New Action Game Screenshots
A list of new screenshots, arts and pictures for Action Video Games. While browsing, an image is always scaled automatically to fit your screen. If you want to see it in its original size, use the full screen mode in your browser.
We have recently added screenshots to galleries for the following games: Playerunknown's Battlegrounds, Cloud Pirates, AereA, Dandara, Graceful Explosion Machine, N.O.V.A. Legacy, Planet of Heroes, Freaky Awesome, Reservoir Dogs: Bloody Days, Ape Out, ToeJam & Earl: Back in the Groove, Narcosis, Reflex Arena, The Persistence and Gryphon Knight Epic.
159
Escape from Tarkov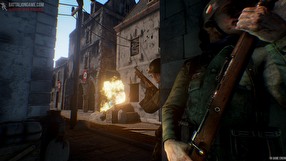 27
Battalion 1944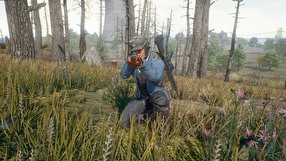 10
Playerunknown's Battlegrounds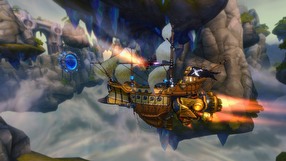 12
Cloud Pirates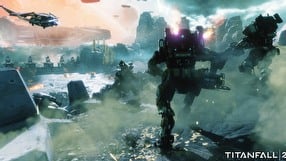 13
Titanfall 2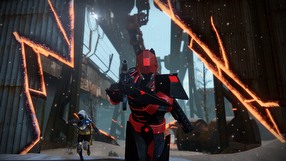 67
Destiny: Rise of Iron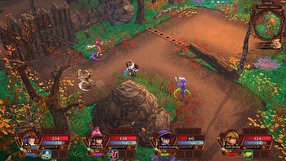 5
AereA
26
All Walls Must Fall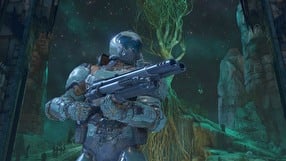 26
Quake Champions
123
Battleborn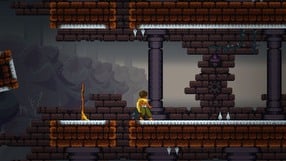 3
Dandara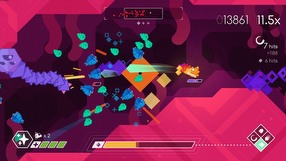 6
Graceful Explosion Machine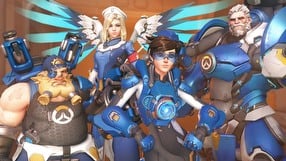 431
Overwatch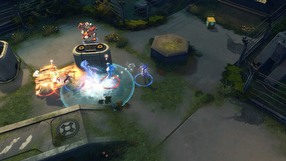 42
Master X Master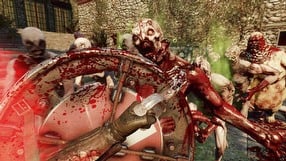 152
Killing Floor 2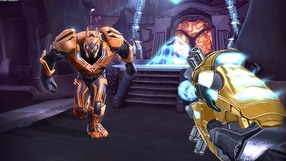 3
N.O.V.A. Legacy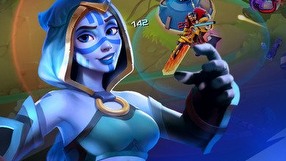 5
Planet of Heroes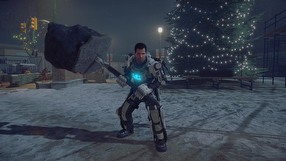 17
Dead Rising 4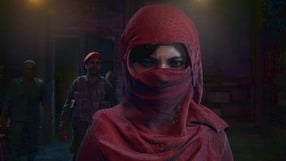 9
Uncharted: The Lost Legacy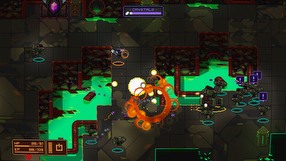 8
NeuroVoider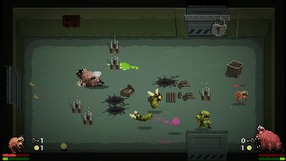 5
Freaky Awesome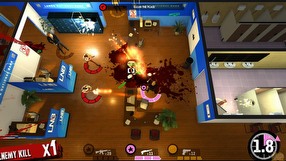 6
Reservoir Dogs: Bloody Days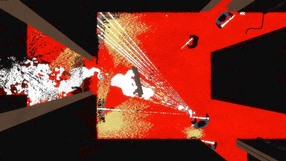 4
Ape Out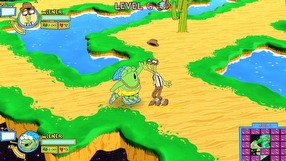 4
ToeJam & Earl: Back in the Groove
12
Narcosis
10
Farpoint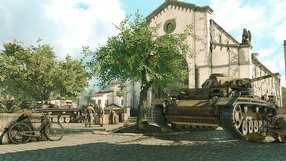 32
Sniper Elite 4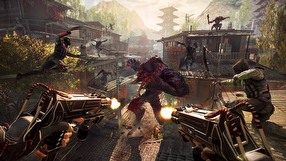 13
Shadow Warrior 2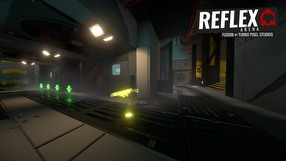 9
Reflex Arena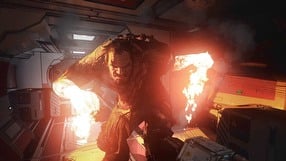 7
The Persistence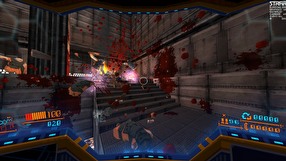 19
Strafe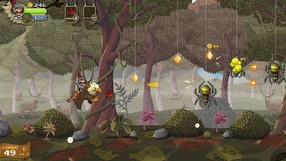 12
Gryphon Knight Epic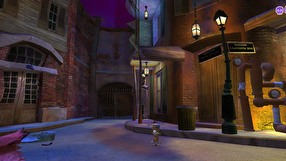 4
Voodoo Vince Remastered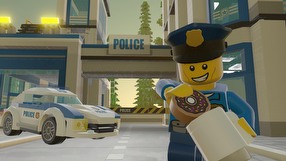 21
LEGO Worlds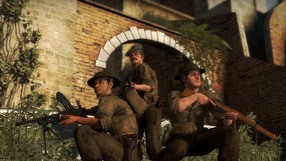 15
Day of Infamy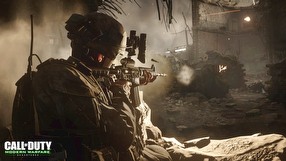 28
Call of Duty: Modern Warfare Remastered