New Action Game Screenshots
A list of new screenshots, arts and pictures for Action Video Games. While browsing, an image is always scaled automatically to fit your screen. If you want to see it in its original size, use the full screen mode in your browser.
We have recently added screenshots to galleries for the following games: Naruto to Boruto: Shinobi Striker, Bigfoot, The Day After: Origins, Phantom Dust HD, Tom Clancy's Ghost Recon: Wildlands - Fallen Ghosts, Call of Duty: Black Ops III - Zombies Chronicles, Bloody Zombies, Wild West Online, Dynasty Warriors 9, Raiders of the Broken Planet, Hacktag, The Conjuring House, Widower's Sky, Strike of Kings and White Day: A Labyrinth Named School.
13
Red Dead Redemption 2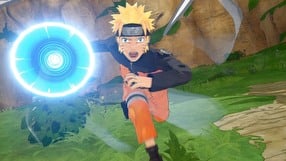 5
Naruto to Boruto: Shinobi Striker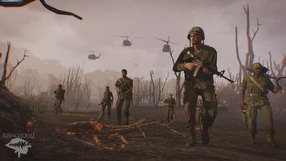 128
Rising Storm 2: Vietnam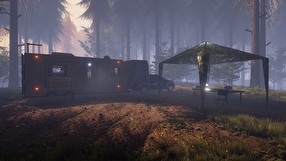 12
Bigfoot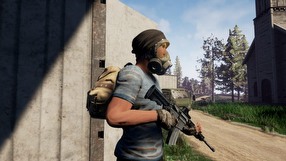 6
The Day After: Origins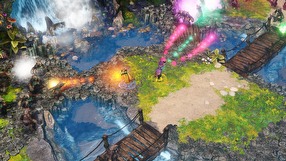 13
Nine Parchments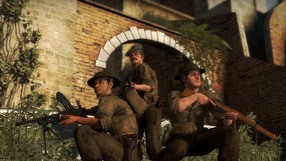 43
Day of Infamy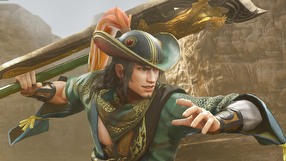 60
Warriors All-Stars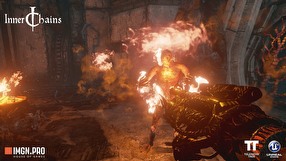 41
Inner Chains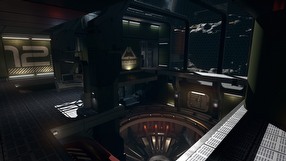 48
Detached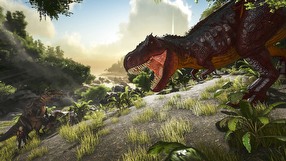 110
ARK: Survival Evolved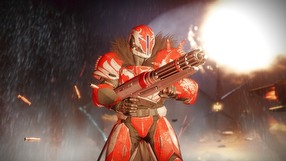 77
Destiny 2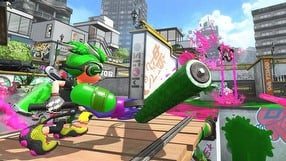 47
Splatoon 2
6
Phantom Dust HD
13
Wild West Online
290
Arma III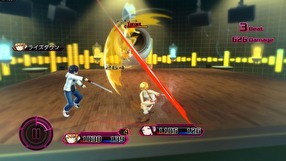 60
Akiba's Beat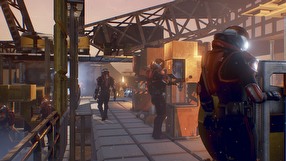 23
Rokh
42
Crossout
47
Dreadnought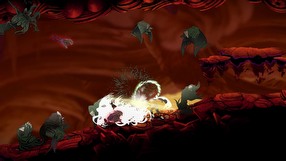 13
Sundered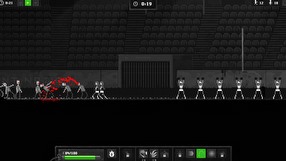 22
Zombie Night Terror
10
Tom Clancy's Ghost Recon: Wildlands - Fallen Ghosts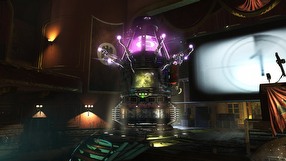 8
Call of Duty: Black Ops III - Zombies Chronicles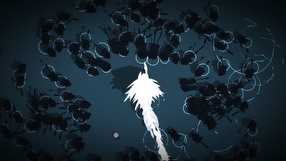 39
Future Unfolding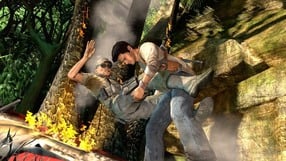 80
Uncharted: Drake's Fortune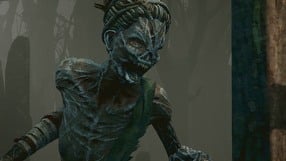 23
Dead by Daylight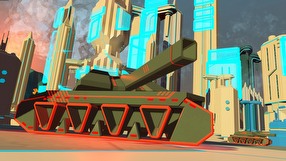 30
Battlezone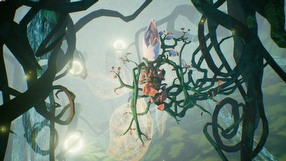 20
The Long Journey Home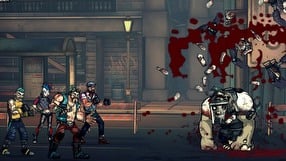 11
Bloody Zombies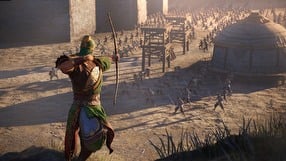 13
Dynasty Warriors 9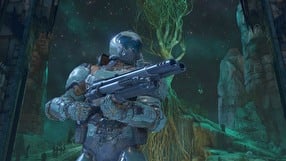 47
Quake Champions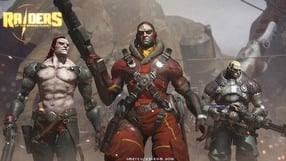 8
Raiders of the Broken Planet
18
Tokyo 42
4
Hacktag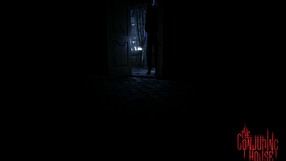 12
The Conjuring House