New Action Game Screenshots
A list of new screenshots, arts and pictures for Action Video Games. While browsing, an image is always scaled automatically to fit your screen. If you want to see it in its original size, use the full screen mode in your browser.
We have recently added screenshots to galleries for the following games: Alien Swarm: Reactive Drop, Yo-kai Watch 2: Psychic Specters, Hey! Pikmin, World of One, Code Vein, Wild Guns: Reloaded, Tom Clancy's Ghost Recon: Wildlands - Narco Road, Star Wars: Battlefront II, Giga Wrecker, Flinthook, Yakuza Kiwami, Assassin's Creed Chronicles: Trilogy, Sine Mora EX, StarBlood Arena and Call of Duty: Infinite Warfare - Continuum.
25
Alien Swarm: Reactive Drop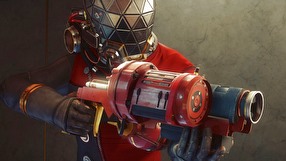 90
Prey
19
Friday the 13th: The Game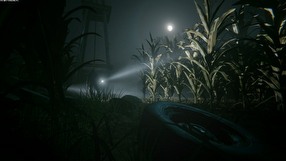 86
Outlast 2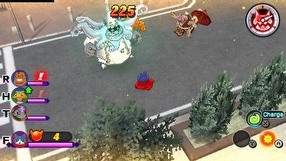 6
Yo-kai Watch 2: Psychic Specters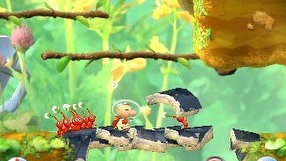 7
Hey! Pikmin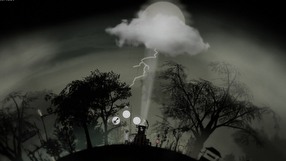 6
World of One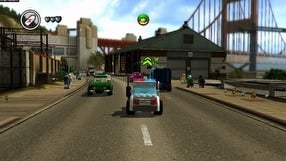 89
LEGO City: Undercover
28
Samurai Warriors: Sanada Maru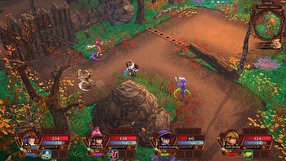 10
AereA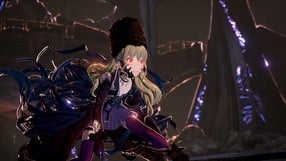 30
Code Vein
10
Wild Guns: Reloaded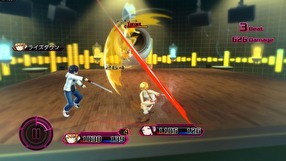 53
Akiba's Beat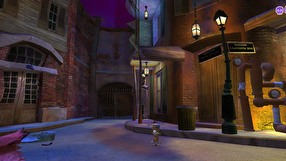 10
Voodoo Vince Remastered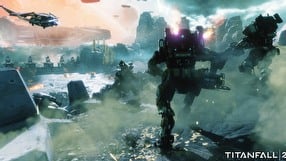 15
Titanfall 2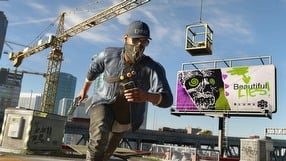 41
Watch Dogs 2
79
The Signal From Tolva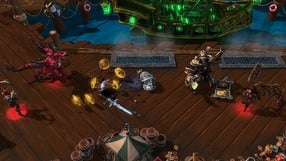 226
Heroes of the Storm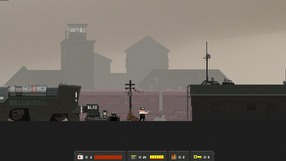 16
The Final Station
9
Tom Clancy's Ghost Recon: Wildlands - Narco Road
7
Star Wars: Battlefront II
14
Giga Wrecker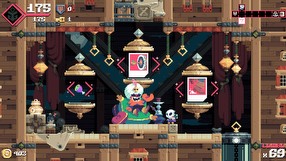 8
Flinthook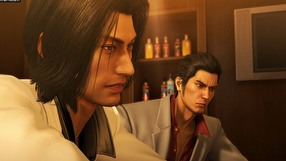 7
Yakuza Kiwami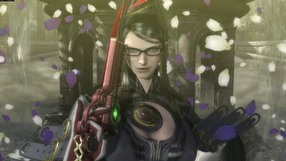 50
Bayonetta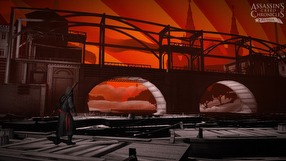 8
Assassin's Creed Chronicles: Trilogy
10
Rayman Legends Definitive Edition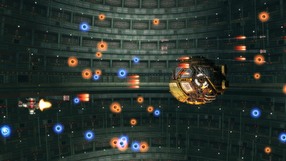 23
Sine Mora EX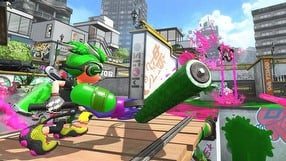 30
Splatoon 2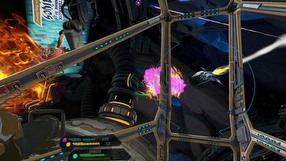 5
StarBlood Arena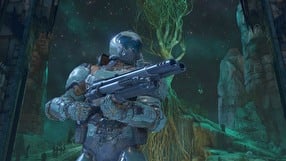 31
Quake Champions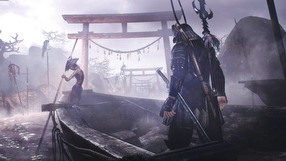 87
NiOh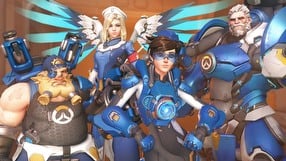 462
Overwatch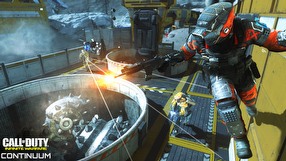 6
Call of Duty: Infinite Warfare - Continuum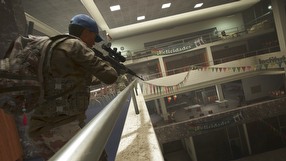 64
Tom Clancy's Ghost Recon: Wildlands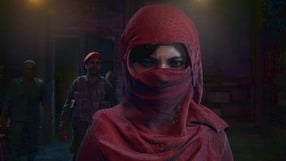 13
Uncharted: The Lost Legacy