New Action Game Screenshots
A list of new screenshots, arts and pictures for Action Video Games. While browsing, an image is always scaled automatically to fit your screen. If you want to see it in its original size, use the full screen mode in your browser.
We have recently added screenshots to galleries for the following games: Stifled, Bendy and the Ink Machine, Mayan Death Robots, Jydge, Drifting Lands, Tiny Barbarian DX, Unruly Heroes, The Legend of Zelda: Breath of the Wild - Master Trials, Bravo Team, Rogue Trooper Redux, Metroid: Samus Returns, Moss, Tunic, Skull & Bones and Starlink: Battle for Atlas.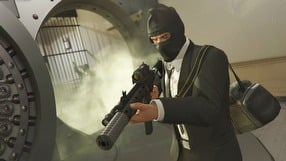 158
Grand Theft Auto Online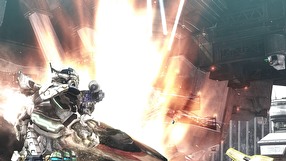 100
Vanquish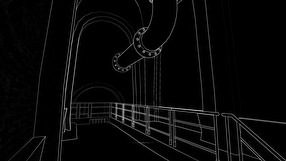 5
Stifled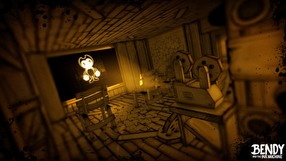 5
Bendy and the Ink Machine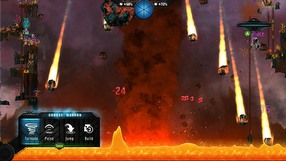 13
Mayan Death Robots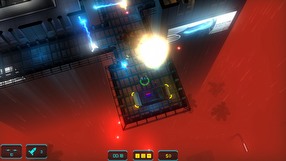 4
Jydge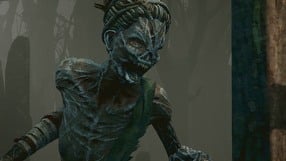 33
Dead by Daylight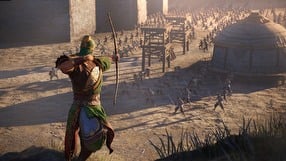 19
Dynasty Warriors 9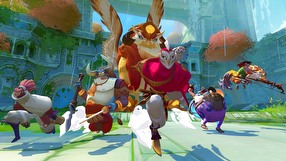 30
Gigantic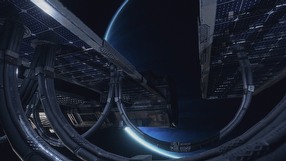 30
Hellion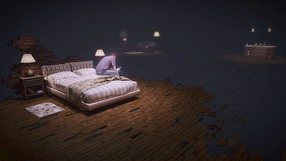 31
Get Even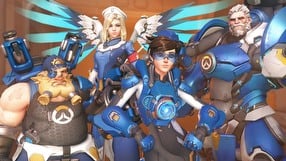 519
Overwatch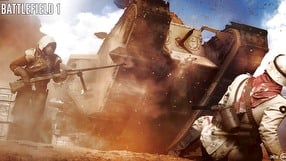 97
Battlefield 1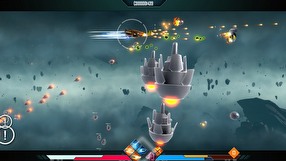 12
Drifting Lands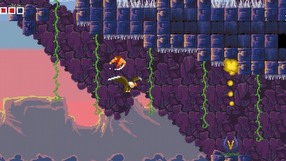 19
Tiny Barbarian DX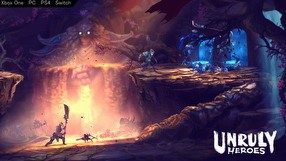 4
Unruly Heroes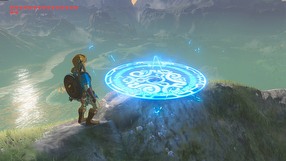 16
The Legend of Zelda: Breath of the Wild - Master Trials
2
Bravo Team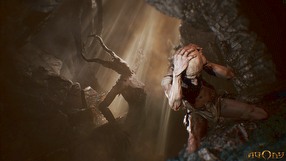 18
Agony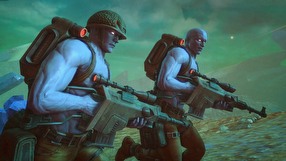 14
Rogue Trooper Redux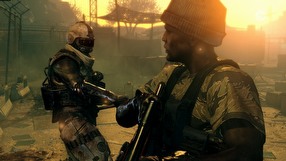 27
Metal Gear Survive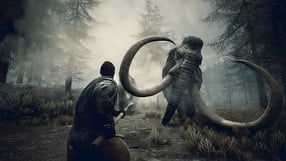 100
Conan Exiles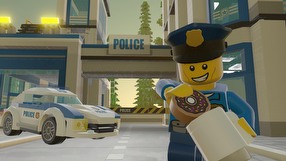 26
LEGO Worlds
195
Escape from Tarkov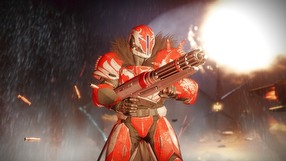 148
Destiny 2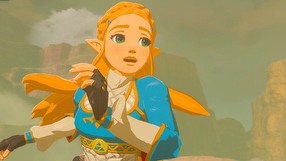 98
The Legend of Zelda: Breath of the Wild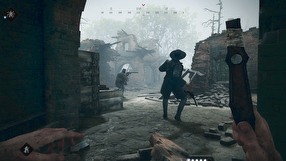 8
Hunt: Showdown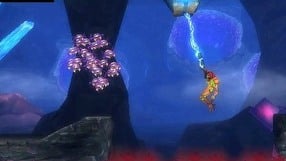 10
Metroid: Samus Returns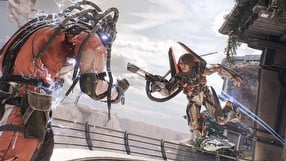 18
LawBreakers
12
Call of Duty: WWII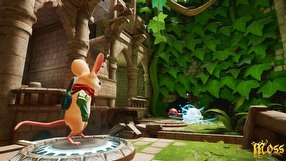 12
Moss
24
Beyond Good & Evil 2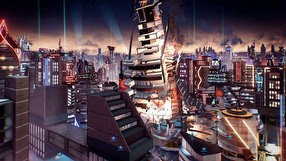 16
Crackdown 3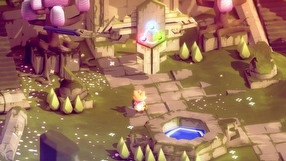 6
Tunic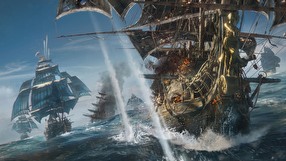 8
Skull & Bones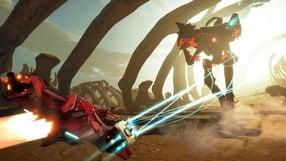 11
Starlink: Battle for Atlas