New Adventure Game Screenshots
A list of new screenshots, arts and pictures for Adventure Video Games. While browsing, an image is always scaled automatically to fit your screen. If you want to see it in its original size, use the full screen mode in your browser.
We have recently added screenshots to galleries for the following games: Bye-Bye Boxboy!, Demon Hunter 3: Revelation, Bad Dream: Coma, The Occupation, The Franz Kafka Videogame, Cefore, Attentat 1942, The Station, Tokyo Dark, Harold Halibut, Zero Escape: The Nonary Games, After the End: Forsaken Destiny, InnerSpace, Toby: The Secret Mine and Flipping Death.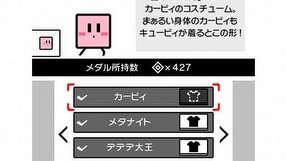 5
Bye-Bye Boxboy!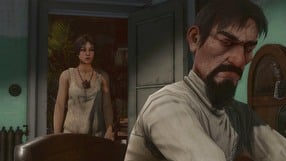 30
Syberia 3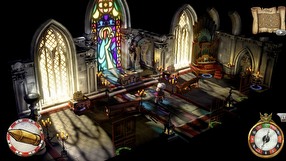 29
The Sexy Brutale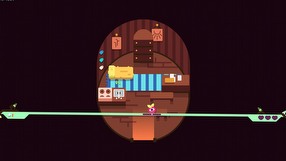 8
TumbleSeed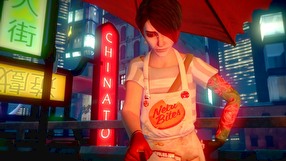 60
Dreamfall Chapters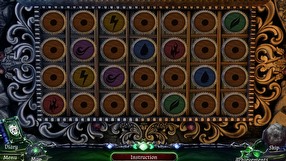 8
Demon Hunter 3: Revelation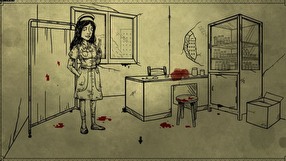 19
Bad Dream: Coma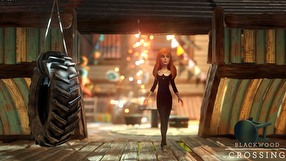 31
Blackwood Crossing
10
The Fall Part 2: Unbound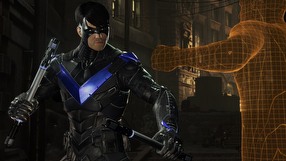 6
Batman: Arkham VR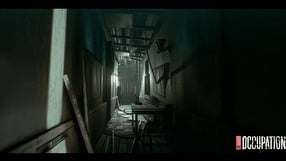 4
The Occupation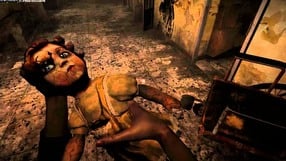 15
The Town of Light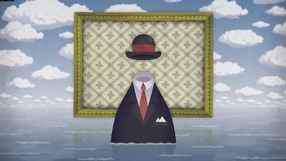 8
The Franz Kafka Videogame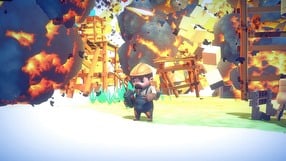 3
Cefore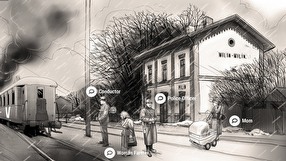 8
Attentat 1942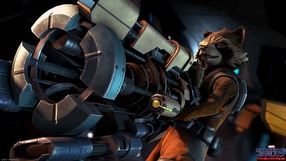 5
Marvel's Guardians of the Galaxy: The Telltale Series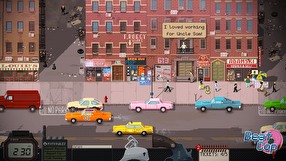 16
Beat Cop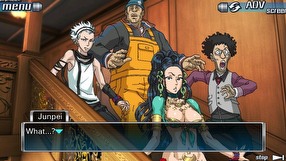 36
Zero Escape: The Nonary Games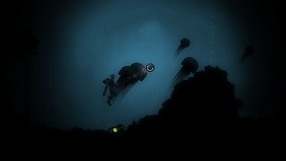 13
Anoxemia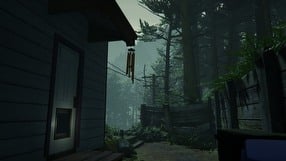 15
What Remains of Edith Finch
6
The Station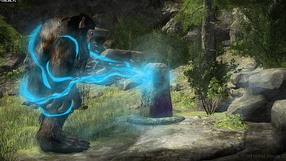 8
Troll and I
18
The Amazing Spider-Man 2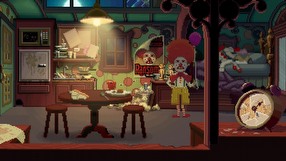 24
Thimbleweed Park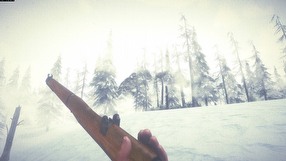 32
Kona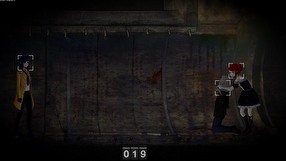 9
Tokyo Dark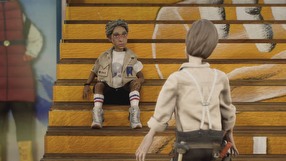 6
Harold Halibut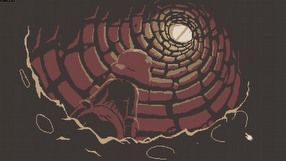 21
The Lion's Song
5
After the End: Forsaken Destiny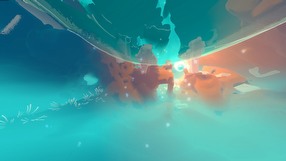 9
InnerSpace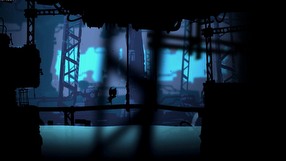 11
Toby: The Secret Mine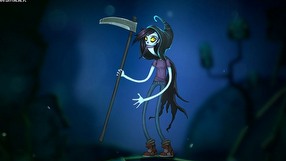 6
Flipping Death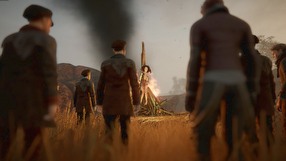 15
Pathologic Remake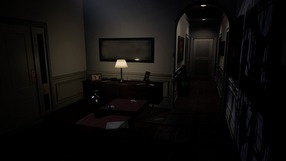 4
Paranormal Activity: The Lost Soul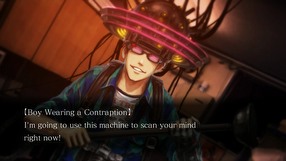 6
Tokyo Twilight Ghost Hunters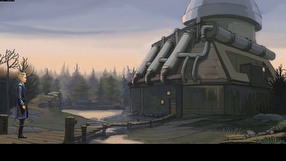 4
Whispers of a Machine