New Adventure Game Screenshots
A list of new screenshots, arts and pictures for Adventure Video Games. While browsing, an image is always scaled automatically to fit your screen. If you want to see it in its original size, use the full screen mode in your browser.
We have recently added screenshots to galleries for the following games: Summer Lesson: Allison Snow Seven Days Garden, Where The Water Tastes Like Wine, Observer, Root Letter, Signs of Life, The Inpatient, Hidden Agenda, Tacoma, Life is Strange: Before the Storm, Minecraft: Story Mode - A Telltale Games Series - Season 2, Unknown Fate, The Darkside Detective, Last Day of June, Octave and The Fidelio Incident.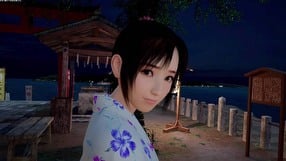 21
Summer Lesson: Allison Snow Seven Days Garden
14
Where The Water Tastes Like Wine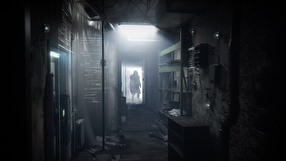 5
Observer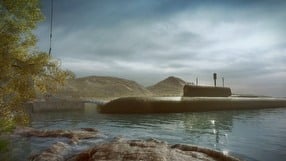 23
Kursk
35
Pamela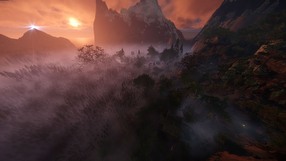 23
Aporia: Beyond The Valley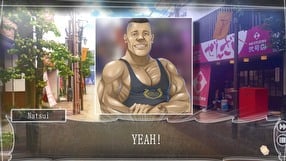 14
Root Letter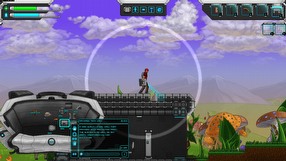 9
Signs of Life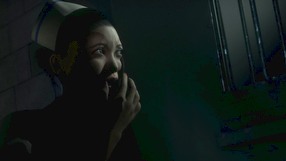 3
The Inpatient
32
Sea of Thieves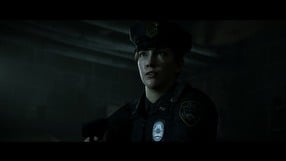 2
Hidden Agenda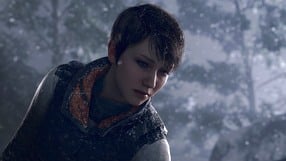 40
Detroit: Become Human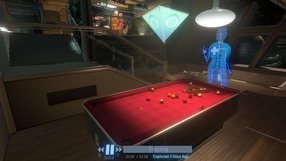 8
Tacoma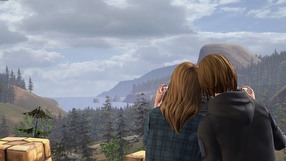 7
Life is Strange: Before the Storm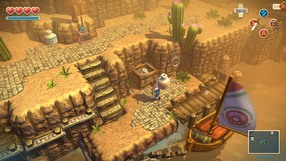 13
Oceanhorn: Monster of Uncharted Seas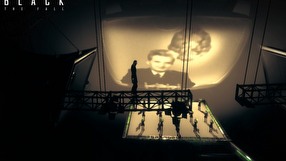 51
Black The Fall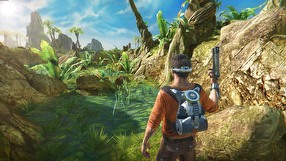 15
Outcast: Second Contact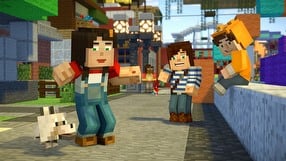 5
Minecraft: Story Mode - A Telltale Games Series - Season 2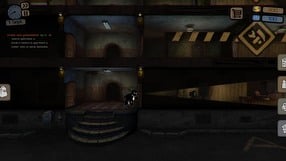 20
Beholder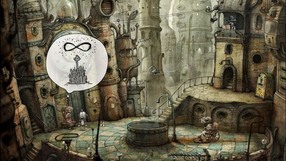 23
Machinarium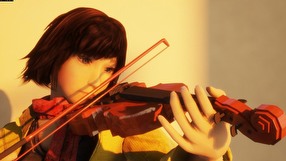 22
Distortions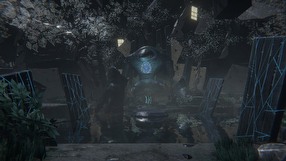 23
Unknown Fate
6
The Darkside Detective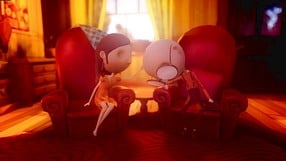 16
Last Day of June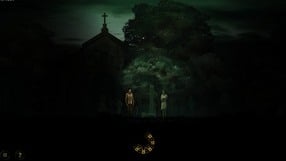 5
Octave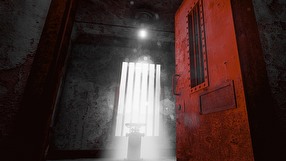 8
The Fidelio Incident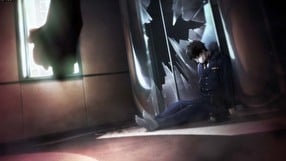 22
Chaos;Child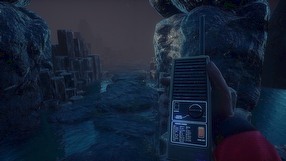 33
Conarium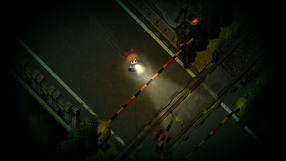 6
Yomawari: Midnight Shadows
8
CAT Interstellar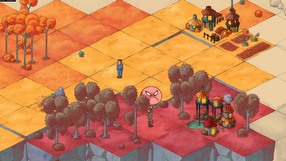 5
Lethis: Daring Discoverers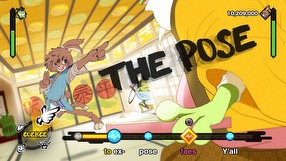 1
Project Rap Rabbit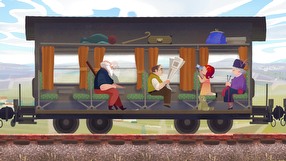 9
Old Man's Journey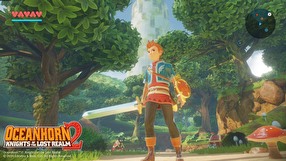 16
Oceanhorn 2: Knights of the Lost Realm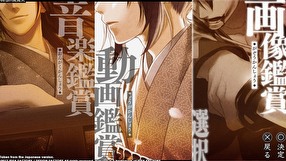 39
Hakuoki: Kyoto Winds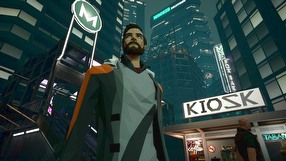 38
State of Mind