New Sports Game Screenshots
A list of new screenshots, arts and pictures for Sports Video Games. While browsing, an image is always scaled automatically to fit your screen. If you want to see it in its original size, use the full screen mode in your browser.
We have recently added screenshots to galleries for the following games: Football Master, NBA Playgrounds, Everybody's Golf, Out of the Park Baseball 18, VR Ping Pong, VR Sports, Sparc, Disc Jam, The Golf Club 2, Don Bradman Cricket 17, Pro Basketball Manager 2017, Surf World Series, Winning Post 8 2017, Old Time Hockey and Football Manager 2017.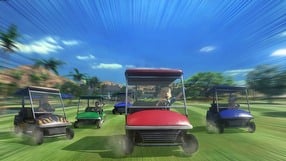 17
Everybody's Golf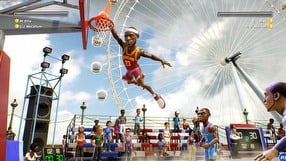 8
NBA Playgrounds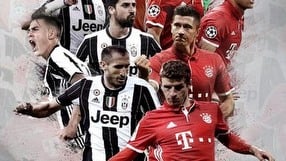 5
Football Master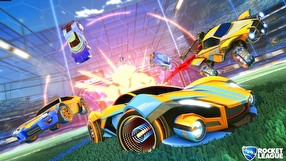 54
Rocket League
16
Out of the Park Baseball 18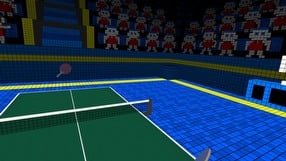 25
VR Ping Pong
7
VR Sports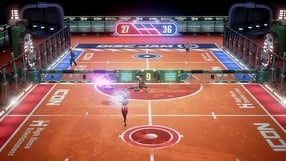 27
Disc Jam
4
Sparc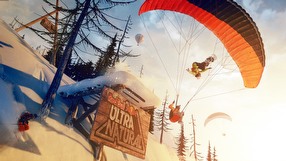 31
Steep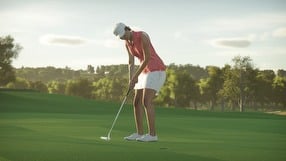 6
The Golf Club 2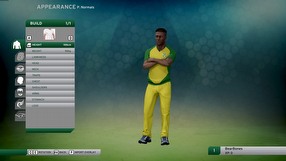 7
Don Bradman Cricket 17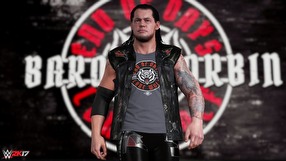 46
WWE 2K17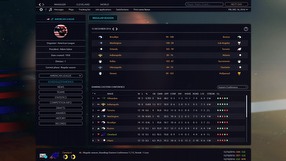 7
Pro Basketball Manager 2017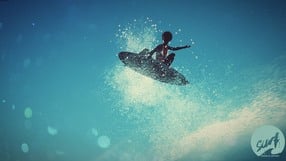 3
Surf World Series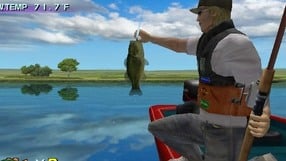 21
Sega Bass Fishing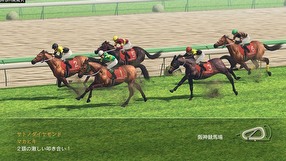 8
Winning Post 8 2017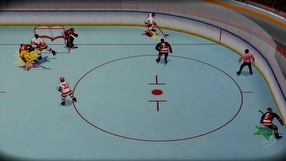 8
Old Time Hockey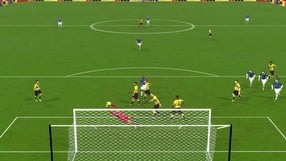 16
Football Manager 2017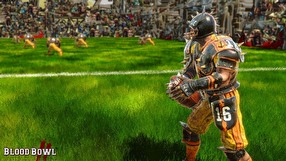 31
Blood Bowl II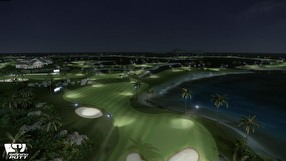 18
Winning Putt: Golf Online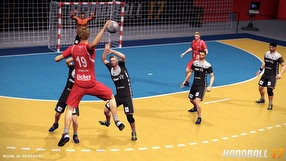 3
Handball 17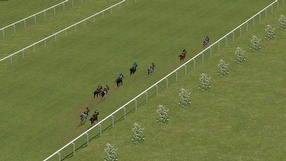 11
Horse Racing 2016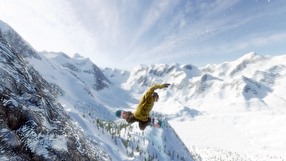 8
Infinite Air with Mark McMorris
50
Pro Evolution Soccer 2017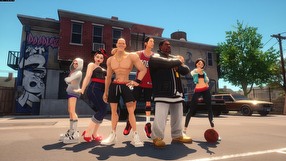 5
3on3 FreeStyle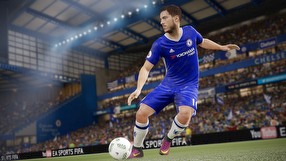 32
FIFA 17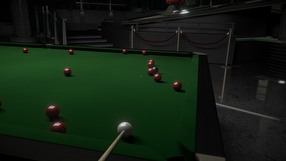 7
Hustle Kings VR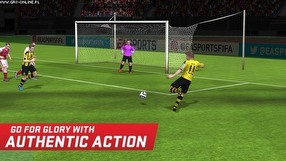 5
FIFA Mobile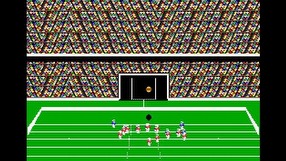 8
John Madden Football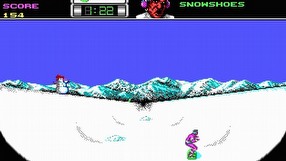 6
Ski or Die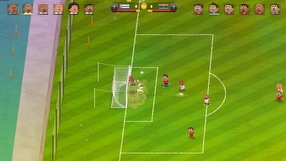 9
Kopanito All-Stars Soccer
7
Skate or Die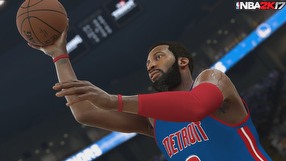 20
NBA 2K17
6
100ft Robot Golf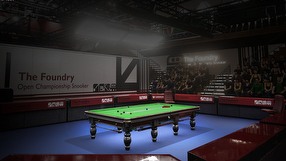 5
Snooker Nation Championship