New Simulation Game Screenshots
A list of new screenshots, arts and pictures for Simulation Video Games. While browsing, an image is always scaled automatically to fit your screen. If you want to see it in its original size, use the full screen mode in your browser.
We have recently added screenshots to galleries for the following games: Air Missions: HIND, Pure Farming 18: The Simulator, Farming Simulator 17: Kuhn, Car Mechanic Simulator 2018, Farming Simulator 18, Task Force 1942: Surface Naval Action in the South Pacific, Kitty Powers' Matchmaker, Interkosmos, Flight Sim World, Starfighter Origins, Cooking Simulator, Ultimate Fishing, NITE Team 4, MaSzyna: Symulator Pojazdów Szynowych and The Escapists 2.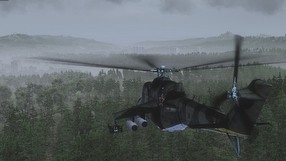 14
Air Missions: HIND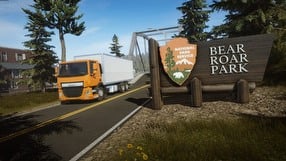 4
Pure Farming 18: The Simulator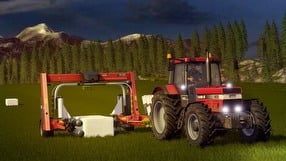 5
Farming Simulator 17: Kuhn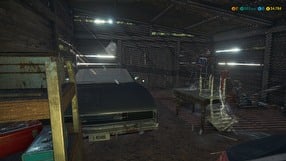 11
Car Mechanic Simulator 2018
5
Farming Simulator 18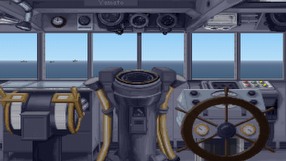 9
Task Force 1942: Surface Naval Action in the South Pacific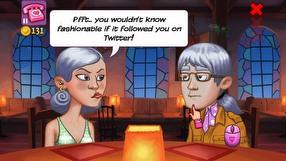 10
Kitty Powers' Matchmaker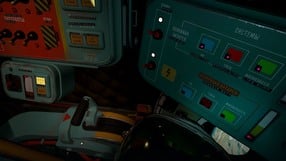 6
Interkosmos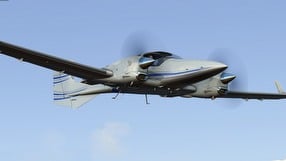 8
Flight Sim World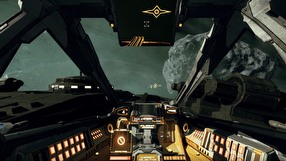 10
Starfighter Origins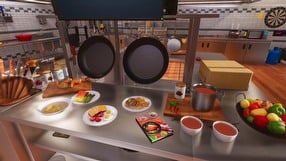 16
Cooking Simulator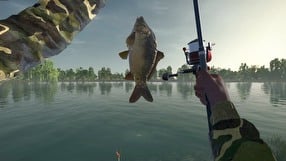 21
Ultimate Fishing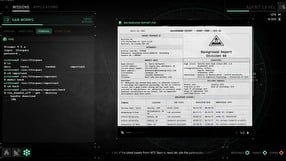 4
NITE Team 4
22
MaSzyna: Symulator Pojazdów Szynowych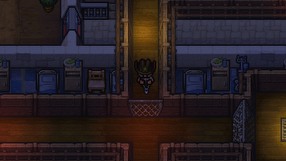 9
The Escapists 2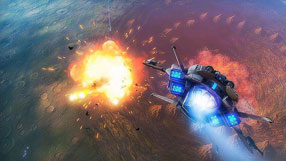 25
Star Conflict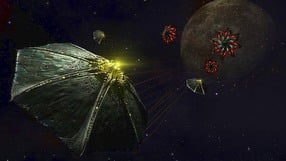 39
Elite: Dangerous - Horizons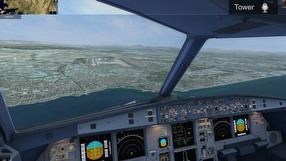 14
Ready for Take off: A320 Simulator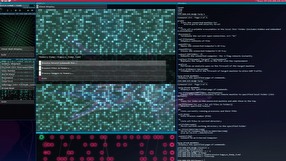 8
Hacknet
12
Star Trek: Bridge Crew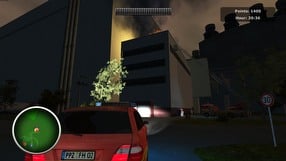 7
Firefighters: The Simulation
5
Stationeers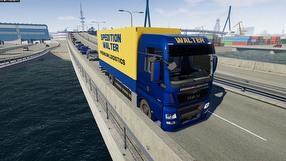 15
On The Road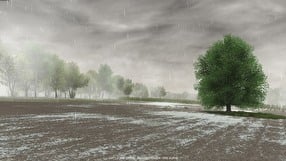 9
Cattle and Crops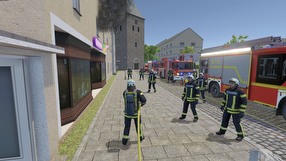 18
Notruf 112: Die Feuerwehr Simulation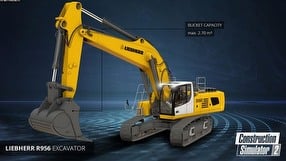 25
Construction Simulator 2
7
Princess Maker Refine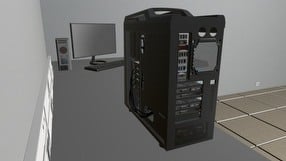 6
PC Building Simulator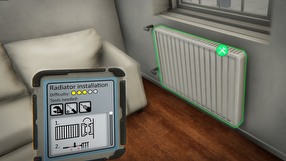 8
House Flipper
8
Train Sim World: CSX Heavy Haul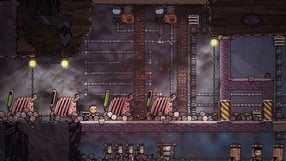 36
Oxygen Not Included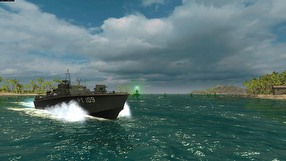 5
GunFleet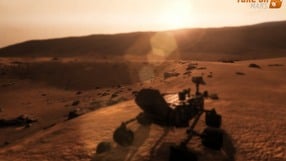 48
Take on Mars
8
Fernbus Simulator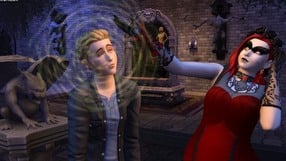 3
The Sims 4: Vampires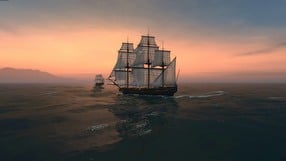 94
Naval Action