New Puzzle Game Screenshots
A list of new screenshots, arts and pictures for Puzzle Video Games. While browsing, an image is always scaled automatically to fit your screen. If you want to see it in its original size, use the full screen mode in your browser.
We have recently added screenshots to galleries for the following games: She Remembered Caterpillars, Hidden Folks, Chime Sharp, Death Squared, Where Cards Fall, Gorogoa, Adventure Pop, Bubble Witch 3 Saga, Potion Explosion, Puyo Puyo Tetris, Snipperclips: Cut It Out, Together, Agent A: A puzzle in disguise, Angry Birds Blast, Poly Bridge and Yu-Gi-Oh! Legacy of the Duelist.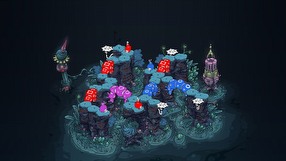 7
She Remembered Caterpillars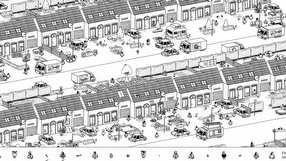 7
Hidden Folks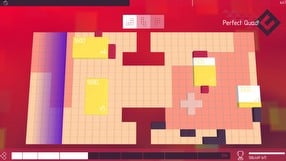 15
Chime Sharp
19
Death Squared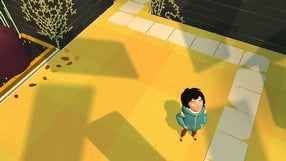 1
Where Cards Fall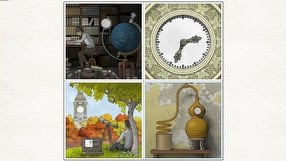 5
Gorogoa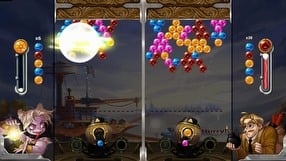 4
Adventure Pop
2
Bubble Witch 3 Saga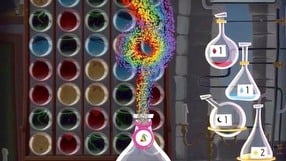 7
Potion Explosion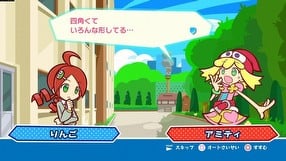 3
Puyo Puyo Tetris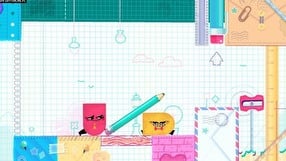 6
Snipperclips: Cut It Out, Together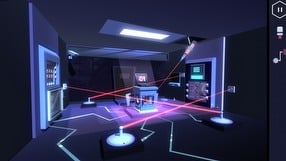 7
Agent A: A puzzle in disguise
14
Angry Birds Blast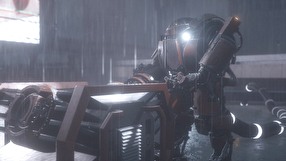 13
Reset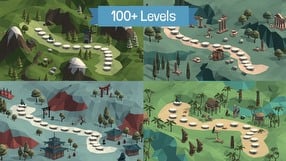 6
Poly Bridge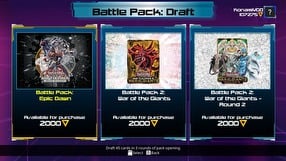 9
Yu-Gi-Oh! Legacy of the Duelist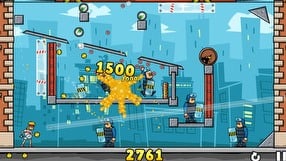 10
Tennis in the Face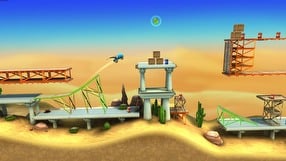 5
Bridge Constructor Stunts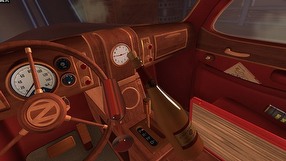 5
I Expect You To Die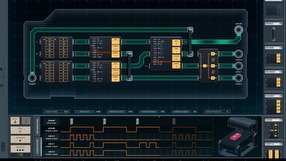 5
SHENZHEN I/O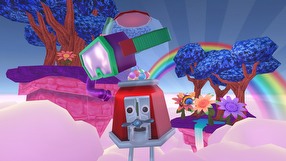 10
Floor Plan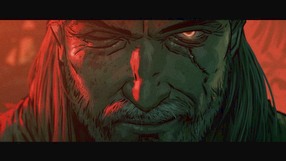 21
Gwent: The Witcher Card Game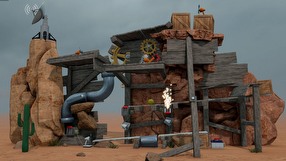 33
Crazy Machines 3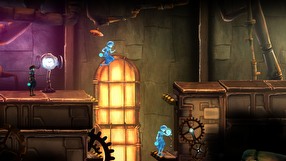 37
Clockwork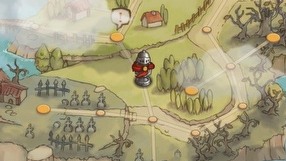 5
Hero Emblems 2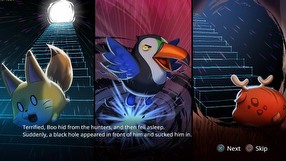 9
Dreamals: Dream Quest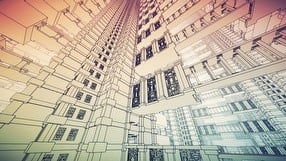 14
Manifold Garden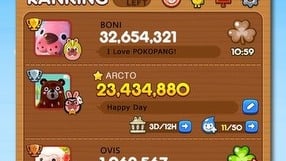 4
LINE Pokopang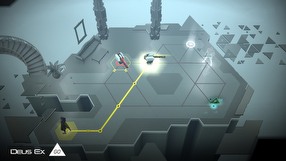 14
Deus Ex GO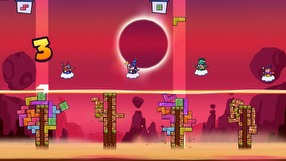 7
Tricky Towers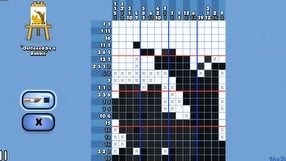 5
Paint it Back
19
The Turing Test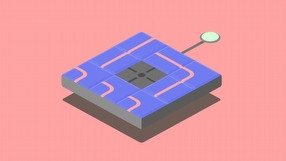 6
klocki
7
Four Sided Fantasy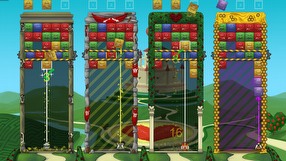 10
Tumblestone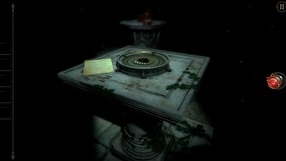 7
The Room Two