New Fighting Game Screenshots
A list of new screenshots, arts and pictures for Fighting Video Games. While browsing, an image is always scaled automatically to fit your screen. If you want to see it in its original size, use the full screen mode in your browser.
We have recently added screenshots to galleries for the following games: Blade Strangers, Pokken Tournament DX, Naruto Shippuden: Ultimate Ninja Storm Trilogy, Slice, Dice & Rice, Shaq-Fu: A Legend Reborn, Gundam Versus, Arms, Transformers: Forged to Fight, Chaos Code: New Sign of Catastrophe, Guilty Gear Xrd Rev 2, Ultra Street Fighter II: The Final Challengers, Marvel vs. Capcom Infinite, Naruto Shippuden: Ultimate Ninja Storm 4 - Road to Boruto, Lastfight and Rivals of Aether.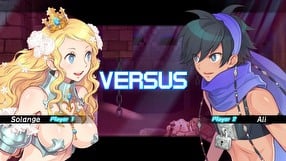 11
Blade Strangers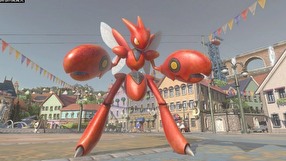 8
Pokken Tournament DX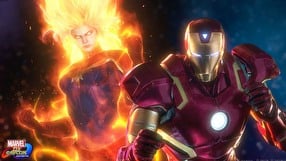 62
Marvel vs. Capcom Infinite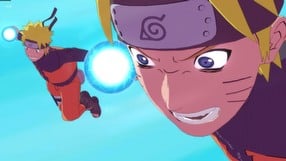 70
Naruto Shippuden: Ultimate Ninja Storm Trilogy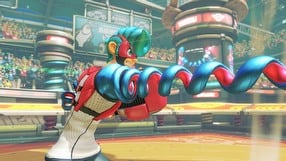 54
Arms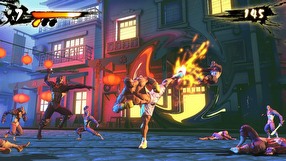 9
Shaq-Fu: A Legend Reborn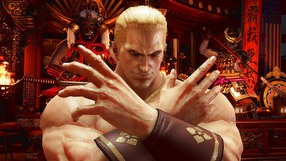 179
Tekken 7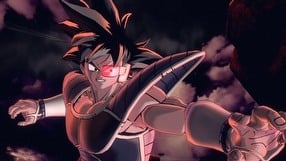 128
Dragon Ball: Xenoverse 2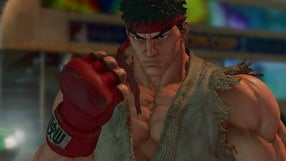 247
Street Fighter V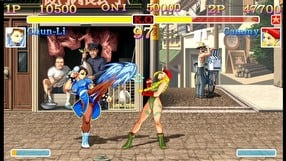 15
Ultra Street Fighter II: The Final Challengers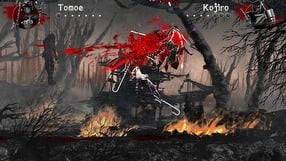 10
Slice, Dice & Rice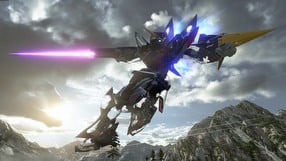 26
Gundam Versus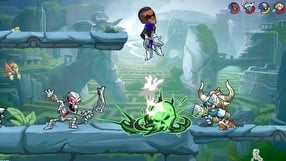 14
Brawlhalla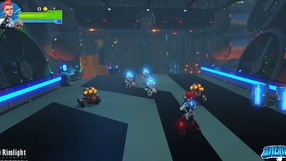 29
Zheros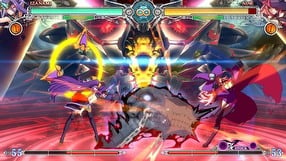 10
BlazBlue: Central Fiction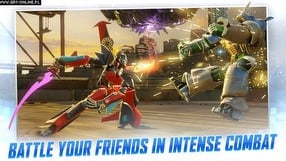 5
Transformers: Forged to Fight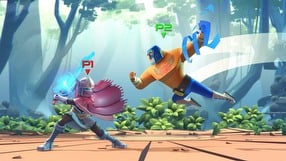 7
Brawlout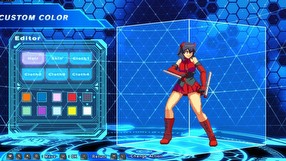 5
Chaos Code: New Sign of Catastrophe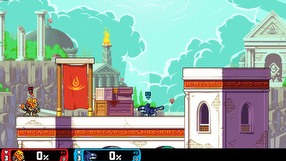 7
Rivals of Aether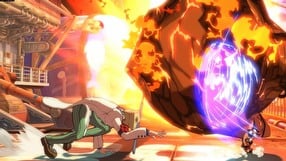 3
Guilty Gear Xrd Rev 2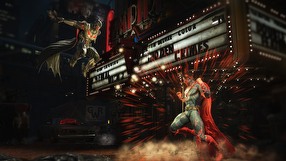 24
Injustice 2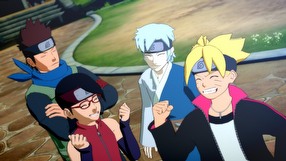 29
Naruto Shippuden: Ultimate Ninja Storm 4 - Road to Boruto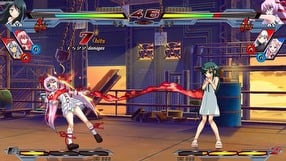 37
Nitroplus Blasterz: Heroines Infinite Duel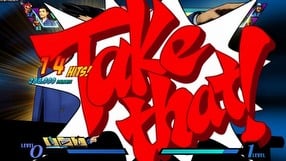 43
Ultimate Marvel vs. Capcom 3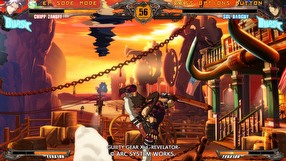 28
Guilty Gear Xrd -Revelator-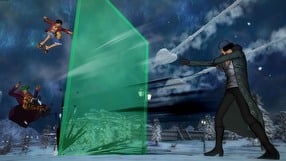 128
One Piece: Burning Blood
6
Lastfight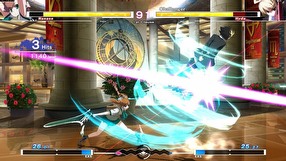 8
Under Night In-Birth Exe: Late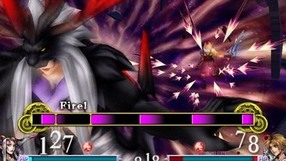 29
Dissidia: Final Fantasy
34
The King of Fighters XIV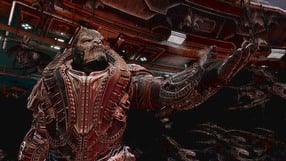 91
Killer Instinct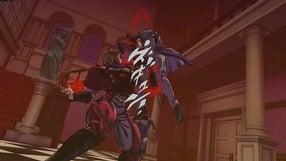 34
JoJo's Bizarre Adventure: Eyes of Heaven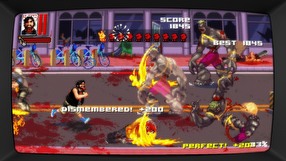 3
Dead Island Retro Revenge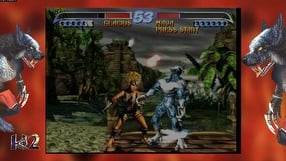 7
Killer Instinct 2 Classic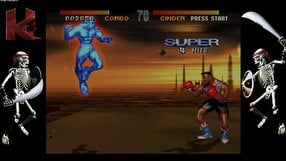 5
Killer Instinct Classic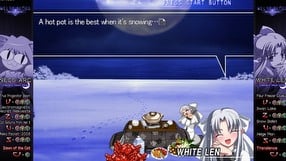 8
Melty Blood Actress Again Current Code