New RPG Game Screenshots
A list of new screenshots, arts and pictures for RPG Video Games. While browsing, an image is always scaled automatically to fit your screen. If you want to see it in its original size, use the full screen mode in your browser.
We have recently added screenshots to galleries for the following games: Fall of Light, Pathfinder: Kingmaker, Fallen Legion, Accel World vs. Sword Art Online, Ashes of Creation, Secret World Legends, Ticket to Earth, The Legend of Heroes: Trails in the Sky the 3rd, Titan Siege, Victor Vran: Overkill Edition, Etrian Mystery Dungeon 2, Radiant Historia: Perfect Chronology, RPG Maker Fes, Miitopia and Omega Quintet.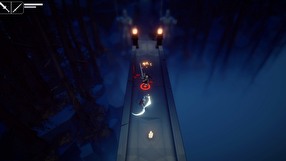 9
Fall of Light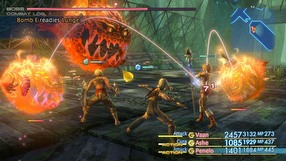 62
Final Fantasy XII: The Zodiac Age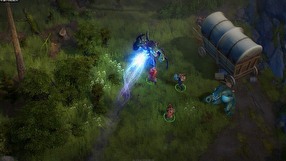 1
Pathfinder: Kingmaker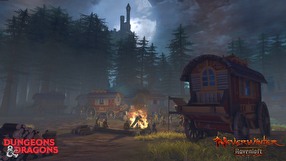 323
Neverwinter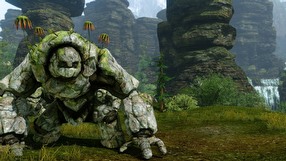 37
ArcheAge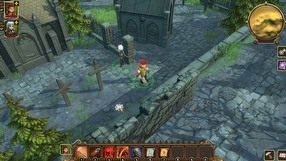 19
Willy-Nilly Knight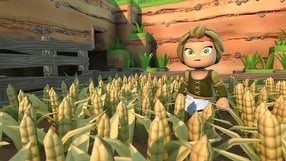 55
Portal Knights
25
Fallen Legion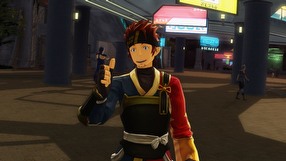 13
Accel World vs. Sword Art Online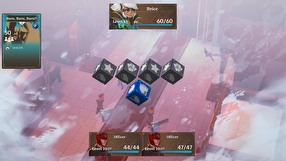 16
Children of Zodiarcs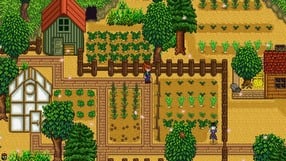 26
Stardew Valley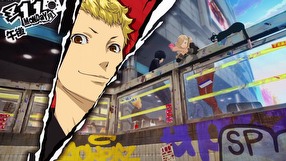 71
Persona 5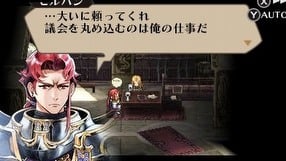 41
Radiant Historia: Perfect Chronology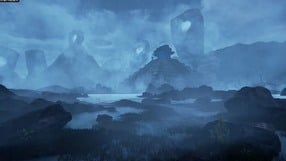 26
Ashes of Creation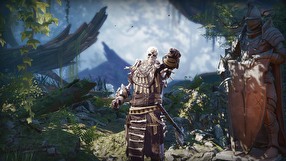 125
Divinity: Original Sin II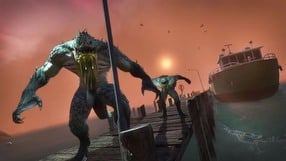 5
Secret World Legends
6
Ticket to Earth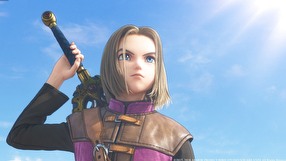 48
Dragon Quest XI: In Search of Departed Time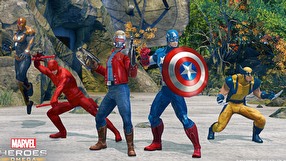 68
Marvel Heroes Omega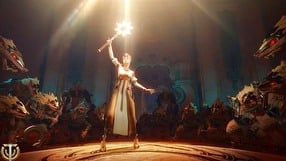 82
Skyforge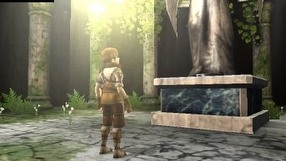 17
Fire Emblem Echoes: Shadows of Valentia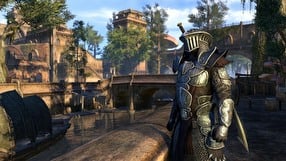 21
The Elder Scrolls Online: Tamriel Unlimited - Morrowind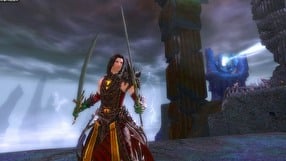 131
Guild Wars 2: Heart of Thorns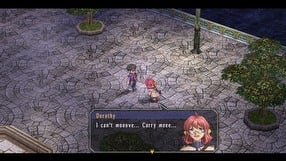 14
The Legend of Heroes: Trails in the Sky the 3rd
15
Moonlighter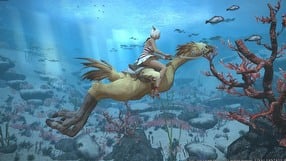 46
Final Fantasy XIV: Stormblood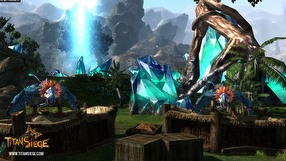 16
Titan Siege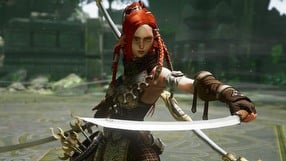 15
Prodigy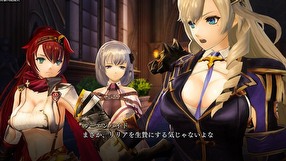 54
Nights of Azure 2: Bride of the New Moon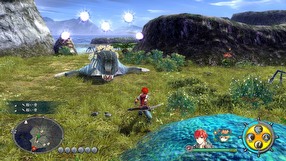 49
Ys VIII: Lacrimosa of Dana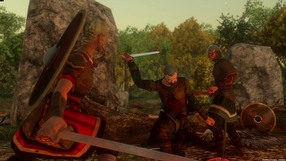 26
Expeditions: Viking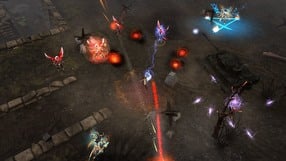 10
Victor Vran: Overkill Edition
3
Etrian Mystery Dungeon 2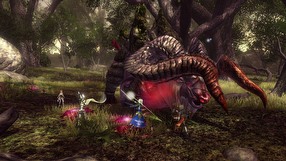 78
Sword Art Online: Hollow Realization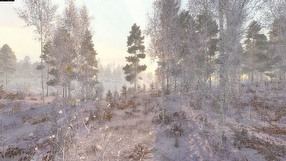 40
Life is Feudal: MMO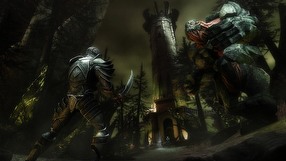 10
Two Worlds II: Call of the Tenebrae