New RPG Game Screenshots
A list of new screenshots, arts and pictures for RPG Video Games. While browsing, an image is always scaled automatically to fit your screen. If you want to see it in its original size, use the full screen mode in your browser.
We have recently added screenshots to galleries for the following games: Riverbond, Pillars of Eternity: Complete Edition, Diablo III: Eternal Collection, Goken, Mario & Luigi: Superstar Saga + Bowser's Minions, Griftlands, Tyranny: Bastard's Wound, Zwei: The Ilvard Insurrection, Ooblets, Mario + Rabbids: Kingdom Battle, Monster Hunter World, Fallout 4 VR, Rain of Reflections, The Swords of Ditto and The Mage's Tale.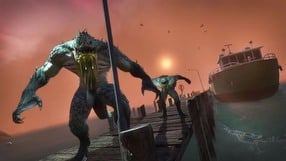 20
Secret World Legends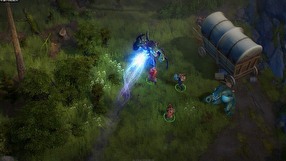 8
Pathfinder: Kingmaker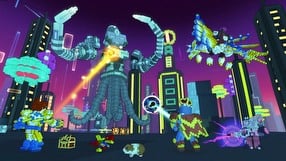 77
Trove
60
The Legend of Heroes: Trails of Cold Steel III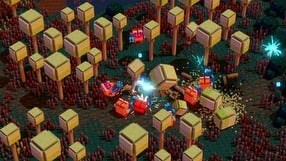 7
Riverbond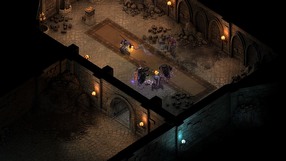 4
Pillars of Eternity: Complete Edition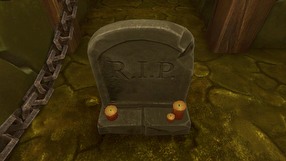 23
The Keep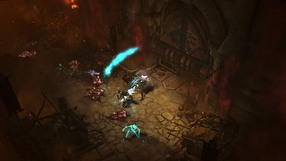 14
Diablo III: Eternal Collection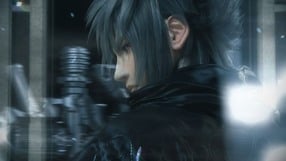 333
Final Fantasy XV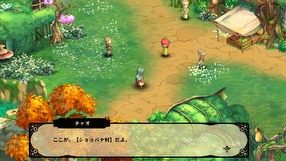 4
Goken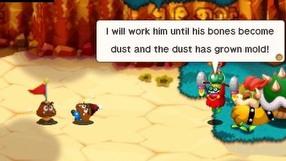 10
Mario & Luigi: Superstar Saga + Bowser's Minions
3
Griftlands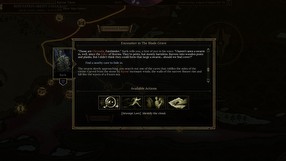 5
Tyranny: Bastard's Wound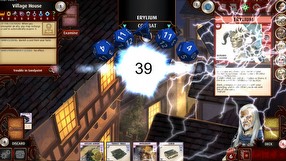 13
Pathfinder Adventures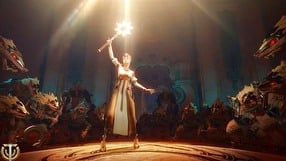 84
Skyforge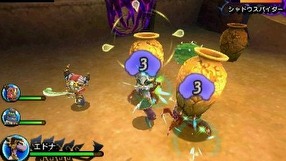 33
Ever Oasis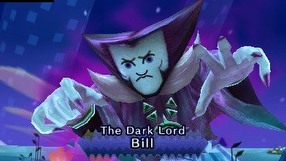 15
Miitopia
20
Xenoblade Chronicles 2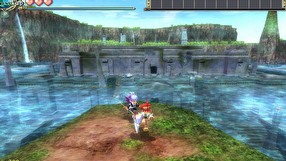 5
Zwei: The Ilvard Insurrection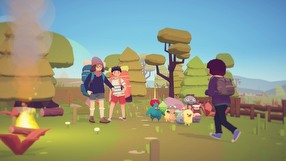 21
Ooblets
12
Mario + Rabbids: Kingdom Battle
29
South Park: The Fractured But Whole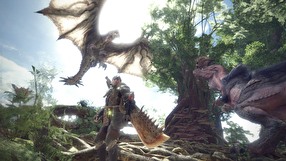 11
Monster Hunter World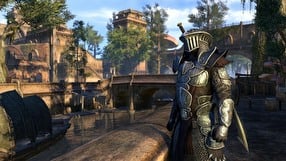 40
The Elder Scrolls Online: Morrowind
3
Fallout 4 VR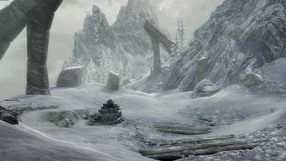 11
The Elder Scrolls V: Skyrim Special Edition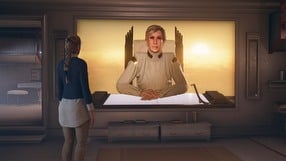 23
Rain of Reflections
10
The Swords of Ditto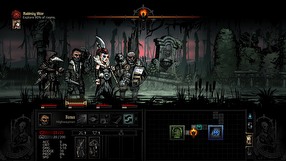 8
Darkest Dungeon: The Crimson Court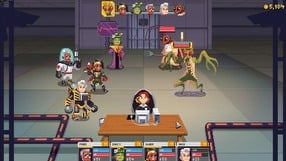 15
Galaxy of Pen & Paper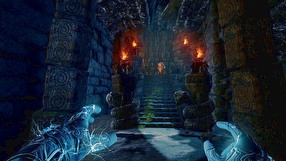 8
The Mage's Tale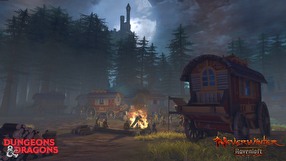 327
Neverwinter
19
Battle Chasers: Nightwar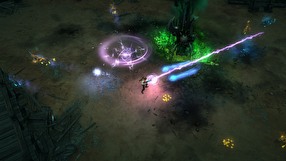 11
Victor Vran: Mötorhead Through The Ages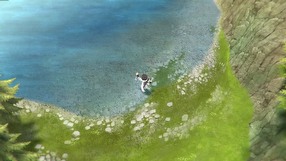 17
Lost Sphear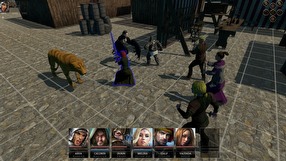 8
Realms of Arkania: Star Trail HD