New Strategy Game Screenshots
A list of new screenshots, arts and pictures for Strategy Video Games. While browsing, an image is always scaled automatically to fit your screen. If you want to see it in its original size, use the full screen mode in your browser.
We have recently added screenshots to galleries for the following games: Futurama: Worlds of Tomorrow, Surviving Mars, Tiny Metal, Pizza Connection 3, Battlestar Galactica Deadlock, Block'hood, Hearts of Iron IV: Death or Dishonor, Pirates of the Caribbean: Tides of War, Hearthlands, Ancestors, The Operational Art of War IV, Planetbase, Tank Warfare: Tunisia 1943, Royal Revolt 2 and Offworld Trading Company: Jupiter's Forge.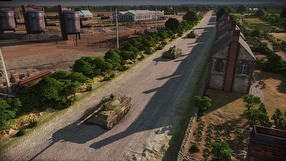 37
Steel Division: Normandy 44
5
Futurama: Worlds of Tomorrow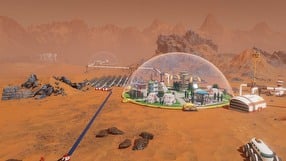 4
Surviving Mars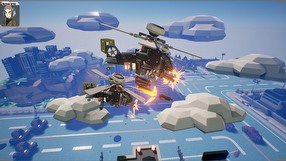 21
Tiny Metal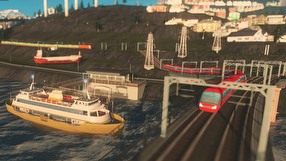 11
Cities: Skylines - Mass Transit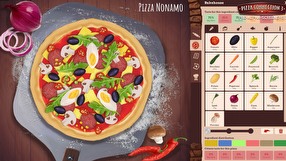 4
Pizza Connection 3
3
Battlestar Galactica Deadlock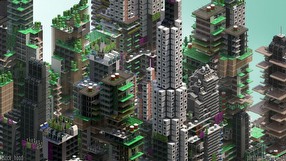 23
Block'hood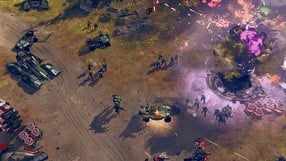 23
Halo Wars 2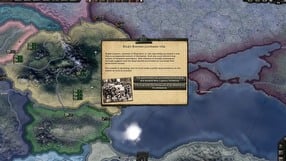 5
Hearts of Iron IV: Death or Dishonor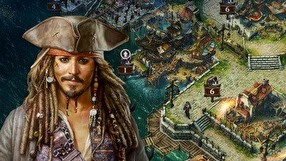 5
Pirates of the Caribbean: Tides of War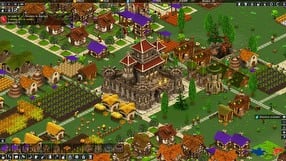 10
Hearthlands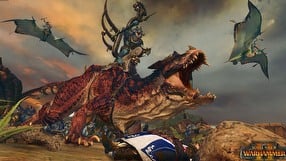 9
Total War: Warhammer II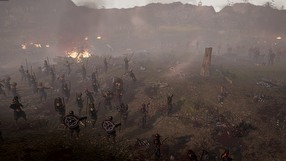 21
Ancestors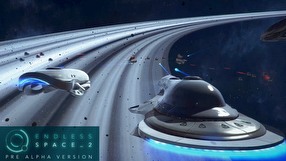 60
Endless Space 2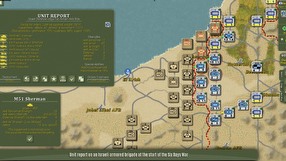 5
The Operational Art of War IV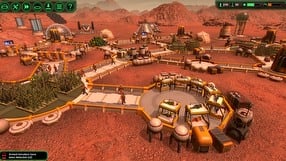 24
Planetbase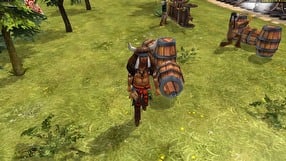 26
Bounty Train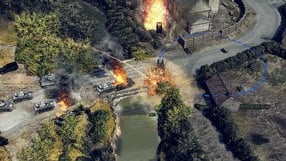 21
Sudden Strike 4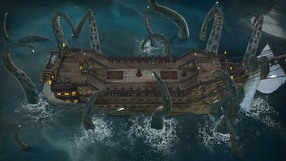 18
Abandon Ship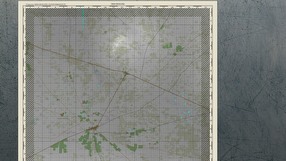 40
Tank Warfare: Tunisia 1943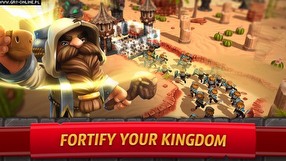 4
Royal Revolt 2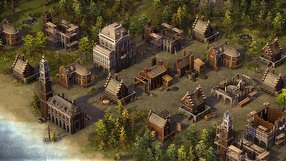 18
Cossacks 3: Days of Brilliance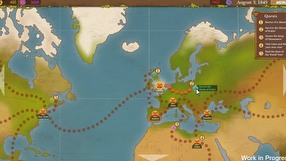 49
Renowned Explorers: International Society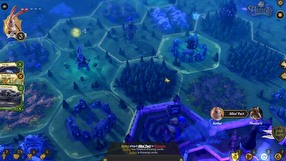 60
Armello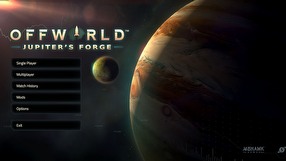 5
Offworld Trading Company: Jupiter's Forge
17
Phoenix Point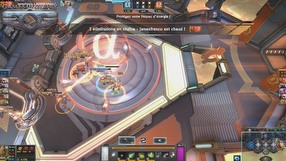 18
Games of Glory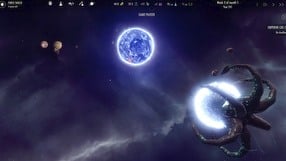 24
Dawn of Andromeda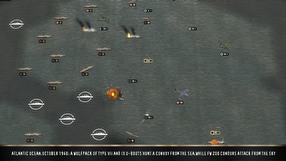 11
Order of Battle: Kriegsmarine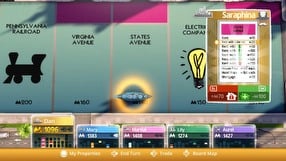 7
Monopoly for Nintendo Switch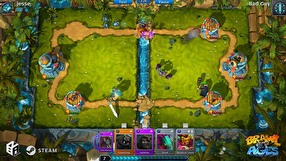 7
Brawl Of Ages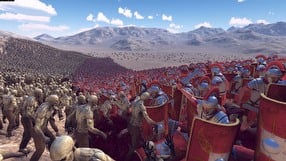 16
Ultimate Epic Battle Simulator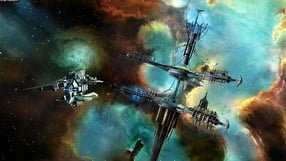 37
Starpoint Gemini Warlords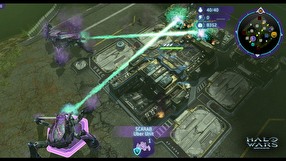 9
Halo Wars: The Definitive Edition
8
For the King