New Strategy Game Screenshots
A list of new screenshots, arts and pictures for Strategy Video Games. While browsing, an image is always scaled automatically to fit your screen. If you want to see it in its original size, use the full screen mode in your browser.
We have recently added screenshots to galleries for the following games: Monopoly for Nintendo Switch, Brawl Of Ages, Halo Wars: The Definitive Edition, For the King, Bloons TD 5, Command: Chains of War, Final Fantasy XV: A New Empire, Megaquarium, Total War: Warhammer II, Domina, Last Empire - War Z: Strategy, StarCraft: Remastered, Warhammer Quest 2: The End Times, Shardbound and Battle Brothers.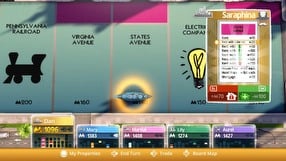 7
Monopoly for Nintendo Switch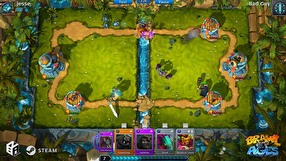 7
Brawl Of Ages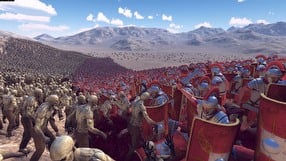 16
Ultimate Epic Battle Simulator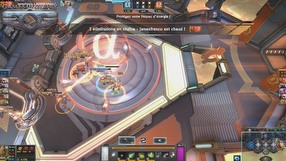 11
Games of Glory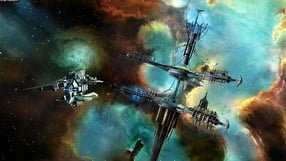 37
Starpoint Gemini Warlords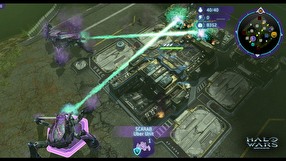 9
Halo Wars: The Definitive Edition
8
For the King
4
Bloons TD 5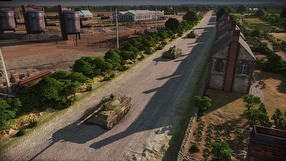 22
Steel Division: Normandy 44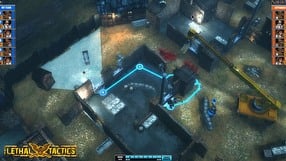 24
TASTEE: Lethal Tactics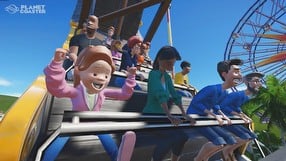 77
Planet Coaster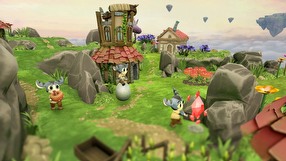 13
Tethered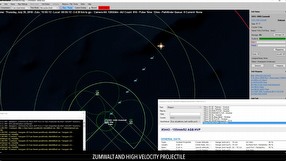 8
Command: Chains of War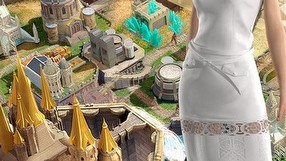 5
Final Fantasy XV: A New Empire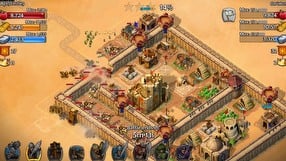 11
Age of Empires: Castle Siege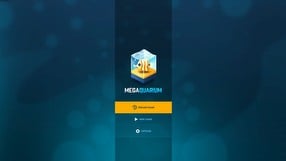 8
Megaquarium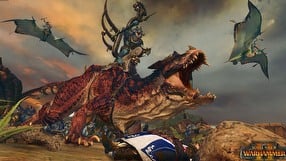 5
Total War: Warhammer II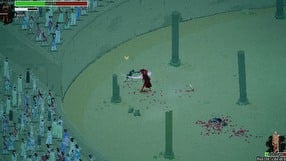 8
Domina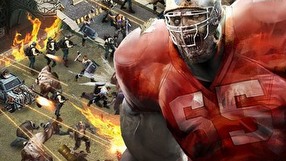 5
Last Empire - War Z: Strategy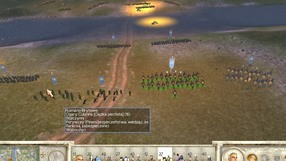 17
Rome: Total War - Barbarian Invasion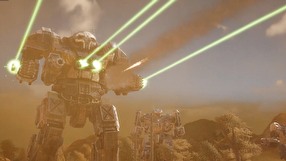 11
BattleTech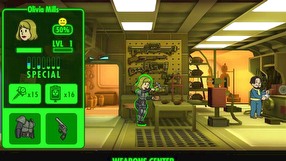 19
Fallout Shelter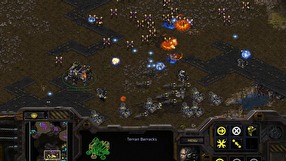 5
StarCraft: Remastered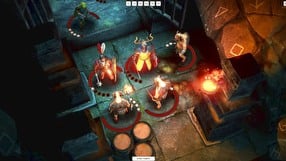 6
Warhammer Quest 2: The End Times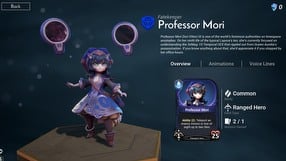 10
Shardbound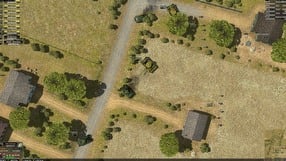 4
Close Combat: The Bloody First
13
Northgard
82
Sid Meier's Civilization VI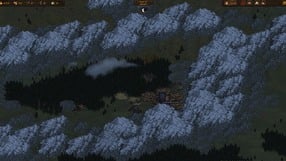 11
Battle Brothers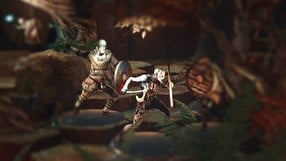 7
Wartile
4
Bit City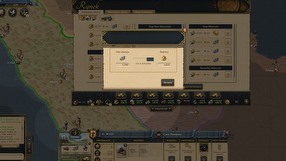 9
New World Empires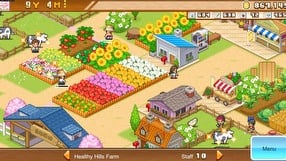 5
8-Bit Farm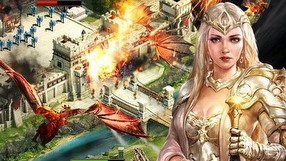 5
King of Avalon: Dragon Warfare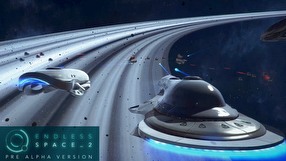 56
Endless Space 2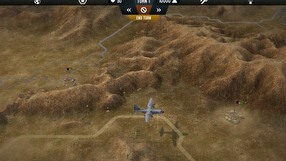 17
Afghanistan '11