New Strategy Game Screenshots
A list of new screenshots, arts and pictures for Strategy Video Games. While browsing, an image is always scaled automatically to fit your screen. If you want to see it in its original size, use the full screen mode in your browser.
We have recently added screenshots to galleries for the following games: Shardbound, Battle Brothers, Wartile, Bit City, New World Empires, 8-Bit Farm, King of Avalon: Dragon Warfare, Command HQ, Codex of Victory, Mashinky, Europa Universalis IV: Mandate of Heaven, MachiaVillain, Steel Division: Normandy 44, Cities: Skylines - Mass Transit and The Horus Heresy: Battle of Tallarn.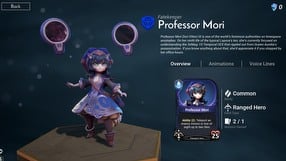 10
Shardbound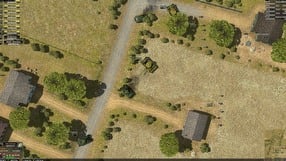 4
Close Combat: The Bloody First
13
Northgard
82
Sid Meier's Civilization VI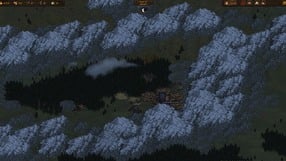 11
Battle Brothers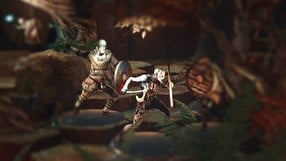 7
Wartile
4
Bit City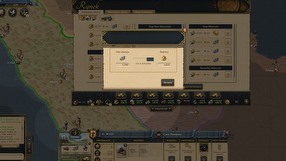 9
New World Empires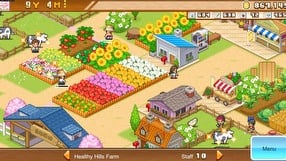 5
8-Bit Farm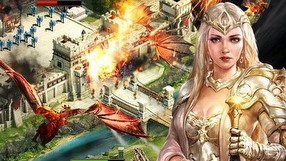 5
King of Avalon: Dragon Warfare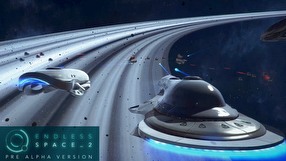 56
Endless Space 2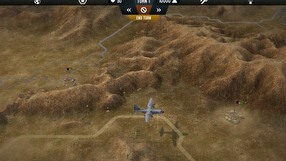 17
Afghanistan '11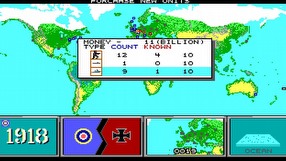 5
Command HQ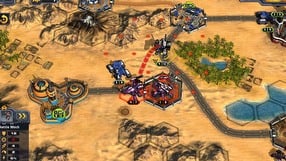 14
Codex of Victory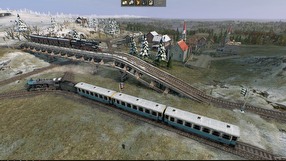 9
Mashinky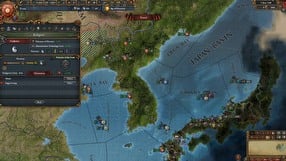 7
Europa Universalis IV: Mandate of Heaven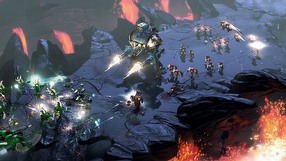 32
Warhammer 40,000: Dawn of War III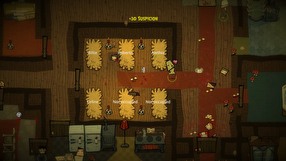 7
MachiaVillain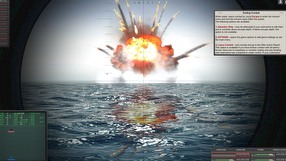 10
Cold Waters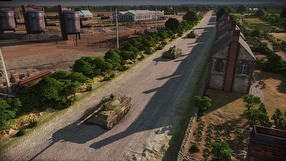 6
Steel Division: Normandy 44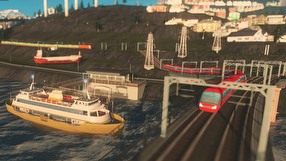 6
Cities: Skylines - Mass Transit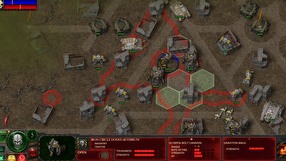 7
The Horus Heresy: Battle of Tallarn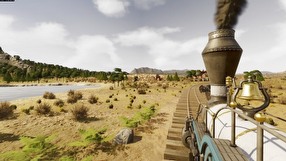 4
Railway Empire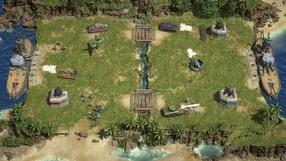 9
Battle Islands: Commanders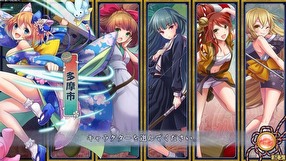 4
Tokyo Tattoo Girls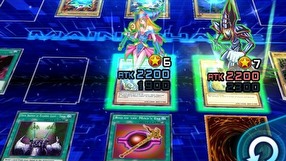 5
Yu-Gi-Oh! Duel Links
8
Lock's Quest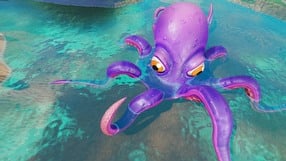 5
Dungeons 3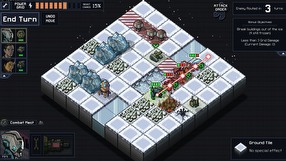 5
Into the Breach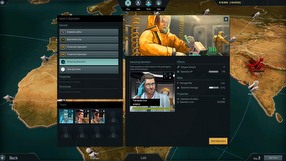 12
Quarantine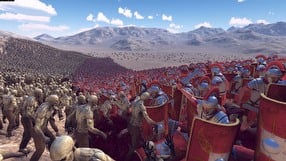 8
Ultimate Epic Battle Simulator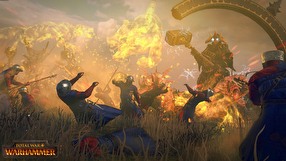 102
Total War: Warhammer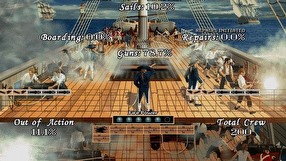 8
Wooden Ships & Iron Men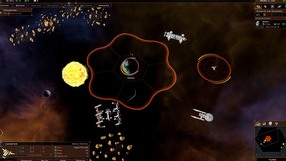 4
Galactic Civilizations III: Crusade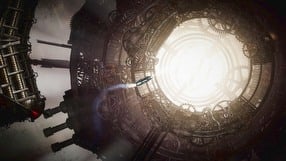 19
Sunless Skies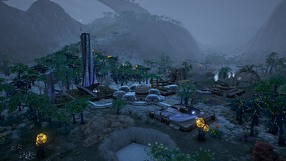 10
Aven Colony