Video Game Screenshots2014
A list of new screenshots, arts and pictures for 2014 Video Games. While browsing, an image is always scaled automatically to fit your screen. If you want to see it in its original size, use the full screen mode in your browser.
We have recently added screenshots to galleries for the following games: Cloud Pirates, Yo-kai Watch 2: Fleshy Souls, Yo-kai Watch 2: Bony Spirits, AereA, The Legend of Heroes: Trails of Cold Steel III, Dandara, Graceful Explosion Machine, Pixel Noir, Kova, The Station, Fire Emblem Echoes: Shadows of Valentia, Chaos Code: New Sign of Catastrophe, N.O.V.A. Legacy, MotoGP 17 and Phantom Trigger.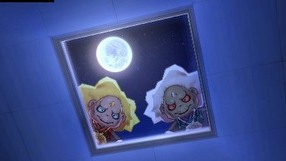 17
Yo-kai Watch 2: Bony Spirits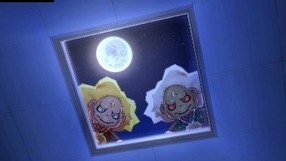 17
Yo-kai Watch 2: Fleshy Souls
18
The Amazing Spider-Man 2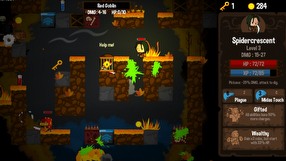 10
Vertical Drop Heroes HD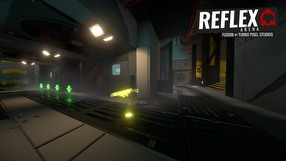 9
Reflex Arena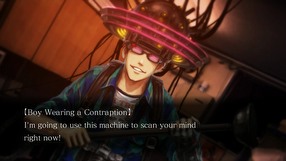 6
Tokyo Twilight Ghost Hunters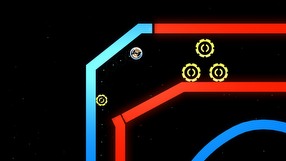 5
iO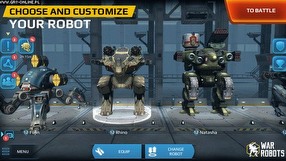 4
War Robots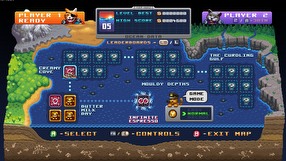 14
Aqua Kitty: Milk Mine Defender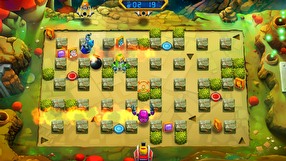 8
Bombing Bastards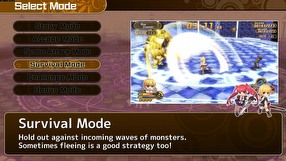 16
Croixleur Sigma
207
Black Desert Online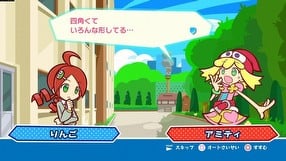 3
Puyo Puyo Tetris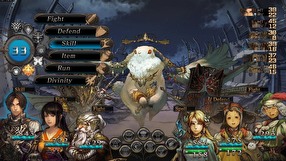 39
Stranger of Sword City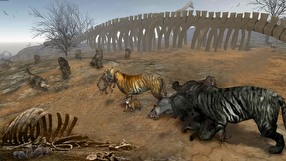 3
Life of Black Tiger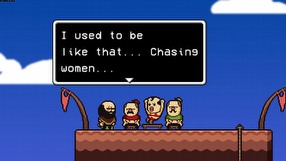 9
LISA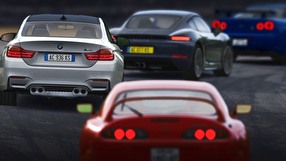 280
Assetto Corsa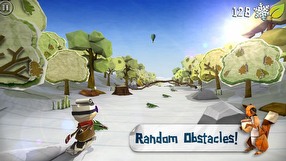 4
Shred It!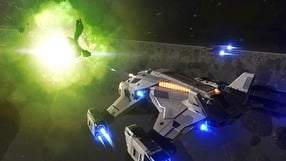 116
Elite: Dangerous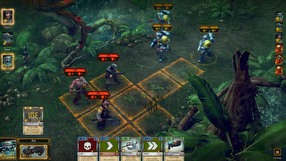 11
Warhammer 40,000: Space Wolf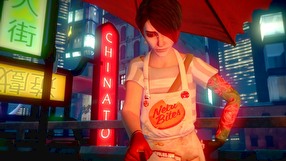 58
Dreamfall Chapters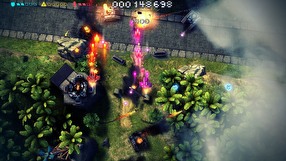 10
Sky Force Anniversary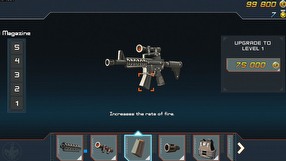 8
Tiny Troopers: Joint Ops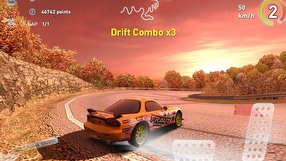 6
Real Drift Car Racing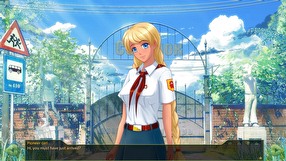 10
Everlasting Summer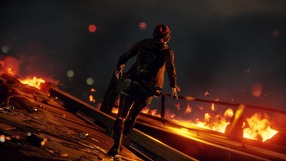 26
inFamous: First Light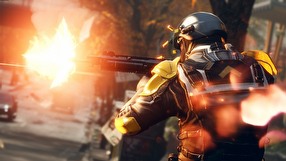 138
inFamous: Second Son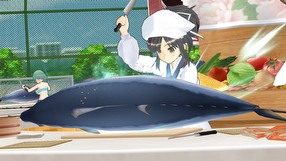 8
Senran Kagura: Bon Appetit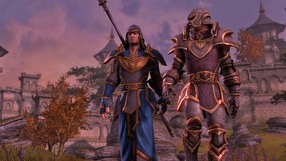 104
The Elder Scrolls Online: Tamriel Unlimited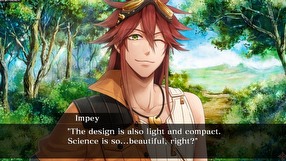 6
Code: Realize - Guardian of Rebirth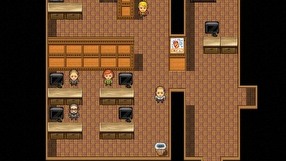 4
Actual Sunlight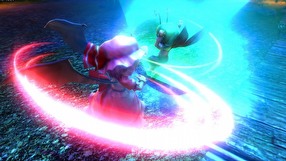 30
Touhou: Scarlet Curiosity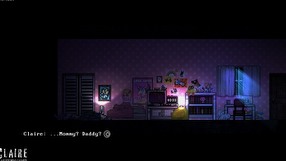 7
Claire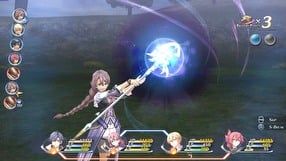 5
The Legend of Heroes: Trails of Cold Steel II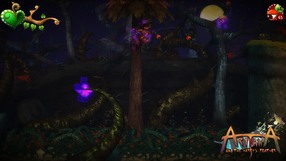 39
Aritana and the Harpy's Feather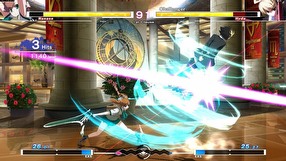 8
Under Night In-Birth Exe: Late