Video Game Screenshots2015
A list of new screenshots, arts and pictures for 2015 Video Games. While browsing, an image is always scaled automatically to fit your screen. If you want to see it in its original size, use the full screen mode in your browser.
We have recently added screenshots to galleries for the following games: Shardbound, Out of the Park Baseball 18, Playerunknown's Battlegrounds, Cloud Pirates, Yo-kai Watch 2: Fleshy Souls, Yo-kai Watch 2: Bony Spirits, AereA, The Legend of Heroes: Trails of Cold Steel III, Dandara, Graceful Explosion Machine, Pixel Noir, Kova, The Station, Fire Emblem Echoes: Shadows of Valentia and Chaos Code: New Sign of Catastrophe.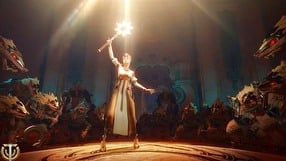 79
Skyforge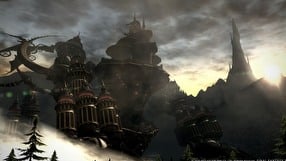 96
Final Fantasy XIV: A Realm Reborn - Heavensward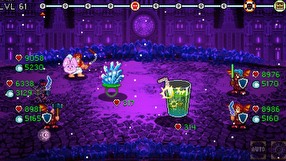 5
Soda Dungeon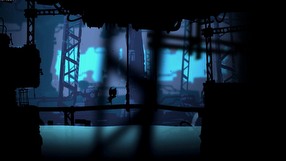 11
Toby: The Secret Mine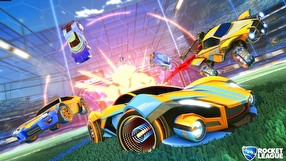 47
Rocket League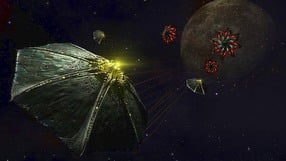 34
Elite: Dangerous - Horizons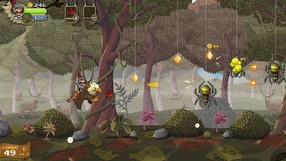 12
Gryphon Knight Epic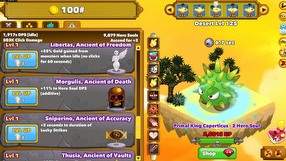 4
Clicker Heroes
8
Trulon: The Shadow Engine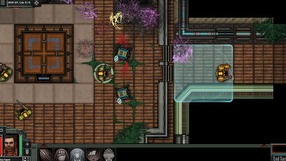 18
Templar Battleforce
26
Senran Kagura: Estival Versus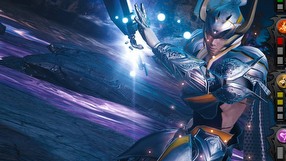 17
Mobius Final Fantasy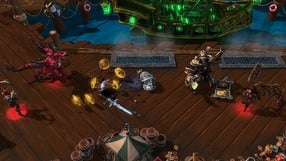 193
Heroes of the Storm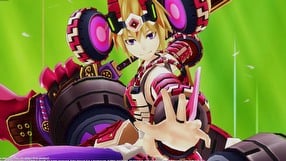 37
Fairy Fencer F: Advent Dark Force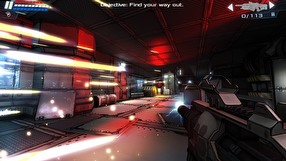 15
Dead Effect 2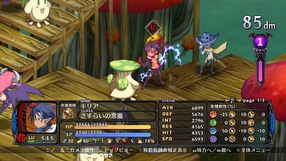 31
Disgaea 5: Alliance of Vengeance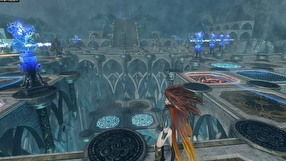 19
Deathtrap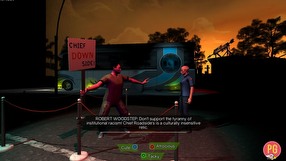 25
Knee Deep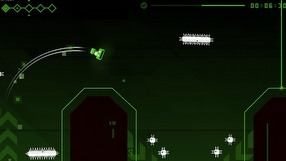 13
HoPiKo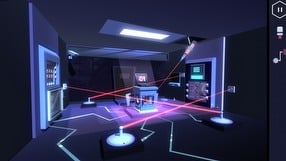 7
Agent A: A puzzle in disguise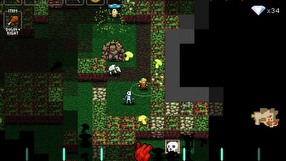 12
Crypt of the NecroDancer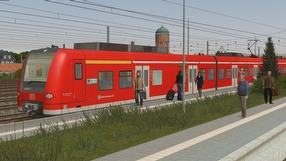 7
Eisenbahn.exe Professional 12
10
sZone-Online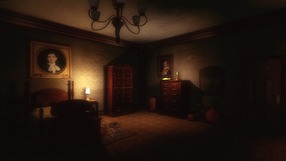 13
House of Caravan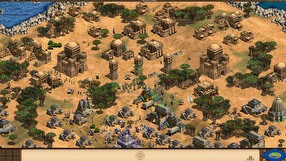 11
Age of Empires II HD: The African Kingdoms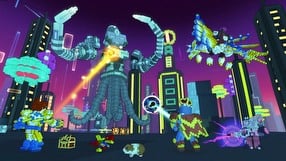 40
Trove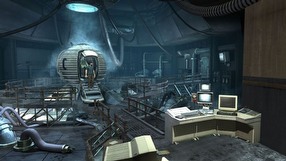 15
Subject 13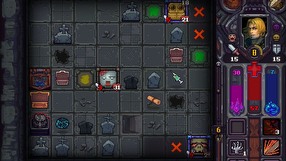 12
Runestone Keeper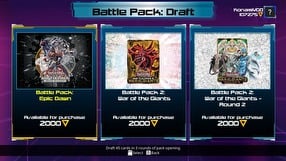 9
Yu-Gi-Oh! Legacy of the Duelist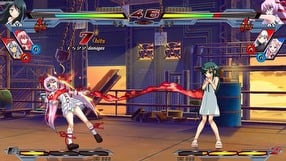 37
Nitroplus Blasterz: Heroines Infinite Duel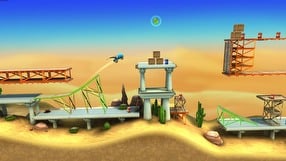 5
Bridge Constructor Stunts
24
Albedo: Eyes from Outer Space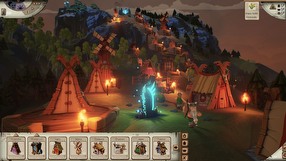 95
Valhalla Hills: Definitive Edition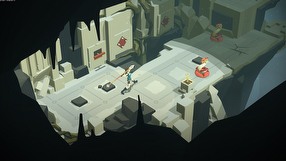 38
Lara Croft GO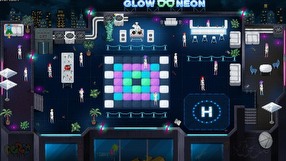 12
Party Hard
76
Warhammer: The End Times - Vermintide