Video Game Screenshots2015
A list of new screenshots, arts and pictures for 2015 Video Games. While browsing, an image is always scaled automatically to fit your screen. If you want to see it in its original size, use the full screen mode in your browser.
We have recently added screenshots to galleries for the following games: NHL 18, Riverbond, Pillars of Eternity: Complete Edition, Root Letter, Valfaris, Diablo III: Eternal Collection, Dreamals, Paddle Vs. Paddle, South Park: Phone Destroyer, Goken, Drifting Lands, V! No Heroes Allowed R!, Tiny Barbarian DX, Unruly Heroes and Signs of Life.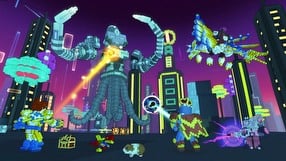 77
Trove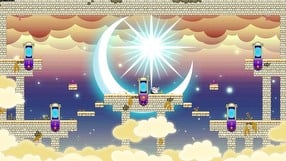 10
Dreamals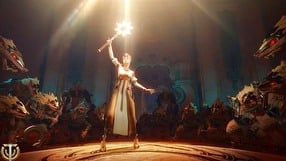 84
Skyforge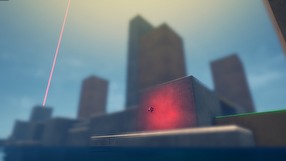 9
Refunct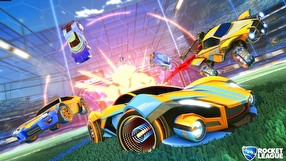 70
Rocket League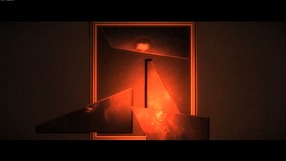 12
White Day: A Labyrinth Named School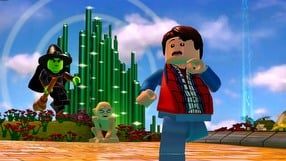 175
LEGO Dimensions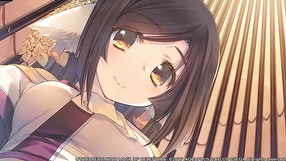 8
Utawarerumono: Mask of Deception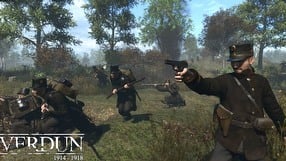 103
Verdun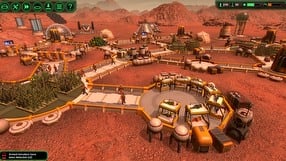 24
Planetbase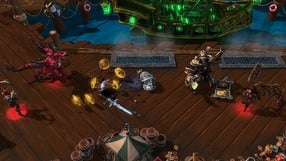 228
Heroes of the Storm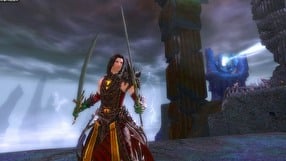 131
Guild Wars 2: Heart of Thorns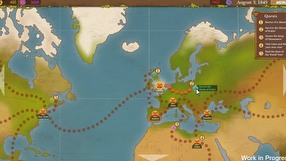 49
Renowned Explorers: International Society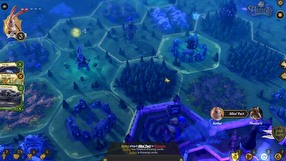 60
Armello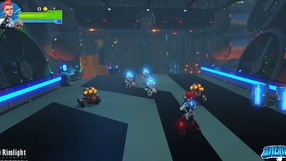 29
Zheros
82
Warhammer: The End Times - Vermintide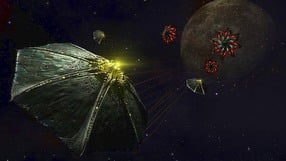 39
Elite: Dangerous - Horizons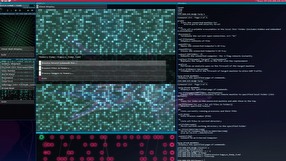 8
Hacknet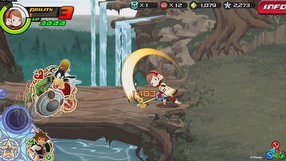 17
Kingdom Hearts: Unchained X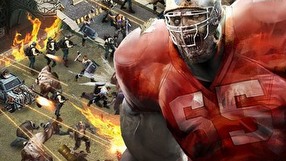 5
Last Empire - War Z: Strategy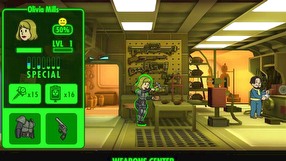 19
Fallout Shelter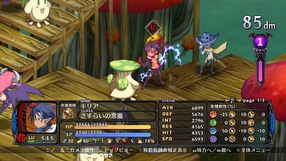 40
Disgaea 5: Alliance of Vengeance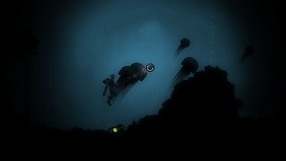 13
Anoxemia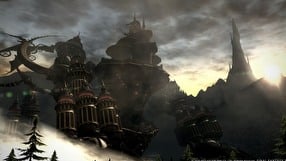 96
Final Fantasy XIV: A Realm Reborn - Heavensward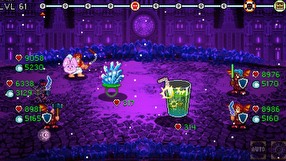 5
Soda Dungeon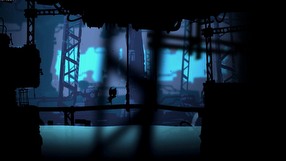 11
Toby: The Secret Mine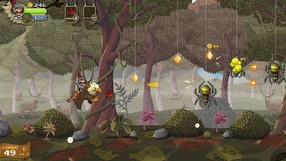 12
Gryphon Knight Epic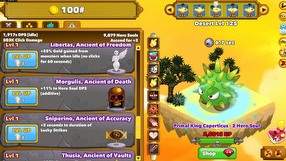 4
Clicker Heroes
8
Trulon: The Shadow Engine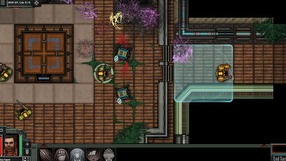 18
Templar Battleforce
26
Senran Kagura: Estival Versus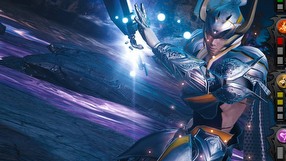 17
Mobius Final Fantasy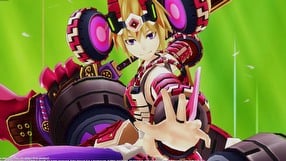 37
Fairy Fencer F: Advent Dark Force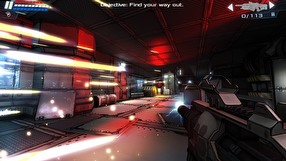 15
Dead Effect 2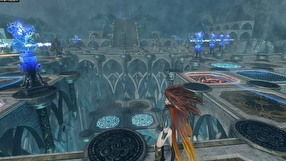 19
Deathtrap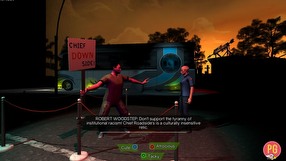 25
Knee Deep