Video Game Screenshots2017
A list of new screenshots, arts and pictures for 2017 Video Games. While browsing, an image is always scaled automatically to fit your screen. If you want to see it in its original size, use the full screen mode in your browser.
We have recently added screenshots to galleries for the following games: Octave, Shark Attack Deathmatch 2, R.B.I. Baseball 17, AFL Evolution, Raiden V: Director's Cut, Golf Story, Unformed, Dusty Raging Fist, The Fidelio Incident, Europa Universalis IV: Third Rome, Far Cry 5, Darkest Dungeon: The Crimson Court, Chaos;Child, AeternoBlade and Worlds Adrift.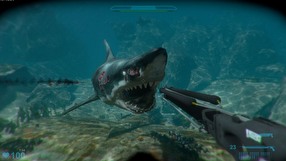 17
Shark Attack Deathmatch 2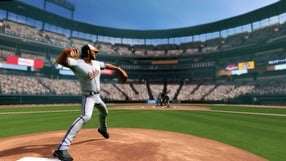 5
R.B.I. Baseball 17
6
AFL Evolution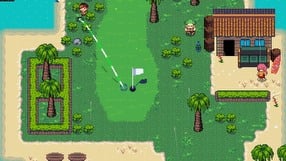 6
Golf Story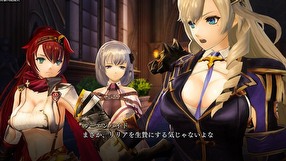 78
Nights of Azure 2: Bride of the New Moon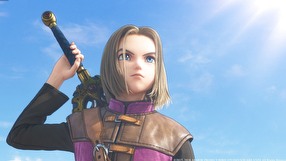 56
Dragon Quest XI: In Search of Departed Time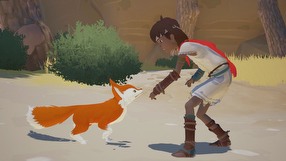 59
Rime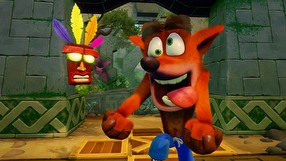 29
Crash Bandicoot N. Sane Trilogy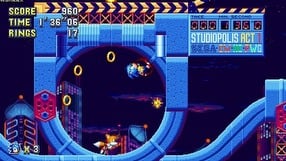 18
Sonic Mania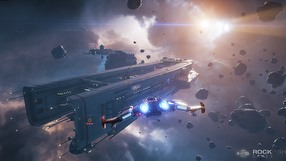 92
Everspace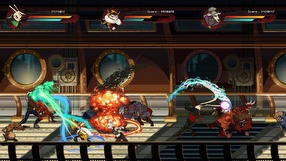 5
Dusty Raging Fist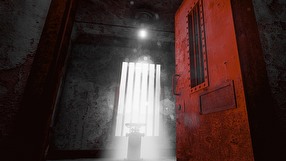 8
The Fidelio Incident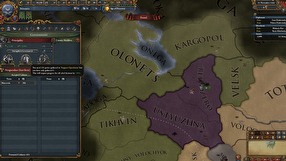 3
Europa Universalis IV: Third Rome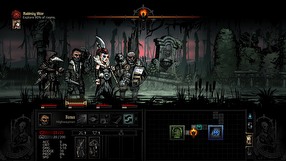 4
Darkest Dungeon: The Crimson Court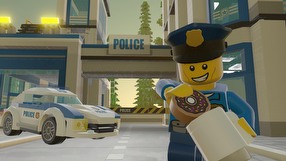 23
LEGO Worlds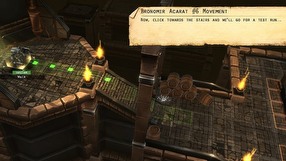 41
Acaratus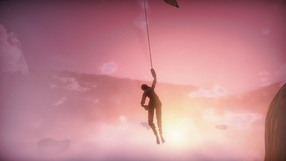 23
Worlds Adrift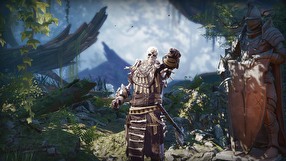 138
Divinity: Original Sin II
5
Farming Simulator 18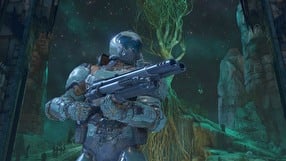 52
Quake Champions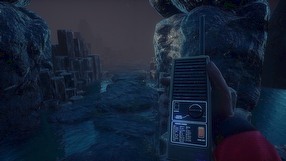 33
Conarium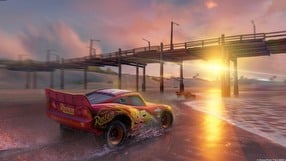 18
Cars 3: Driven to Win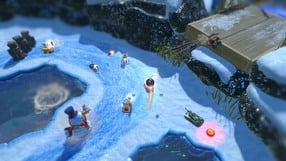 17
Micro Machines: World Series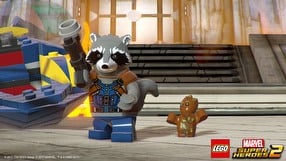 2
LEGO Marvel Super Heroes 2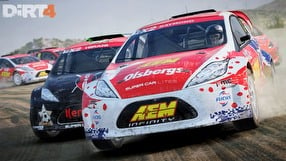 49
DiRT 4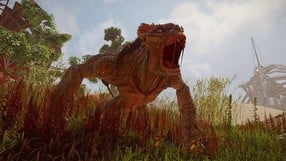 84
Elex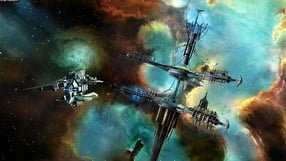 48
Starpoint Gemini Warlords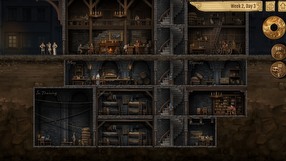 7
Killers and Thieves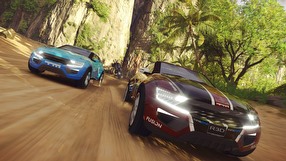 13
TrackMania 2: Lagoon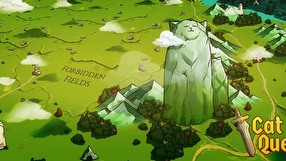 14
Cat Quest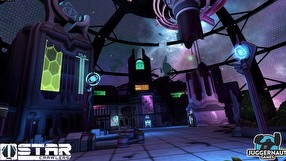 17
StarCrawlers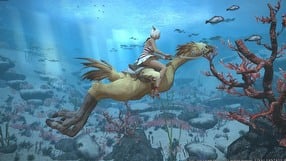 61
Final Fantasy XIV: Stormblood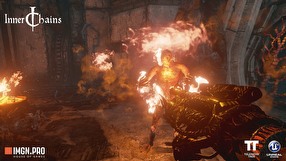 86
Inner Chains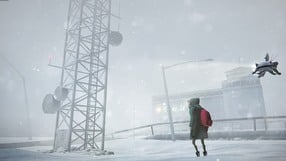 25
Impact Winter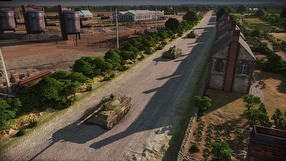 37
Steel Division: Normandy 44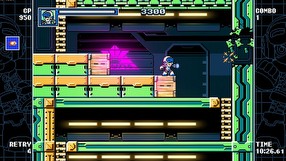 3
Mighty Gunvolt Burst