Video Game Screenshots2017
A list of new screenshots, arts and pictures for 2017 Video Games. While browsing, an image is always scaled automatically to fit your screen. If you want to see it in its original size, use the full screen mode in your browser.
We have recently added screenshots to galleries for the following games: Dragon Ball FighterZ, The Trail: Frontier Challenge, World of Warships Blitz, Namco Museum, Neighborhorde, Attack on Titan 2: Future Coordinates, Citadel: Forged with Fire, Eden: Renaissance, Middle-earth: Shadow of War Mobile, Batman: The Telltale Series - The Enemy Within, Arena Masters: Legend Begins, Choices: Stories You Play, Gold Rush: The Game, Stellar: Galaxy Commander and Crazy Taxi Gazillionaire.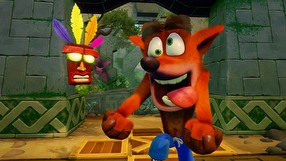 57
Crash Bandicoot N. Sane Trilogy
16
Call of Duty: WWII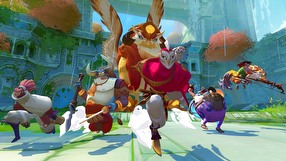 55
Gigantic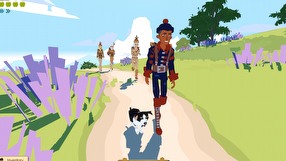 13
The Trail: Frontier Challenge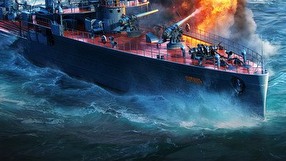 4
World of Warships Blitz
4
Namco Museum
6
Neighborhorde
4
Attack on Titan 2: Future Coordinates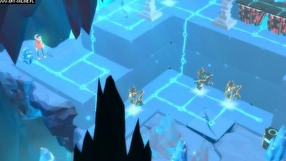 6
Eden: Renaissance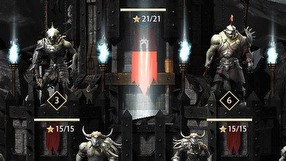 2
Middle-earth: Shadow of War Mobile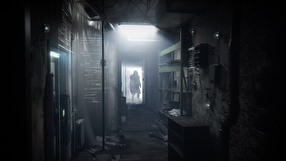 8
Observer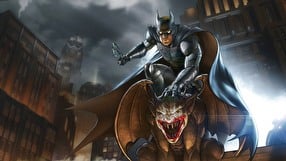 7
Batman: The Telltale Series - The Enemy Within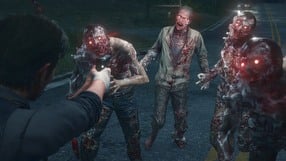 9
The Evil Within 2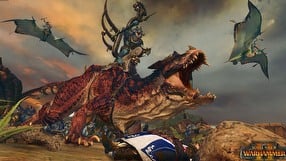 21
Total War: Warhammer II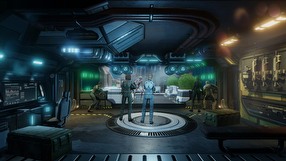 20
XCOM 2: War of the Chosen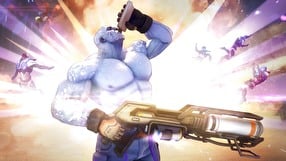 18
Agents of Mayhem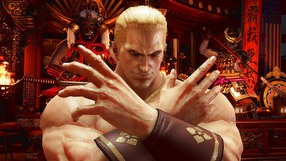 187
Tekken 7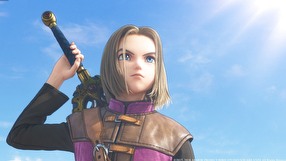 71
Dragon Quest XI: In Search of Departed Time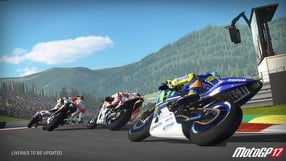 71
MotoGP 17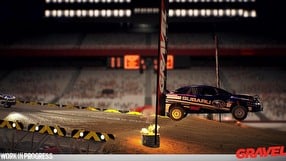 26
Gravel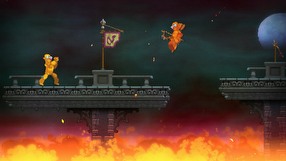 17
Nidhogg 2
77
The Legend of Heroes: Trails of Cold Steel III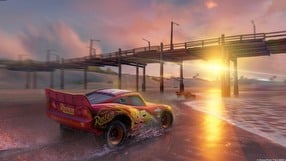 40
Cars 3: Driven to Win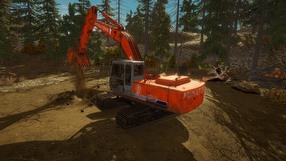 15
Gold Rush: The Game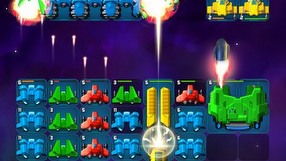 2
Stellar: Galaxy Commander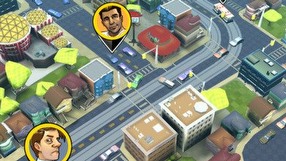 5
Crazy Taxi Gazillionaire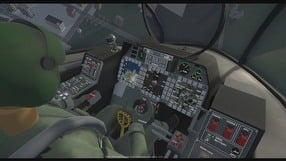 6
VTOL VR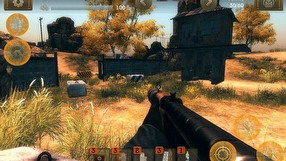 4
The Sun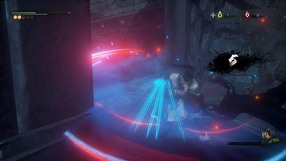 6
Hidden Dragon: Legend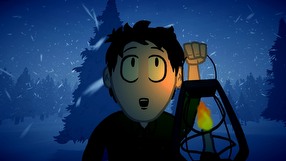 11
The Eldritch Zookeeper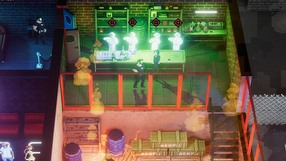 7
Party Hard 2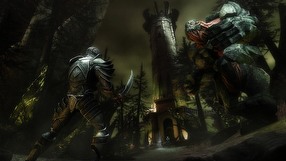 15
Two Worlds II: Call of the Tenebrae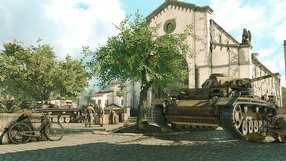 39
Sniper Elite 4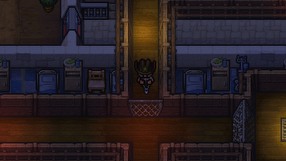 18
The Escapists 2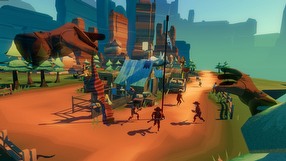 7
Dino Frontier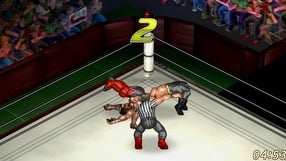 8
Fire Pro Wrestling World