New Video Game Screenshots
A list of new screenshots, arts and pictures for Video Games. While browsing, an image is always scaled automatically to fit your screen. If you want to see it in its original size, use the full screen mode in your browser.
We have recently added screenshots to galleries for the following games: Alien Swarm: Reactive Drop, Yo-kai Watch 2: Psychic Specters, Bye-Bye Boxboy!, RPG Maker Fes, Monopoly for Nintendo Switch, Hey! Pikmin, World of One, Code Vein, Miitopia, Brawl Of Ages, Aaero, Wild Guns: Reloaded, Micro Machines: World Series, NITE Team 4 and MaSzyna: Symulator Pojazdów Szynowych.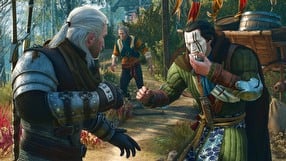 185
The Witcher 3: Wild Hunt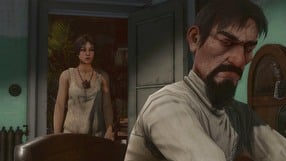 30
Syberia 3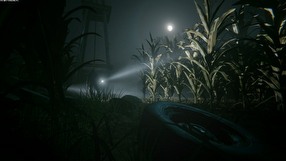 86
Outlast 2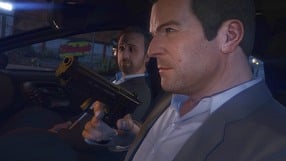 396
Grand Theft Auto V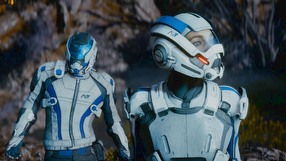 140
Mass Effect: Andromeda
7
Star Wars: Battlefront II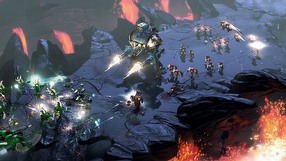 32
Warhammer 40,000: Dawn of War III
94
Saints Row 2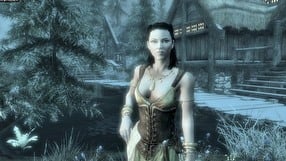 194
The Elder Scrolls V: Skyrim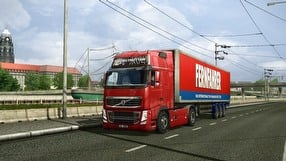 131
Euro Truck Simulator 2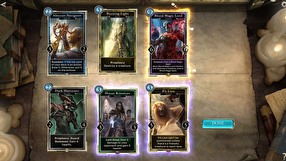 6
The Elder Scrolls: Legends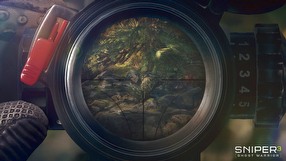 36
Sniper: Ghost Warrior 3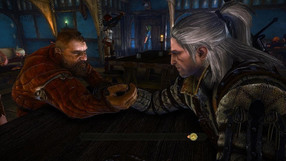 130
The Witcher 2: Assassins of Kings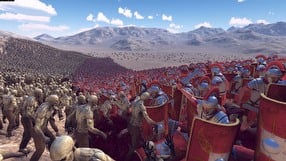 16
Ultimate Epic Battle Simulator
164
Escape from Tarkov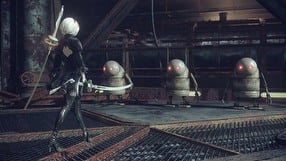 68
Nier: Automata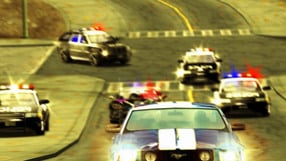 77
Need for Speed: Most Wanted (2005)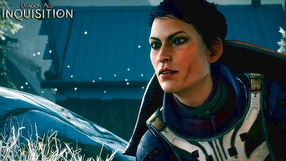 225
Dragon Age: Inquisition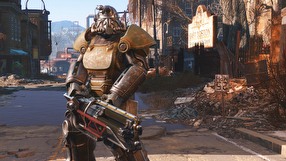 109
Fallout 4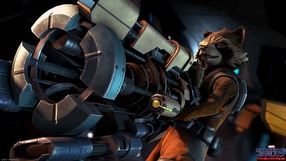 5
Marvel's Guardians of the Galaxy: The Telltale Series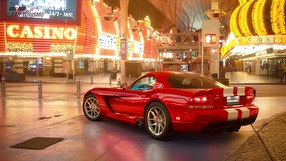 372
Gran Turismo Sport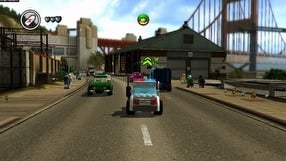 89
LEGO City: Undercover
17
StarCraft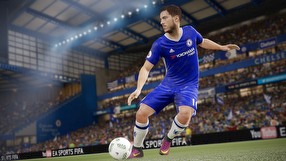 32
FIFA 17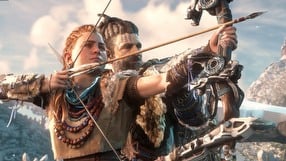 54
Horizon Zero Dawn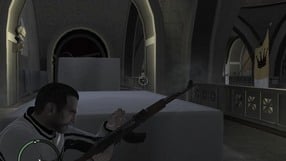 264
Grand Theft Auto IV
47
The Sims 4
84
Forza Horizon 3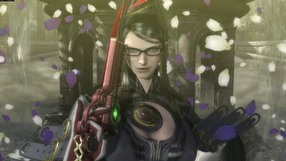 50
Bayonetta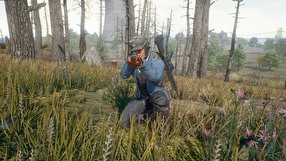 19
Playerunknown's Battlegrounds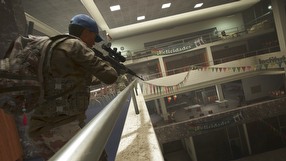 64
Tom Clancy's Ghost Recon: Wildlands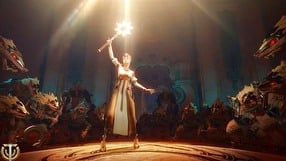 79
Skyforge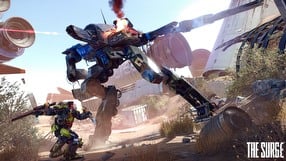 12
The Surge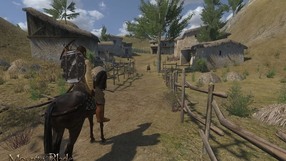 79
Mount & Blade: Warband
28
Torment: Tides of Numenera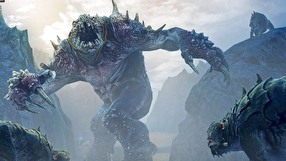 62
Middle-earth: Shadow of Mordor