New Video Game Screenshots
A list of new screenshots, arts and pictures for Video Games. While browsing, an image is always scaled automatically to fit your screen. If you want to see it in its original size, use the full screen mode in your browser.
We have recently added screenshots to galleries for the following games: Summer Lesson: Allison Snow Seven Days Garden, Stifled, Bendy and the Ink Machine, Minion Masters: Forced to Duel, Mayan Death Robots, Pizza Connection, Jydge, Where The Water Tastes Like Wine, Observer, NHL 18, Riverbond, Pillars of Eternity: Complete Edition, Root Letter, Valfaris and Diablo III: Eternal Collection.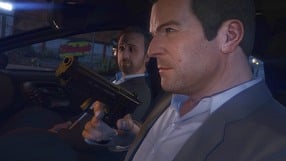 396
Grand Theft Auto V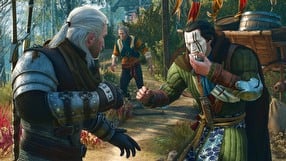 185
The Witcher 3: Wild Hunt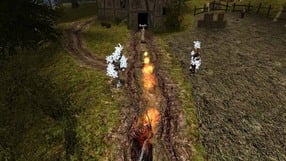 29
Gothic II
42
Subnautica
12
Diablo III: Rise of the Necromancer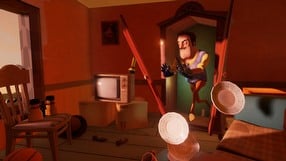 6
Hello Neighbor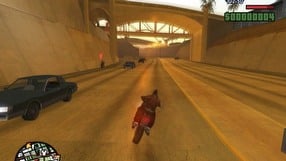 115
Grand Theft Auto: San Andreas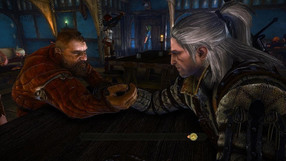 130
The Witcher 2: Assassins of Kings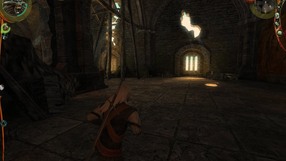 71
The Witcher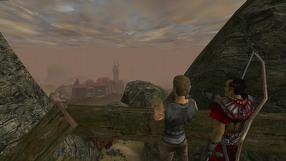 9
Gothic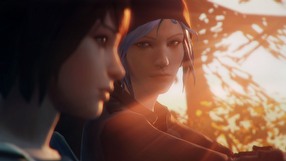 36
Life is Strange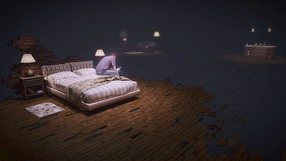 31
Get Even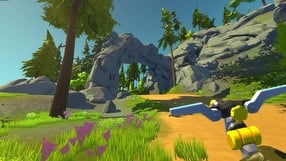 12
Scrap Mechanic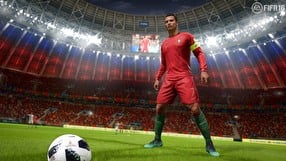 9
FIFA 18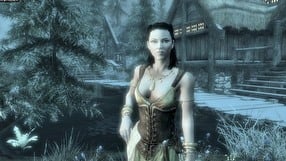 194
The Elder Scrolls V: Skyrim
47
The Sims 4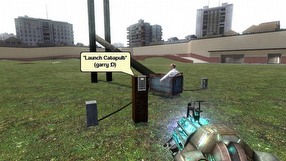 10
Garry's Mod
44
Dying Light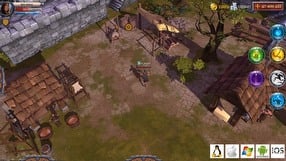 8
Albion Online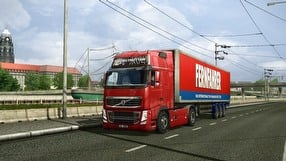 131
Euro Truck Simulator 2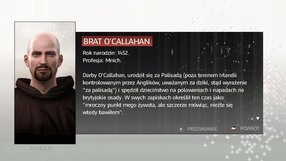 190
Assassin's Creed II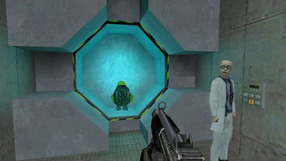 124
Half-Life
96
Grand Theft Auto: Vice City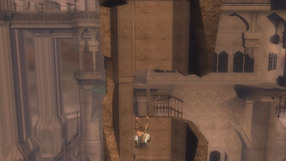 146
Prince of Persia: The Sands of Time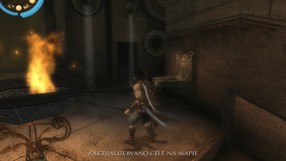 117
Prince of Persia: Warrior Within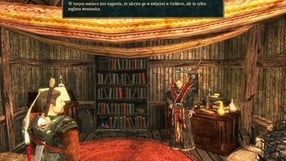 52
Gothic 3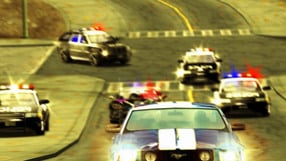 77
Need for Speed: Most Wanted (2005)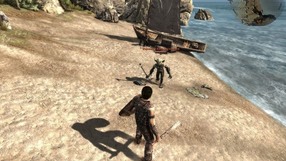 48
Arcania: A Gothic Tale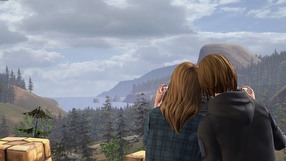 7
Life is Strange: Before the Storm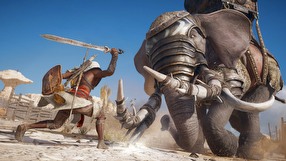 13
Assassin's Creed: Origins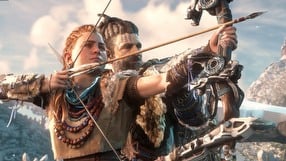 57
Horizon Zero Dawn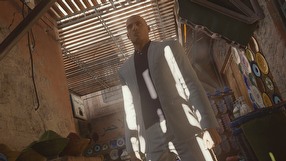 63
Hitman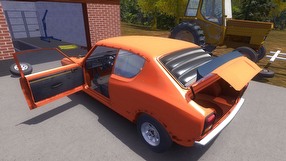 30
My Summer Car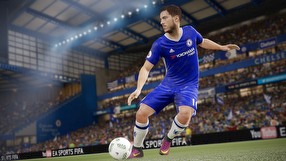 32
FIFA 17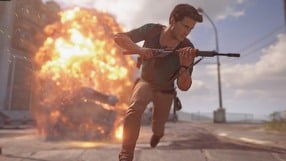 135
Uncharted 4: A Thief's End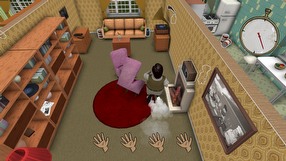 12
60 Seconds