Upcoming Party Video Games
Video Games Encyclopedia by Gamepressure.com
A list of Upcoming Party video games sorted by sorted by popularity among gamers.
Party games. Category of titles that put emphasis on multiplayer mode and interactions between people playing in the same room. Party games are usually collections of arcade minigames. The most popular titles from this genre are such series as Rock Band or SingStar.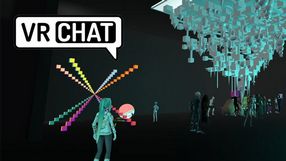 VRChat
Party TBA
A free multiplayer title for VR headsets. Its main feature comes down to chatting with other users, but it is possible to invite players to one of many minigames or to take them to the movies. New content is created by both developers and players who are given special tools.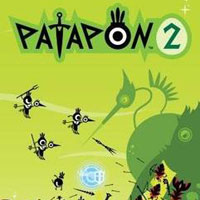 Patapon 2 Remastered
Party 2018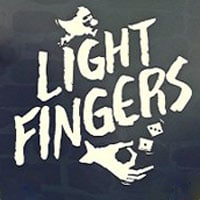 Light Fingers
Party 31 March 2018
Light Fingers is a turn-based strategy game with real-time action elements. The production was developed mostly with the local multiplayer mode for up to 4 people in mind. The gameplay resembles a board game.