Image in 3DPC Video Games
Video Games Encyclopedia by Gamepressure.com
PC (Personal computer) - one of the most popular home platforms and the only one which doesn't offer playing video games as its main purpose. PC was born in the 1970s, but it is impossible to give an exact moment of its birth or even a name of its creator. However, IBM is the one who gave computers their present shape, using, at the beginning of the 1980s, an idea of open architecture – which is today one of the most important differences between computers and consoles.
The foundations of PC as a gaming platform are currently systems of digital distribution of video games (Steam, Origin, Uplay) and MMO games that mostly work in f2p (free-to-play) model.
Action

2
Arcade
Fighting
RPG
Strategy
Adventure

1
Sports
Racing
Simulation
Logic
Party
MMO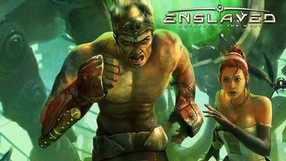 Enslaved: Odyssey to the West (PC)
Adventure 25 October 2013
A third-person perspective action-adventure game developed by Ninja Theory. The game is a modern adaptation of one of the most famous classics of Chinese literature, the epic Journey to the West. The action of the game takes place in the 22nd century, after the third and fourth World War. During the gameplay, we assume the role of a lone man called Monkey, who gets imprisoned by the machines ruling the world. He manages to escape along with a young woman called Trip. After the escape, the duo is forced to rely only on themselves. Although in the beginning they cannot stand each other, over time they establish a specific relationship. In Enslaved: Odyssey to the West, we fight with pursuing machines and solve puzzles, while the protagonist duo complements each other. Monkey specializes mainly in fighting, while Trip is useful in situations requiring cleverness and intelligence. She can also hack computers and squeeze through narrow passages, which are impassable for her companion.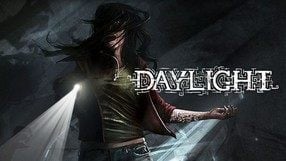 Daylight (PC)
Action 29 April 2014
Sine Mora (PC)
Action 09 November 2012