Ancient historyUpcoming XBOX ONE Video Games
Video Games Encyclopedia by Gamepressure.com
A list of Upcoming video games for XONE sorted by sorted by popularity among gamers.
Xbox One is the 8th generation console and the third in the Xbox family from Microsoft (a successor to Xbox 360). It was released on November 22nd, 2013, initially only in 13 countries over the world. Another 26 markets received XOne officially on September 5th, 2014. Just like its biggest rival from Sony (PlayStation 4), the console is based on components from AMD – 8-core Jaguar CPU and 1,23 teraflops GPU.
Action

2
Arcade
Fighting
RPG
Strategy
Adventure
Sports
Racing
Simulation
Logic
Party
MMO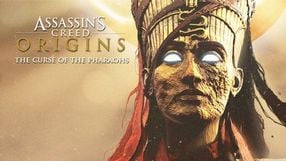 Assassin's Creed Origins: The Curse of the Pharaohs (XONE)
Action 06 March 2018
The second expansion to Assassin's Creed: Origins developed by the creators of the base game – Ubisoft Montreal. This time around, players get to familiarize themselves with the Egyptian mythology – the story featured in this DLC revolves around the titular curse, which has brought one of the pharaohs back from the world of the dead and has unleashed various legendary beasts. In Assassin's Creed Origins: The Curse of the Pharaohs, developers have increased the experience level cap and allowed Bayek to learn entirely new abilities. This add-on also introduces an entirely territory filled with story-related quests and numerous side quests just waiting for the player to be discovered.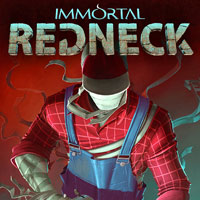 Immortal Redneck (XONE)
Action Tuesday, 27 February 2018