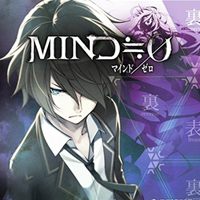 Mind Zero | PS Vita
Mind Zero release date for PS Vita:
game language:
English
01 August 2013 | Worldwide
28 May 2014 | Europe PAL
27 May 2014 | USA NTSC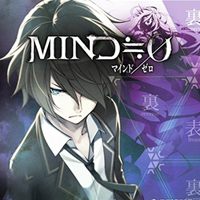 Mind Zero | PC
Mind Zero release date for PC:
game language:
English
08 March 2016 | Worldwide
08 March 2016 | Europe
08 March 2016 | USA
Mind Zero is an action-packed dungeon-crawler RPG for the PlayStation®Vita system. Play as Kei, a high school student whose life turns upside down when he forms a contract with a "Mind," a weapon/being with deadly powers. With the government and other forces trailing him and his friends, Kei will need to discover the secret behind "Mind." Will these newfound powers help him or ultimately be his doom?
Control Your "Mind" – As you and the rest of your party battle enemies, use your "Mind" to do your bidding – unleashing powerful attacks and defending yourself from harm. Master skills and become even more powerful.
Dungeon Crawling Action – Once you enter a dungeon, you will face a treacherous maze of monsters, all ready to devour you. Make sure to prepare yourself before you step inside!
Discover Your "Mind" – Each "Mind" has unique abilities; however, delving deeper into the mystery, you learn the dangers of these powerful "monsters." Are these "Minds" a blessing…or a curse?
Similar games:
Age Rating
age requirements: everyone