Dungelot: Shattered Lands
The third entry in a popular mobile series that combines the features of roguelike RPG with the game mechanics of an evergreen classic, Minesweeper. It has been developed by Red Winter studio in cooperation with tinyBuild Games company. The story of Dungelot: Shattered Lands is set in a typical fantasy world, filled with magic, monsters, and various races. We play as a hero belonging to one of several classes with different skills and explore randomly generated dungeons. This is done by progressively revealing more fields hiding precious parts of equipment and treasures, as well as monsters, obstacles, and dangerous traps. In case of a confrontation, further exploration is locked until we beat the enemy, using various attacks and spells at our disposal. As we progress through the game, we will keep finding keys that unlock subsequent chambers. We also earn experience points, used to develop our character and allowing him to learn new skills.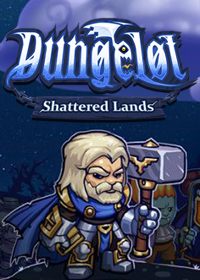 Dungelot: Shattered Lands | PC
Dungelot: Shattered Lands release date for PC:
game language:
English
18 February 2016 | Worldwide
18 February 2016 | Europe
18 February 2016 | USA
Game mode: single player
0 Expectations: 8.0 / 10 calculated out of 1 players' votes.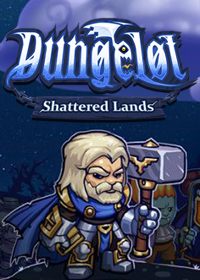 Dungelot: Shattered Lands | iOS
Dungelot: Shattered Lands release date for iOS:
game language:
English
21 January 2016 | Worldwide
Game mode: single player , size: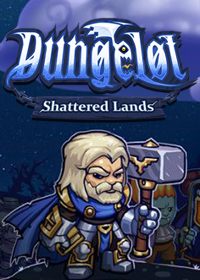 Dungelot: Shattered Lands | Android
Dungelot: Shattered Lands release date for Android:
game language:
English
04 July 2016 | Worldwide
Game mode: single player , size:
Similar games:
Age Rating
age requirements: 12+