New Action Game Screenshots
A list of new screenshots, arts and pictures for Action Video Games. While browsing, an image is always scaled automatically to fit your screen. If you want to see it in its original size, use the full screen mode in your browser.
We have recently added screenshots to galleries for the following games: Bubsy: The Woolies Strike Back, Light Fall, The LEGO Ninjago Movie Video Game, The Amazing Eternals, Valnir Rok, Middle-earth: Shadow of War, Arma III Laws of War, Pressure Overdrive, GRIDD: Retroenhanced, Polybius, Dead Maze, Lone Echo, Combat Squad: Project Wednesday, RAID: World War II and Hell Let Loose.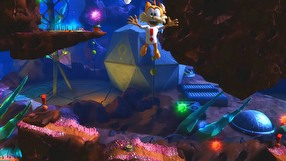 3
Bubsy: The Woolies Strike Back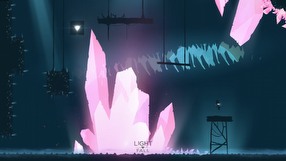 6
Light Fall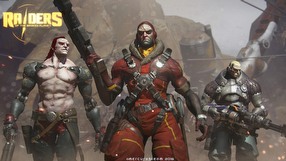 14
Raiders of the Broken Planet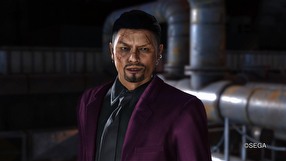 69
Yakuza 6: The Song of Life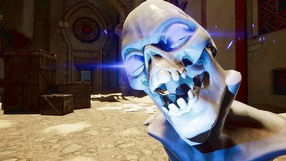 14
City of Brass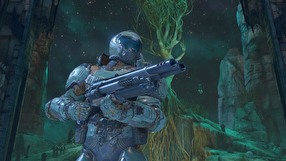 60
Quake Champions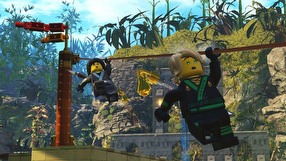 10
The LEGO Ninjago Movie Video Game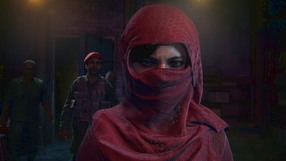 39
Uncharted: The Lost Legacy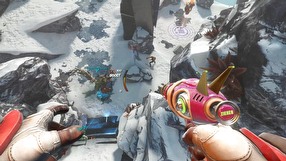 5
The Amazing Eternals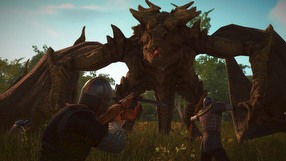 10
Valnir Rok
6
Middle-earth: Shadow of War
11
Matterfall
15
Nine Parchments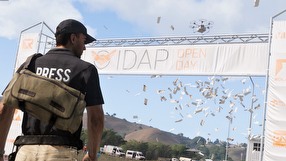 12
Arma III Laws of War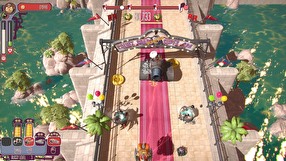 10
Pressure Overdrive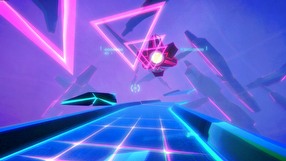 6
GRIDD: Retroenhanced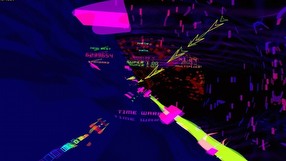 8
Polybius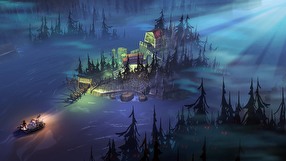 24
The Flame in the Flood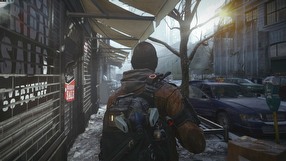 56
Tom Clancy's The Division
5
Dead Maze
22
Lone Echo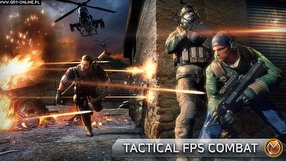 5
Combat Squad: Project Wednesday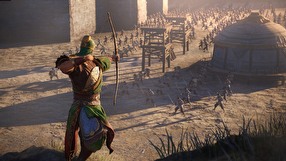 68
Dynasty Warriors 9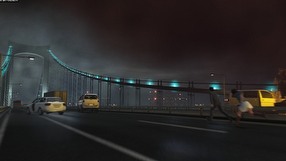 82
City Shrouded in Shadow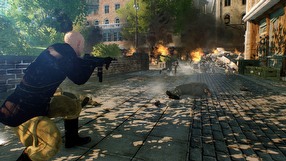 8
RAID: World War II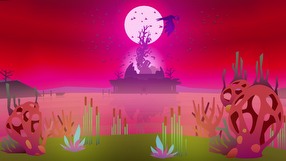 14
Severed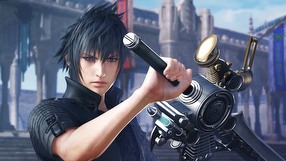 23
Dissidia Final Fantasy NT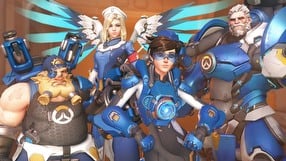 560
Overwatch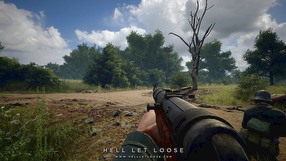 8
Hell Let Loose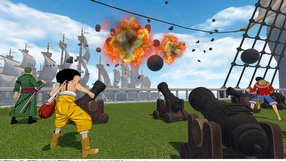 1
One Piece: Grand Cruise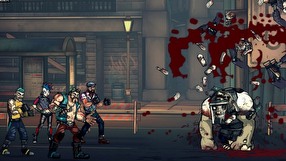 19
Bloody Zombies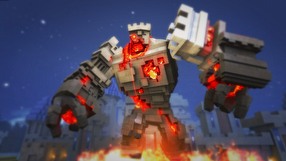 4
Pixel Gear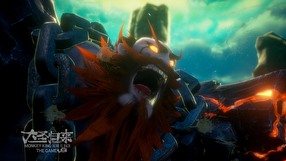 8
Monkey King: Hero Is Back The Game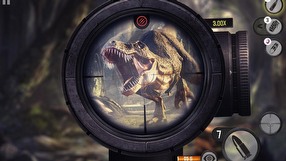 2
Best Sniper: Shooting Hunter 3D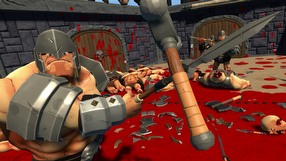 7
GORN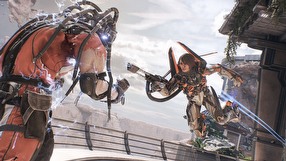 23
LawBreakers