New Action Game Screenshots
A list of new screenshots, arts and pictures for Action Video Games. While browsing, an image is always scaled automatically to fit your screen. If you want to see it in its original size, use the full screen mode in your browser.
We have recently added screenshots to galleries for the following games: Mega Man 11, Conqueror's Blade, Shurado, Assassin's Creed Origins: The Hidden Ones, Never Stop Sneakin', Black Clover: Quartet Knights, Apex Construct, Last Encounter, Gunslugs 2, Assassin's Creed: Rogue Remastered, Hyper Universe, GoNNER, SUPERHOT: MIND CONTROL DELETE, OK K.O.! Let's Play Heroes and SUPERHOT VR.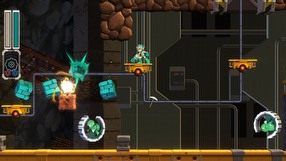 10
Mega Man 11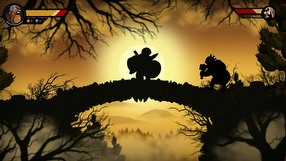 30
Wulverblade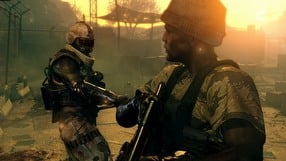 59
Metal Gear Survive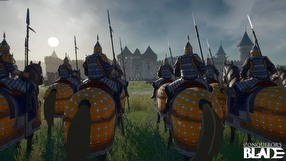 10
Conqueror's Blade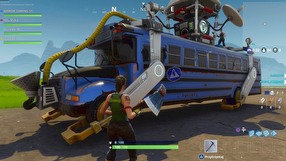 18
Fortnite: Battle Royale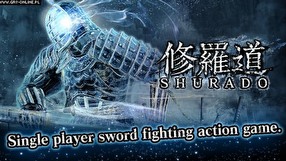 5
Shurado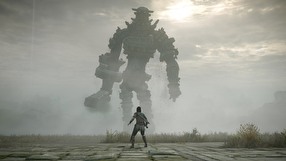 24
Shadow of the Colossus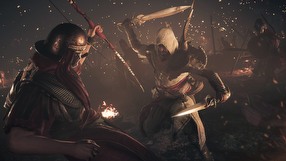 7
Assassin's Creed Origins: The Hidden Ones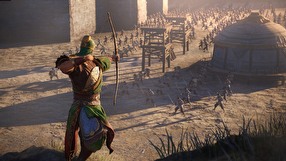 119
Dynasty Warriors 9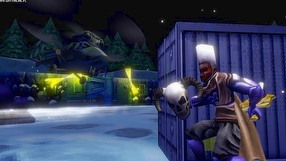 6
Never Stop Sneakin'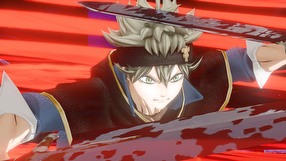 32
Black Clover: Quartet Knights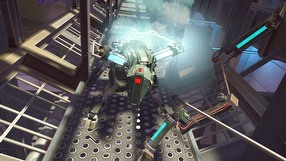 7
Apex Construct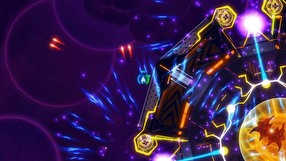 10
Last Encounter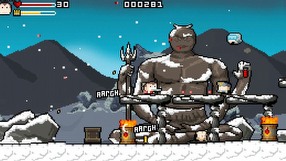 6
Gunslugs 2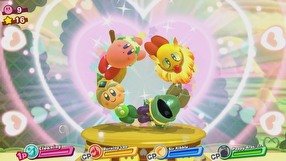 28
Kirby Star Allies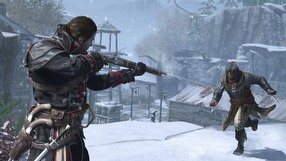 4
Assassin's Creed: Rogue Remastered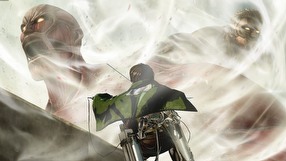 102
Attack on Titan 2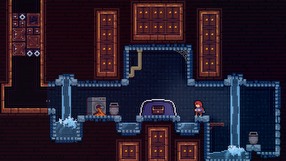 12
Celeste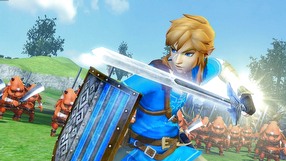 127
Hyrule Warriors Legends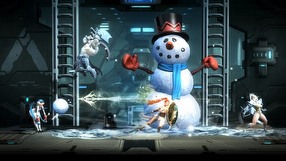 5
Hyper Universe
9
GoNNER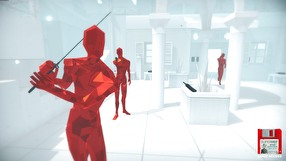 10
SUPERHOT: MIND CONTROL DELETE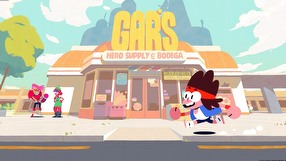 4
OK K.O.! Let's Play Heroes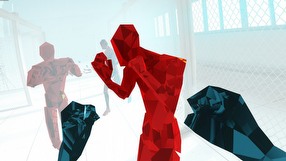 5
SUPERHOT VR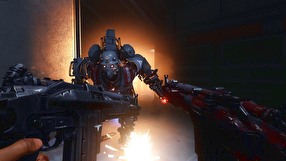 24
Wolfenstein II: The New Colossus - The Adventures of Gunslinger Joe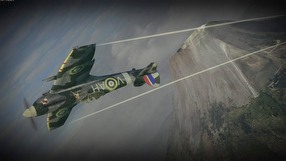 23
Iron Wings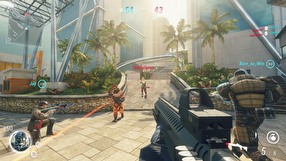 16
Ballistic Overkill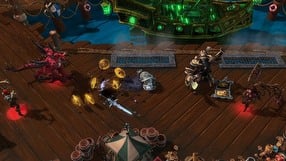 281
Heroes of the Storm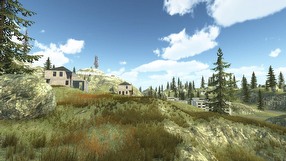 8
Stand Out: VR Battle Royale
8
Bit Blaster
48
The Seven Deadly Sins: Knights of Britannia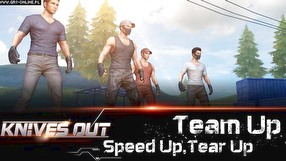 4
Knives Out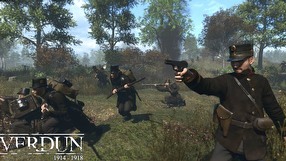 107
Verdun
96
Assassin's Creed Origins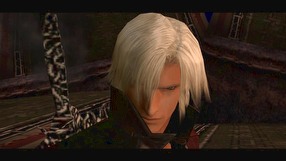 37
Devil May Cry HD Collection
77
Warframe