New Racing Game Screenshots
A list of new screenshots, arts and pictures for Racing Video Games. While browsing, an image is always scaled automatically to fit your screen. If you want to see it in its original size, use the full screen mode in your browser.
We have recently added screenshots to galleries for the following games: Crashday Redline Edition, Need for Racing, Race Online, CarX Drift Racing, Descenders, F1 2017, Asphalt Street Storm Racing, TT Isle Of Man: Ride on the Edge, The Crew 2, Forza Motorsport 7, Tiny Trax, Need for Speed: Payback, TrackMania 2: Lagoon, WRC 7 and Forza Horizon 3: Hot Wheels.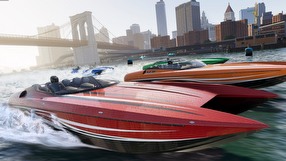 10
The Crew 2
25
Need for Speed: Payback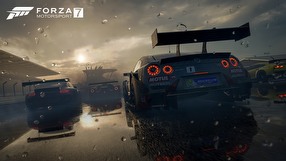 30
Forza Motorsport 7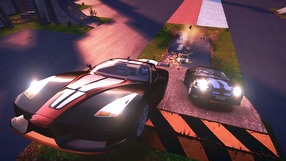 16
Crashday Redline Edition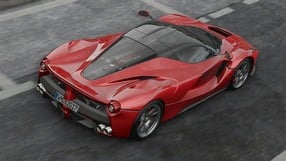 91
Project CARS 2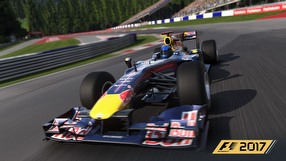 21
F1 2017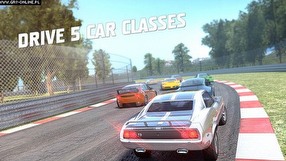 4
Need for Racing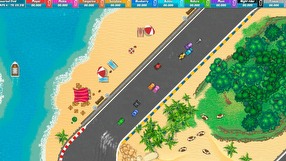 18
Race Online
13
CarX Drift Racing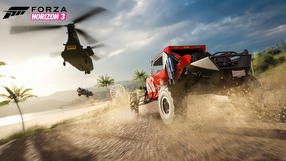 101
Forza Horizon 3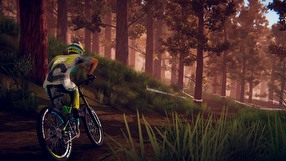 5
Descenders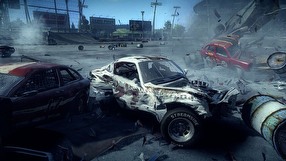 44
Next Car Game: Wreckfest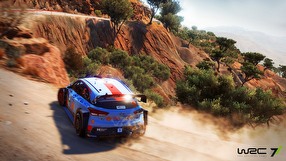 8
WRC 7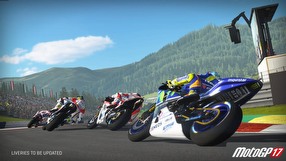 71
MotoGP 17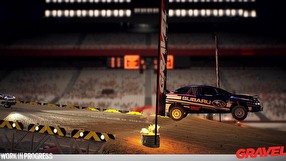 26
Gravel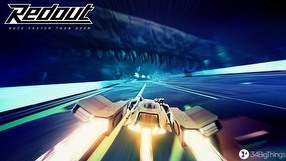 21
Redout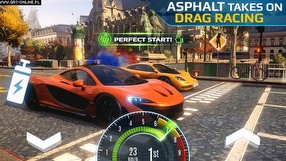 5
Asphalt Street Storm Racing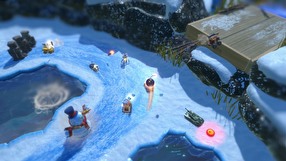 34
Micro Machines: World Series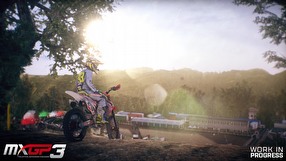 57
MXGP3: The Official Motocross Videogame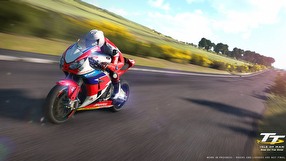 4
TT Isle Of Man: Ride on the Edge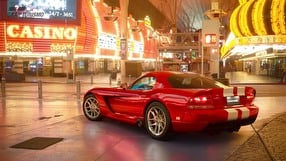 415
Gran Turismo Sport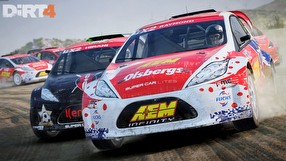 66
DiRT 4
8
Tiny Trax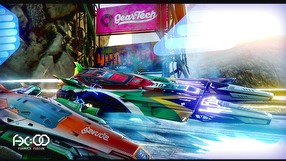 23
Formula Fusion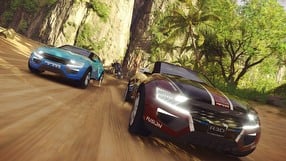 13
TrackMania 2: Lagoon
299
Assetto Corsa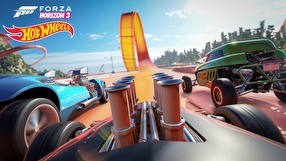 27
Forza Horizon 3: Hot Wheels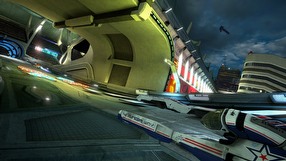 23
WipEout: Omega Collection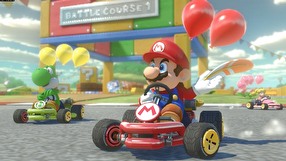 82
Mario Kart 8 Deluxe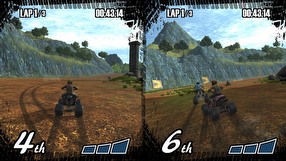 6
ATV Renegades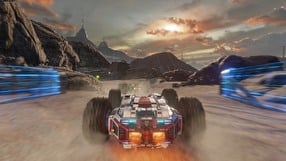 20
GRIP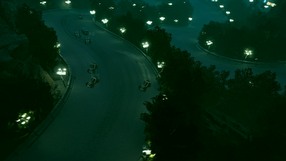 23
Mantis Burn Racing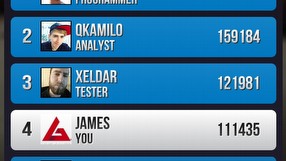 5
Highway Getaway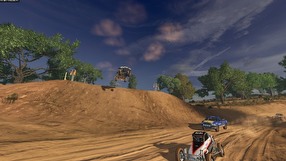 5
Baja: Edge of Control HD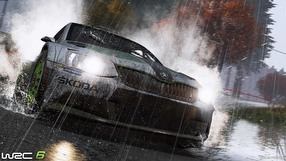 15
WRC 6
11
FlatOut 4: Total Insanity