New Puzzle Game Screenshots
A list of new screenshots, arts and pictures for Puzzle Video Games. While browsing, an image is always scaled automatically to fit your screen. If you want to see it in its original size, use the full screen mode in your browser.
We have recently added screenshots to galleries for the following games: Shadowmatic, Inked, Evo Explores, Homo Machina, Star Trek Adversaries, TIS-100, The Spectrum Retreat, Vandals, Baba Is You, Iris.Fall, Lumines Remastered, Umiro, Cotrio, Swim Out and Geostorm.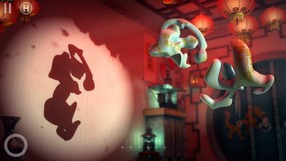 9
Shadowmatic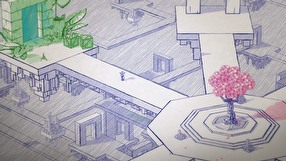 9
Inked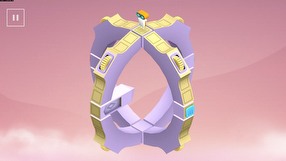 9
Evo Explores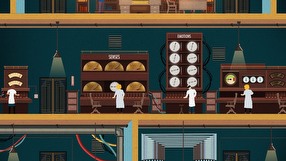 5
Homo Machina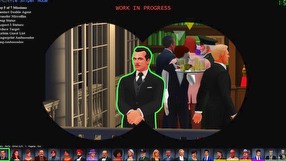 29
SpyParty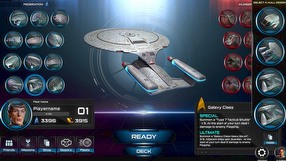 5
Star Trek Adversaries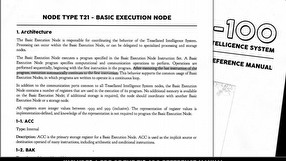 5
TIS-100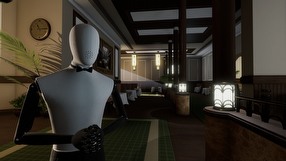 7
The Spectrum Retreat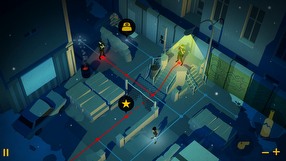 5
Vandals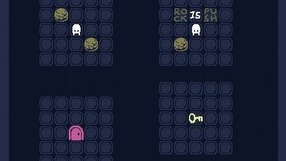 6
Baba Is You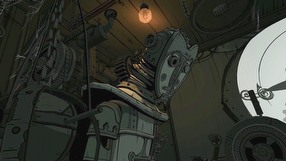 4
Iris.Fall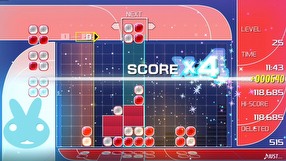 5
Lumines Remastered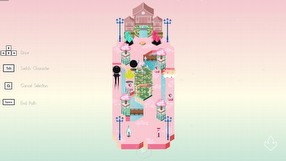 5
Umiro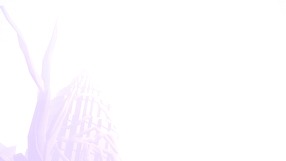 5
Cotrio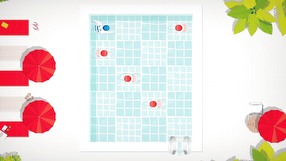 6
Swim Out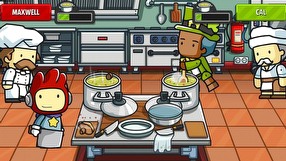 15
Scribblenauts Showdown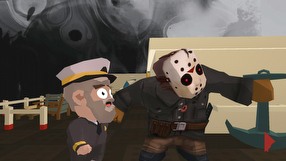 22
Friday the 13th: Killer Puzzle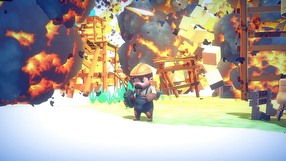 9
Cefore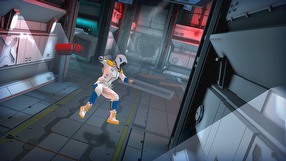 7
Geostorm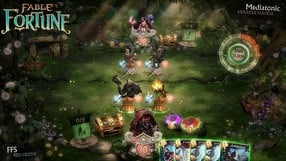 10
Fable Fortune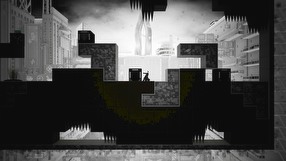 11
Shift Quantum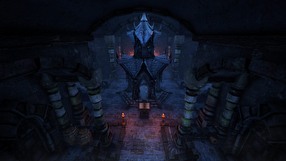 8
We Were Here Too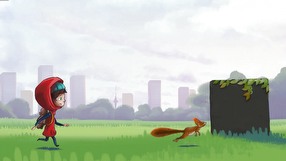 13
Samsara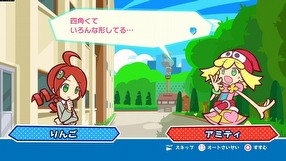 19
Puyo Puyo Tetris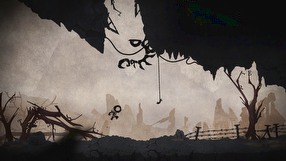 11
Typoman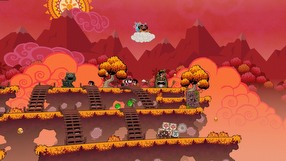 3
Pop-Up Pilgrims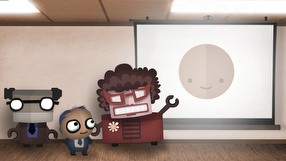 7
7 Billion Humans
4
The Room: Old Sins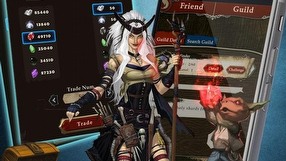 4
Pathfinder Duels
13
Q.U.B.E. 2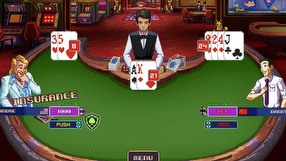 8
Super Blackjack Battle II Turbo Edition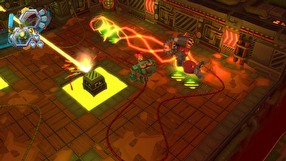 12
Vesta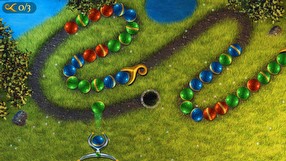 8
Sparkle Unleashed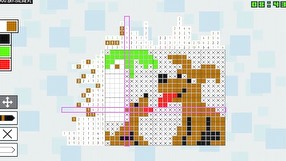 4
Pic-a-Pix Deluxe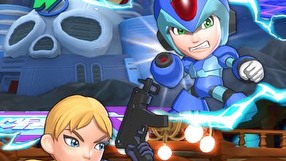 5
Puzzle Fighter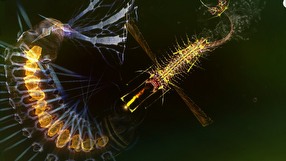 7
The Sparkle 2: Evo