New Puzzle Game Screenshots
A list of new screenshots, arts and pictures for Puzzle Video Games. While browsing, an image is always scaled automatically to fit your screen. If you want to see it in its original size, use the full screen mode in your browser.
We have recently added screenshots to galleries for the following games: Scribblenauts Showdown, Super Blackjack Battle II Turbo Edition, Vesta, Sparkle Unleashed, Pic-a-Pix Deluxe, Puzzle Fighter, The Sparkle 2: Evo, Sparkle 2, The Lord of the Rings: Living Card Game, Donut County, Bridge Constructor Portal, Samsara, Riddlord: The Consequence, Framed 2 and Factotum 90.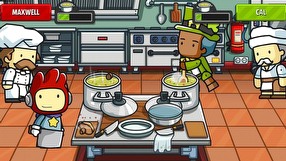 12
Scribblenauts Showdown
13
Q.U.B.E. 2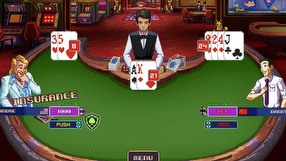 8
Super Blackjack Battle II Turbo Edition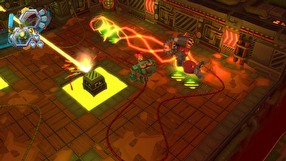 12
Vesta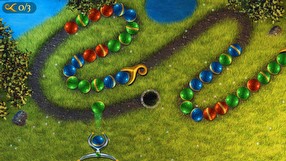 8
Sparkle Unleashed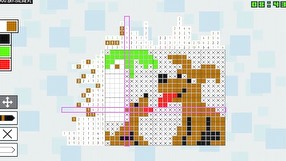 4
Pic-a-Pix Deluxe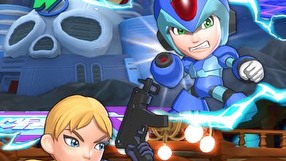 5
Puzzle Fighter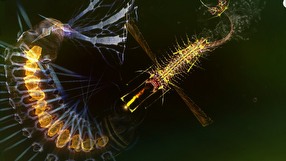 7
The Sparkle 2: Evo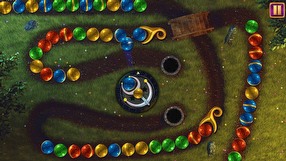 5
Sparkle 2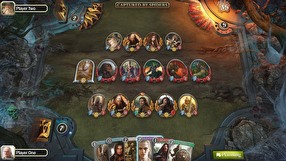 5
The Lord of the Rings: Living Card Game
9
Donut County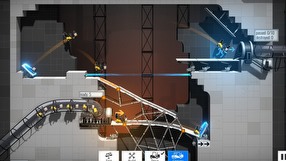 5
Bridge Constructor Portal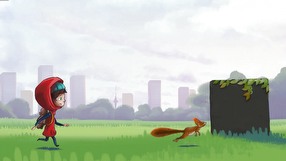 9
Samsara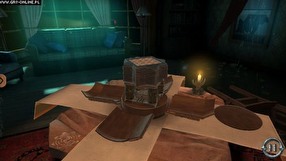 5
Riddlord: The Consequence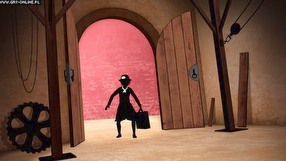 5
Framed 2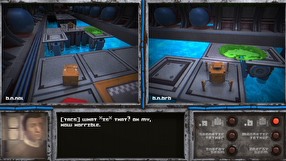 13
Factotum 90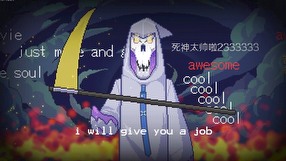 7
Death Coming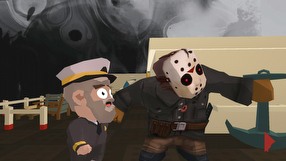 5
Friday the 13th: Killer Puzzle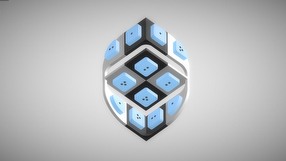 5
PUSH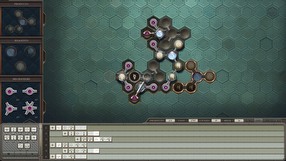 5
Opus Magnum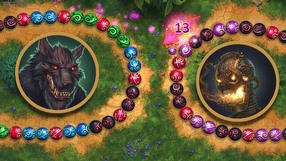 5
Marble Duel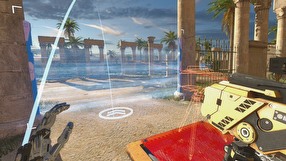 7
The Talos Principle VR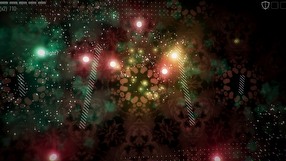 9
Trancelation
5
Picross S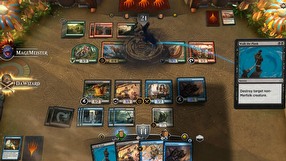 9
Magic: The Gathering Arena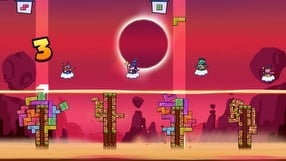 11
Tricky Towers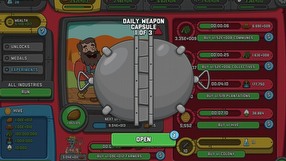 8
AdVenture Communist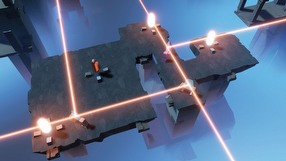 50
Archaica: The Path of Light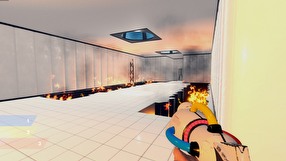 7
ChromaGun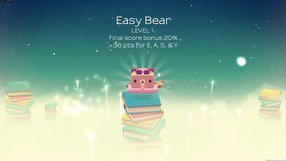 11
Alphabear
30
Gwent: The Witcher Card Game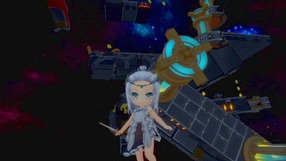 5
Light Tracer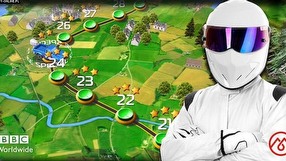 2
Top Gear: Road Trip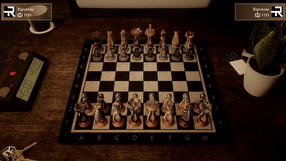 11
Chess Ultra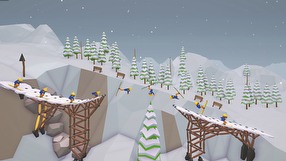 5
Carried Away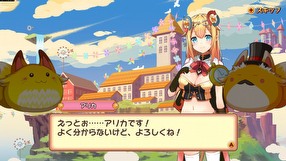 8
Puzzle Adventure Blockle