New Puzzle Game Screenshots
A list of new screenshots, arts and pictures for Puzzle Video Games. While browsing, an image is always scaled automatically to fit your screen. If you want to see it in its original size, use the full screen mode in your browser.
We have recently added screenshots to galleries for the following games: Light Tracer, Top Gear Road, Chess Ultra, Carried Away, Puzzle Adventure Blockle, Boost Beast, Eden: Renaissance, Slayaway Camp, Tiles & Tales, Persian Nights: Piaski przeznaczenia, Dreamals, Everything, Fable Fortune, Monument Valley 2 and Odyssey: The Next Generation Science Game.
30
Gwent: The Witcher Card Game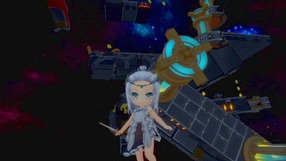 5
Light Tracer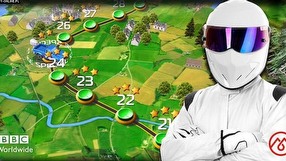 2
Top Gear Road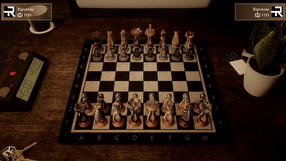 11
Chess Ultra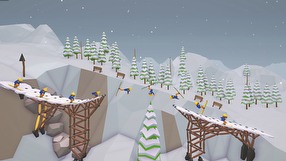 5
Carried Away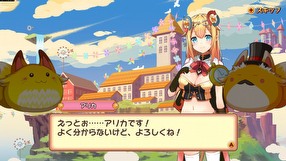 8
Puzzle Adventure Blockle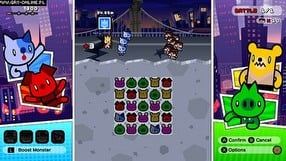 6
Boost Beast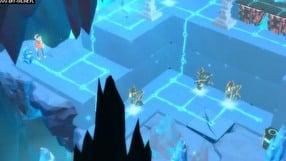 6
Eden: Renaissance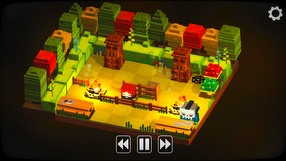 13
Slayaway Camp
6
Tiles & Tales
8
Persian Nights: Piaski przeznaczenia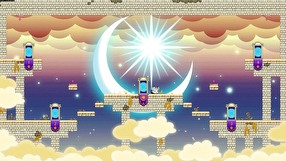 10
Dreamals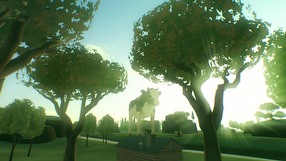 5
Everything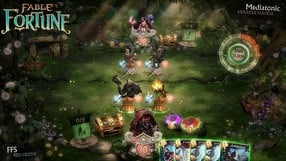 4
Fable Fortune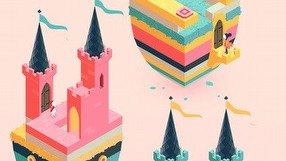 5
Monument Valley 2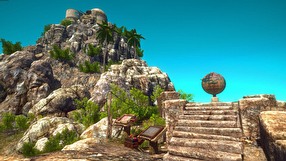 14
Odyssey: The Next Generation Science Game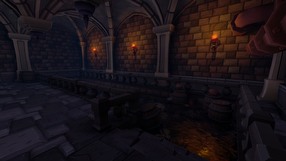 6
We Were Here
4
Claybook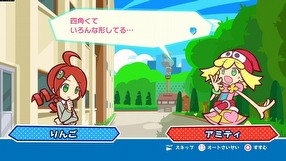 9
Puyo Puyo Tetris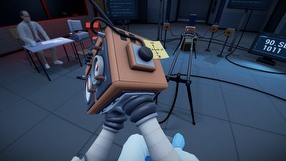 7
Statik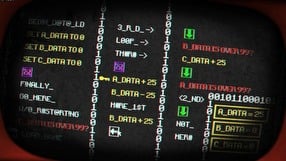 10
Pony Island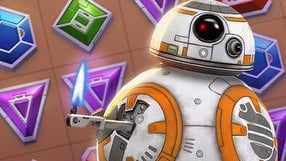 5
Star Wars: Puzzle Droids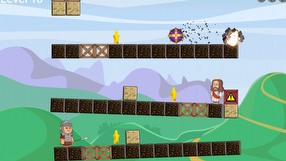 6
Save Jesus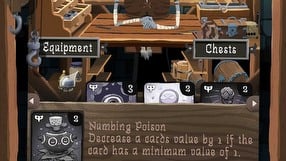 3
Card Thief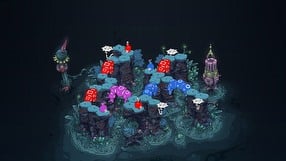 7
She Remembered Caterpillars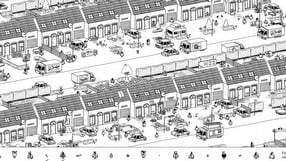 7
Hidden Folks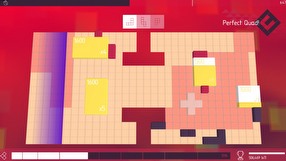 15
Chime Sharp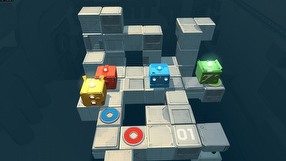 19
Death Squared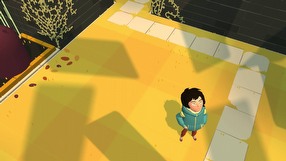 1
Where Cards Fall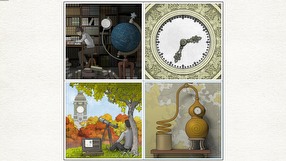 5
Gorogoa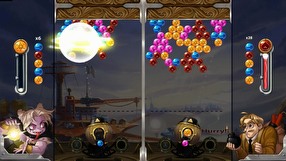 4
Adventure Pop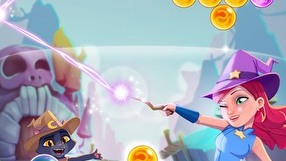 2
Bubble Witch 3 Saga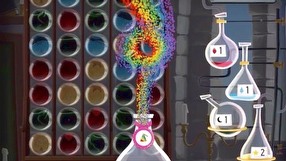 7
Potion Explosion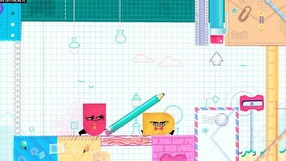 6
Snipperclips: Cut It Out, Together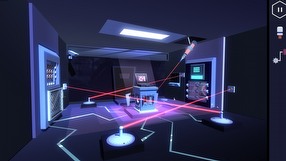 7
Agent A: A puzzle in disguise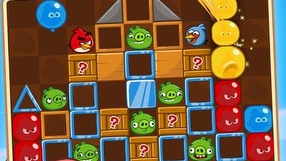 14
Angry Birds Blast