New Arcade Game Screenshots
A list of new screenshots, arts and pictures for Arcade Video Games. While browsing, an image is always scaled automatically to fit your screen. If you want to see it in its original size, use the full screen mode in your browser.
We have recently added screenshots to galleries for the following games: Mega Man X Legacy Collection 2, Mega Man X Legacy Collection, Wormster Dash, Double Kick Heroes, Spyro Reignited Trilogy, The Way Remastered, Gift of Parthax, SNK 40th Anniversary Collection, Oddmar, Arcade Islands: Volume One, Reverie, The Adventure Pals, The Endless Mission, Kaze and the Wild Masks and Stealth Inc. 2.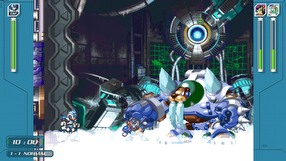 5
Mega Man X Legacy Collection 2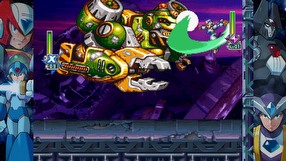 5
Mega Man X Legacy Collection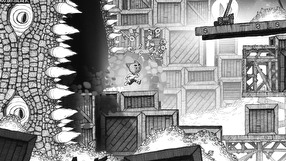 5
Wormster Dash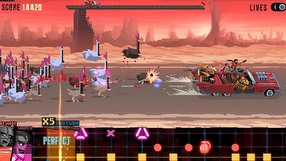 5
Double Kick Heroes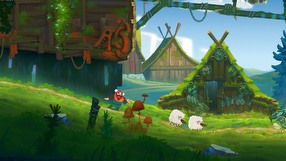 10
Oddmar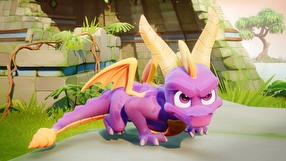 18
Spyro Reignited Trilogy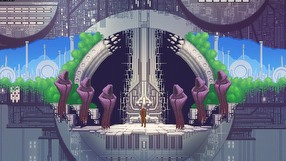 6
The Way Remastered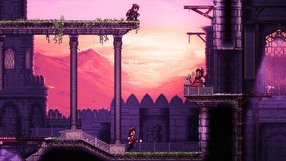 8
The Siege and the Sandfox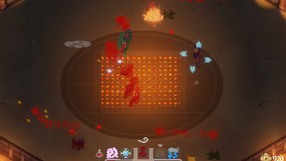 6
Gift of Parthax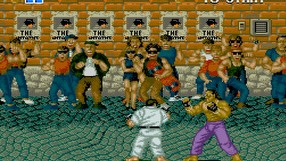 21
SNK 40th Anniversary Collection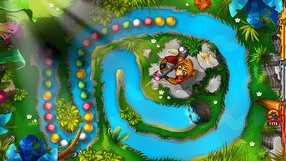 7
Arcade Islands: Volume One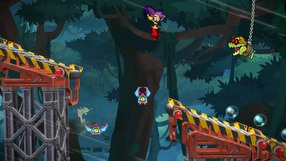 56
Shantae: Half-Genie Hero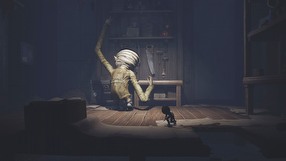 24
Little Nightmares: Secrets of The Maw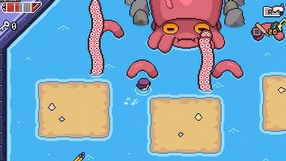 10
Reverie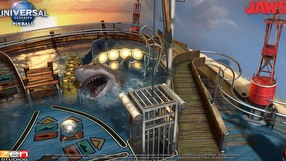 38
Pinball FX3
17
The Adventure Pals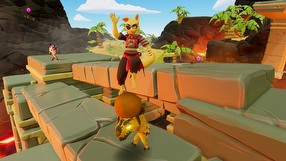 4
The Endless Mission
11
Kaze and the Wild Masks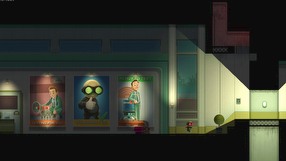 6
Stealth Inc. 2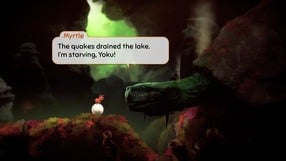 23
Yoku's Island Express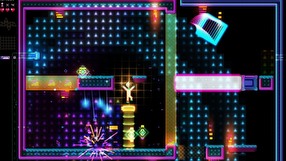 15
Octahedron
30
Squadron 51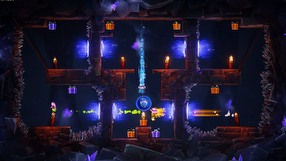 8
Brief Battles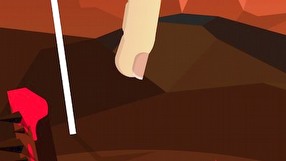 5
Bloody Finger RUN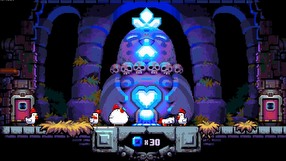 6
Bomb Chicken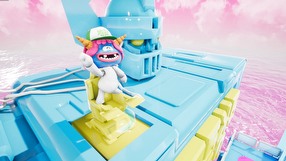 10
Headsnatchers
4
Bloody Finger JUMP
5
Gravity Rider: Power Run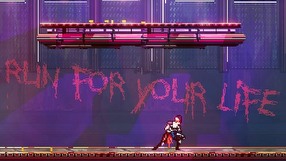 3
Black Future '88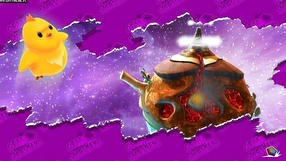 6
Gem Smashers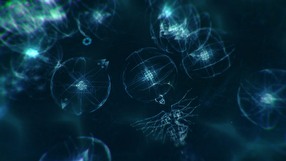 5
Sparkle ZERO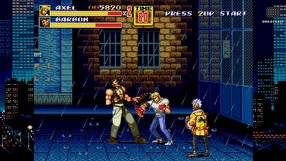 8
Sega MegaDrive Classics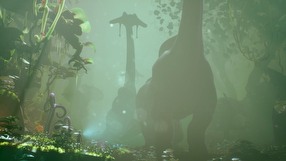 6
Planet Alpha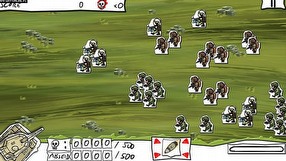 2
Paper Wars: Cannon Fodder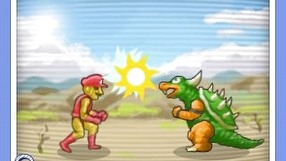 3
WarioWare Gold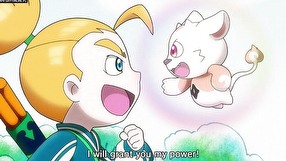 5
Sushi Striker: The Way of Sushido