New Arcade Game Screenshots
A list of new screenshots, arts and pictures for Arcade Video Games. While browsing, an image is always scaled automatically to fit your screen. If you want to see it in its original size, use the full screen mode in your browser.
We have recently added screenshots to galleries for the following games: Persona 5: Dancing Star Night, Persona 3: Dancing Moon Night, Arrow Heads, Blackhole: Complete Edition, UFO 50, Penguin Wars, Sky Knights, The Iconoclasts, The Metronomicon: Slay the Dance Floor, The Game Paradise: CruisinMix, Black & White Bushido, A Hole New World, Namco Museum, Move or Die and Unto the End.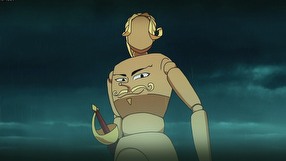 26
Forgotton Anne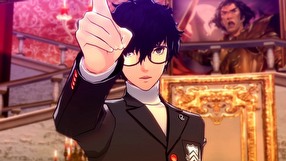 12
Persona 5: Dancing Star Night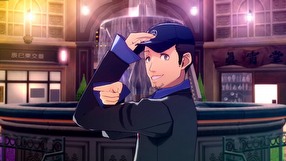 17
Persona 3: Dancing Moon Night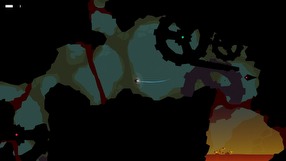 17
forma.8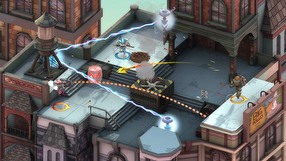 9
Arrow Heads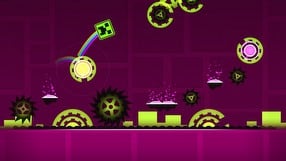 13
Geometry Dash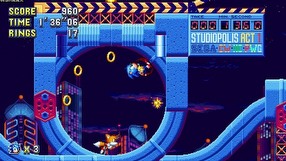 41
Sonic Mania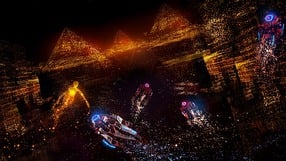 17
Rez Infinite
23
Pankapu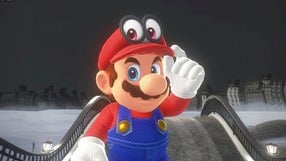 56
Super Mario Odyssey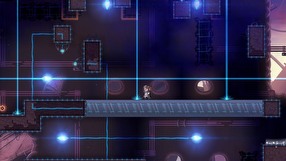 17
Blackhole: Complete Edition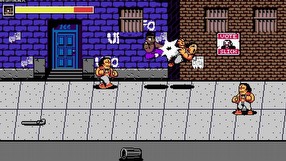 14
UFO 50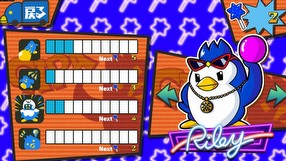 11
Penguin Wars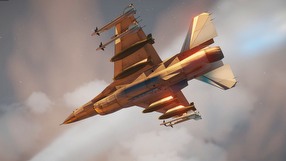 8
Sky Knights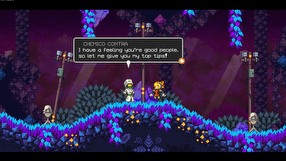 5
The Iconoclasts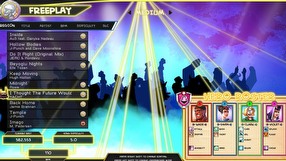 10
The Metronomicon: Slay the Dance Floor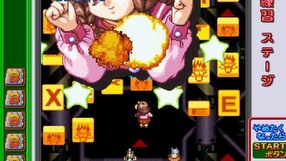 18
The Game Paradise: CruisinMix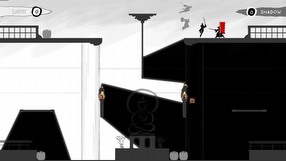 4
Black & White Bushido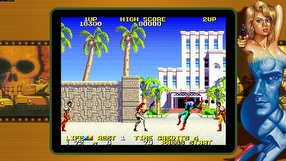 11
Namco Museum
12
A Hole New World
57
Crash Bandicoot N. Sane Trilogy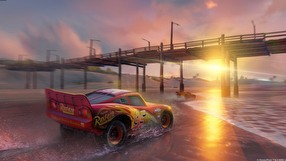 40
Cars 3: Driven to Win
10
Kirby's Blowout Blast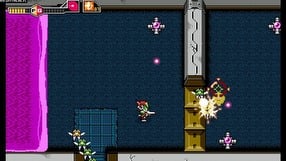 25
Blaster Master Zero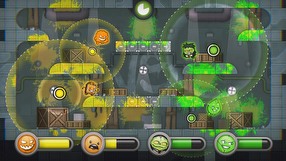 16
Move or Die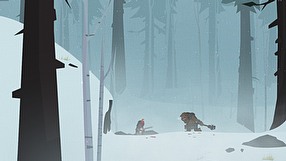 9
Unto the End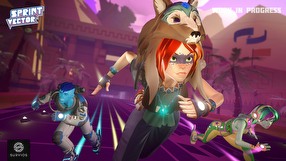 5
Sprint Vector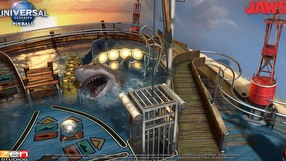 2
Pinball FX3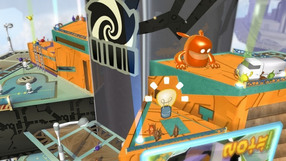 41
de Blob 2: The Underground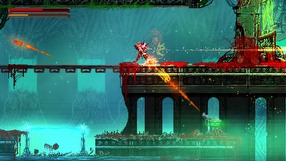 10
Valfaris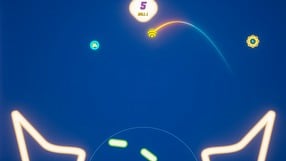 6
Paddle Vs. Paddle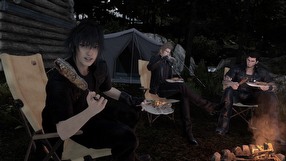 8
Monster of the Deep: Final Fantasy XV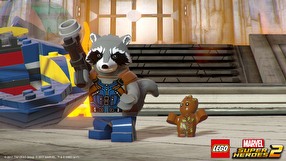 5
LEGO Marvel Super Heroes 2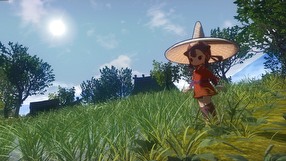 13
Sakuna: Of Rice and Ruin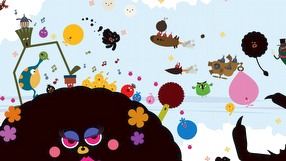 4
LocoRoco 2 Remastered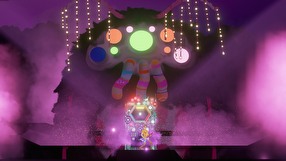 8
The Artful Escape of Francis Vendetti