New Arcade Game Screenshots
A list of new screenshots, arts and pictures for Arcade Video Games. While browsing, an image is always scaled automatically to fit your screen. If you want to see it in its original size, use the full screen mode in your browser.
We have recently added screenshots to galleries for the following games: Strikers Edge, Plox Neon, The Aquatic Adventure of the Last Human, The Forbidden Arts, Albert & Otto, Defy Gravity Extended, Treasure Adventure World, Grave Danger: The Ultimate Edition, 20XX, Star Wars: Droid Repair Bay, Pako 2, Orbt, De Mambo, My Talking Tom and Defunct.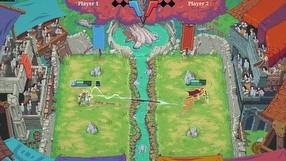 8
Strikers Edge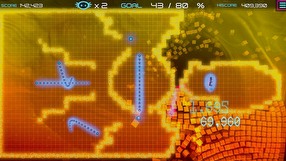 12
Plox Neon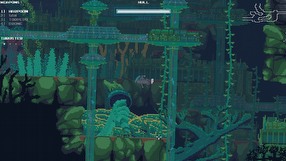 8
The Aquatic Adventure of the Last Human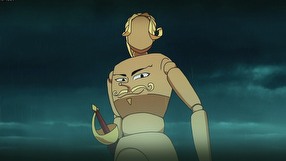 36
Forgotton Anne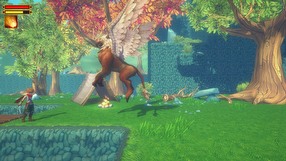 10
The Forbidden Arts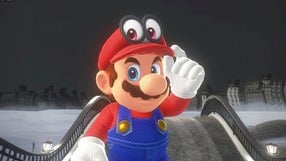 101
Super Mario Odyssey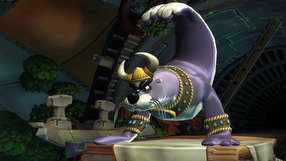 49
Donkey Kong Country: Tropical Freeze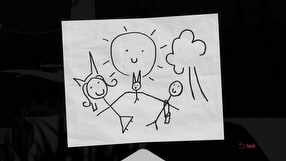 14
Albert & Otto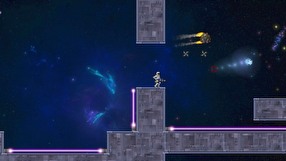 5
Defy Gravity Extended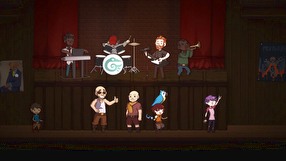 17
Treasure Adventure World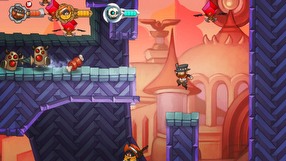 21
Grave Danger: The Ultimate Edition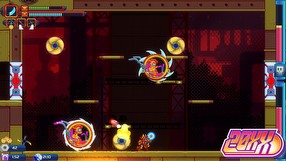 10
20XX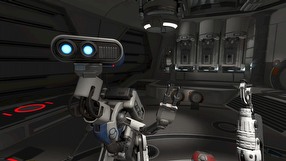 6
Star Wars: Droid Repair Bay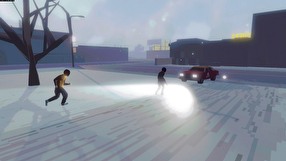 13
Pako 2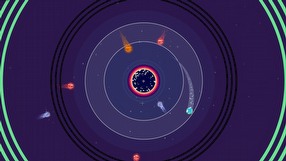 7
Orbt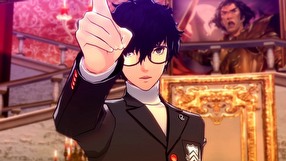 19
Persona 5: Dancing Star Night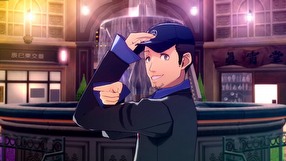 24
Persona 3: Dancing Moon Night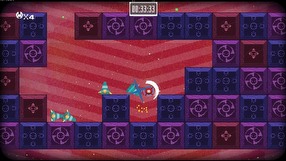 5
De Mambo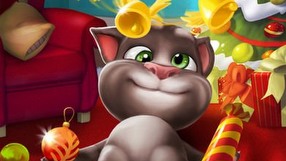 5
My Talking Tom
90
Crash Bandicoot N. Sane Trilogy
14
Defunct
6
Wayward Sky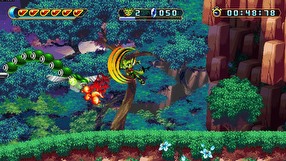 5
Freedom Planet 2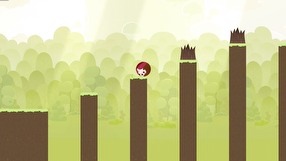 10
Sally's Law
14
Jak and Daxter: The Precursor's Legacy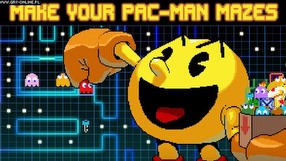 5
Pac-Man Maker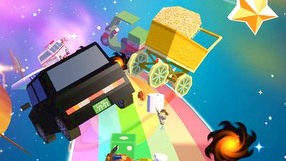 5
Amazing Katamari Damacy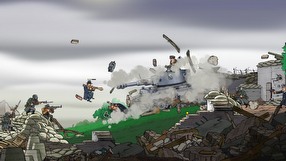 11
Guns, Gore & Cannoli 2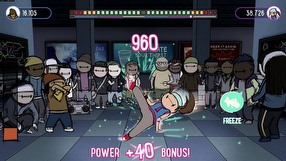 3
Floor Kids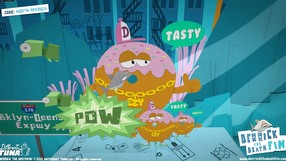 11
Derrick the Deathfin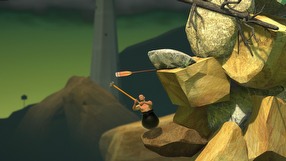 5
Getting over it with Bennett Foddy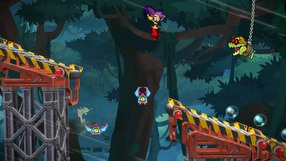 42
Shantae: Half-Genie Hero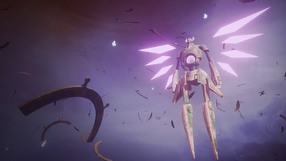 6
Boiling Bolt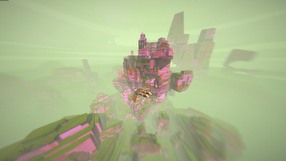 8
Superflight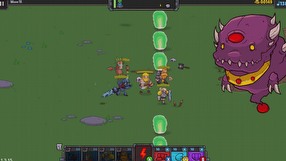 12
Bardbarian
5
My Tamagotchi Forever