New RPG Game Screenshots
A list of new screenshots, arts and pictures for RPG Video Games. While browsing, an image is always scaled automatically to fit your screen. If you want to see it in its original size, use the full screen mode in your browser.
We have recently added screenshots to galleries for the following games: Revenant Saga, Mercenaries Saga Chronicles, Slay the Spire, Dragon Sinker, Death Trash, Digimon Story: Cyber Sleuth Hacker's Memory, The Longest Five Minutes, LiEat, Super Cane Magic ZERO, The Elder Scrolls Online: Shadows of the Hist, The Elder Scrolls Online: Dragon Bones, Feudal Alloy, Fallen Legion+, Next Up Hero and The Legend of Bum-Bo.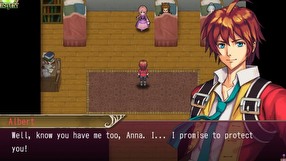 7
Revenant Saga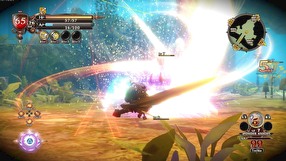 23
The Witch and the Hundred Knight 2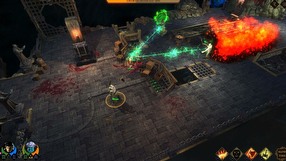 30
Tower of Time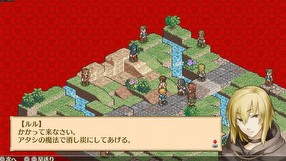 5
Mercenaries Saga Chronicles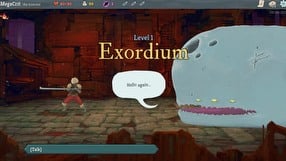 10
Slay the Spire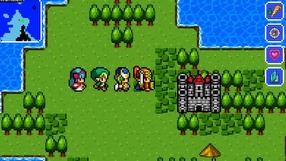 7
Dragon Sinker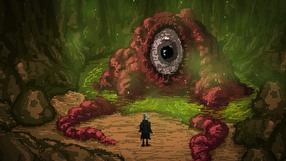 13
Death Trash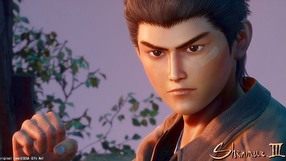 24
Shenmue III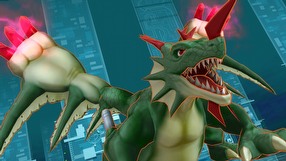 48
Digimon Story: Cyber Sleuth Hacker's Memory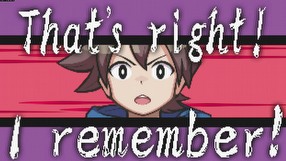 7
The Longest Five Minutes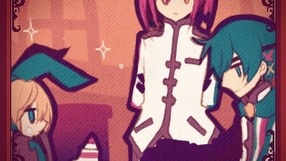 6
LiEat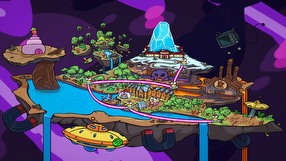 11
Super Cane Magic ZERO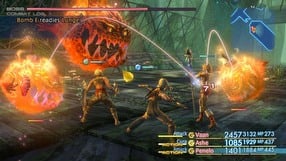 71
Final Fantasy XII: The Zodiac Age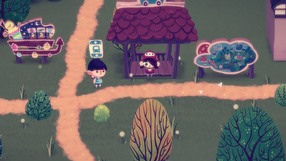 17
Mineko's Night Market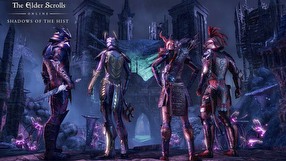 3
The Elder Scrolls Online: Shadows of the Hist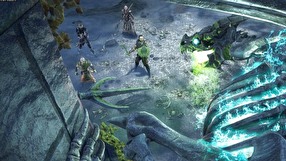 8
The Elder Scrolls Online: Dragon Bones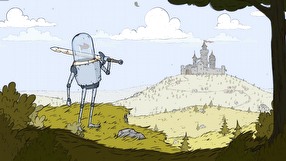 6
Feudal Alloy
25
Next Up Hero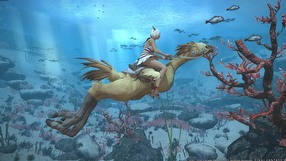 146
Final Fantasy XIV: Stormblood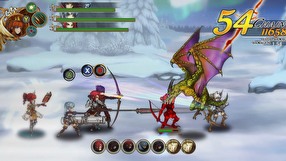 10
Fallen Legion+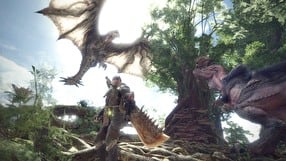 39
Monster Hunter: World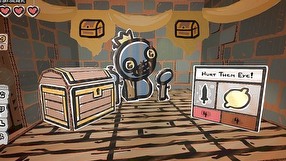 2
The Legend of Bum-Bo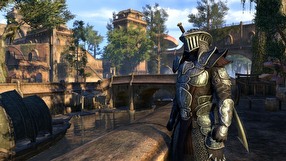 50
The Elder Scrolls Online: Morrowind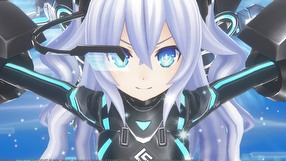 4
Megadimension Neptunia VIIR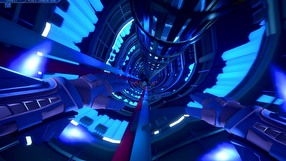 18
Consortium: The Tower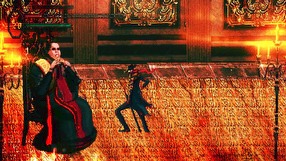 8
Sand is the Soul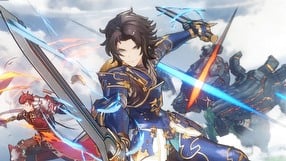 19
Granblue Fantasy Project Re:Link
52
Sword Art Online: Fatal Bullet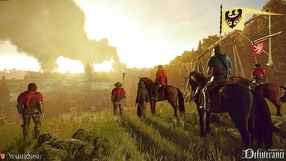 60
Kingdom Come: Deliverance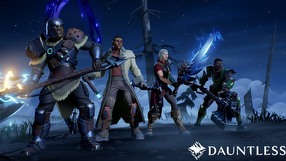 27
Dauntless
32
Tokyo Xanadu eX+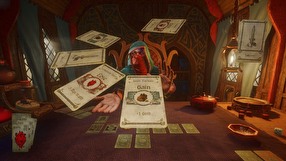 28
Hand of Fate 2
5
Fallout 4 VR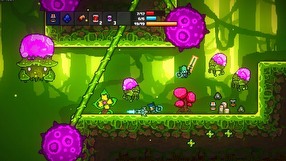 5
Roguelands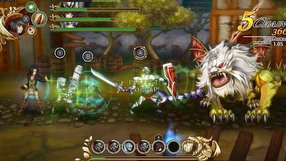 8
Fallen Legion: Rise to Glory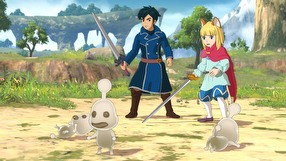 49
Ni no Kuni II: Revenant Kingdom