New RPG Game Screenshots
A list of new screenshots, arts and pictures for RPG Video Games. While browsing, an image is always scaled automatically to fit your screen. If you want to see it in its original size, use the full screen mode in your browser.
We have recently added screenshots to galleries for the following games: Sword Art Online: Fatal Bullet, The Iron Oath, Shadows: Awakening, Beast Quest, .hack//G.U. Last Recode, Grimoire: Heralds of the Winged Exemplar, Moon Hunters, Little Witch Academia: Chamber of Time, Sinner: Sacrifice for Redemption, Guild Wars 2: Path of Fire, Devoid of Shadows, Operation Babel: New Tokyo Legacy, Happy Dungeons, Citadel: Forged with Fire and The Sun.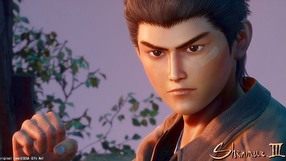 18
Shenmue III
4
Sword Art Online: Fatal Bullet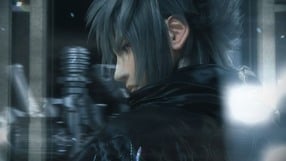 342
Final Fantasy XV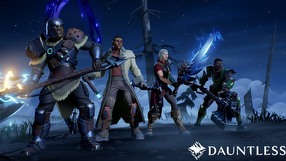 15
Dauntless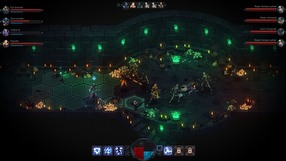 4
The Iron Oath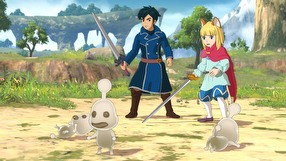 33
Ni no Kuni II: Revenant Kingdom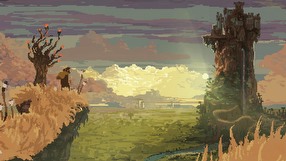 33
Children of Morta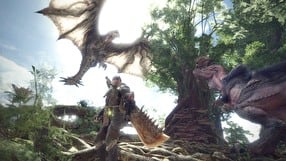 22
Monster Hunter World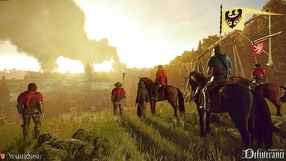 42
Kingdom Come: Deliverance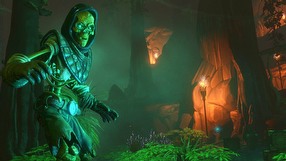 29
Underworld Ascendant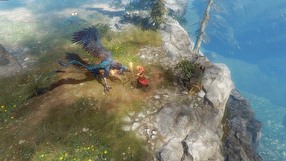 11
Shadows: Awakening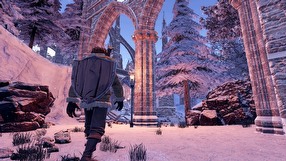 3
Beast Quest
11
.hack//G.U. Last Recode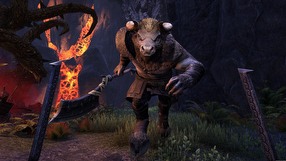 11
The Elder Scrolls Online: Horns of the Reach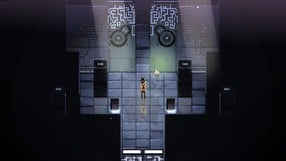 15
Songbringer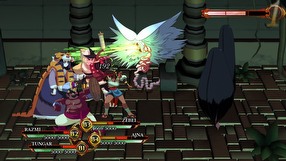 29
Indivisible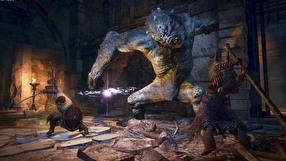 120
Dragon's Dogma: Dark Arisen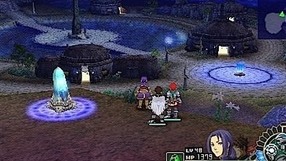 24
Ys Seven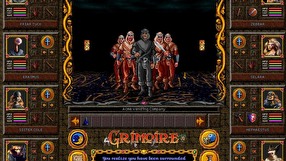 13
Grimoire: Heralds of the Winged Exemplar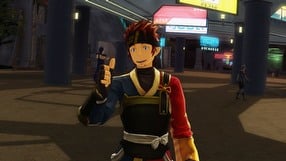 37
Accel World vs. Sword Art Online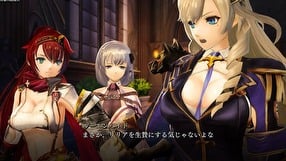 114
Nights of Azure 2: Bride of the New Moon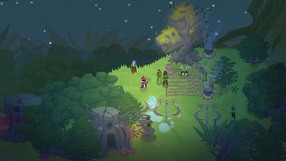 14
Moon Hunters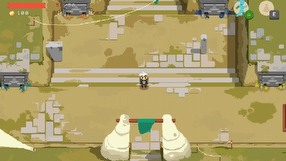 25
Moonlighter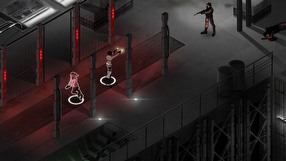 9
Fear Effect Sedna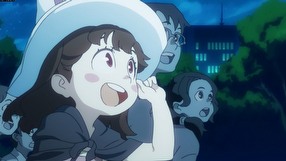 63
Little Witch Academia: Chamber of Time
20
Citadel: Forged with Fire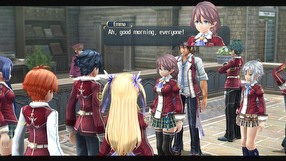 16
The Legend of Heroes: Trails of Cold Steel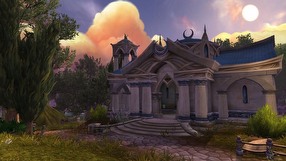 159
World of Warcraft: Legion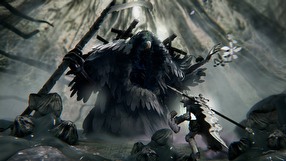 5
Sinner: Sacrifice for Redemption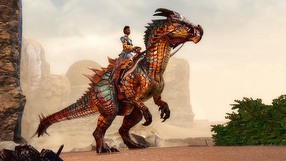 13
Guild Wars 2: Path of Fire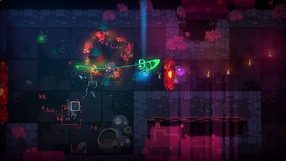 21
Phantom Trigger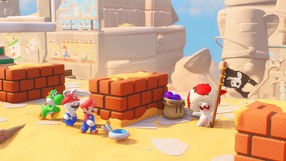 24
Mario + Rabbids: Kingdom Battle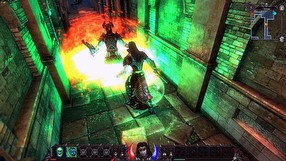 13
Devoid of Shadows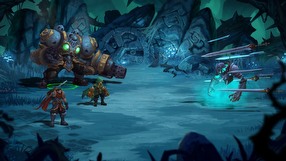 25
Battle Chasers: Nightwar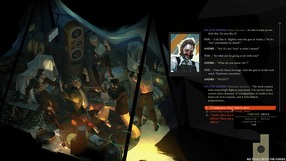 6
No Truce with the Furies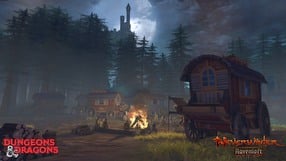 334
Neverwinter