New RPG Game Screenshots
A list of new screenshots, arts and pictures for RPG Video Games. While browsing, an image is always scaled automatically to fit your screen. If you want to see it in its original size, use the full screen mode in your browser.
We have recently added screenshots to galleries for the following games: Ragnarok Online 2, Dead Man's Country, MapleStory 2, Harvest Moon: Light of Hope, The Banner Saga Trilogy: Bonus Edition, Goddess: Primal Chaos, Mordheim: Warband Skirmish, Ys I & II Chronicles+, Winterfall, Eternity: The Last Unicorn, Fell Seal: Arbiter's Mark, Harry Potter: Hogwarts Mystery, Sea Dogs: To Each His Own, CrossCode and Zanki Zero: Last Beginning.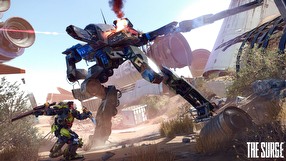 32
The Surge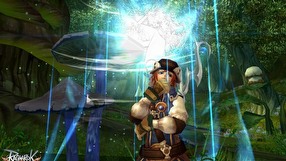 9
Ragnarok Online 2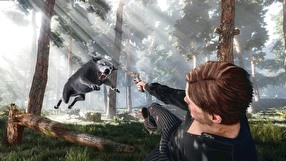 10
Dead Man's Country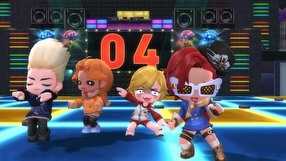 6
MapleStory 2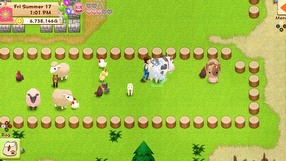 5
Harvest Moon: Light of Hope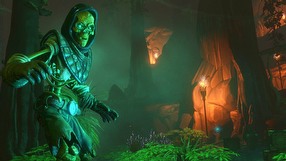 37
Underworld Ascendant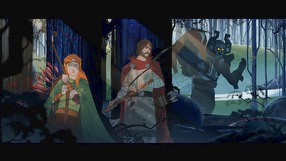 10
The Banner Saga Trilogy: Bonus Edition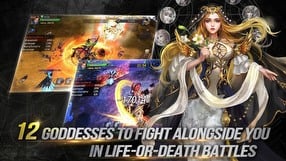 5
Goddess: Primal Chaos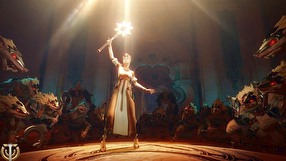 90
Skyforge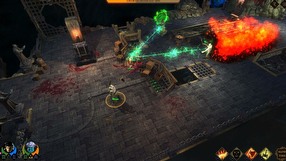 43
Tower of Time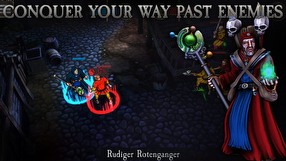 5
Mordheim: Warband Skirmish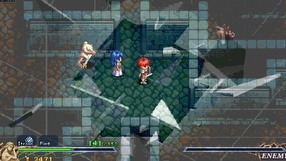 20
Ys I & II Chronicles+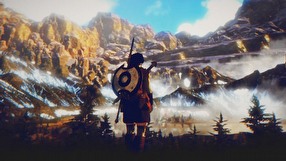 4
Winterfall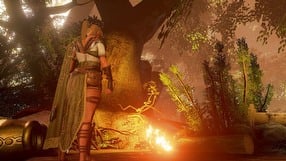 9
Eternity: The Last Unicorn
7
Fell Seal: Arbiter's Mark
7
Harry Potter: Hogwarts Mystery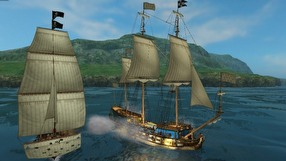 14
Sea Dogs: To Each His Own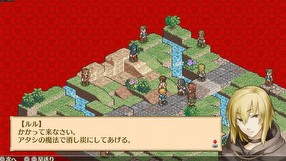 11
Mercenaries Saga Chronicles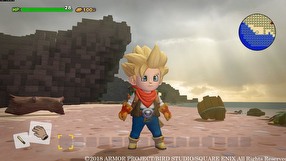 18
Dragon Quest Builders 2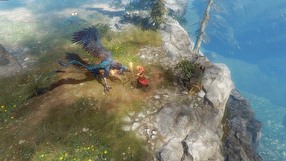 17
Shadows: Awakening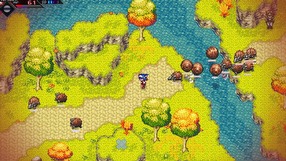 20
CrossCode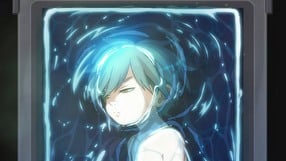 6
Zanki Zero: Last Beginning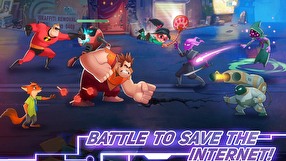 5
Disney Heroes: Battle Mode
270
Divinity: Original Sin II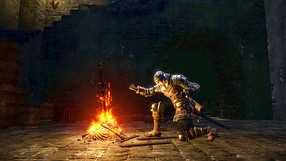 11
Dark Souls: Remastered
10
Ashen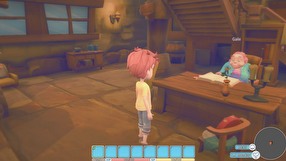 31
My Time at Portia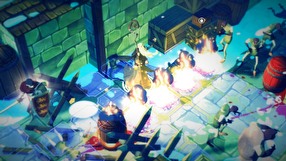 20
Sword Legacy: Omen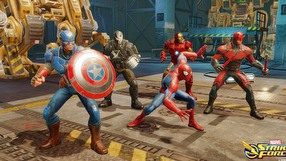 17
Marvel Strike Force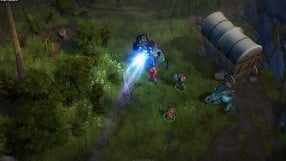 30
Pathfinder: Kingmaker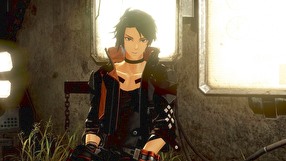 22
God Eater 3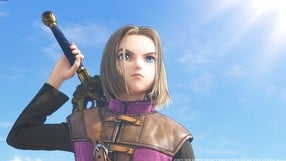 90
Dragon Quest XI: Echoes of an Elusive Age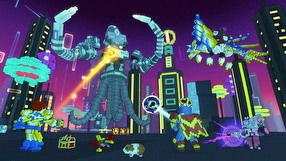 97
Trove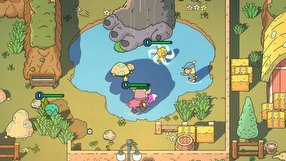 21
The Swords of Ditto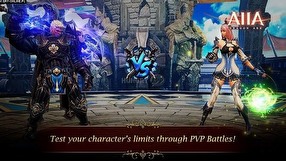 4
AIIA: Dragon Ark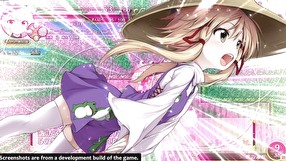 5
Touhou Genso Wanderer Reloaded