New Strategy Game Screenshots
A list of new screenshots, arts and pictures for Strategy Video Games. While browsing, an image is always scaled automatically to fit your screen. If you want to see it in its original size, use the full screen mode in your browser.
We have recently added screenshots to galleries for the following games: Partisans, Samurai Defender, City Eye, Dead in Vinland, Lobotomy Corporation, RollerCoaster Tycoon Touch, Train Valley 2, Hanse: The Hanseatic League, Dead In Bermuda, Of Mice and Sand: Revised, PixelJunk Monsters 2, Exorder, Steampunk Tower 2, Reigns: Kings & Queens and Star Control: Origins.
3
Partisans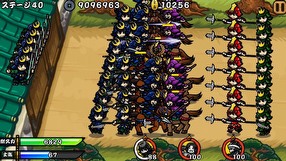 5
Samurai Defender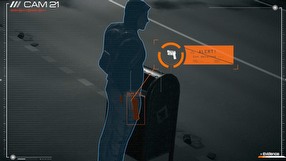 10
City Eye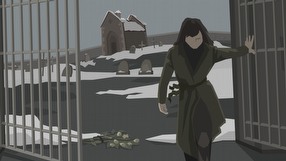 17
This is the Police 2
12
Dead in Vinland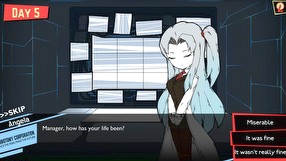 9
Lobotomy Corporation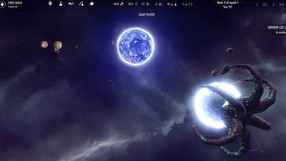 36
Dawn of Andromeda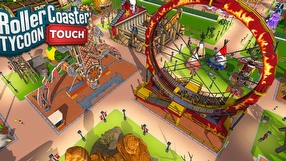 11
RollerCoaster Tycoon Touch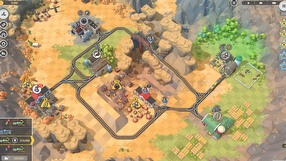 9
Train Valley 2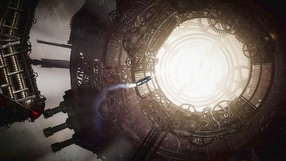 37
Sunless Skies
8
Hanse: The Hanseatic League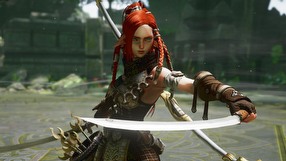 27
Prodigy Tactics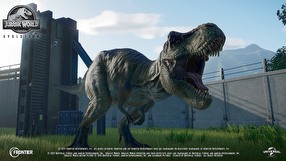 17
Jurassic World: Evolution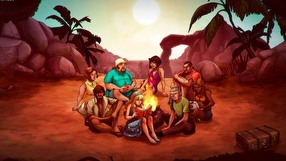 9
Dead In Bermuda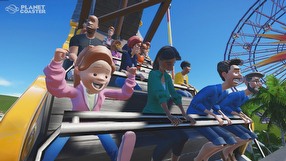 123
Planet Coaster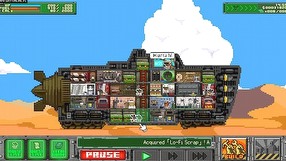 6
Of Mice and Sand: Revised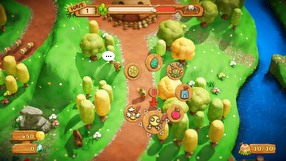 8
PixelJunk Monsters 2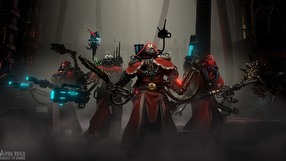 11
Warhammer 40,000: Mechanicus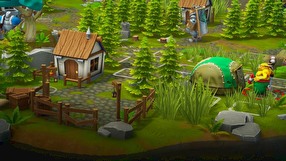 13
Exorder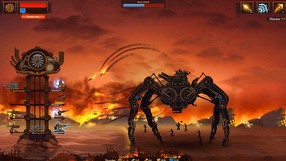 13
Steampunk Tower 2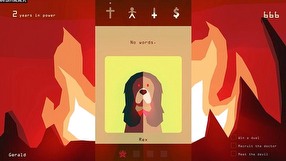 5
Reigns: Kings & Queens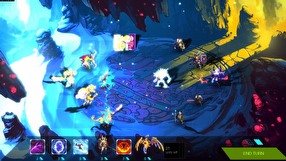 15
Duelyst
14
Reigns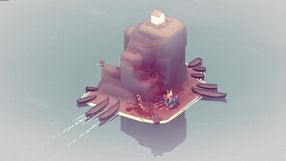 28
Bad North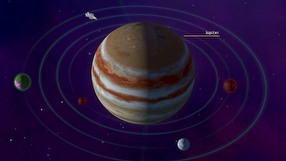 8
Star Control: Origins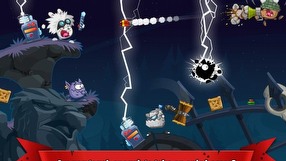 4
Wormix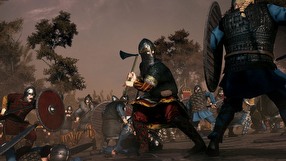 17
Total War Saga: Thrones of Britannia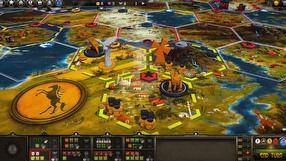 4
Scythe: Digital Edition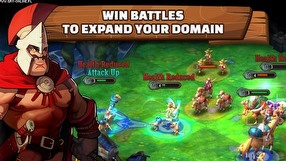 4
First Hero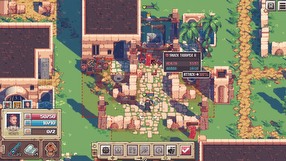 13
Pathway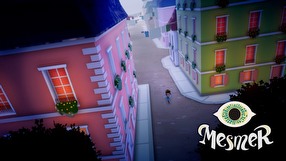 2
Mesmer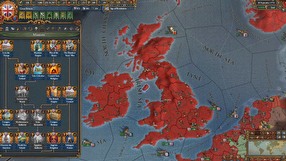 7
Europa Universalis IV: Rule Britannia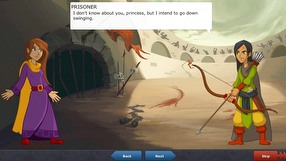 18
Defender's Quest: Valley of the Forgotten DX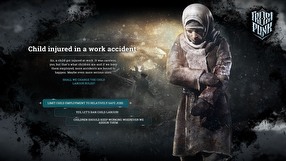 18
Frostpunk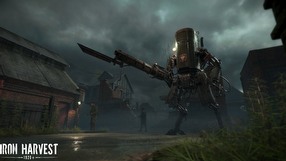 20
Iron Harvest
19
Neo Atlas 1469