New MMO Game Screenshots
A list of new screenshots, arts and pictures for MMO Video Games. While browsing, an image is always scaled automatically to fit your screen. If you want to see it in its original size, use the full screen mode in your browser.
We have recently added screenshots to galleries for the following games: The Pillars of the Earth, ReCore: Definitive Edition, Crashday Redline Edition, Bubsy: The Woolies Strike Back, Light Fall, The Iron Oath, Cities: Skylines - Concerts, Spintires: MudRunner, Persona 5: Dancing Star Night, Persona 3: Dancing Moon Night, Planet of the Apes: Last Frontier, Shadows: Awakening, The LEGO Ninjago Movie Video Game, The Amazing Eternals and Need for Racing.
37
Sea of Thieves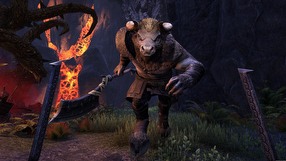 11
The Elder Scrolls Online: Morrowind - Horns of the Reach
5
Dead Maze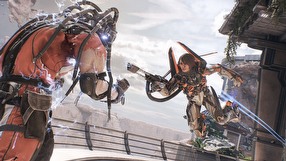 23
LawBreakers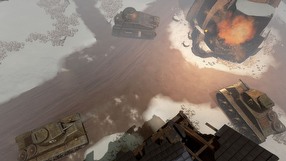 11
Foxhole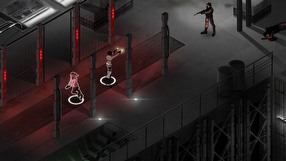 9
Fear Effect Sedna
20
Citadel: Forged with Fire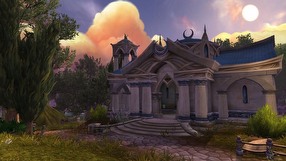 159
World of Warcraft: Legion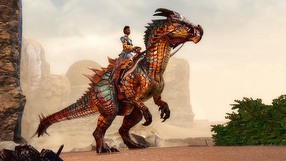 13
Guild Wars 2: Path of Fire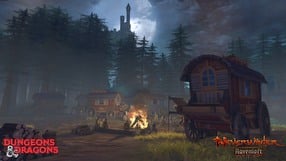 334
Neverwinter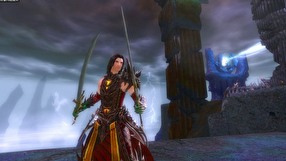 138
Guild Wars 2: Heart of Thorns
101
Marvel Heroes Omega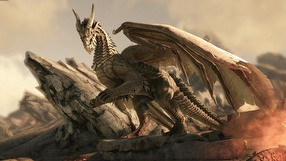 50
Dark and Light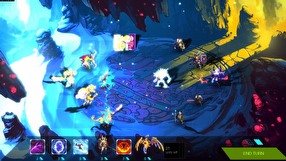 11
Duelyst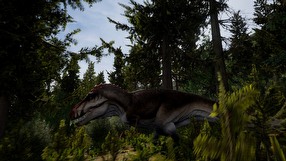 25
The Isle
60
Warframe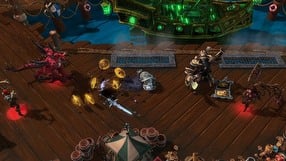 235
Heroes of the Storm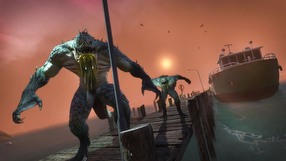 20
Secret World Legends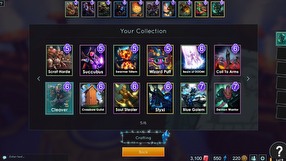 9
Minion Masters: Forced to Duel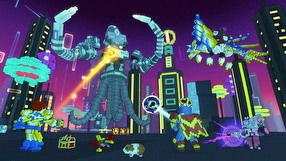 77
Trove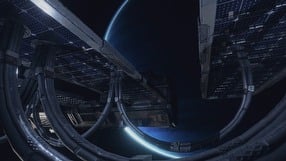 30
Hellion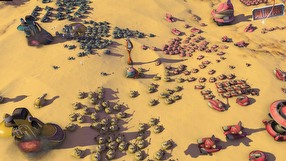 12
Win That War!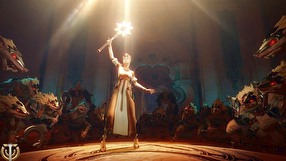 84
Skyforge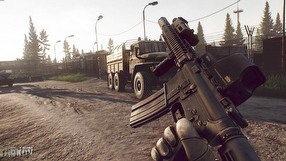 195
Escape from Tarkov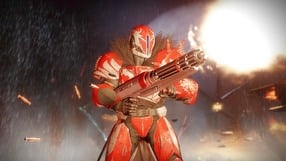 148
Destiny 2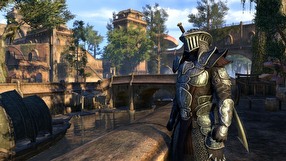 40
The Elder Scrolls Online: Morrowind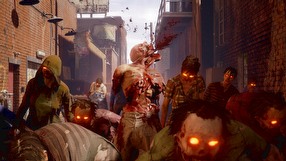 13
State of Decay 2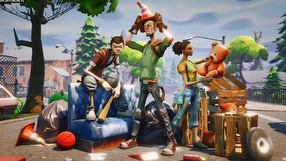 36
Fortnite
25
Blitzkrieg 3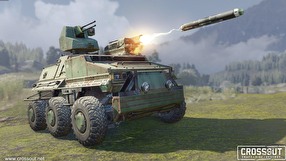 53
Crossout
23
Worlds Adrift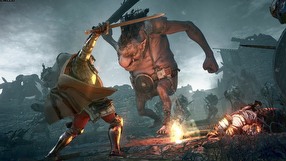 226
Black Desert Online
37
ArcheAge
110
ARK: Survival Evolved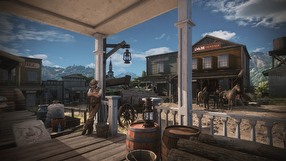 13
Wild West Online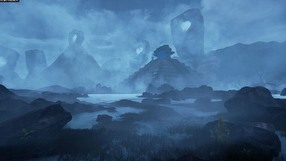 26
Ashes of Creation