Video Game Screenshots2013-
A list of new screenshots, arts and pictures for 2012- Video Games. While browsing, an image is always scaled automatically to fit your screen. If you want to see it in its original size, use the full screen mode in your browser.
We have recently added screenshots to galleries for the following games: Shadows: Awakening, The LEGO Ninjago Movie Video Game, The Amazing Eternals, Need for Racing, Beast Quest, .hack//G.U. Last Recode, Arrow Heads, Valnir Rok, Middle-earth: Shadow of War, Blocky Farm, Race Online, Arma III Laws of War, Pressure Overdrive, GRIDD: Retroenhanced and Polybius.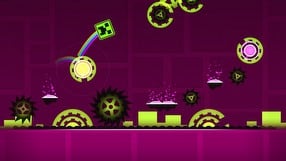 13
Geometry Dash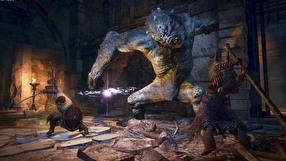 120
Dragon's Dogma: Dark Arisen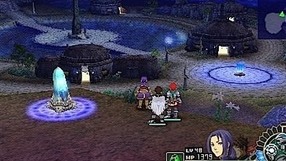 24
Ys Seven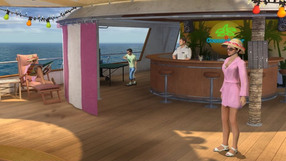 88
Secret Files 2: Puritas Cordis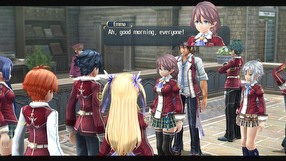 16
The Legend of Heroes: Trails of Cold Steel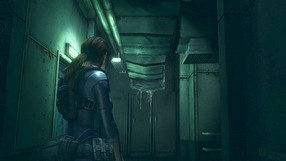 147
Resident Evil: Revelations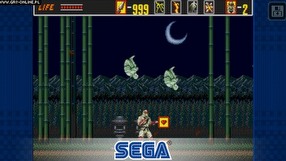 4
The Revenge of Shinobi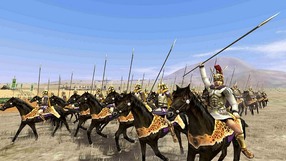 13
Rome: Total War - Alexander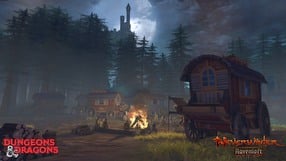 334
Neverwinter
101
Marvel Heroes Omega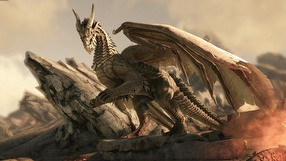 50
Dark and Light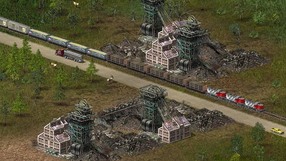 14
Transport Giant
60
Warframe
13
Cave Story+
8
Shadow Warrior Classic Redux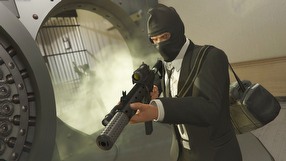 158
Grand Theft Auto Online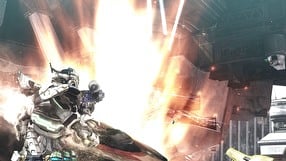 100
Vanquish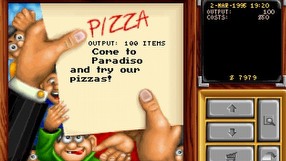 9
Pizza Connection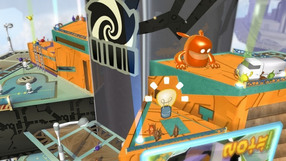 41
de Blob 2: The Underground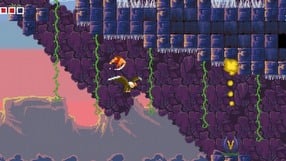 19
Tiny Barbarian DX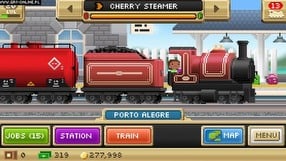 5
Pocket Trains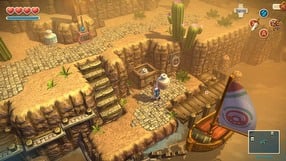 13
Oceanhorn: Monster of Uncharted Seas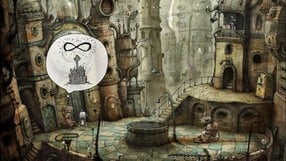 23
Machinarium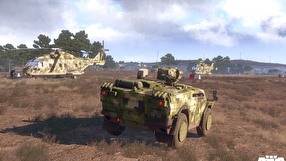 290
Arma III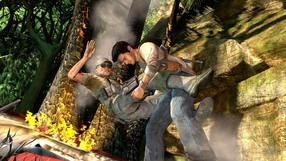 80
Uncharted: Drake's Fortune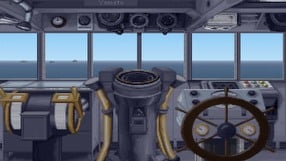 9
Task Force 1942: Surface Naval Action in the South Pacific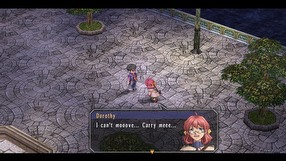 14
The Legend of Heroes: Trails in the Sky the 3rd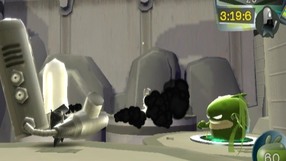 81
de Blob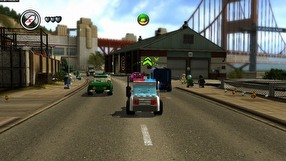 89
LEGO City: Undercover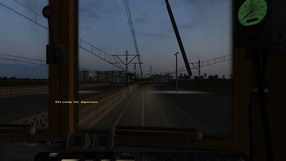 22
MaSzyna: Symulator Pojazdów Szynowych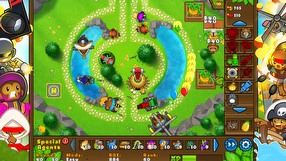 4
Bloons TD 5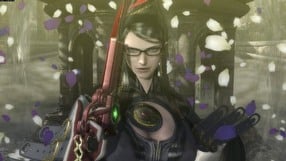 50
Bayonetta
10
The Pinball Arcade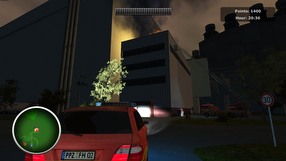 7
Firefighters: The Simulation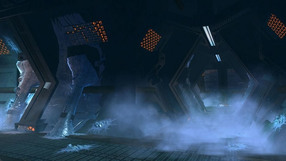 232
Star Trek Online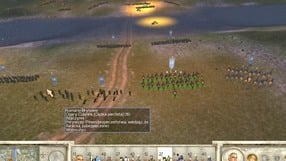 17
Rome: Total War - Barbarian Invasion