Video Game ScreenshotsReleased Games
A list of new screenshots, arts and pictures for Released Video Games. While browsing, an image is always scaled automatically to fit your screen. If you want to see it in its original size, use the full screen mode in your browser.
We have recently added screenshots to galleries for the following games: Tekken Mobile, Sword Art Online: Fatal Bullet, Shooty Fruity, Fragmented, Aegis Defenders, Scarlett Mysteries: Cursed Child, Black Mirror, Mortal Blitz, Biomutant, The Pillars of the Earth, ReCore: Definitive Edition, Crashday Redline Edition, Bubsy: The Woolies Strike Back, Light Fall and The Iron Oath.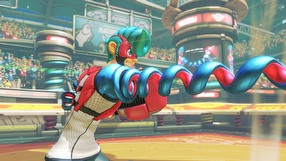 58
Arms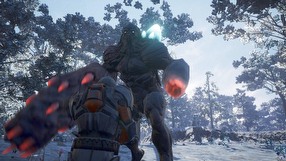 10
Fragmented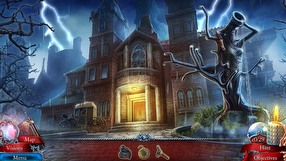 8
Scarlett Mysteries: Cursed Child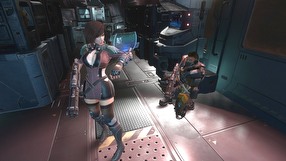 5
Mortal Blitz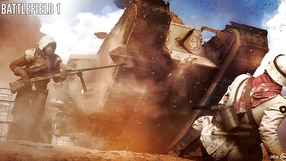 111
Battlefield 1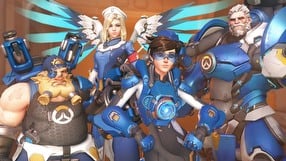 579
Overwatch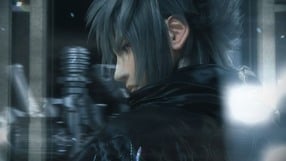 342
Final Fantasy XV
13
Hero Defense: Haunted Island
18
The Pillars of the Earth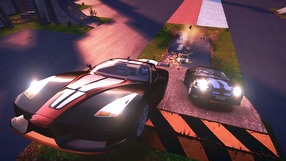 16
Crashday Redline Edition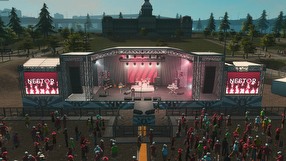 5
Cities: Skylines - Concerts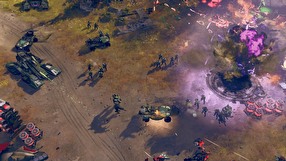 41
Halo Wars 2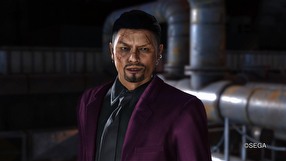 69
Yakuza 6: The Song of Life
62
Conarium
9
Marvel's Guardians of the Galaxy: The Telltale Series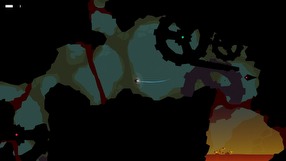 17
forma.8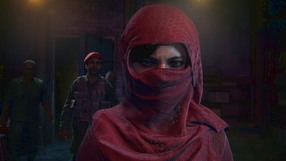 39
Uncharted: The Lost Legacy
267
Street Fighter V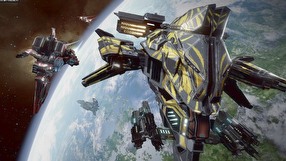 36
EVE: Valkyrie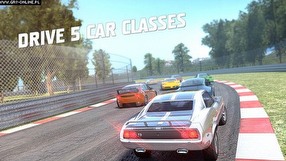 4
Need for Racing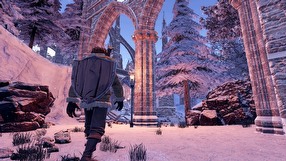 3
Beast Quest
11
Matterfall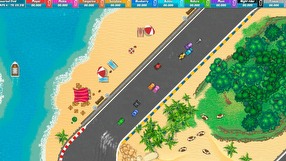 18
Race Online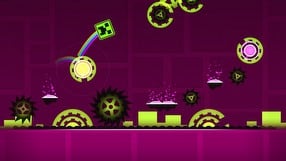 13
Geometry Dash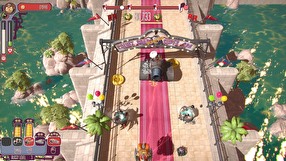 10
Pressure Overdrive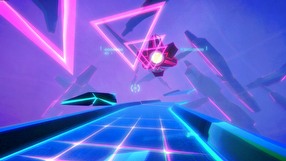 6
GRIDD: Retroenhanced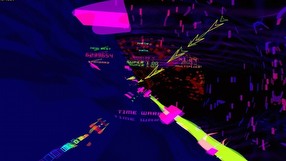 8
Polybius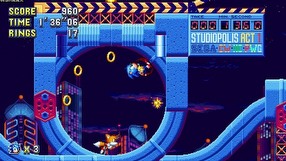 41
Sonic Mania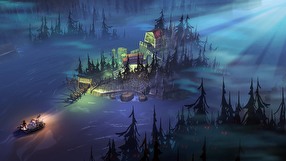 24
The Flame in the Flood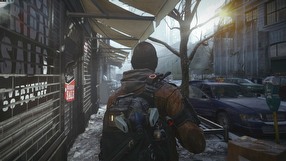 56
Tom Clancy's The Division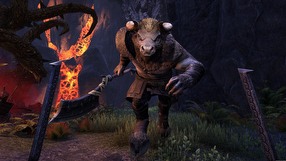 11
The Elder Scrolls Online: Horns of the Reach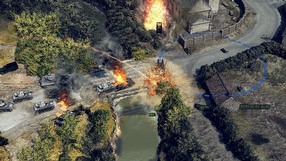 33
Sudden Strike 4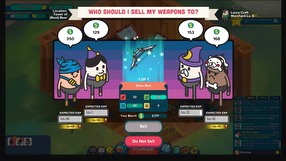 13
Holy Potatoes! A Weapon Shop?!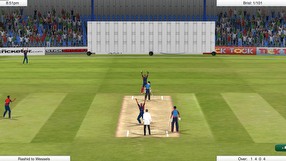 15
Cricket Captain 2017
13
CarX Drift Racing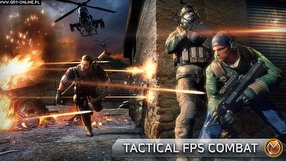 5
Combat Squad: Project Wednesday