Video Game Screenshots2013
A list of new screenshots, arts and pictures for 2013 Video Games. While browsing, an image is always scaled automatically to fit your screen. If you want to see it in its original size, use the full screen mode in your browser.
We have recently added screenshots to galleries for the following games: The Pillars of the Earth, ReCore: Definitive Edition, Crashday Redline Edition, Bubsy: The Woolies Strike Back, Light Fall, The Iron Oath, Cities: Skylines - Concerts, Spintires: MudRunner, Persona 5: Dancing Star Night, Persona 3: Dancing Moon Night, Planet of the Apes: Last Frontier, Shadows: Awakening, The LEGO Ninjago Movie Video Game, The Amazing Eternals and Need for Racing.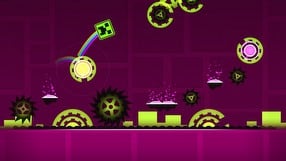 13
Geometry Dash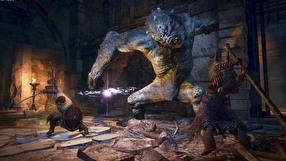 120
Dragon's Dogma: Dark Arisen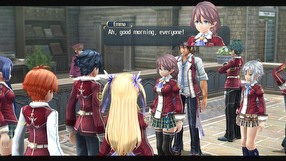 16
The Legend of Heroes: Trails of Cold Steel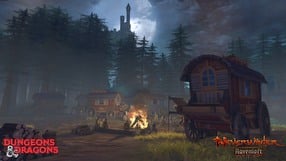 334
Neverwinter
101
Marvel Heroes Omega
60
Warframe
8
Shadow Warrior Classic Redux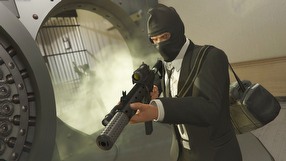 158
Grand Theft Auto Online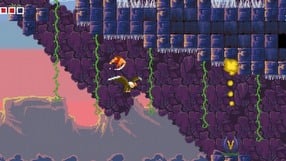 19
Tiny Barbarian DX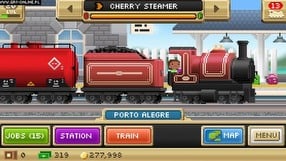 5
Pocket Trains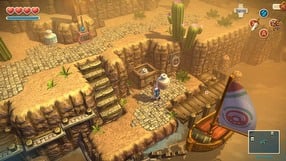 13
Oceanhorn: Monster of Uncharted Seas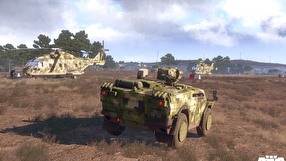 290
Arma III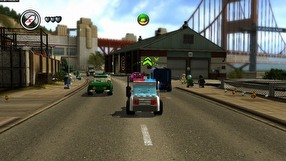 89
LEGO City: Undercover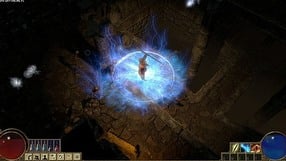 69
Path of Exile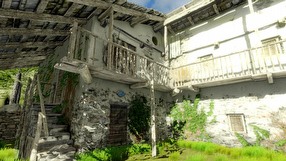 14
Anna: Extended Edition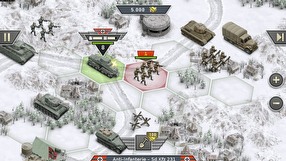 6
1941 Frozen Front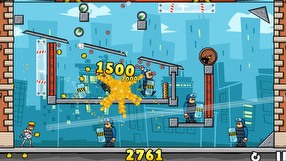 10
Tennis in the Face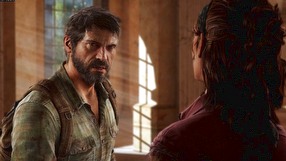 201
The Last of Us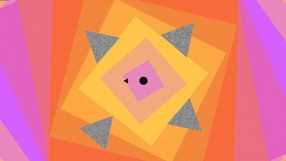 8
140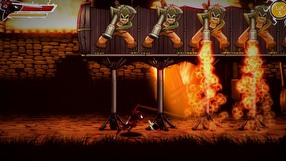 5
Draw Slasher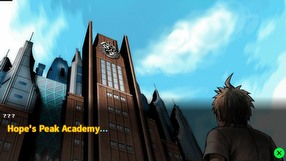 8
Danganronpa 1-2 Reload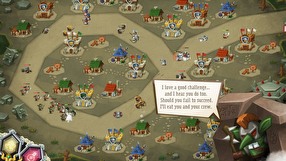 9
Tower Dwellers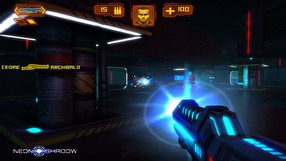 3
Neon Shadow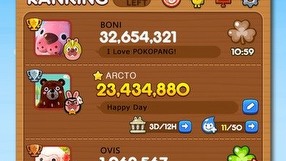 4
LINE Pokopang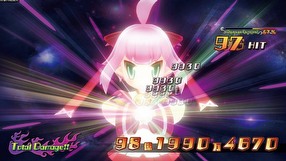 13
Mugen Souls Z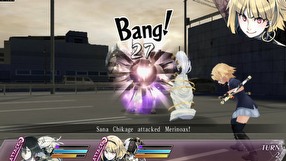 9
Mind Zero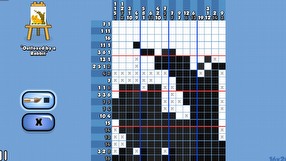 5
Paint it Back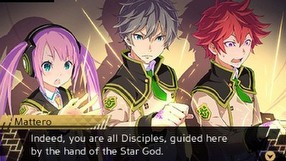 21
Conception II: Children of the Seven Stars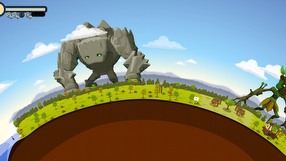 20
Reus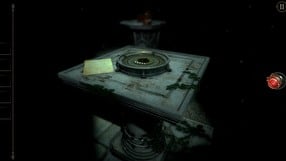 7
The Room Two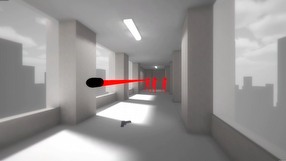 33
SUPERHOT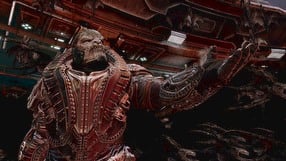 91
Killer Instinct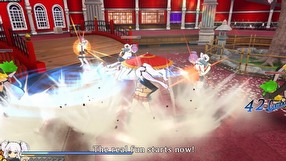 13
Senran Kagura Shinovi Versus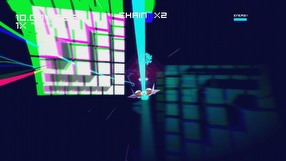 14
Futuridium EP Deluxe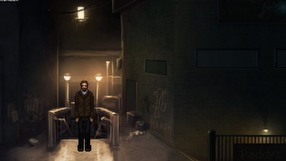 6
The Shivah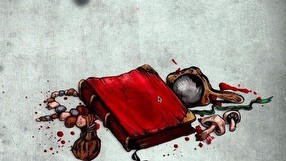 5
Fighting Fantasy: House of HelI