Video Game Screenshots2016
A list of new screenshots, arts and pictures for 2016 Video Games. While browsing, an image is always scaled automatically to fit your screen. If you want to see it in its original size, use the full screen mode in your browser.
We have recently added screenshots to galleries for the following games: Tekken Mobile, Sword Art Online: Fatal Bullet, Shooty Fruity, Fragmented, Aegis Defenders, Scarlett Mysteries: Cursed Child, Black Mirror, Mortal Blitz, Biomutant, The Pillars of the Earth, ReCore: Definitive Edition, Crashday Redline Edition, Bubsy: The Woolies Strike Back, Light Fall and The Iron Oath.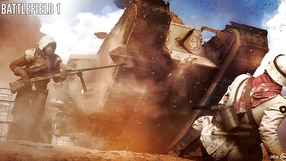 111
Battlefield 1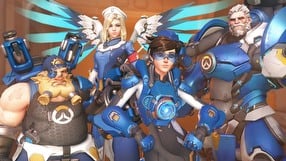 579
Overwatch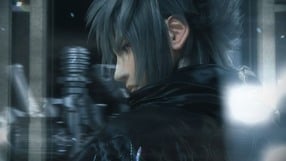 342
Final Fantasy XV
13
Hero Defense: Haunted Island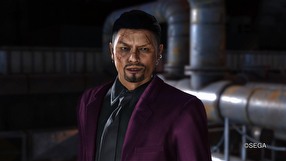 69
Yakuza 6: The Song of Life
267
Street Fighter V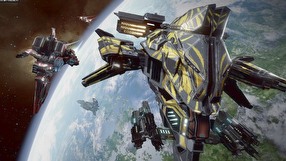 36
EVE: Valkyrie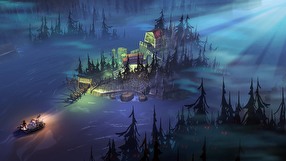 24
The Flame in the Flood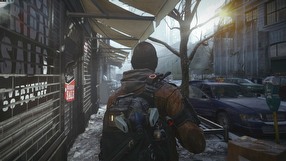 56
Tom Clancy's The Division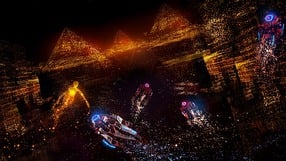 17
Rez Infinite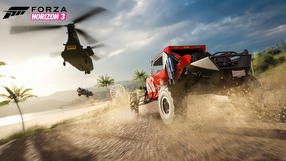 101
Forza Horizon 3
23
Pankapu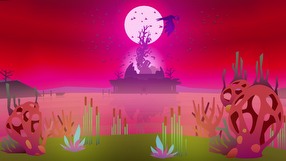 14
Severed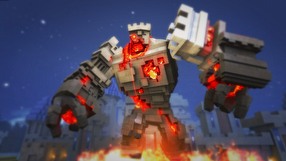 4
Pixel Gear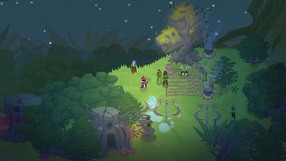 14
Moon Hunters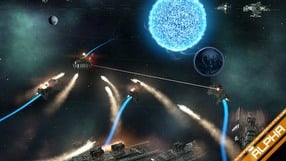 35
Stellaris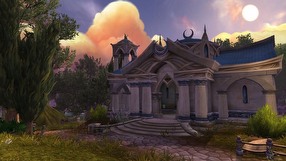 159
World of Warcraft: Legion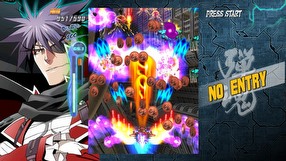 4
Bullet Soul: Infinite Burst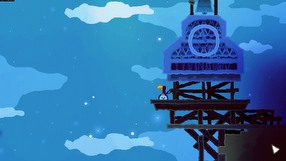 17
Wuppo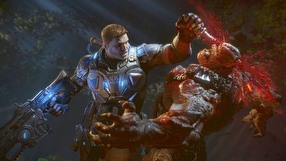 91
Gears of War 4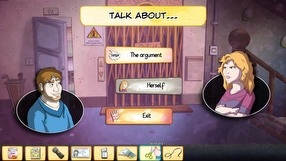 10
Demetrios: The BIG Cynical Adventure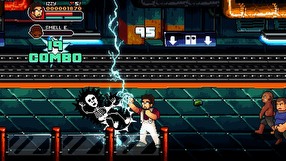 10
99Vidas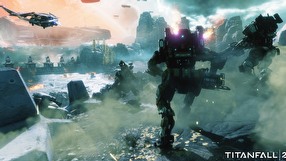 25
Titanfall 2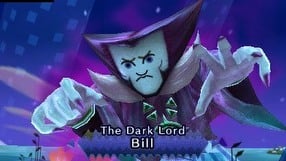 35
Miitopia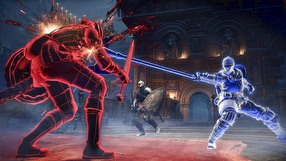 94
Dark Souls III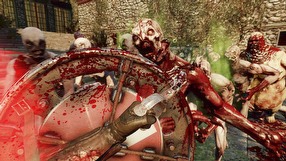 160
Killing Floor 2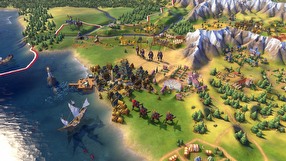 85
Sid Meier's Civilization VI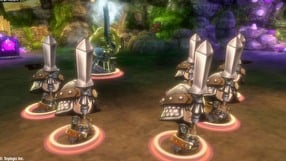 8
Happy Dungeons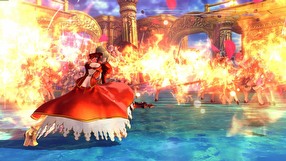 122
Fate/Extella: The Umbral Star
84
Sword Art Online: Hollow Realization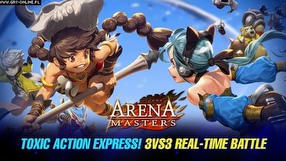 5
Arena Masters: Legend Begins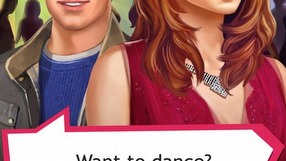 5
Choices: Stories You Play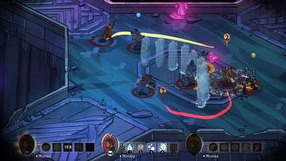 16
Masquerada: Songs and Shadows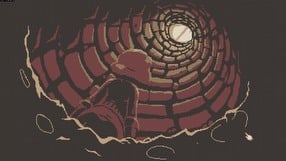 31
The Lion's Song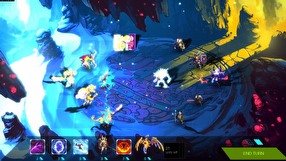 11
Duelyst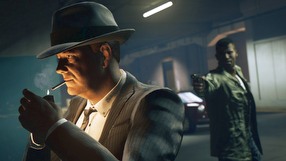 85
Mafia III