Video Game Screenshots2017
A list of new screenshots, arts and pictures for 2017 Video Games. While browsing, an image is always scaled automatically to fit your screen. If you want to see it in its original size, use the full screen mode in your browser.
We have recently added screenshots to galleries for the following games: Attack on Titan 2, Hyakki Castle, Ben 10, Atari Flashback Classics Vol. 1, Atari Flashback Classics Vol. 2, Mugsters, Blue Rider, Don't Starve: Hamlet, Quantum Replica, Left Alive, Dungeon Souls, Ultimate Chicken Horse, Mystik Belle, Mary Skelter: Nightmares and Kirby: Battle Royale.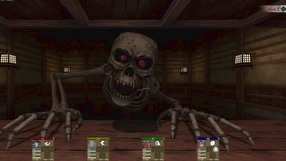 6
Hyakki Castle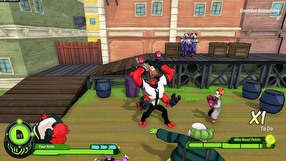 8
Ben 10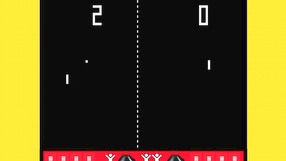 9
Atari Flashback Classics Vol. 1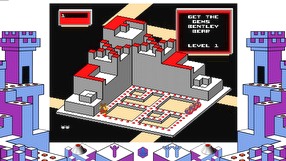 9
Atari Flashback Classics Vol. 2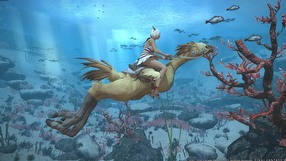 87
Final Fantasy XIV: Stormblood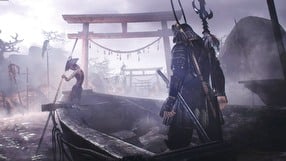 141
NiOh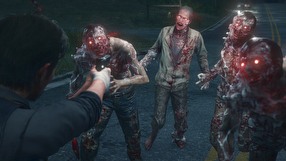 32
The Evil Within 2
23
Sonic Forces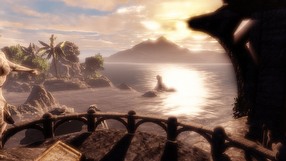 27
XING: The Land Beyond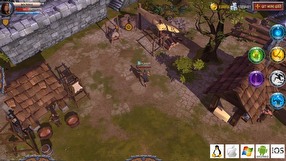 13
Albion Online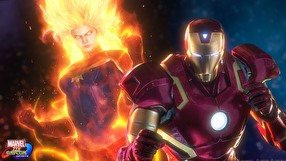 100
Marvel vs. Capcom Infinite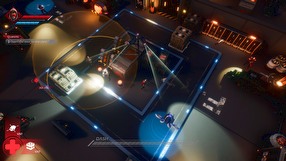 12
Quantum Replica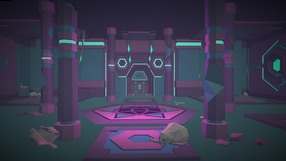 18
Morphite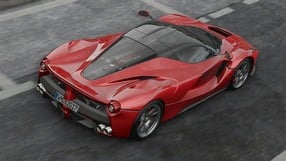 141
Project CARS 2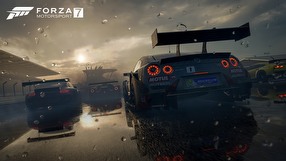 44
Forza Motorsport 7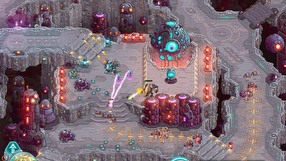 7
Iron Marines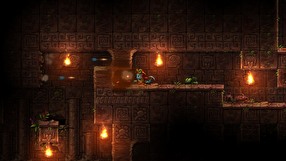 28
SteamWorld Dig 2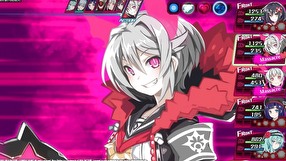 16
Mary Skelter: Nightmares
6
Kirby: Battle Royale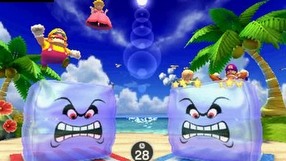 8
Mario Party: The Top 100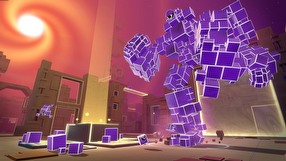 6
Atomega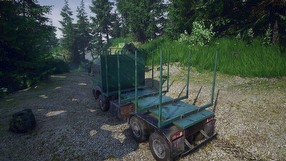 6
Professional Offroad Transport Simulator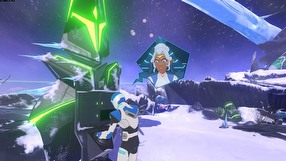 3
DreamWorks Voltron VR Chronicles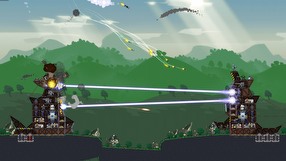 6
Forts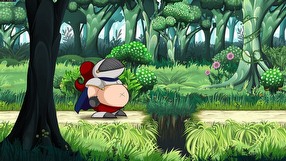 2
Sir Eatsalot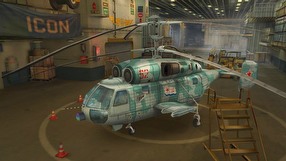 4
Gunship Battle2 VR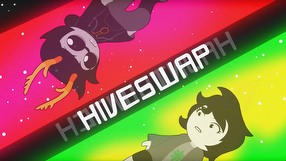 15
Hiveswap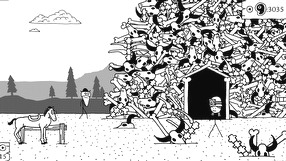 10
West of Loathing
260
Divinity: Original Sin II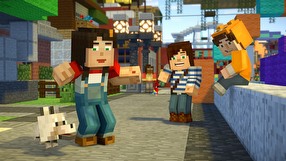 10
Minecraft: Story Mode - A Telltale Games Series - Season 2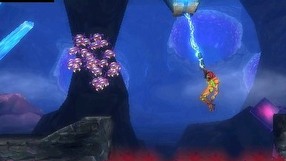 26
Metroid: Samus Returns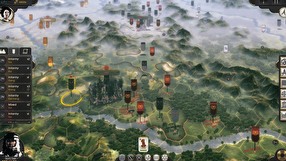 38
Oriental Empires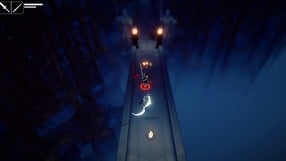 17
Fall of Light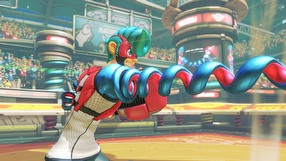 66
Arms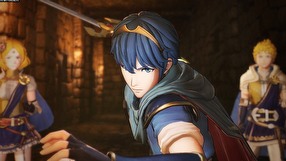 44
Fire Emblem Warriors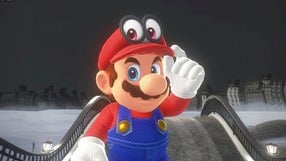 81
Super Mario Odyssey