New Video Game Screenshots
A list of new screenshots, arts and pictures for Video Games. While browsing, an image is always scaled automatically to fit your screen. If you want to see it in its original size, use the full screen mode in your browser.
We have recently added screenshots to galleries for the following games: Rival Megagun, Mega Man X Legacy Collection 2, Mega Man X Legacy Collection, Defector, Fate/Extella Link, Unforeseen Incidents, Juicy Realm, Yumenikki -Dream Diary-, Deployment, Castlevania: Grimoire of Souls, Shadowmatic, Ragnarok Online 2, Horizon Chase Turbo, Inked and NBA Playgrounds 2.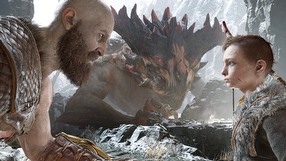 33
God of War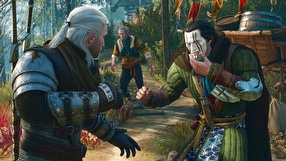 185
The Witcher 3: Wild Hunt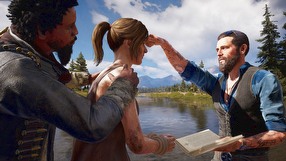 38
Far Cry 5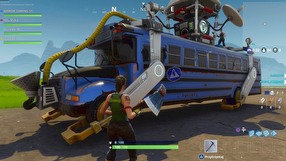 18
Fortnite: Battle Royale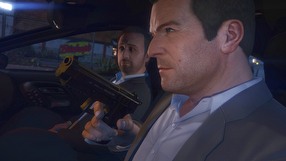 396
Grand Theft Auto V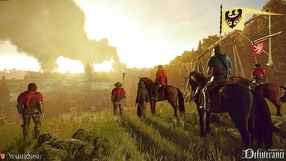 60
Kingdom Come: Deliverance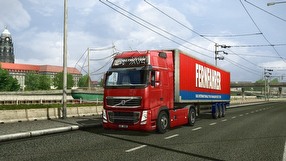 131
Euro Truck Simulator 2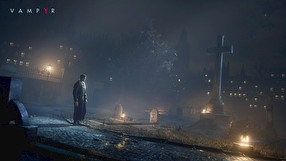 17
Vampyr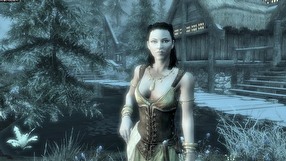 194
The Elder Scrolls V: Skyrim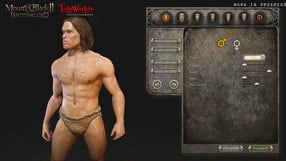 64
Mount & Blade II: Bannerlord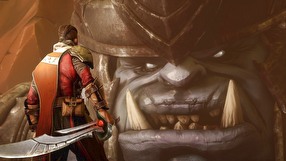 11
Extinction
96
Assassin's Creed Origins
270
Divinity: Original Sin II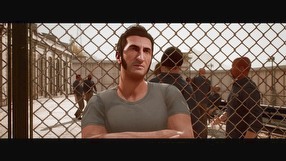 38
A Way Out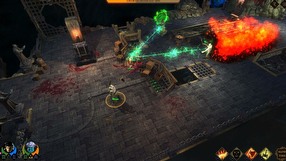 43
Tower of Time
41
Playerunknown's Battlegrounds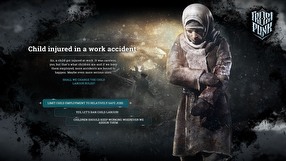 18
Frostpunk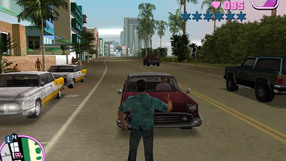 96
Grand Theft Auto: Vice City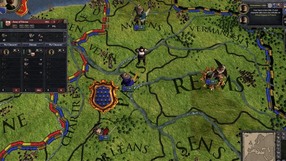 61
Crusader Kings II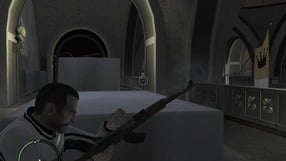 264
Grand Theft Auto IV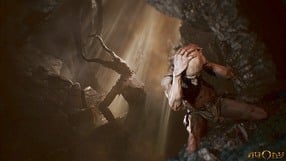 18
Agony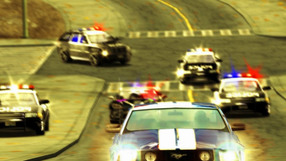 77
Need for Speed: Most Wanted (2005)
47
Far Cry 4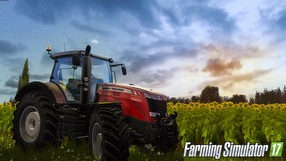 7
Farming Simulator 17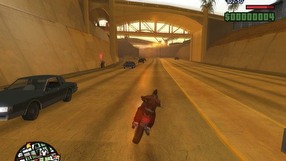 115
Grand Theft Auto: San Andreas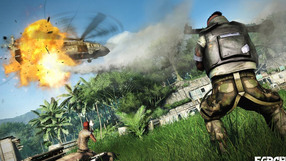 87
Far Cry 3
130
The Witcher 2: Assassins of Kings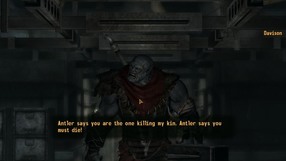 97
Fallout: New Vegas
67
Sea of Thieves
20
Northgard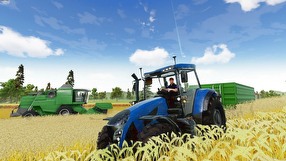 17
Farm Manager 2018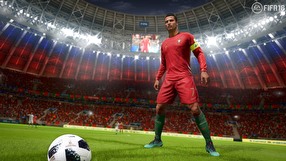 42
FIFA 18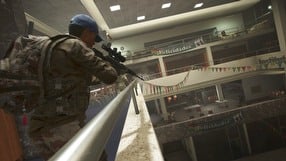 121
Tom Clancy's Ghost Recon: Wildlands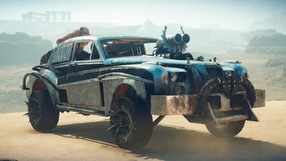 45
Mad Max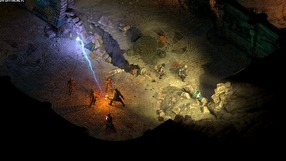 22
Pillars of Eternity II: Deadfire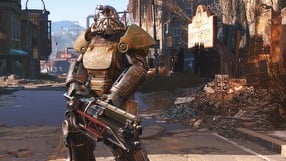 109
Fallout 4