New Video Game Screenshots
A list of new screenshots, arts and pictures for Video Games. While browsing, an image is always scaled automatically to fit your screen. If you want to see it in its original size, use the full screen mode in your browser.
We have recently added screenshots to galleries for the following games: Marooners, Strikers Edge, SNK Heroines: Tag Team Frenzy, Mega Man 11, Revenant Saga, Mercenaries Saga Chronicles, The Sims 4: Dine Out, Two Point Hospital, Conqueror's Blade, Slay the Spire, Dragon Sinker, Out There: Chronicles, Plox Neon, The Aquatic Adventure of the Last Human and Death Trash.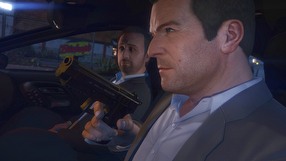 396
Grand Theft Auto V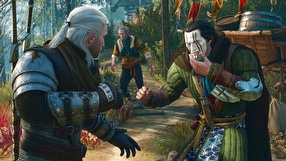 185
The Witcher 3: Wild Hunt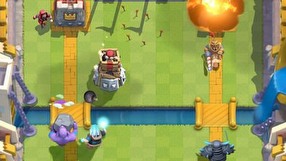 5
Clash Royale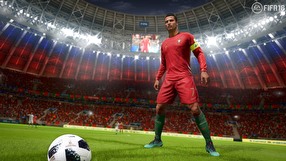 11
FIFA 18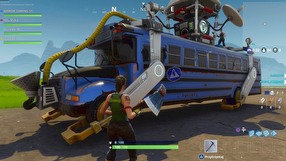 18
Fortnite: Battle Royale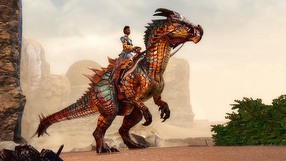 21
Guild Wars 2: Path of Fire
96
Assassin's Creed Origins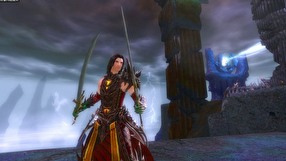 138
Guild Wars 2: Heart of Thorns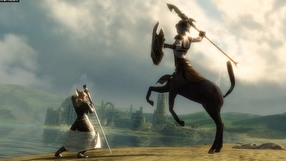 181
Guild Wars 2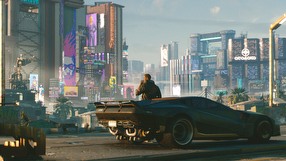 4
Cyberpunk 2077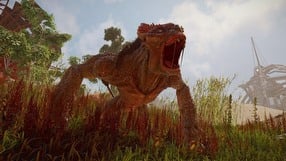 109
Elex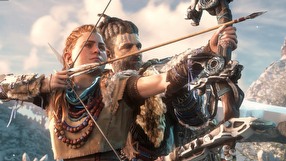 131
Horizon Zero Dawn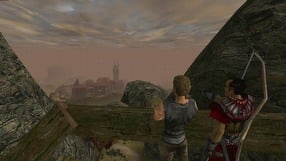 9
Gothic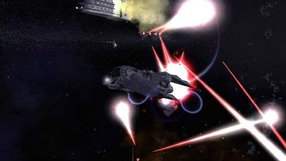 15
Freelancer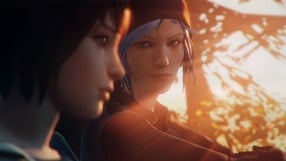 36
Life is Strange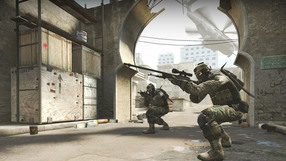 20
Counter-Strike: Global Offensive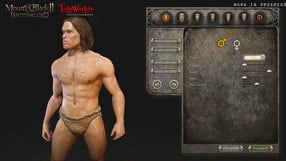 64
Mount & Blade II: Bannerlord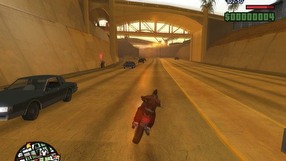 115
Grand Theft Auto: San Andreas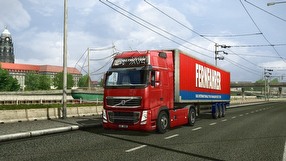 131
Euro Truck Simulator 2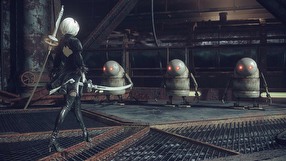 68
Nier: Automata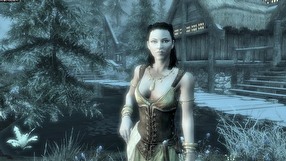 194
The Elder Scrolls V: Skyrim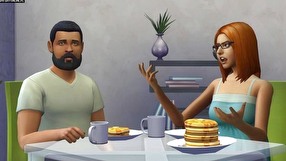 53
The Sims 4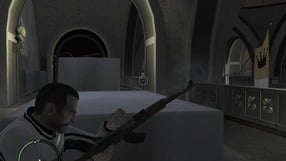 264
Grand Theft Auto IV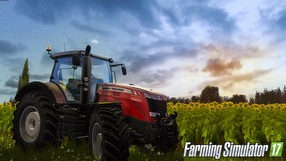 7
Farming Simulator 17
267
Divinity: Original Sin II
41
Playerunknown's Battlegrounds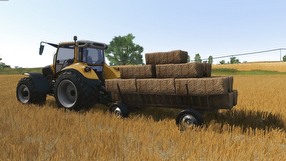 10
Farmer's Dynasty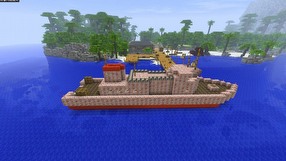 64
Minecraft
10
Garry's Mod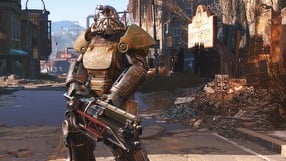 109
Fallout 4
43
Need for Speed: Payback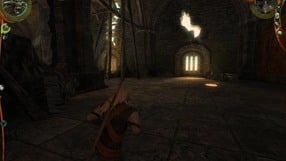 71
The Witcher
130
The Witcher 2: Assassins of Kings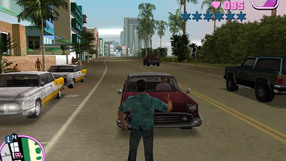 96
Grand Theft Auto: Vice City
140
Mass Effect: Andromeda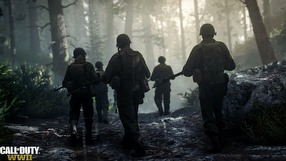 31
Call of Duty: WWII