Outlast Video Game Series
Video Games Encyclopedia by Gamepressure.com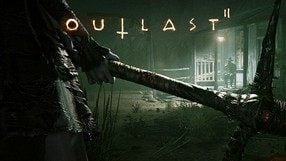 Outlast 2
Action 25 April 2017
The sequel to Outlast, a 2013 first-person survival horror and a successful debut of the Red Barrels studio. As the authors decided to abandon the themes initiated in the first part of the series, the game does not return to the dark psychiatric hospital located somewhere in the mountains of Colorado. Instead, Outlast 2 takes place in a completely new location and tells the story of new characters. However, original gameplay mechanic characterized by the inability to fight encountered enemies, remained unchanged. Player's character has no combat skills and survival consists mainly of avoiding direct confrontations. In some cases, an escape turns out to be the only solution. When fleeing, the game's complex model of movements, inspired by the parkour technique, is a great help.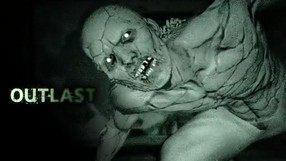 Outlast
Adventure 04 September 2013
A survival horror action adventure game. It is the debut project of the independent studio, Red Barrels, established by veterans of the gaming industry: David Chateauneuf, Philippe Morin, and Hugo Dallaire. Outlastís story is set in an old asylum for mentally ill, adapted, by the Murkoff corporation, into a research center. Journalist Miles Upshur gets his hands on information that strange things occur in that place. Looking for a sensation, he breaks into the asylum, hoping to discover a shocking truth about the experiments and profane rituals. We observe the game world from first-person perspective, and our only weapon is a camera with infrared lens. Gameplay focuses on exploring locations and avoiding direct confrontation with enemies. Due to a terrifying atmosphere and gore aesthetics, game is aimed exclusively at adults.