Endless Space Video Game Series
Video Games Encyclopedia by Gamepressure.com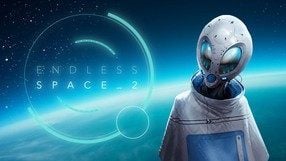 Endless Space 2
Strategy 19 May 2017
A continuation of a 2012's highly-rated, turn-based 4X space strategy game by Amplitude studio. The action of Endless Space 2 takes us once again into the distant future where we can take part in a galactic conflict between the great races fighting struggling for control over a fragment of the universe. Both our empire management and battles take place in a turn-based system, and the player's task is to explore the universe, take control of individual planets, create a functioning economy, develop new technologies, and establish trade and diplomatic relations. The military aspect plays a key role in the game, featuring an advanced ship construction module, allowing us to personally choose the individual components of our ship. The game's virtual universe is randomly generated, providing unique adventures and challenges with each new game.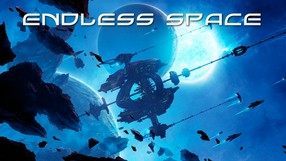 Endless Space
Strategy 04 July 2012
A science-fiction turn-based 4X strategy game and a debut of Amplitude, a studio created by former employees of EA and Ubisoft. The game takes place in the distant future, in a galaxy inhabited by 8 rivaling civilizations. The player assumes the role of one of them and is tasked with leading his faction to domination over the others. The gameplay focuses on exploration of a randomly generated galaxy, developing economy, technology and diplomacy. The game also features epic battles of powerful armadas of spaceships which can be freely modified – the player can decide about the ship's engine, weapons and other systems. The skirmishes – similarly as the whole game – are turn-based and the player's actions are limited to supporting his troops or weakening the opponent with special action cards. Heroes, who can belong to one of five different classes with unique technology trees, have direct control over our fleets.