Video Game Screenshots2013-
A list of new screenshots, arts and pictures for 2012- Video Games. While browsing, an image is always scaled automatically to fit your screen. If you want to see it in its original size, use the full screen mode in your browser.
We have recently added screenshots to galleries for the following games: Gundam Versus, Victor Vran: Overkill Edition, Call of Duty: WWII, Forza Horizon 3: Hot Wheels, Etrian Mystery Dungeon 2, Kynseed, Hunting Simulator, War on Cancer, Meganoid, Offworld Trading Company: Jupiter's Forge, Ultimate Fishing, Infinite Minigolf, Order of Battle: Kriegsmarine, Desync and Radiant Historia: Perfect Chronology.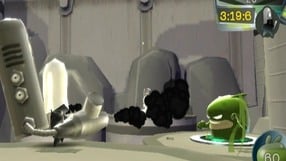 81
de Blob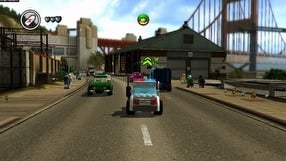 89
LEGO City: Undercover
22
MaSzyna: Symulator Pojazdów Szynowych
4
Bloons TD 5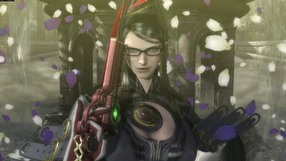 50
Bayonetta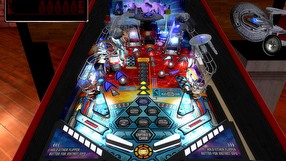 10
The Pinball Arcade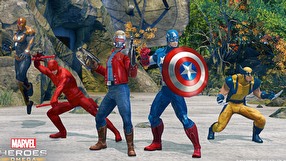 58
Marvel Heroes Omega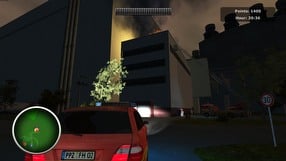 7
Firefighters: The Simulation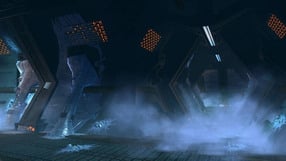 232
Star Trek Online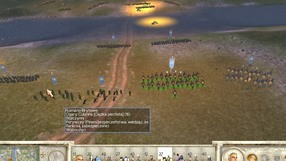 17
Rome: Total War - Barbarian Invasion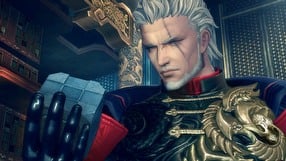 78
Blade & Soul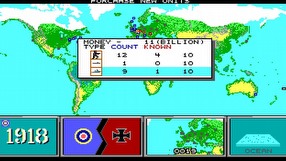 5
Command HQ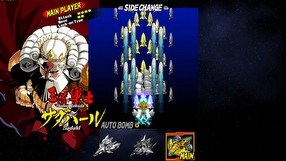 5
Bullet Soul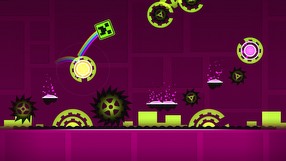 4
Geometry Dash
8
Lock's Quest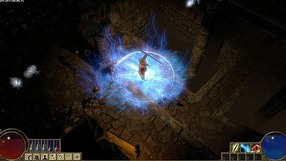 69
Path of Exile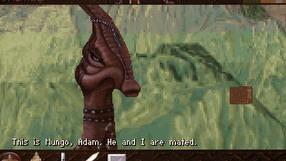 9
Lost Eden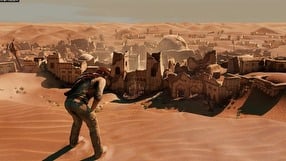 106
Uncharted 3: Drake's Deception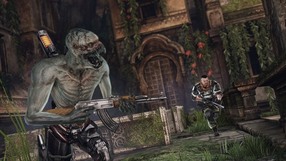 69
Uncharted 2: Among Thieves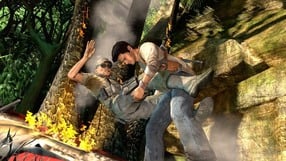 47
Uncharted: Drake's Fortune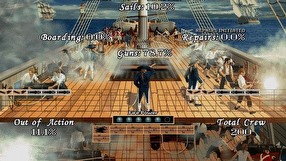 8
Wooden Ships & Iron Men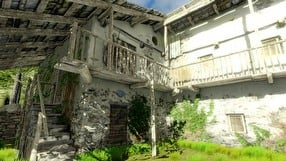 14
Anna: Extended Edition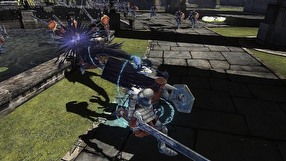 5
Malicious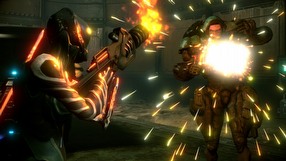 52
Warframe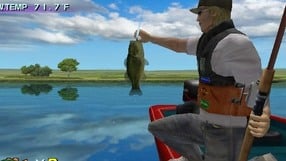 21
Sega Bass Fishing
6
1941 Frozen Front
5
Aoki Ookami to Shiroki Mejika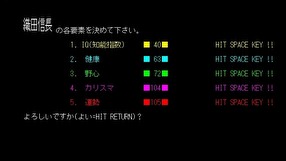 5
Nobunaga's Ambition
175
Bully: Scholarship Edition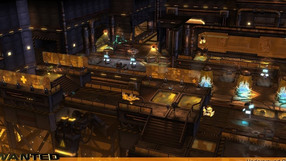 17
Wanted Corp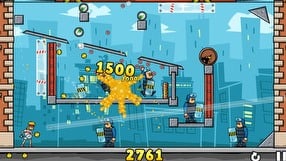 10
Tennis in the Face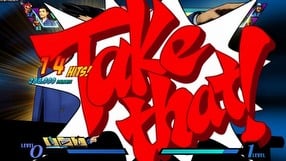 43
Ultimate Marvel vs. Capcom 3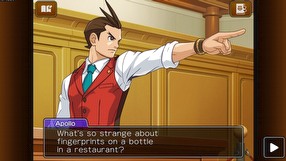 7
Ace Attorney: Apollo Justice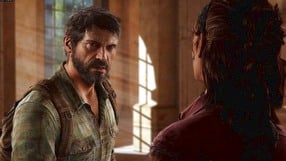 201
The Last of Us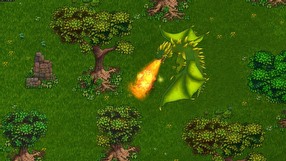 8
Hero's Song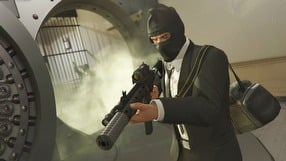 153
Grand Theft Auto Online