Video Game Screenshots2013-
A list of new screenshots, arts and pictures for 2012- Video Games. While browsing, an image is always scaled automatically to fit your screen. If you want to see it in its original size, use the full screen mode in your browser.
We have recently added screenshots to galleries for the following games: Post Scriptum, Zombie Gunship Survival, Planet Nomads, Summer Lesson: Allison Snow Seven Days Garden, Stifled, Bendy and the Ink Machine, Minion Masters: Forced to Duel, Mayan Death Robots, Pizza Connection, Jydge, Where The Water Tastes Like Wine, Observer, NHL 18, Riverbond and Pillars of Eternity: Complete Edition.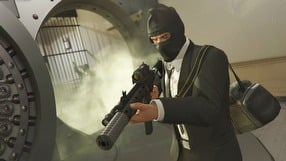 158
Grand Theft Auto Online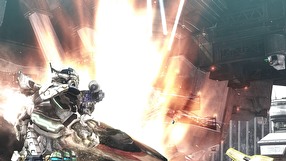 100
Vanquish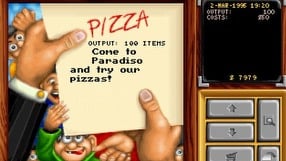 9
Pizza Connection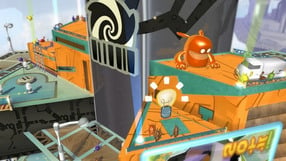 41
de Blob 2: The Underground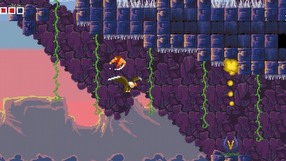 19
Tiny Barbarian DX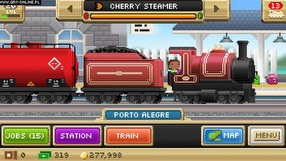 5
Pocket Trains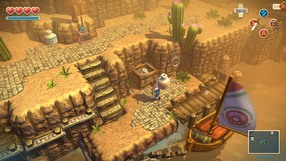 13
Oceanhorn: Monster of Uncharted Seas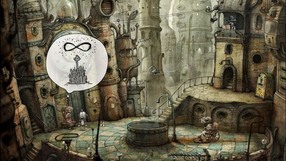 23
Machinarium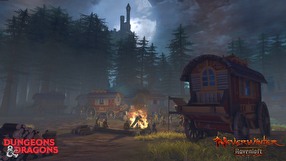 327
Neverwinter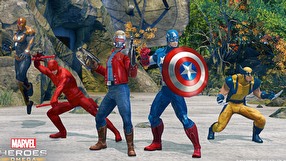 82
Marvel Heroes Omega
290
Arma III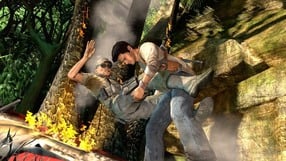 80
Uncharted: Drake's Fortune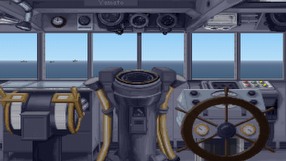 9
Task Force 1942: Surface Naval Action in the South Pacific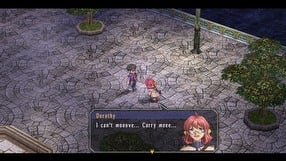 14
The Legend of Heroes: Trails in the Sky the 3rd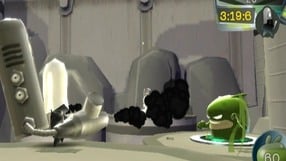 81
de Blob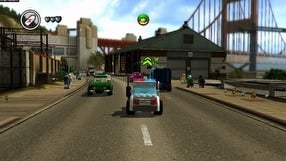 89
LEGO City: Undercover
22
MaSzyna: Symulator Pojazdów Szynowych
4
Bloons TD 5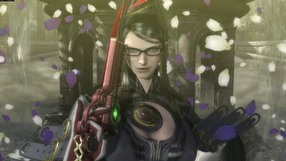 50
Bayonetta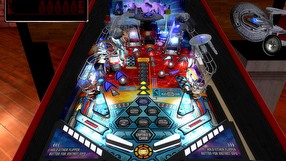 10
The Pinball Arcade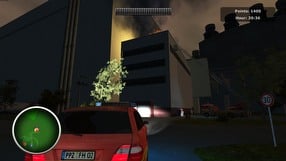 7
Firefighters: The Simulation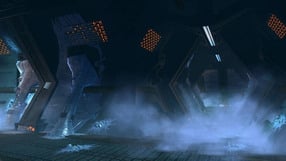 232
Star Trek Online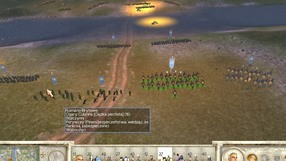 17
Rome: Total War - Barbarian Invasion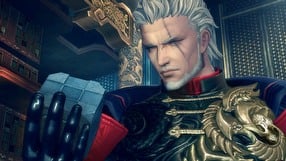 78
Blade & Soul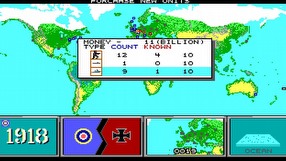 5
Command HQ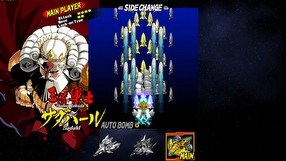 5
Bullet Soul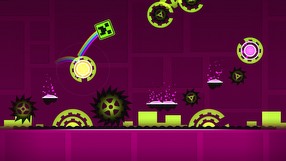 4
Geometry Dash
8
Lock's Quest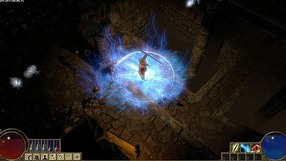 69
Path of Exile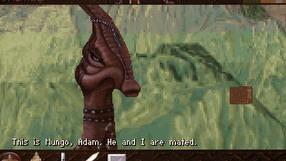 9
Lost Eden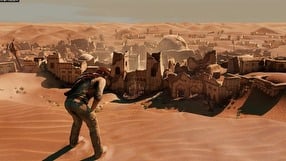 106
Uncharted 3: Drake's Deception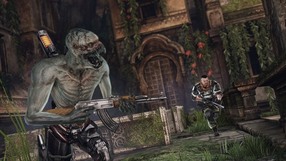 69
Uncharted 2: Among Thieves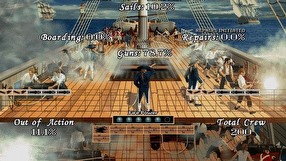 8
Wooden Ships & Iron Men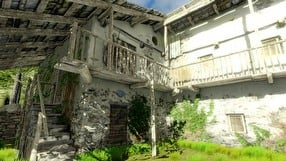 14
Anna: Extended Edition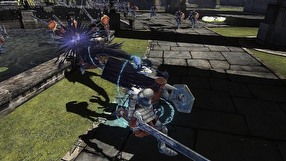 5
Malicious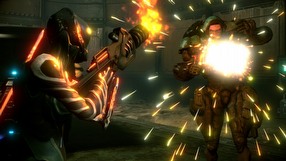 52
Warframe