Video Game ScreenshotsReleased Games
A list of new screenshots, arts and pictures for Released Video Games. While browsing, an image is always scaled automatically to fit your screen. If you want to see it in its original size, use the full screen mode in your browser.
We have recently added screenshots to galleries for the following games: Alien Swarm: Reactive Drop, Yo-kai Watch 2: Psychic Specters, Bye-Bye Boxboy!, RPG Maker Fes, Monopoly for Nintendo Switch, Hey! Pikmin, World of One, Code Vein, Miitopia, Brawl Of Ages, Aaero, Wild Guns: Reloaded, Micro Machines: World Series, NITE Team 4 and MaSzyna: Symulator Pojazdów Szynowych.
25
Alien Swarm: Reactive Drop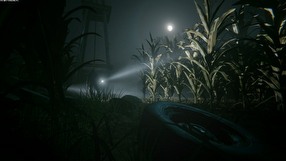 86
Outlast 2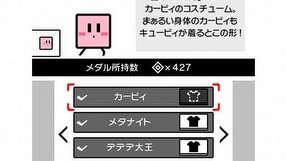 5
Bye-Bye Boxboy!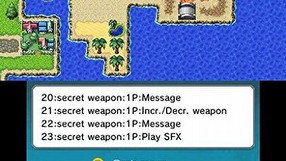 5
RPG Maker Fes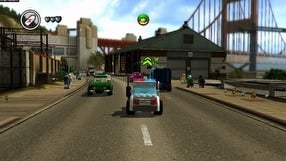 89
LEGO City: Undercover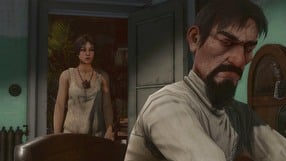 30
Syberia 3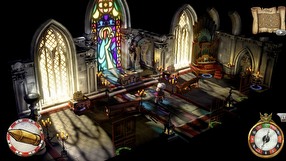 29
The Sexy Brutale
28
Samurai Warriors: Sanada Maru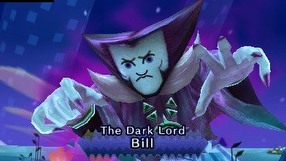 5
Miitopia
10
Aaero
10
Wild Guns: Reloaded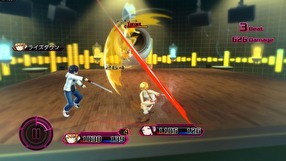 53
Akiba's Beat
22
MaSzyna: Symulator Pojazdów Szynowych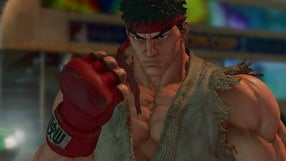 233
Street Fighter V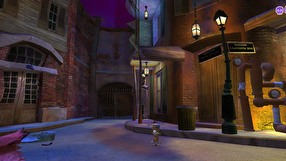 10
Voodoo Vince Remastered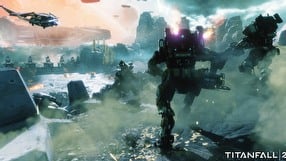 15
Titanfall 2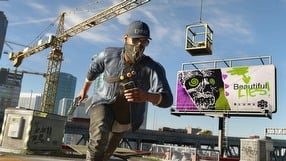 41
Watch Dogs 2
20
The Disney Afternoon Collection
7
Team Kirby Clash Deluxe
79
The Signal From Tolva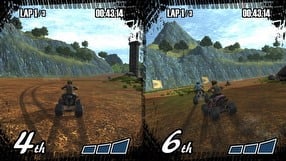 6
ATV Renegades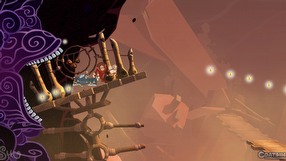 24
Shu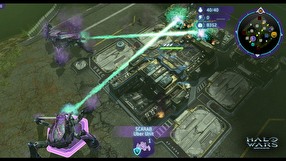 9
Halo Wars: The Definitive Edition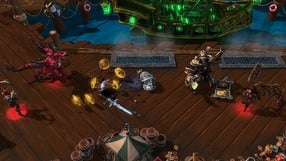 226
Heroes of the Storm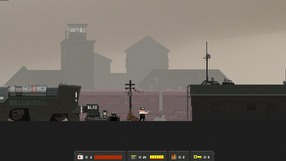 16
The Final Station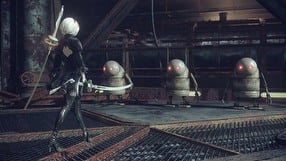 68
Nier: Automata
9
Tom Clancy's Ghost Recon: Wildlands - Narco Road
14
Giga Wrecker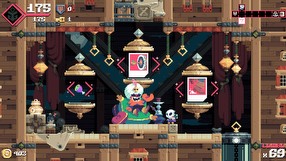 8
Flinthook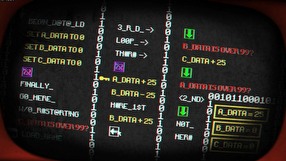 10
Pony Island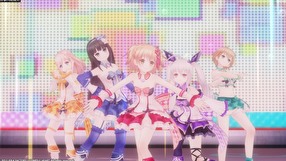 19
Omega Quintet
4
Bloons TD 5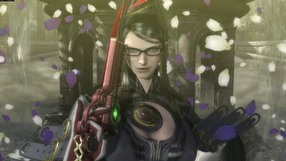 50
Bayonetta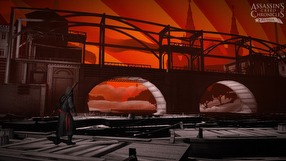 8
Assassin's Creed Chronicles: Trilogy
84
Forza Horizon 3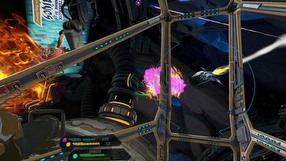 5
StarBlood Arena