Video Game ScreenshotsReleased Games
A list of new screenshots, arts and pictures for Released Video Games. While browsing, an image is always scaled automatically to fit your screen. If you want to see it in its original size, use the full screen mode in your browser.
We have recently added screenshots to galleries for the following games: Mighty Gunvolt Burst, Naruto to Boruto: Shinobi Striker, Fall of Light, Yomawari: Midnight Shadows, CAT Interstellar, Lethis: Daring Discoverers, Urban Trial Freestyle 2, Bigfoot, Pathfinder: Kingmaker, Futurama: Worlds of Tomorrow, The Day After: Origins, Surviving Mars, Project Rap Rabbit, Tiny Metal and Pizza Connection 3.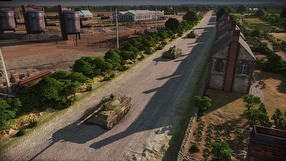 37
Steel Division: Normandy 44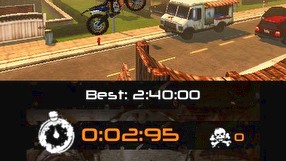 14
Urban Trial Freestyle 2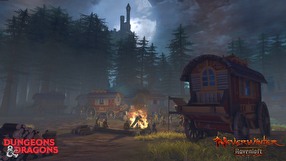 323
Neverwinter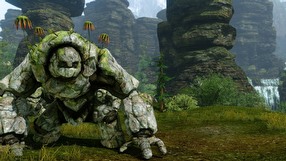 37
ArcheAge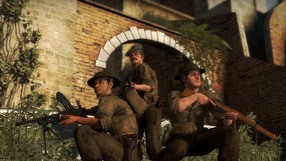 43
Day of Infamy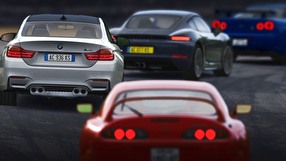 299
Assetto Corsa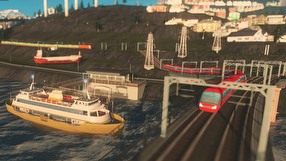 11
Cities: Skylines - Mass Transit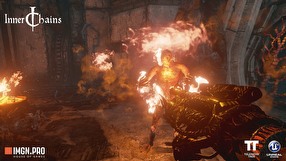 41
Inner Chains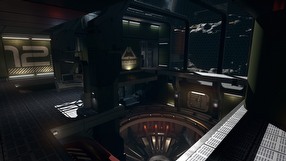 48
Detached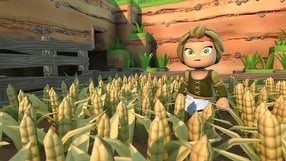 55
Portal Knights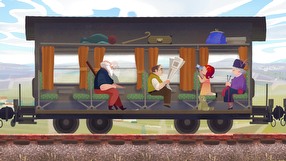 9
Old Man's Journey
6
Phantom Dust HD
290
Arma III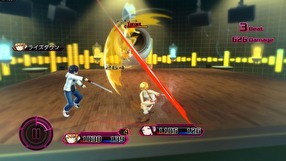 60
Akiba's Beat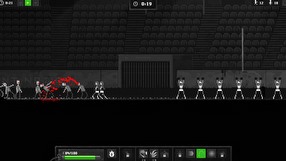 22
Zombie Night Terror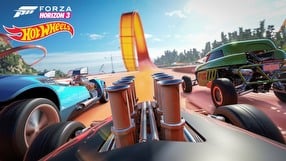 27
Forza Horizon 3: Hot Wheels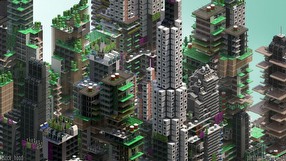 23
Block'hood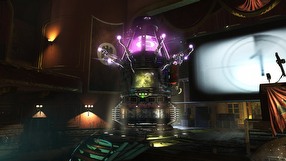 8
Call of Duty: Black Ops III - Zombies Chronicles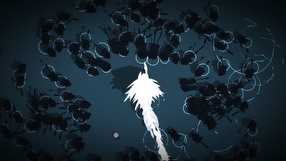 39
Future Unfolding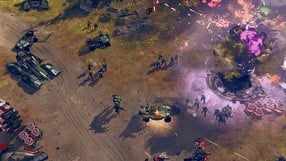 23
Halo Wars 2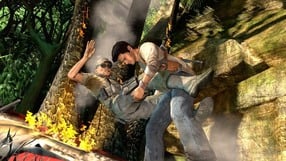 80
Uncharted: Drake's Fortune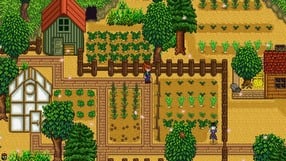 26
Stardew Valley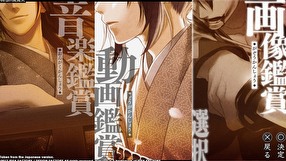 39
Hakuoki: Kyoto Winds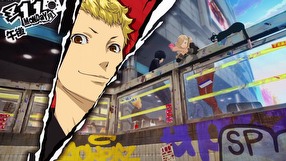 71
Persona 5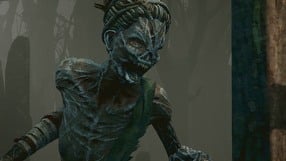 23
Dead by Daylight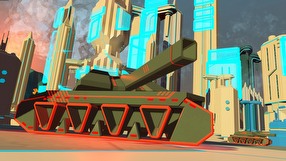 30
Battlezone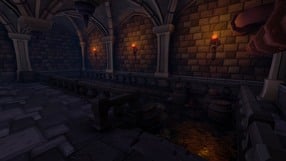 6
We Were Here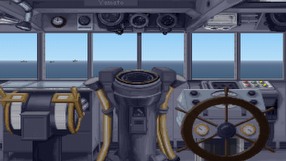 9
Task Force 1942: Surface Naval Action in the South Pacific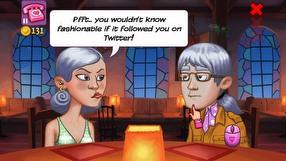 10
Kitty Powers' Matchmaker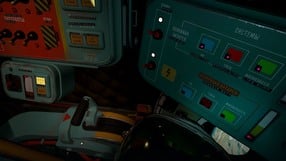 6
Interkosmos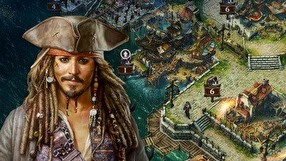 5
Pirates of the Caribbean: Tides of War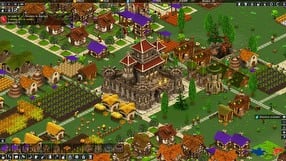 10
Hearthlands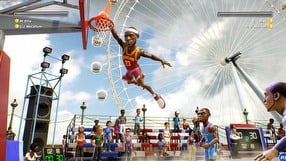 11
NBA Playgrounds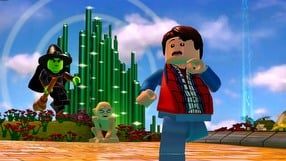 158
LEGO Dimensions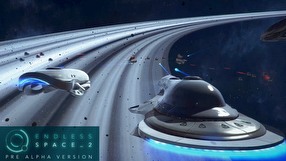 60
Endless Space 2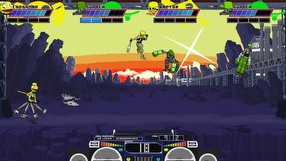 10
Lethal League