New Video Game Screenshots
A list of new screenshots, arts and pictures for Video Games. While browsing, an image is always scaled automatically to fit your screen. If you want to see it in its original size, use the full screen mode in your browser.
We have recently added screenshots to galleries for the following games: Nighthaw-X3000, Snipperclips: Cut It Out, Together, The Wizards, Tartarus, Quarantine, Ultra Street Fighter II: The Final Challengers, Life of Black Tiger, Super Bomberman R, Fast RMX, Don Bradman Cricket 17, Rise & Shine, Has-Been Heroes, 1-2-Switch, Rayman Legends Definitive Edition and Detention.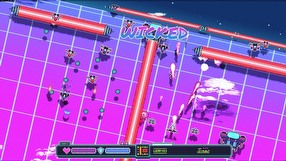 3
Nighthaw-X3000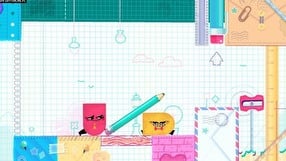 6
Snipperclips: Cut It Out, Together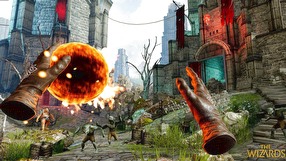 5
The Wizards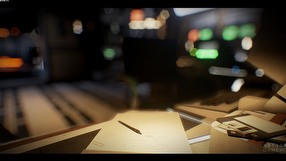 6
Tartarus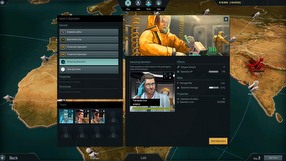 6
Quarantine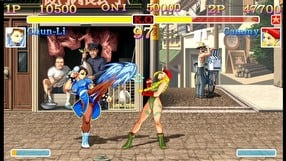 6
Ultra Street Fighter II: The Final Challengers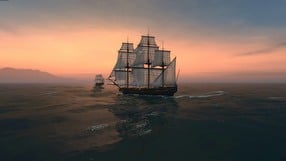 94
Naval Action
18
Disgaea 2 PC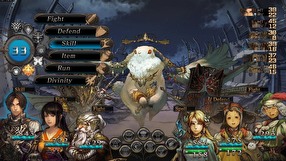 39
Stranger of Sword City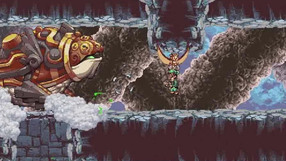 65
Owlboy
31
Atlas Reactor
17
Siegecraft Commander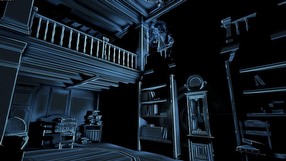 11
Perception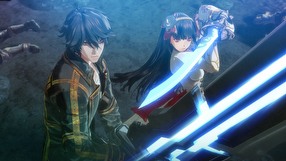 90
Valkyria: Azure Revolution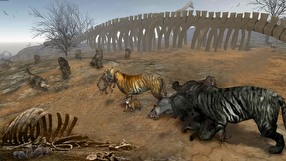 3
Life of Black Tiger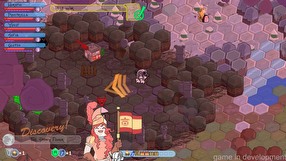 53
Pit People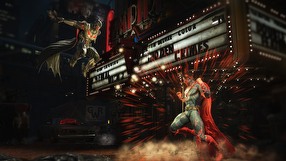 8
Injustice 2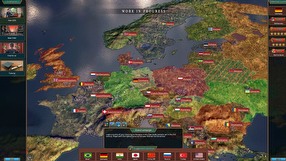 18
Realpolitiks
16
Super Bomberman R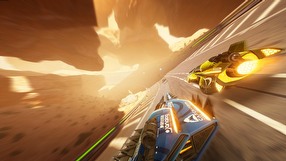 4
Fast RMX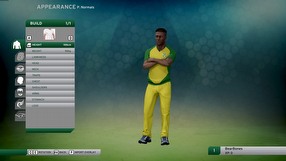 7
Don Bradman Cricket 17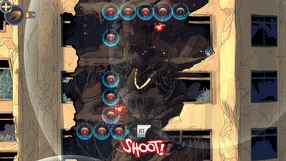 10
Rise & Shine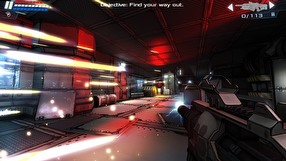 15
Dead Effect 2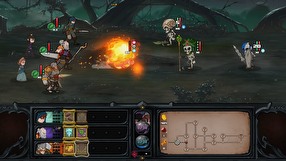 5
Has-Been Heroes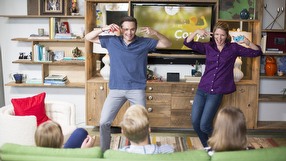 11
1-2-Switch
4
Rayman Legends Definitive Edition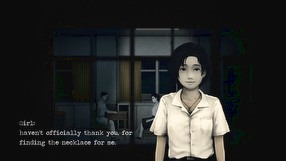 10
Detention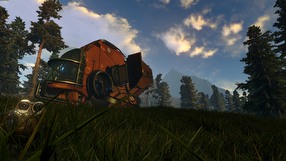 11
Phoning Home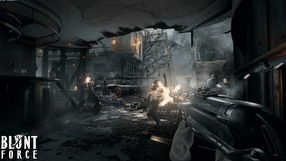 4
Blunt Force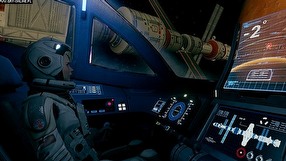 6
Unearthing Mars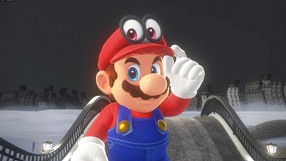 10
Super Mario Odyssey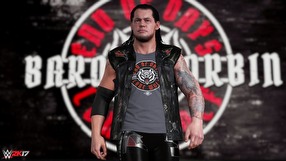 46
WWE 2K17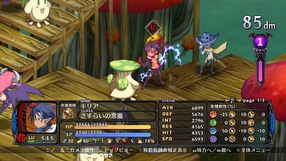 31
Disgaea 5: Alliance of Vengeance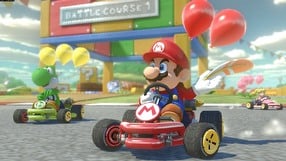 38
Mario Kart 8 Deluxe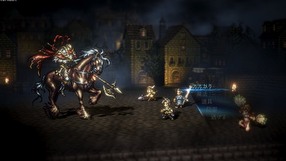 3
Project Octopath Traveler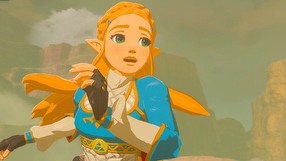 73
The Legend of Zelda: Breath of the Wild