New Video Game Screenshots
A list of new screenshots, arts and pictures for Video Games. While browsing, an image is always scaled automatically to fit your screen. If you want to see it in its original size, use the full screen mode in your browser.
We have recently added screenshots to galleries for the following games: System Shock Remake, Ceres, Kero Blaster, Disaster Report 4 Plus: Summer Memories, Wanderer, RC Simulation 2.0, Pacific Fleet, Adventure Bar Story, Facility 47, Digimon World: Next Order, Atlantic Fleet, Decisive Campaigns: Barbarossa, Diablo III: Reaper of Souls, Neon Chrome and Shakedown Hawaii.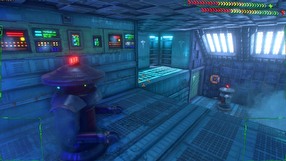 6
System Shock Remake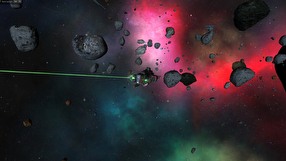 12
Ceres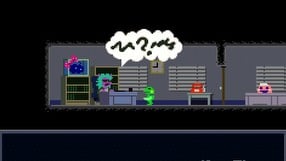 7
Kero Blaster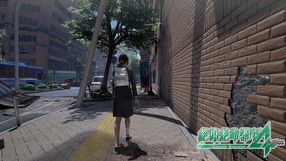 3
Disaster Report 4 Plus: Summer Memories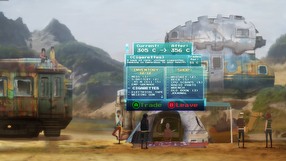 6
Wanderer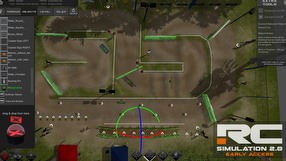 24
RC Simulation 2.0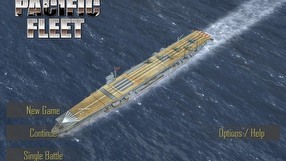 15
Pacific Fleet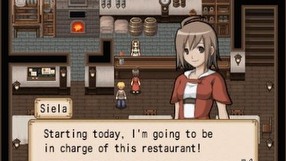 5
Adventure Bar Story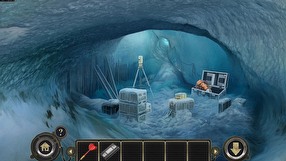 4
Facility 47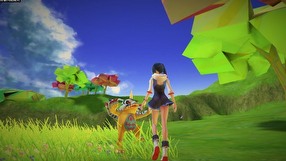 16
Digimon World: Next Order
18
Atlantic Fleet
6
Decisive Campaigns: Barbarossa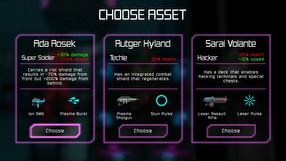 6
Neon Chrome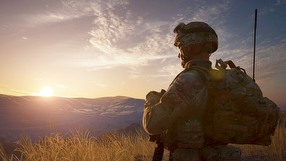 107
Squad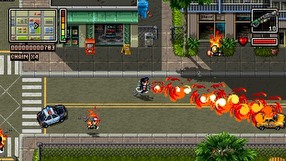 2
Shakedown Hawaii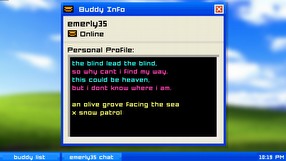 5
Emily is Away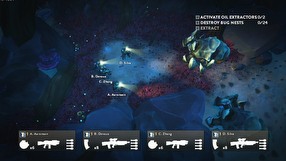 46
Helldivers
15
XING: The Land Beyond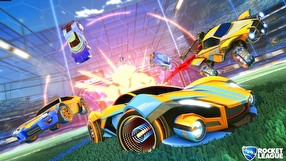 29
Rocket League
4
One Button Travel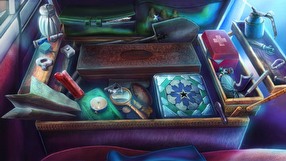 5
Eventide: Slavic Fable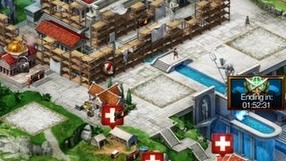 6
Game Of War: Fire Age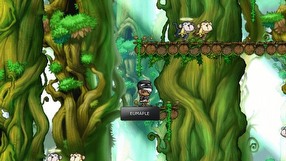 18
MapleStory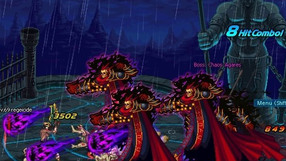 29
Dungeon Fighter LIVE: Fall of Hendon Myre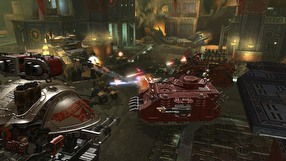 10
Warhammer 40,000: Freeblade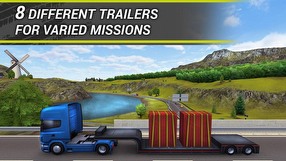 3
TruckSimulation 16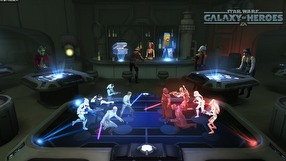 14
Star Wars: Galaxy of Heroes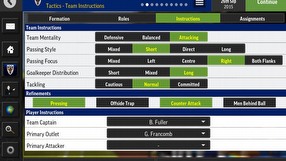 8
Football Manager Mobile 2016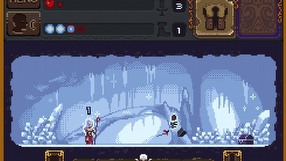 3
Deep Dungeons of Doom
47
Call to Arms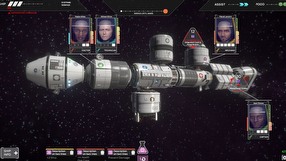 10
Tharsis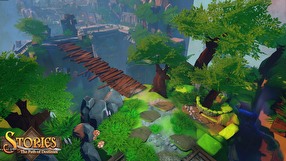 11
Stories: The Path of Destinies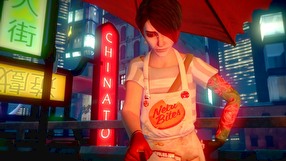 42
Dreamfall: Chapters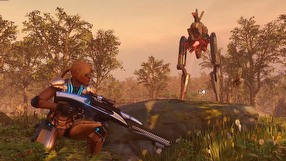 55
XCOM 2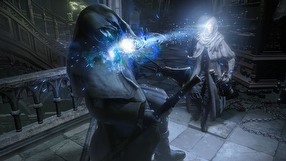 50
Bloodborne: The Old Hunters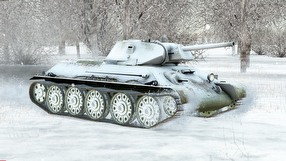 15
IL-2 Sturmovik: Battle of Moscow