New Video Game Screenshots
A list of new screenshots, arts and pictures for Video Games. While browsing, an image is always scaled automatically to fit your screen. If you want to see it in its original size, use the full screen mode in your browser.
We have recently added screenshots to galleries for the following games: Populous: The Promised Lands, GRIP, KartKraft, Scrap Mechanic, Godus Wars, Battalion 1944, Splash Cars, Game Dev Story, Crush Your Enemies, The Elder Scrolls Online: Tamriel Unlimited - Orsinium, The Culling, PES 2016 myClub, Intruder, Toukiden 2 and Great Detective Pikachu: The Birth of a New Duo.
11
Populous: The Promised Lands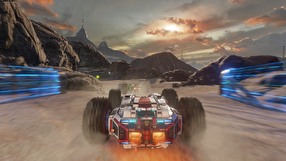 13
GRIP
12
KartKraft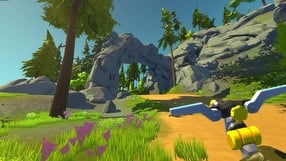 12
Scrap Mechanic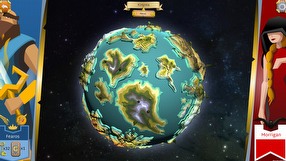 6
Godus Wars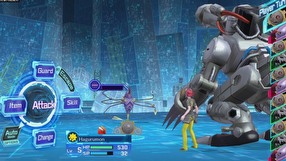 37
Digimon Story: Cyber Sleuth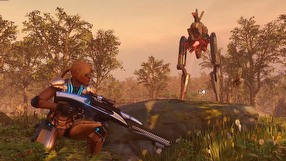 148
XCOM 2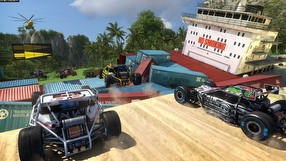 34
Trackmania Turbo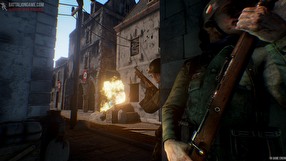 9
Battalion 1944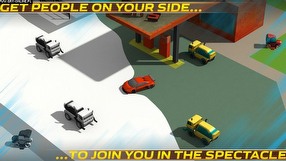 4
Splash Cars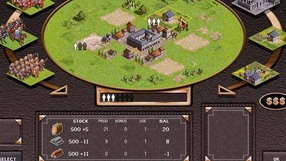 14
Legion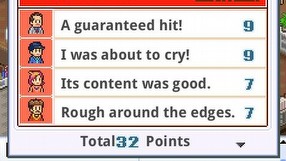 4
Game Dev Story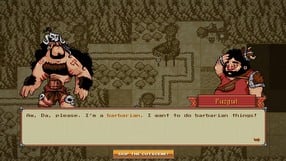 8
Crush Your Enemies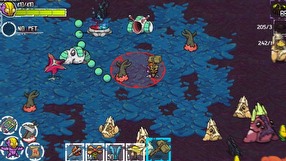 26
Crashlands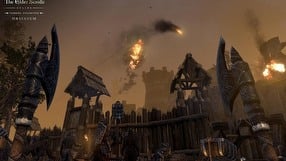 5
The Elder Scrolls Online: Tamriel Unlimited - Orsinium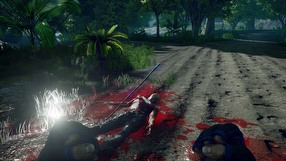 10
The Culling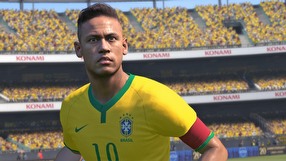 5
PES 2016 myClub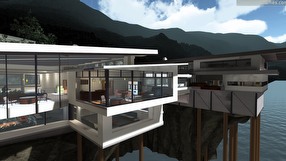 5
Intruder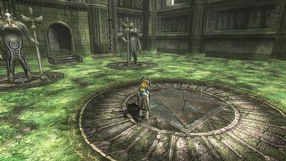 23
The Legend of Zelda: Twilight Princess HD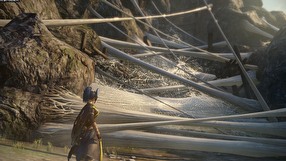 26
Toukiden 2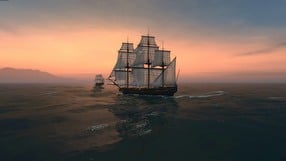 49
Naval Action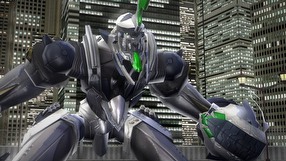 7
Mitsurugi Kamui Hikae
54
Battleborn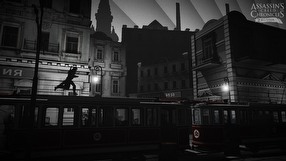 12
Assassin's Creed Chronicles: Russia
20
Great Detective Pikachu: The Birth of a New Duo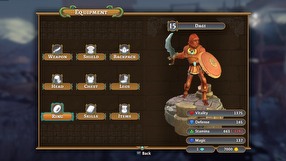 14
Pharaonic
38
Tom Clancy's Rainbow Six: Siege
4
The Descendant
92
Rise of the Tomb Raider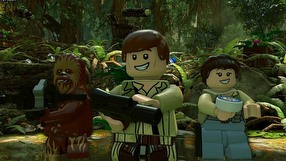 19
LEGO Star Wars: The Force Awakens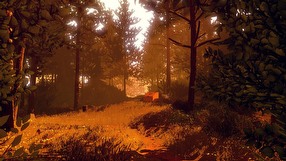 20
Firewatch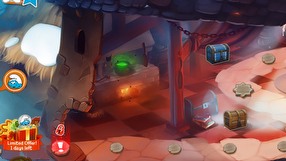 9
Smurfs Epic Run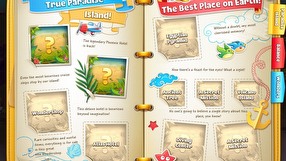 8
Paradise Island 2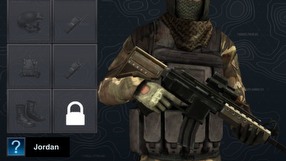 10
Mobile Strike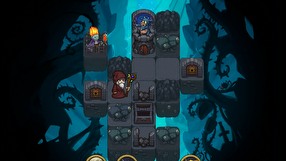 11
Dungelot: Shattered Lands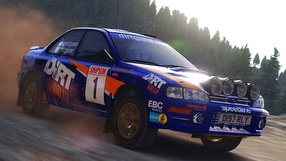 55
DiRT Rally