New Video Game Screenshots
A list of new screenshots, arts and pictures for Video Games. While browsing, an image is always scaled automatically to fit your screen. If you want to see it in its original size, use the full screen mode in your browser.
We have recently added screenshots to galleries for the following games: Order of Battle: U.S. Marines, Order of Battle: Morning Sun, Husk, Slither.io, Might & Magic Heroes VII: Trial by Fire, Killer Instinct 2 Classic, Killer Instinct Classic, Asemblance, Motorcycle Club, The Song of Seven, Combat Mission: Final Blitzkrieg, Aragami, Meridian: Squad 22, Pyre and Auto Age: Standof.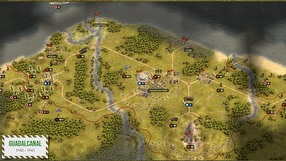 5
Order of Battle: U.S. Marines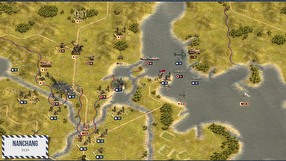 5
Order of Battle: Morning Sun
6
Yesterday Origins
9
Masquerada: Songs and Shadows
41
Code of Princess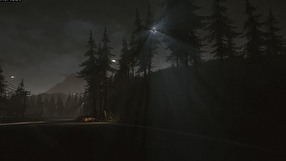 6
Husk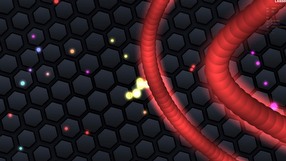 4
Slither.io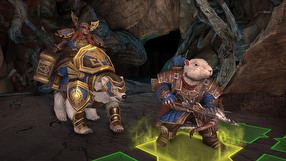 8
Might & Magic Heroes VII: Trial by Fire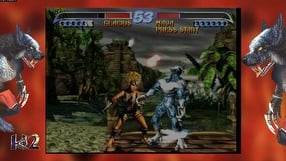 7
Killer Instinct 2 Classic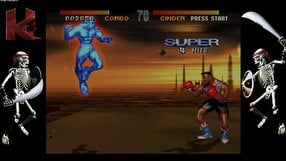 5
Killer Instinct Classic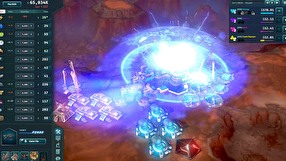 9
Offworld Trading Company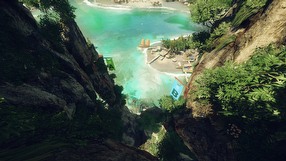 11
The Climb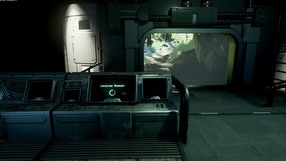 8
Asemblance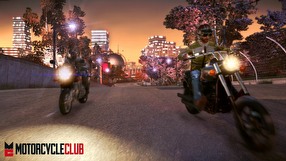 7
Motorcycle Club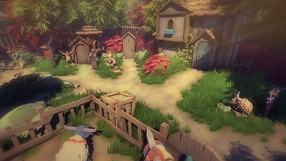 10
The Song of Seven
27
Combat Mission: Final Blitzkrieg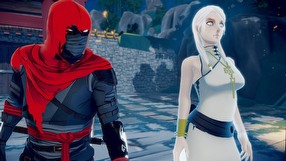 6
Aragami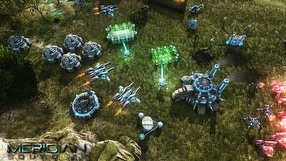 4
Meridian: Squad 22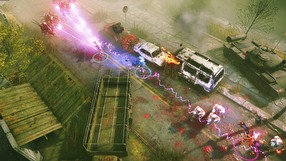 31
Alienation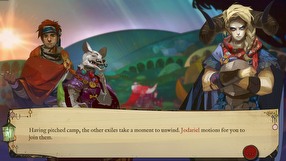 6
Pyre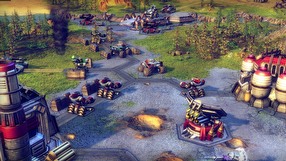 23
Battle Worlds: Kronos
29
Dreadnought
31
Ashes of the Singularity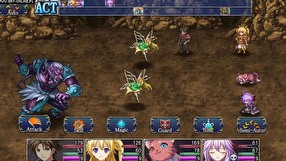 13
Asdivine Hearts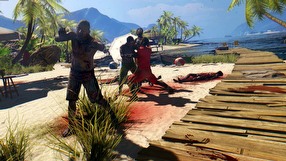 13
Dead Island: Definitive Collection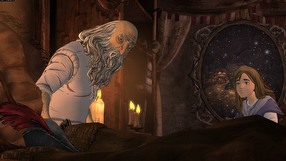 39
King's Quest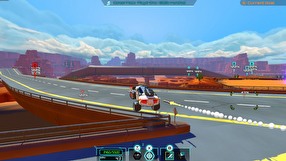 12
Auto Age: Standof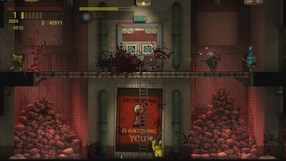 8
Rocketbirds 2: Evolution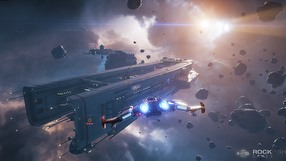 12
Everspace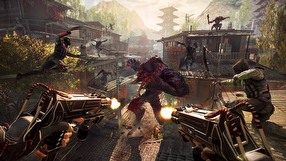 7
Shadow Warrior 2
12
Dropsy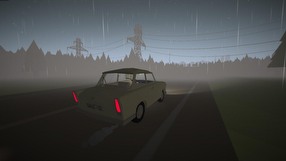 16
Jalopy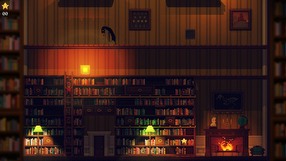 12
In the Shadows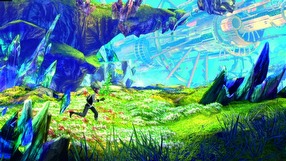 3
Exist Archive: The Other Side of the Sky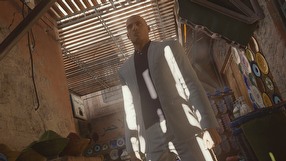 33
Hitman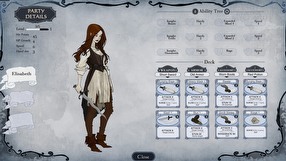 5
The Huntsman: Winter's Curse