New Video Game Screenshots
A list of new screenshots, arts and pictures for Video Games. While browsing, an image is always scaled automatically to fit your screen. If you want to see it in its original size, use the full screen mode in your browser.
We have recently added screenshots to galleries for the following games: GunFleet, X-Morph: Defense, Snake Pass, Lords of the Fallen (2017), Into the Breach, My Memory Of Us, Lost Eden, Remothered: Tormented Fathers, Katana ZERO, Nefarious, Ultimate Epic Battle Simulator, Stories Untold, Milkmaid of the Milky Way, Dynasty Warriors: Godseekers and Splasher.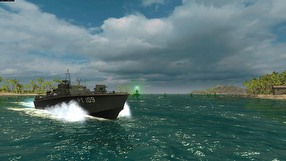 5
GunFleet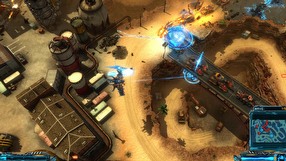 10
X-Morph: Defense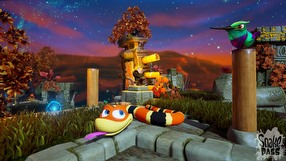 5
Snake Pass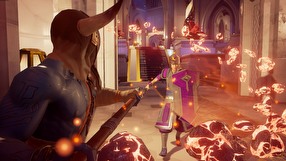 56
Mirage: Arcane Warfare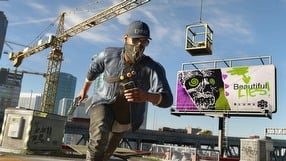 37
Watch Dogs 2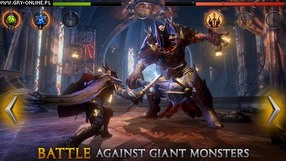 5
Lords of the Fallen (2017)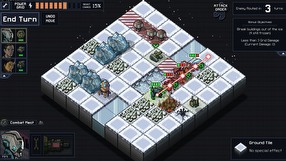 5
Into the Breach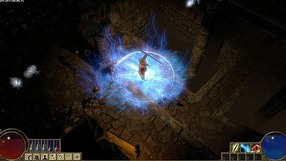 69
Path of Exile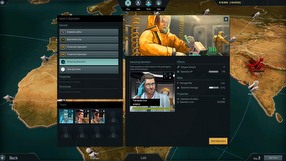 12
Quarantine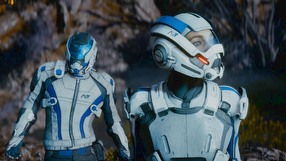 83
Mass Effect: Andromeda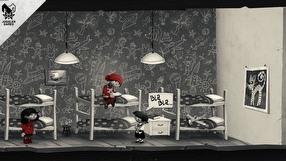 5
My Memory Of Us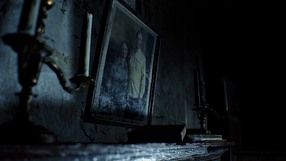 61
Resident Evil VII: Biohazard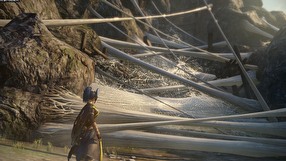 75
Toukiden 2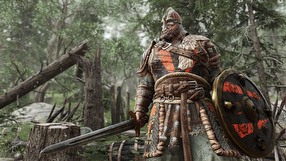 55
For Honor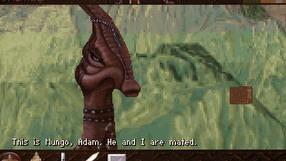 9
Lost Eden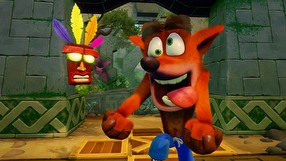 15
Crash Bandicoot N. Sane Trilogy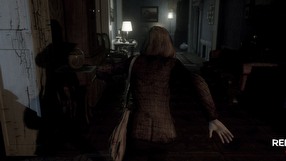 33
Remothered: Tormented Fathers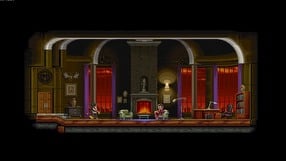 12
Katana ZERO
15
Nefarious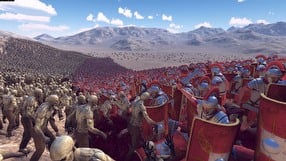 8
Ultimate Epic Battle Simulator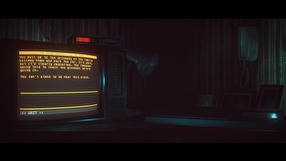 4
Stories Untold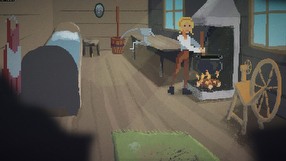 7
Milkmaid of the Milky Way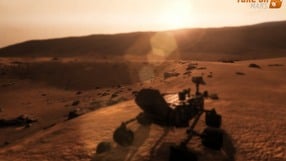 48
Take on Mars
26
Senran Kagura: Estival Versus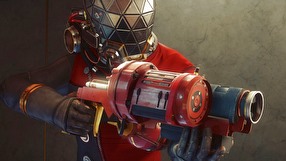 79
Prey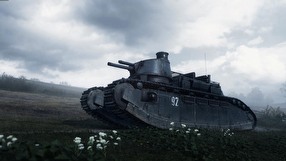 7
Battlefield 1: They Shall Not Pass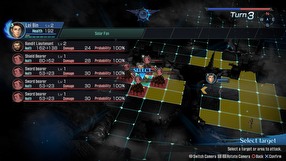 32
Dynasty Warriors: Godseekers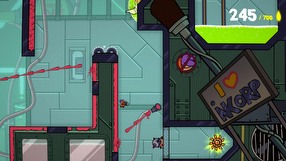 11
Splasher
15
WRC 6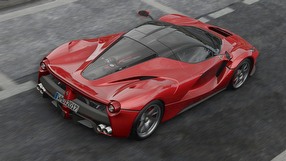 21
Project CARS 2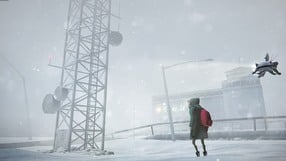 17
Impact Winter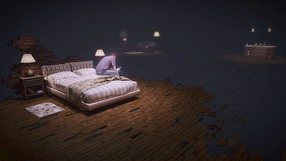 21
Get Even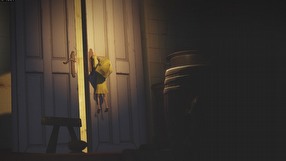 15
Little Nightmares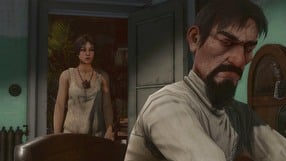 22
Syberia 3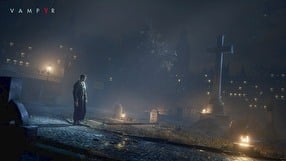 17
Vampyr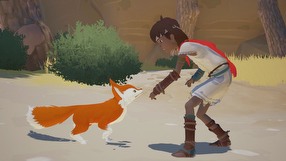 30
Rime