New Video Game Screenshots
A list of new screenshots, arts and pictures for Video Games. While browsing, an image is always scaled automatically to fit your screen. If you want to see it in its original size, use the full screen mode in your browser.
We have recently added screenshots to galleries for the following games: Call of Duty: WWII, Forza Horizon 3: Hot Wheels, Etrian Mystery Dungeon 2, Kynseed, Hunting Simulator, War on Cancer, Meganoid, Offworld Trading Company: Jupiter's Forge, Ultimate Fishing, Infinite Minigolf, Order of Battle: Kriegsmarine, Desync, Radiant Historia: Perfect Chronology, Alien Swarm: Reactive Drop and Yo-kai Watch 2: Psychic Specters.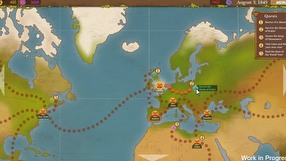 49
Renowned Explorers: International Society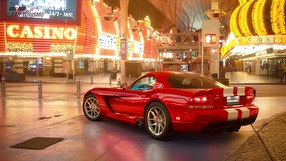 376
Gran Turismo Sport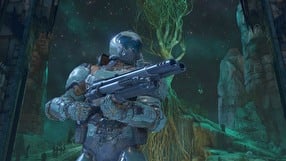 40
Quake Champions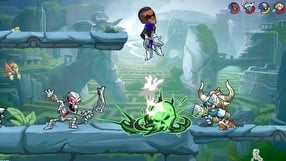 14
Brawlhalla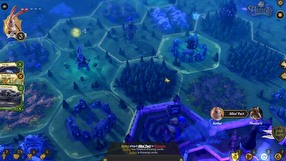 60
Armello
12
The Uncertain
5
Call of Duty: WWII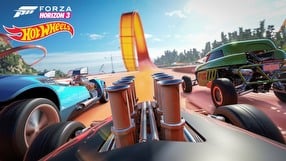 11
Forza Horizon 3: Hot Wheels
3
Etrian Mystery Dungeon 2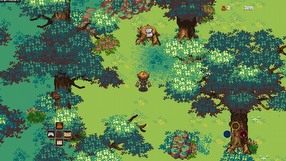 7
Kynseed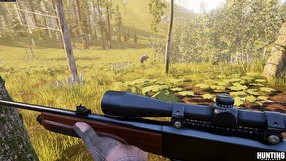 5
Hunting Simulator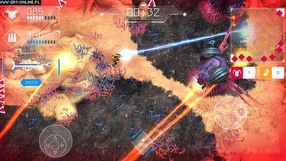 3
War on Cancer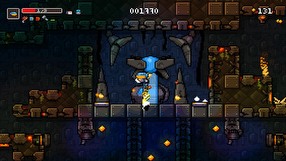 4
Meganoid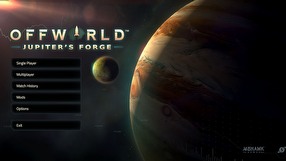 5
Offworld Trading Company: Jupiter's Forge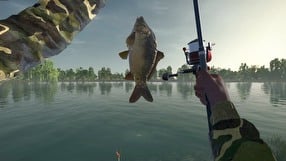 21
Ultimate Fishing
17
Phoenix Point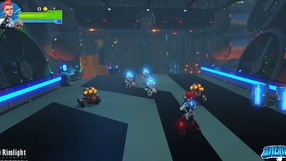 29
Zheros
82
Warhammer: The End Times - Vermintide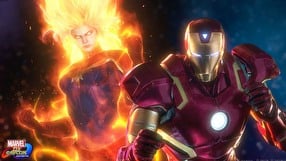 31
Marvel vs. Capcom Infinite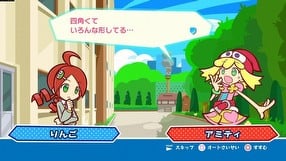 9
Puyo Puyo Tetris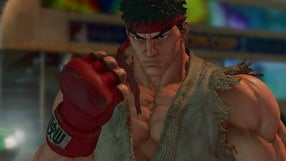 237
Street Fighter V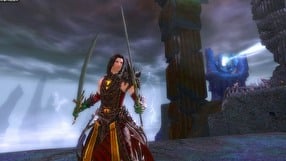 116
Guild Wars 2: Heart of Thorns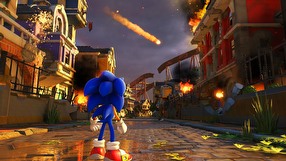 5
Sonic Forces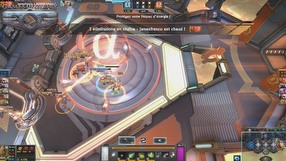 18
Games of Glory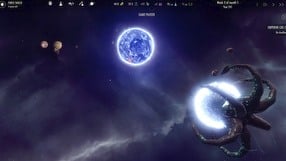 24
Dawn of Andromeda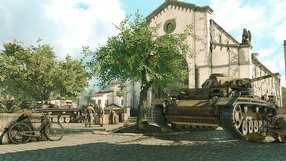 35
Sniper Elite 4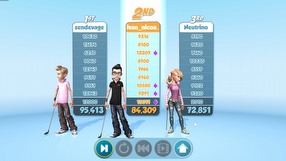 11
Infinite Minigolf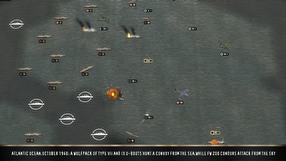 11
Order of Battle: Kriegsmarine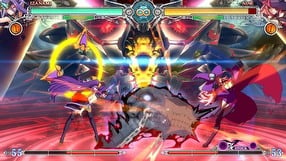 10
BlazBlue: Central Fiction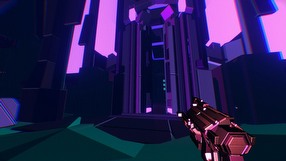 19
Desync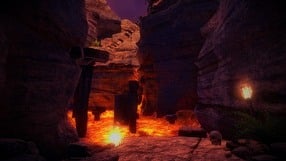 13
Hot Lava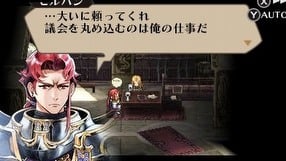 15
Radiant Historia: Perfect Chronology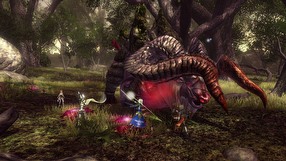 78
Sword Art Online: Hollow Realization
25
Alien Swarm: Reactive Drop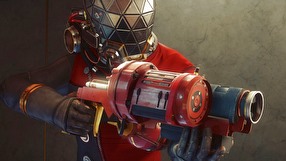 90
Prey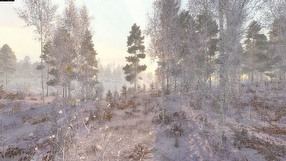 40
Life is Feudal: MMO