New Video Game Screenshots
A list of new screenshots, arts and pictures for Video Games. While browsing, an image is always scaled automatically to fit your screen. If you want to see it in its original size, use the full screen mode in your browser.
We have recently added screenshots to galleries for the following games: Overfall, Quar: Battle for Gate 18, Automation - The Car Company Tycoon Game, Jeeboman, Thumper, theBlu, Earth Defense Force 4.1: The Shadow of New Despair, Outward, Europa Universalis IV: Rights of Man, The Gallery - Episode 1: Call of the Starseed, Wick, Imbroglio, The Brookhaven Experiment, Space Pirate Trainer and Aquanox: Deep Descent.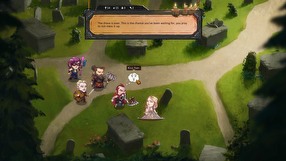 14
Overfall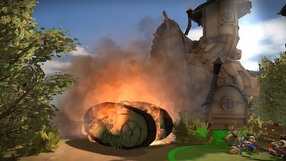 8
Quar: Battle for Gate 18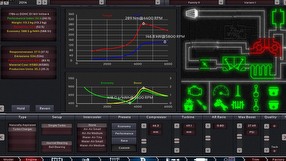 8
Automation - The Car Company Tycoon Game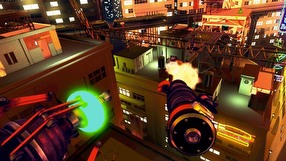 8
Jeeboman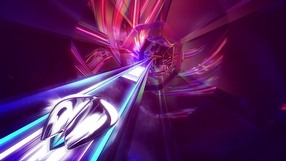 7
Thumper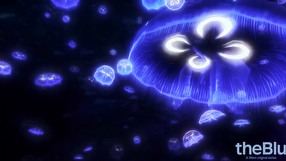 5
theBlu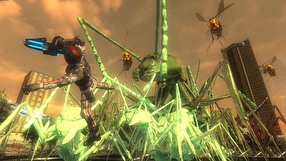 8
Earth Defense Force 4.1: The Shadow of New Despair
29
Sid Meier's Civilization VI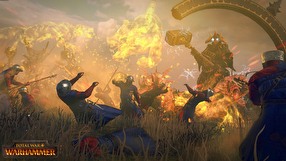 91
Total War: Warhammer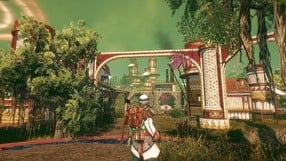 8
Outward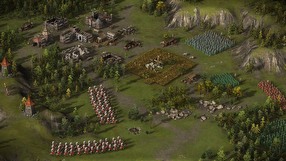 20
Cossacks 3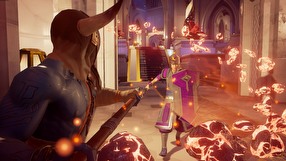 27
Mirage: Arcane Warfare
32
Subnautica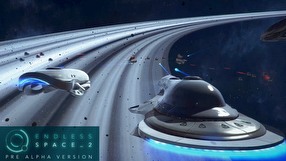 18
Endless Space 2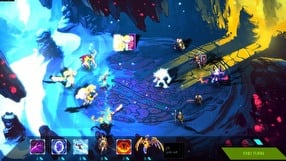 7
Duelyst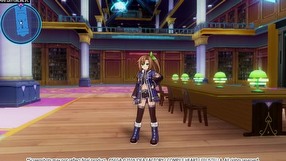 17
Superdimension Neptune VS Sega Hard Girls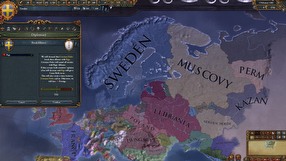 10
Europa Universalis IV: Rights of Man
14
The Gallery - Episode 1: Call of the Starseed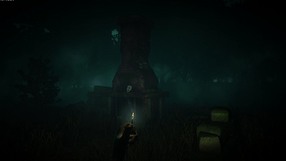 10
Wick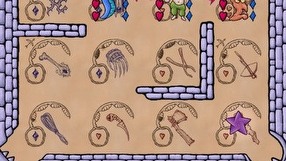 2
Imbroglio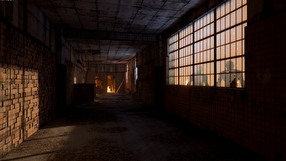 9
The Brookhaven Experiment
5
Space Pirate Trainer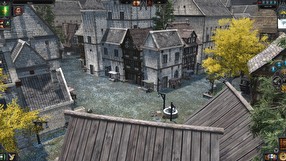 41
The Guild 3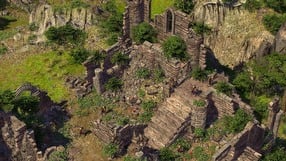 27
SpellForce 3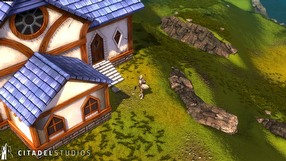 15
Shards Online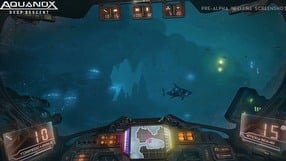 11
Aquanox: Deep Descent
86
Umbrella Corps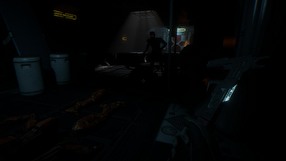 25
Syndrome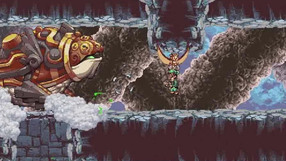 31
Owlboy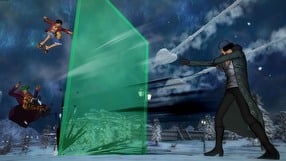 112
One Piece: Burning Blood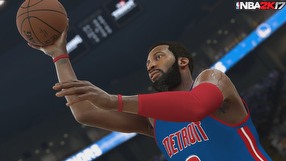 7
NBA 2K17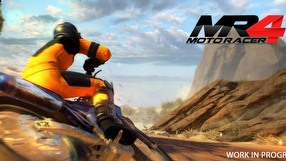 18
Moto Racer 4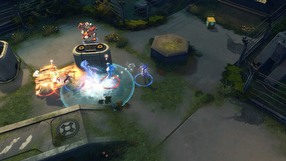 32
Master X Master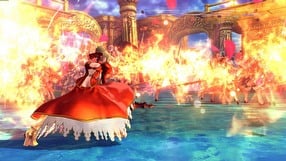 80
Fate/Extella: The Umbral Star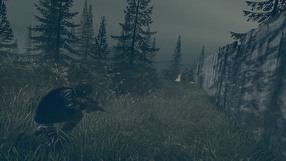 23
End State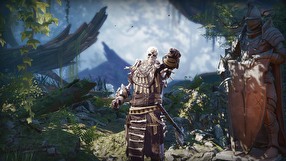 79
Divinity: Original Sin II