New Video Game Screenshots
A list of new screenshots, arts and pictures for Video Games. While browsing, an image is always scaled automatically to fit your screen. If you want to see it in its original size, use the full screen mode in your browser.
We have recently added screenshots to galleries for the following games: Vulture Island, Birthdays: The Beginning, Zenith, Forgotton Anne, Nights of Azure 2, Toy Odyssey: The Lost and Found, Tanki Online, Hustle Kings VR, Neo Monsters, FIFA Mobile, Valkyrie Drive: Bhikkhuni, Earth Defense Force 5, Giant Machines 2017, Dragon Ball: Fusions and Rez Infinite.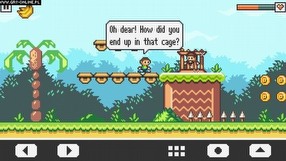 4
Vulture Island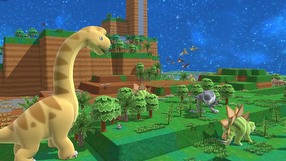 14
Birthdays: The Beginning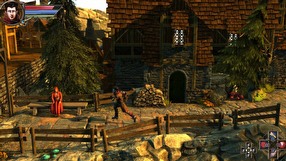 9
Zenith
47
Valentino Rossi: The Game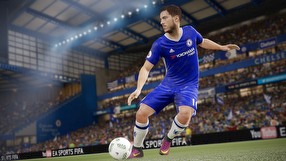 32
FIFA 17
33
Fractured Space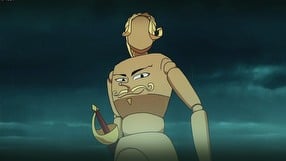 17
Forgotton Anne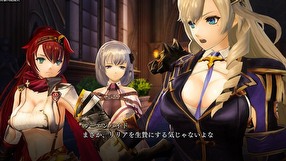 6
Nights of Azure 2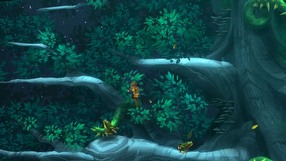 5
Toy Odyssey: The Lost and Found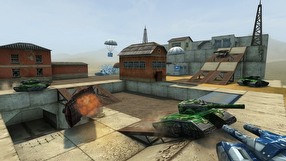 8
Tanki Online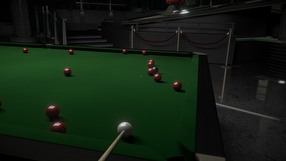 7
Hustle Kings VR
3
Neo Monsters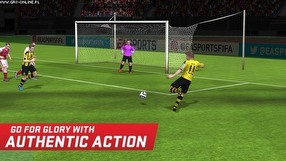 5
FIFA Mobile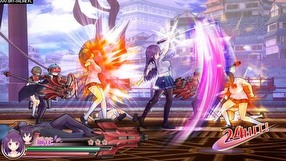 9
Valkyrie Drive: Bhikkhuni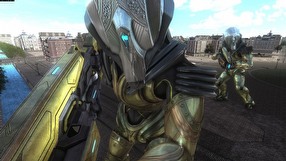 63
Earth Defense Force 5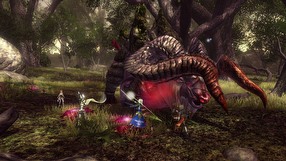 71
Sword Art Online: Hollow Realization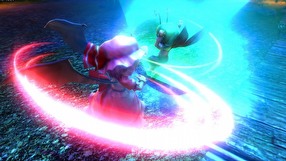 30
Touhou: Scarlet Curiosity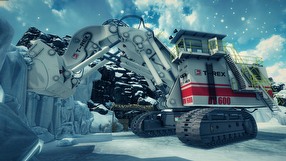 13
Giant Machines 2017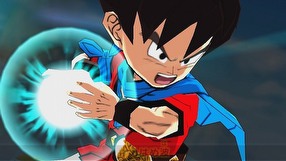 9
Dragon Ball: Fusions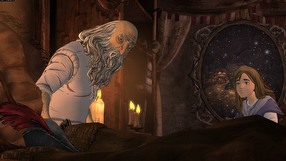 45
King's Quest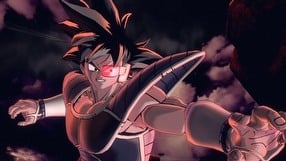 56
Dragon Ball: Xenoverse 2
38
Sid Meier's Civilization VI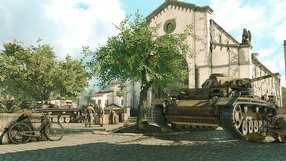 20
Sniper Elite 4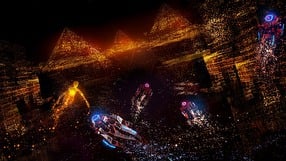 3
Rez Infinite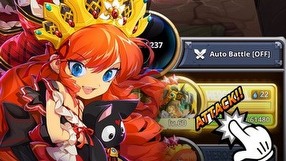 3
Medal Masters: Call of Destiny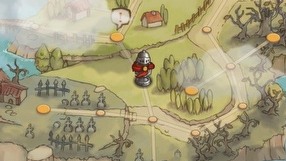 5
Hero Emblems 2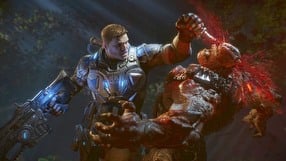 49
Gears of War 4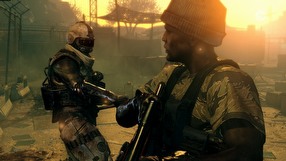 19
Metal Gear Survive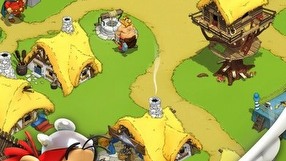 5
Asterix and Friends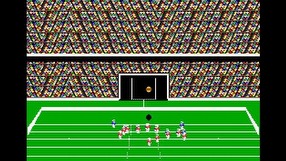 8
John Madden Football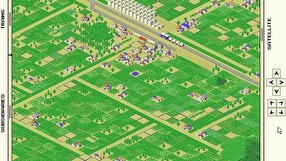 10
Take the A-Train III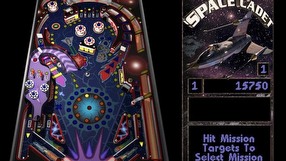 3
Full Tilt! Pinball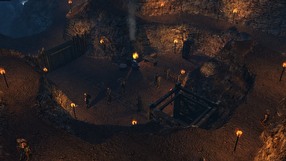 8
Dungeon Rats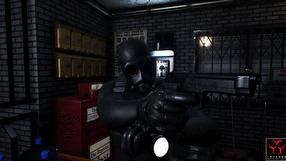 6
Daymare: 1998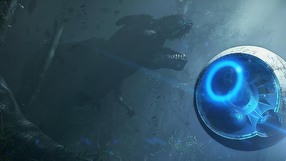 8
Robinson: The Journey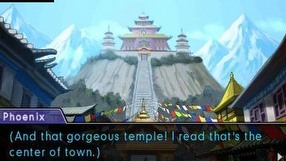 25
Phoenix Wright: Ace Attorney - Spirit of Justice