New Video Game Screenshots
A list of new screenshots, arts and pictures for Video Games. While browsing, an image is always scaled automatically to fit your screen. If you want to see it in its original size, use the full screen mode in your browser.
We have recently added screenshots to galleries for the following games: Boom Ball 2 for Kinect, Strategic Command WWII: War in Europe, Megaton Rainfall, Dino Frontier, Days of War, Crash Bandicoot HD, Tennis in the Face, Cursed Castilla (Maldita Castilla EX), Without Memory, Bridge Constructor Stunts, Her Majesty's Spiffing, Surgeon Simulator: Experience Reality, MechWarrior 5: Mercenaries, Impact Winter and Crash Bandicoot N. Sane Trilogy.
19
Osiris: New Dawn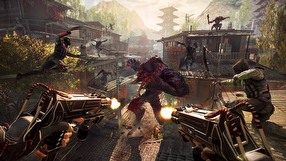 10
Shadow Warrior 2
13
Boom Ball 2 for Kinect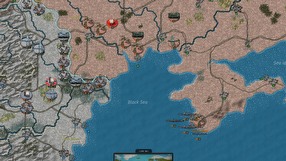 6
Strategic Command WWII: War in Europe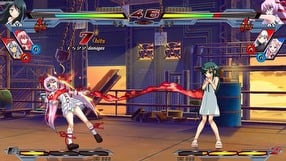 37
Nitroplus Blasterz: Heroines Infinite Duel
4
Megaton Rainfall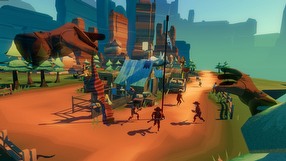 4
Dino Frontier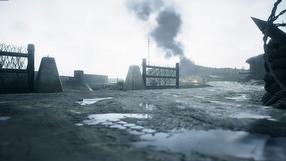 13
Days of War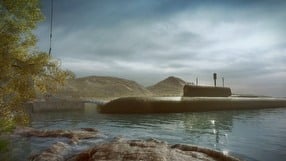 13
Kursk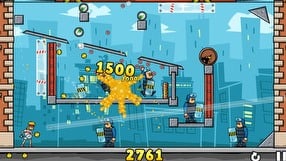 10
Tennis in the Face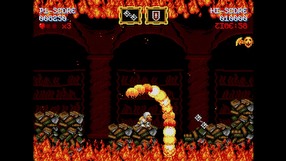 15
Cursed Castilla (Maldita Castilla EX)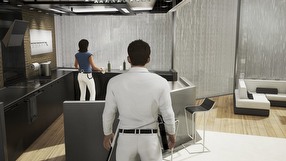 6
Without Memory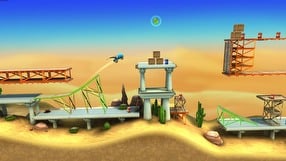 5
Bridge Constructor Stunts
201
Black Desert Online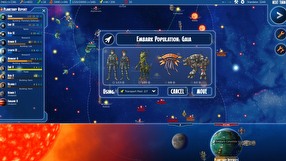 21
Stars in Shadow
23
Space Hulk: Deathwing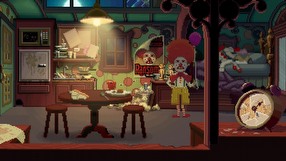 17
Thimbleweed Park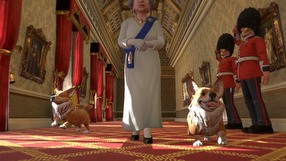 8
Her Majesty's Spiffing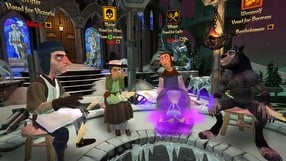 8
Werewolves Within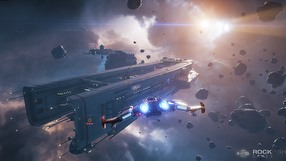 78
Everspace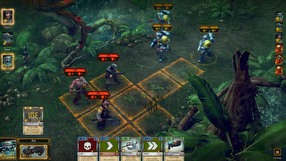 11
Warhammer 40,000: Space Wolf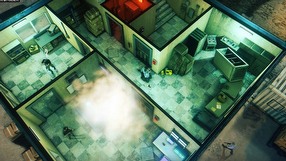 12
Filthy Lucre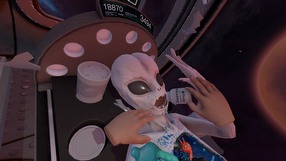 8
Surgeon Simulator: Experience Reality
37
Dreadnought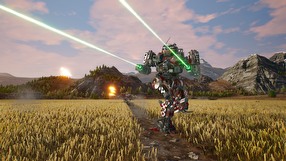 6
MechWarrior 5: Mercenaries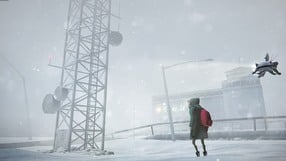 6
Impact Winter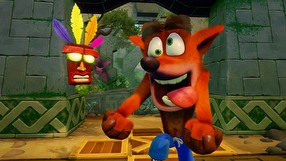 11
Crash Bandicoot N. Sane Trilogy
24
Albedo: Eyes from Outer Space
6
PaRappa the Rapper Remastered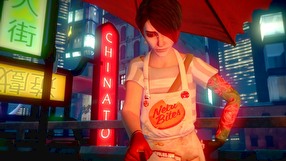 58
Dreamfall Chapters
28
Ace Combat 7
20
SEVEN: The Days Long Gone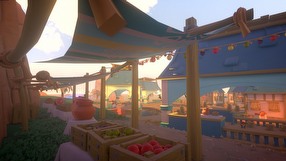 11
Yonder: The Cloud Catcher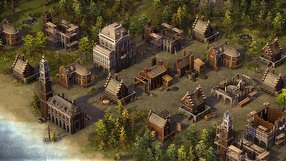 13
Cossacks 3: Days of Brilliance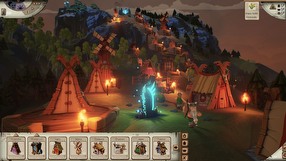 95
Valhalla Hills: Definitive Edition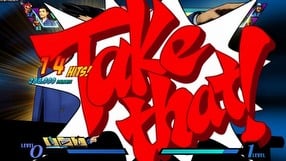 43
Ultimate Marvel vs. Capcom 3