New Video Game Screenshots
A list of new screenshots, arts and pictures for Video Games. While browsing, an image is always scaled automatically to fit your screen. If you want to see it in its original size, use the full screen mode in your browser.
We have recently added screenshots to galleries for the following games: Battle Islands: Commanders, Lost Region, Tokyo Tattoo Girls, Adventure Pop, Ys VIII: Lacrimosa of Dana, Yoku's Island Express, Tomb of the Mask, Yu-Gi-Oh! Duel Links, Bubble Witch 3 Saga, Dungeons 3, Deus Ex: Mankind Divided - A Criminal Past, 8DAYS, MX Nitro, RiftStar Raiders and Songbringer.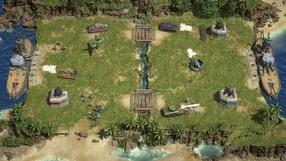 9
Battle Islands: Commanders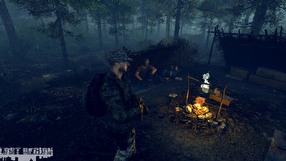 5
Lost Region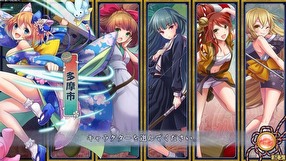 4
Tokyo Tattoo Girls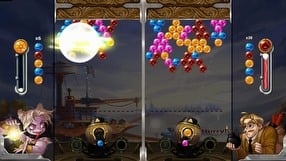 4
Adventure Pop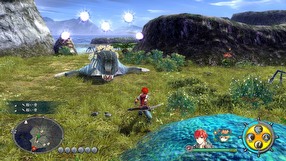 5
Ys VIII: Lacrimosa of Dana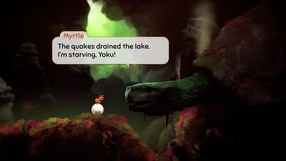 4
Yoku's Island Express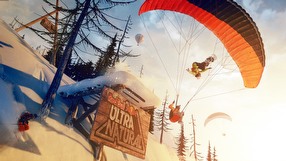 31
Steep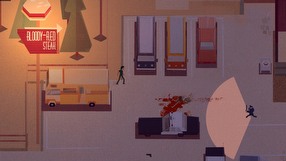 28
Serial Cleaner
23
Super Bomberman R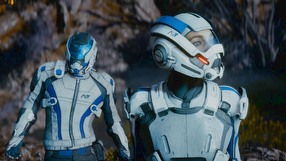 91
Mass Effect: Andromeda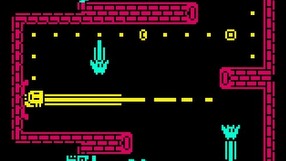 3
Tomb of the Mask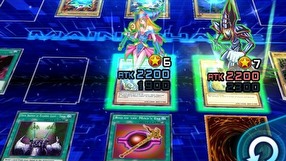 5
Yu-Gi-Oh! Duel Links
2
Bubble Witch 3 Saga
8
Lock's Quest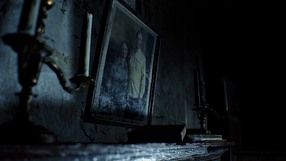 87
Resident Evil VII: Biohazard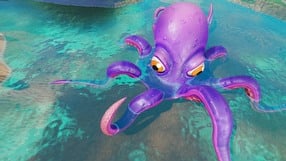 5
Dungeons 3
77
Sid Meier's Civilization VI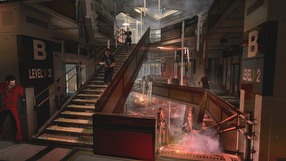 4
Deus Ex: Mankind Divided - A Criminal Past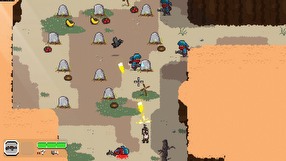 14
8DAYS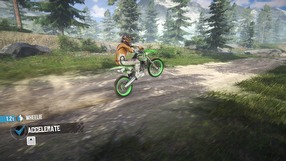 16
MX Nitro
18
The Exiled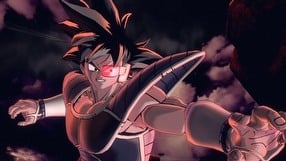 76
Dragon Ball: Xenoverse 2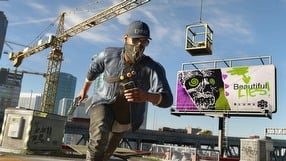 39
Watch Dogs 2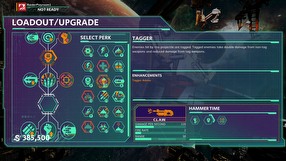 4
RiftStar Raiders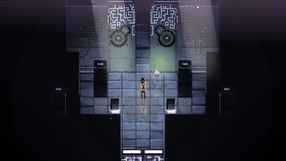 10
Songbringer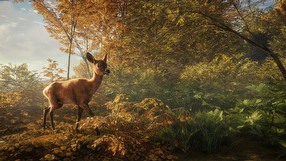 63
theHunter: Call of the Wild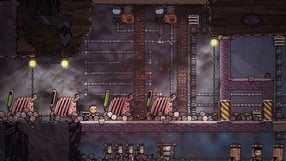 36
Oxygen Not Included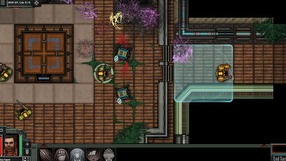 18
Templar Battleforce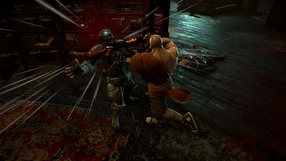 11
Redeemer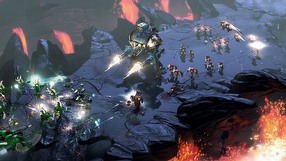 22
Warhammer 40,000: Dawn of War III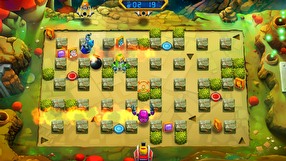 8
Bombing Bastards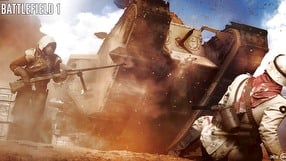 67
Battlefield 1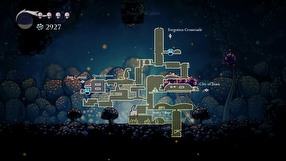 11
Hollow Knight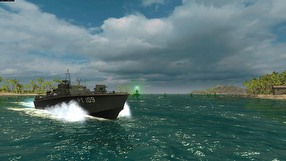 5
GunFleet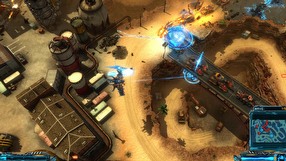 10
X-Morph: Defense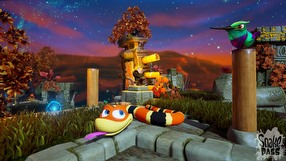 5
Snake Pass