New Adventure Game Screenshots
A list of new screenshots, arts and pictures for Adventure Video Games. While browsing, an image is always scaled automatically to fit your screen. If you want to see it in its original size, use the full screen mode in your browser.
We have recently added screenshots to galleries for the following games: Aegis Defenders, Scarlett Mysteries: Cursed Child, Black Mirror, Biomutant, The Pillars of the Earth, ReCore: Definitive Edition, Planet of the Apes: Last Frontier, Moons of Madness, Peregrin, Mosaic, The Coma: Recut, Wuppo, Demetrios: The BIG Cynical Adventure, Song of Memories and Batman: The Telltale Series - The Enemy Within.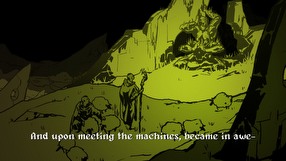 8
Aegis Defenders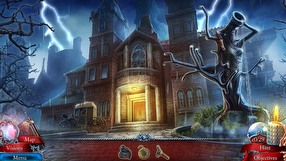 8
Scarlett Mysteries: Cursed Child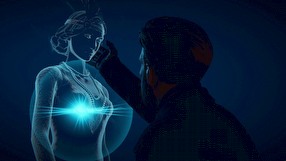 4
Black Mirror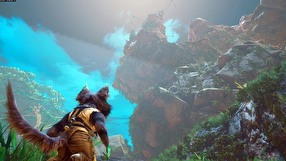 5
Biomutant
18
The Pillars of the Earth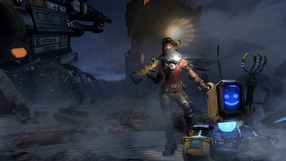 12
ReCore: Definitive Edition
37
Sea of Thieves
10
My Memory of Us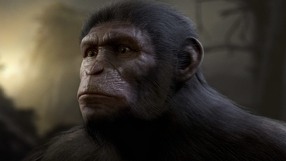 6
Planet of the Apes: Last Frontier
62
Conarium
9
Marvel's Guardians of the Galaxy: The Telltale Series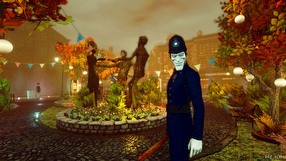 31
We Happy Few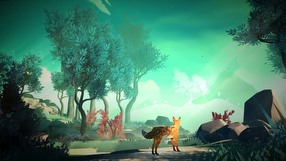 11
The First Tree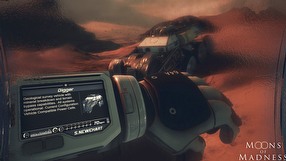 20
Moons of Madness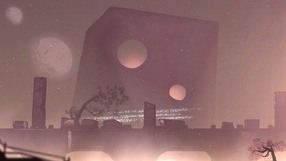 10
Peregrin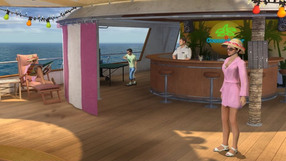 88
Secret Files 2: Puritas Cordis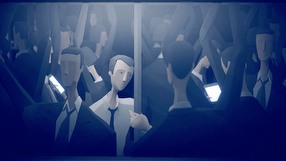 4
Mosaic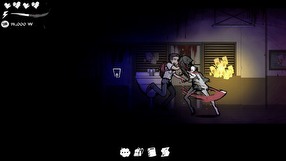 8
The Coma: Recut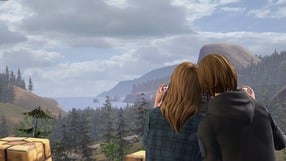 10
Life is Strange: Before the Storm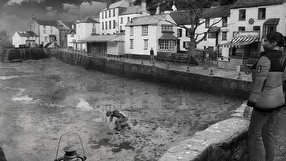 21
The Last Crown: Blackenrock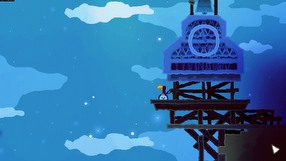 17
Wuppo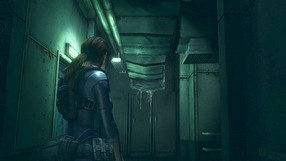 147
Resident Evil: Revelations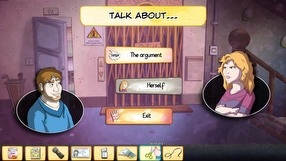 10
Demetrios: The BIG Cynical Adventure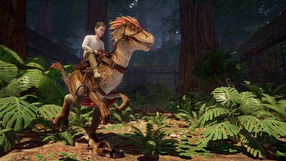 12
ARK Park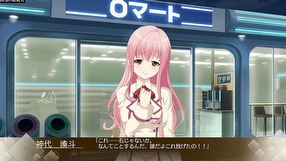 6
Song of Memories
8
Observer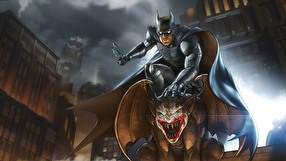 7
Batman: The Telltale Series - The Enemy Within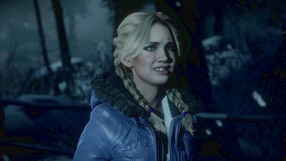 91
Until Dawn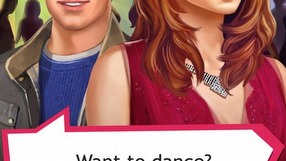 5
Choices: Stories You Play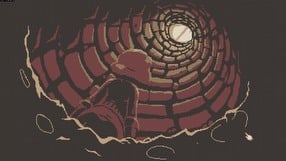 31
The Lion's Song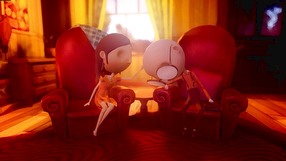 33
Last Day of June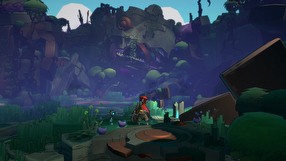 16
Hob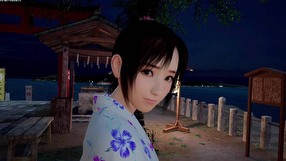 21
Summer Lesson: Allison Snow Seven Days Garden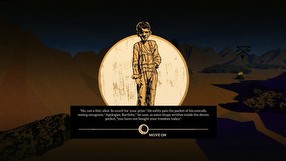 14
Where The Water Tastes Like Wine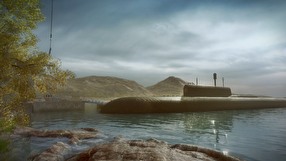 23
Kursk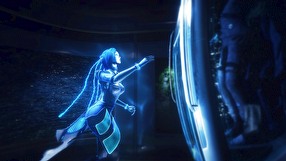 35
Pamela