New Adventure Game Screenshots
A list of new screenshots, arts and pictures for Adventure Video Games. While browsing, an image is always scaled automatically to fit your screen. If you want to see it in its original size, use the full screen mode in your browser.
We have recently added screenshots to galleries for the following games: Unforeseen Incidents, Yumenikki -Dream Diary-, Punch Line, The Mooseman, The Stillness of the Wind, The Works of Mercy, Liar Princess and the Blind Prince, Cultist Simulator, Pikuniku, Blind, The Fruit of Grisaia, Rite of Ilk, Elea, Enigmatis 3: The Shadow of Karkhala and Little Dragons Cafe.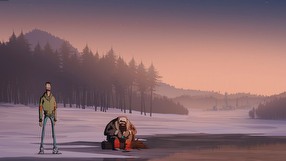 25
Unforeseen Incidents
21
Yumenikki -Dream Diary-
9
Punch Line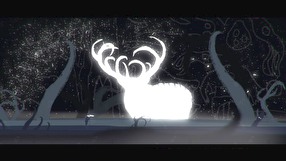 9
The Mooseman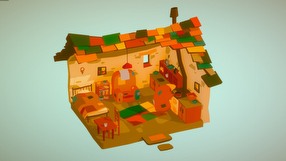 7
The Stillness of the Wind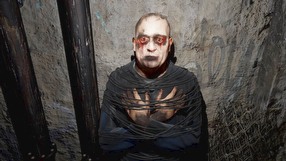 15
The Works of Mercy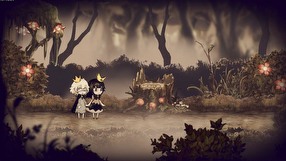 9
Liar Princess and the Blind Prince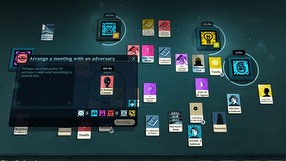 4
Cultist Simulator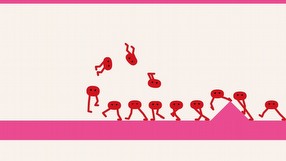 7
Pikuniku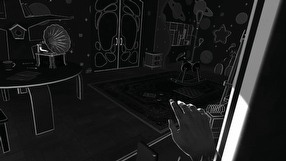 8
Blind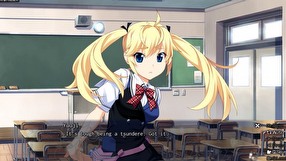 10
The Fruit of Grisaia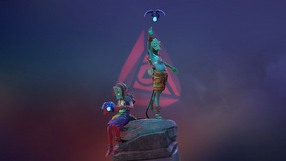 10
Rite of Ilk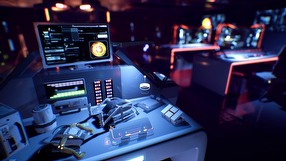 8
Elea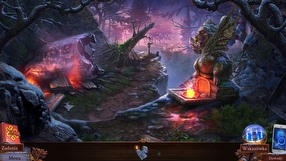 8
Enigmatis 3: The Shadow of Karkhala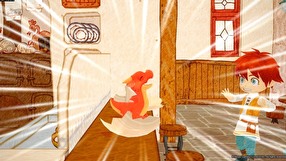 4
Little Dragons Cafe
12
Not Tonight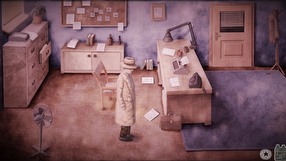 14
Earthworms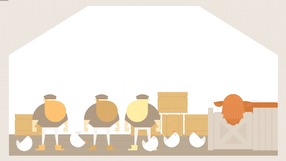 6
Burly Men at Sea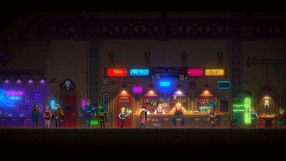 17
Tales of the Neon Sea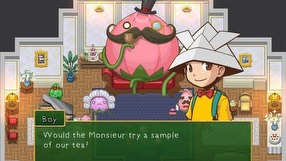 14
Rakuen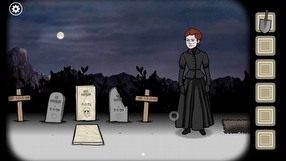 15
Rusty Lake: Roots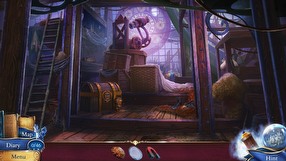 8
Chronicles of Magic: Divided Kingdoms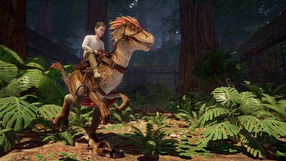 34
ARK Park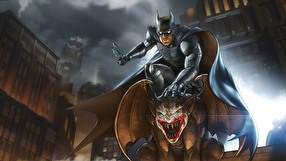 29
Batman: The Telltale Series - The Enemy Within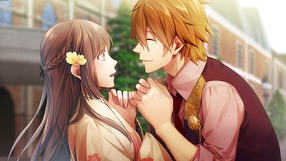 8
The Charming Empire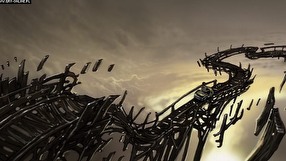 4
Strangeland
19
Steins;Gate 0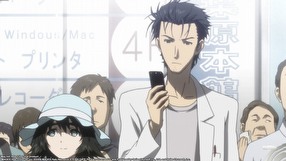 10
Steins;Gate Elite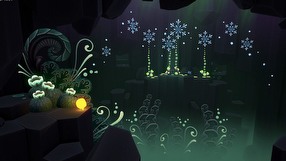 10
Pode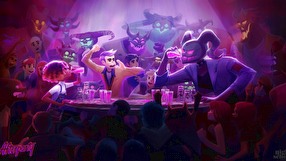 11
Afterparty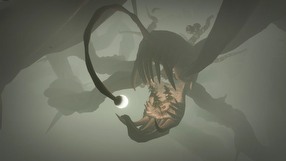 5
Outer Wilds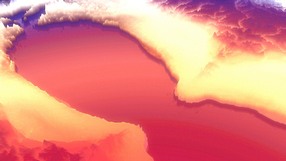 6
NORTH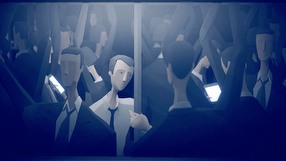 8
Mosaic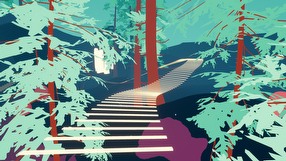 10
Shape of the World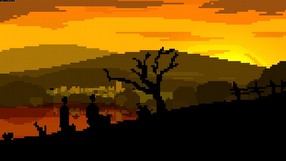 10
The Last Door: Season 2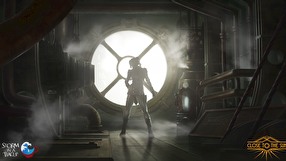 13
Close to the Sun