New Adventure Game Screenshots
A list of new screenshots, arts and pictures for Adventure Video Games. While browsing, an image is always scaled automatically to fit your screen. If you want to see it in its original size, use the full screen mode in your browser.
We have recently added screenshots to galleries for the following games: Out There: Chronicles, The Count Lucanor, The Raven Remastered, Far: Lone Sails, Odysseus Kosmos and his Robot Quest: Adventure Game, So Let Us Melt, The Last Guardian VR Demo, Rusty Lake Paradise, Soul Gambler, Wheels of Aurelia, Jupiter & Mars, Catherine: Full Body, The Council, Rumu and Once Upon a Coma.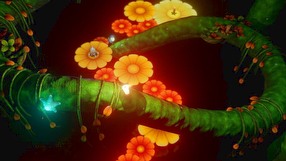 26
Candleman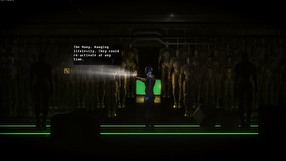 16
The Fall Part 2: Unbound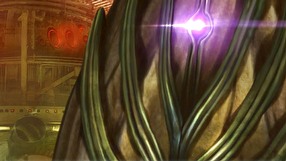 10
Out There: Chronicles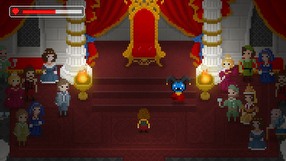 7
The Count Lucanor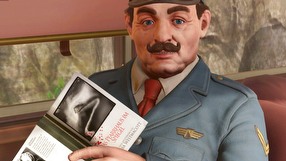 17
The Raven Remastered
8
Far: Lone Sails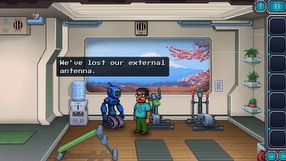 7
Odysseus Kosmos and his Robot Quest: Adventure Game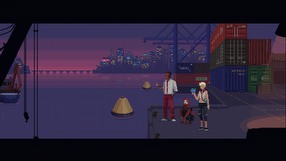 9
The Red Strings Club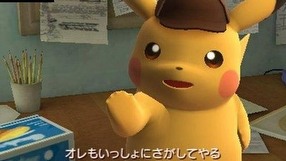 29
Great Detective Pikachu: The Birth of a New Duo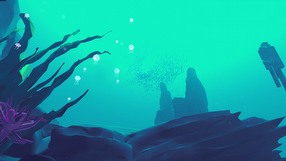 6
So Let Us Melt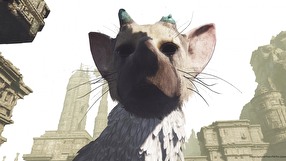 10
The Last Guardian VR Demo
6
Rusty Lake Paradise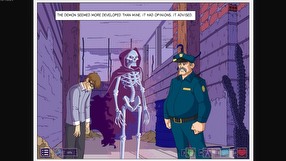 15
Soul Gambler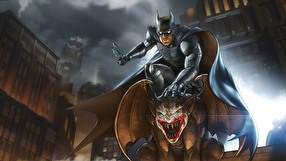 18
Batman: The Telltale Series - The Enemy Within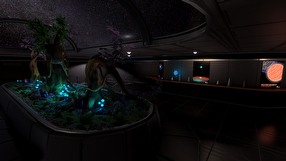 10
The Station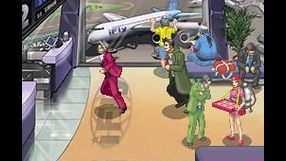 35
Ace Attorney Investigations: Miles Edgeworth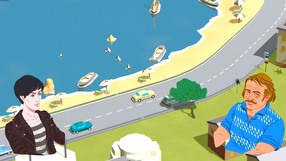 10
Wheels of Aurelia
4
Jupiter & Mars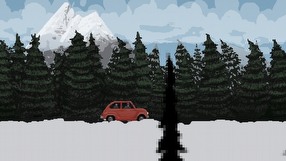 11
Uncanny Valley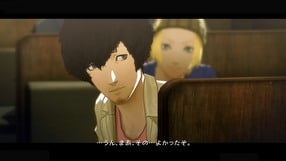 15
Catherine: Full Body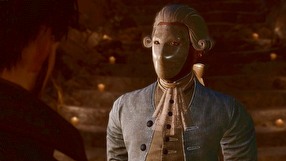 8
The Council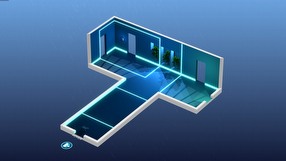 9
Rumu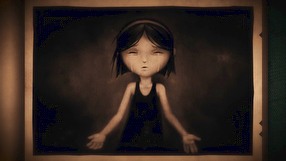 5
Once Upon a Coma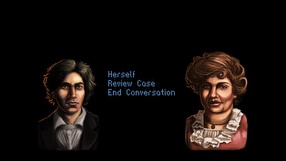 13
Lamplight City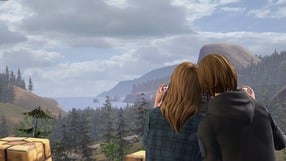 36
Life is Strange: Before the Storm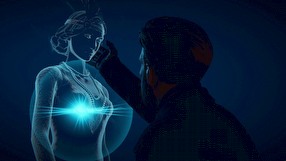 10
Black Mirror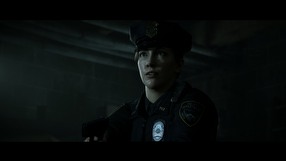 9
Hidden Agenda
4
Zarya-1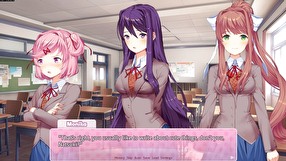 5
Doki Doki Literature Club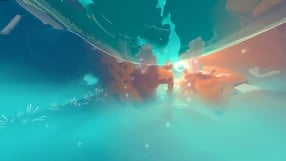 27
InnerSpace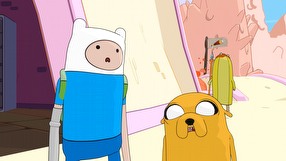 9
Adventure Time: Pirates of the Enchiridion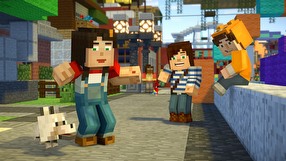 15
Minecraft: Story Mode - A Telltale Games Series - Season 2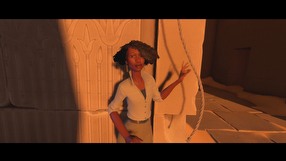 5
In The Valley of Gods
10
Cyberia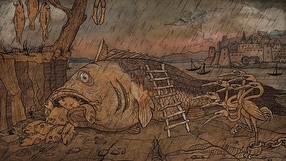 9
Apocalipsis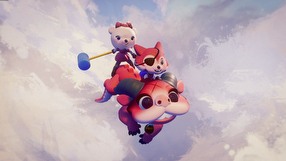 22
Dreams