New Party Game Screenshots
A list of new screenshots, arts and pictures for Party Video Games. While browsing, an image is always scaled automatically to fit your screen. If you want to see it in its original size, use the full screen mode in your browser.
We have recently added screenshots to galleries for the following games: That's You!, Push Me Pull You, Perfect, PaRappa the Rapper Remastered, Hatsune Miku: Project Diva Future Tone, Oh...Sir!! The Insult Simulator, Senran Kagura: Bon Appetit, Mario Party: Star Rush, Hatsune Miku: VR Future Live, Just Sing, Prominence Poker, UNO, IA/VT Colorful, Hatsune Miku: Project DIVA X and Just Dance 2017.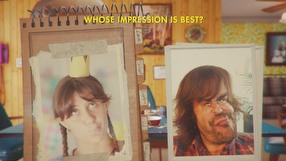 1
That's You!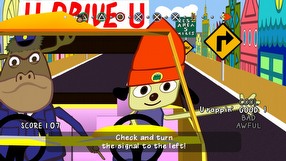 13
PaRappa the Rapper Remastered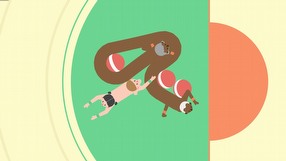 9
Push Me Pull You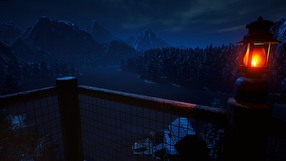 11
Perfect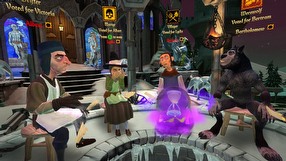 8
Werewolves Within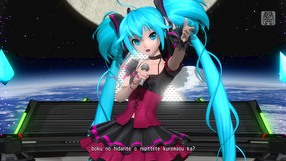 8
Hatsune Miku: Project Diva Future Tone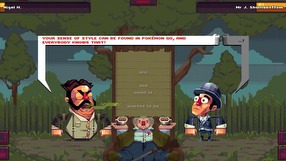 8
Oh...Sir!! The Insult Simulator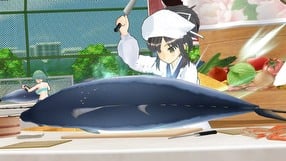 8
Senran Kagura: Bon Appetit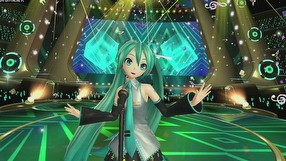 7
Hatsune Miku: VR Future Live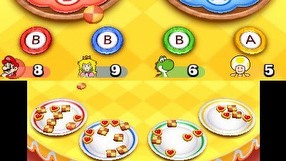 13
Mario Party: Star Rush
12
Just Sing
6
Prominence Poker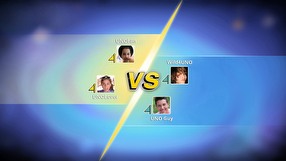 4
UNO
11
IA/VT Colorful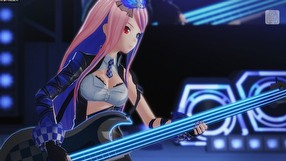 12
Hatsune Miku: Project DIVA X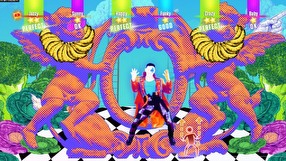 32
Just Dance 2017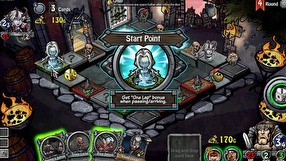 7
DICETINY: The Lord of the Dice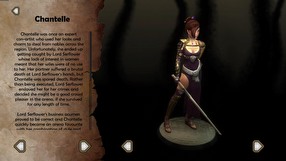 14
The Living Dungeon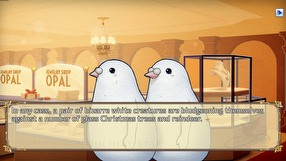 15
Hatoful Boyfriend: Holiday Star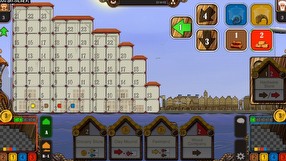 2
Le Havre: The Inland Port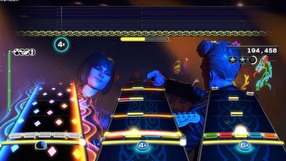 13
Rock Band 4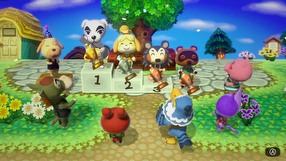 9
Animal Crossing: Amiibo Festival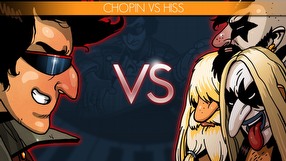 9
Frederic: Evil Strikes Back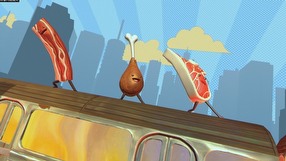 15
Disney Fantasia: Music Evolved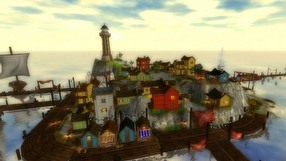 10
Star Stable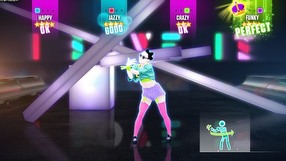 58
Just Dance 2015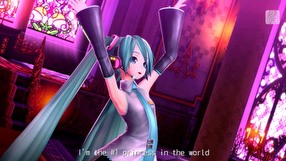 6
Hatsune Miku: Project DIVA F 2nd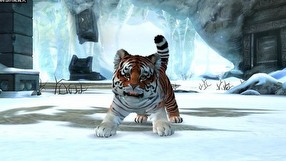 8
Kinectimals Unleashed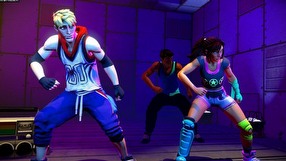 2
Dance Central Spotlight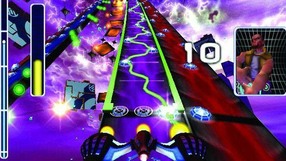 9
Amplitude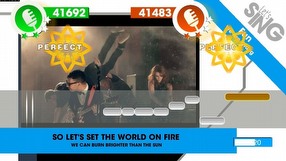 13
Let's Sing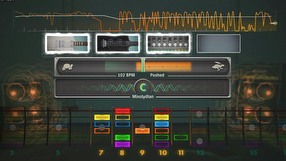 8
Rocksmith 2014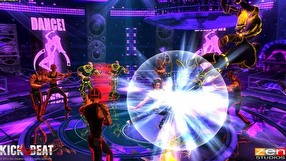 12
KickBeat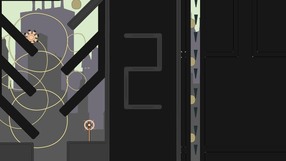 22
Sound Shapes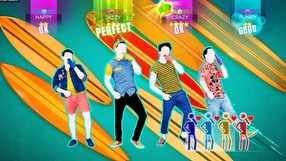 16
Just Dance 2014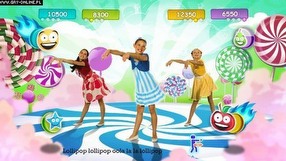 5
Just Dance Kids 2