New Video Game Screenshots
A list of new screenshots, arts and pictures for Video Games. While browsing, an image is always scaled automatically to fit your screen. If you want to see it in its original size, use the full screen mode in your browser.
We have recently added screenshots to galleries for the following games: Blue Rider, Don't Starve: Hamlet, Quantum Replica, Left Alive, Dungeon Souls, Ultimate Chicken Horse, Mystik Belle, Mary Skelter: Nightmares, Kirby: Battle Royale, Mario Party: The Top 100, Atomega, Avernum 3: Ruined World, Thief Simulator, Wandersong and Professional Offroad Transport Simulator.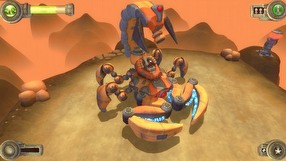 11
Blue Rider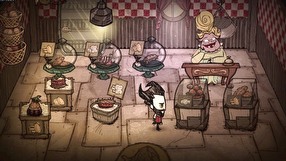 3
Don't Starve: Hamlet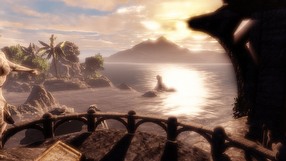 27
XING: The Land Beyond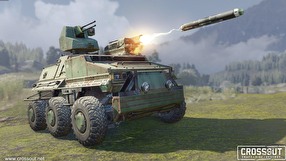 63
Crossout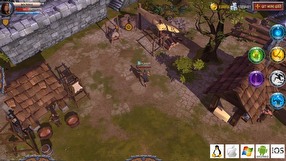 13
Albion Online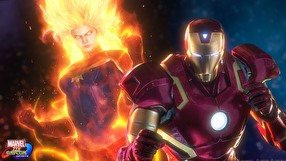 100
Marvel vs. Capcom Infinite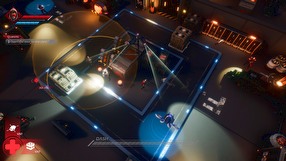 12
Quantum Replica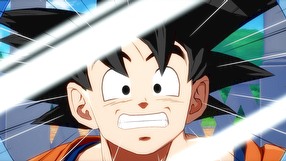 61
Dragon Ball FighterZ
4
Left Alive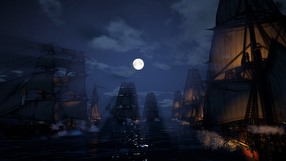 37
Holdfast: Nations At War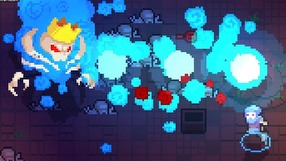 9
Dungeon Souls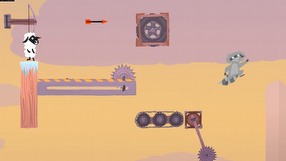 7
Ultimate Chicken Horse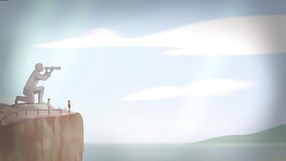 54
Oxenfree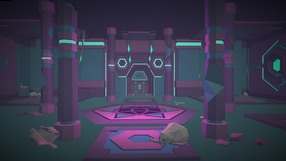 18
Morphite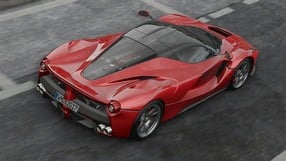 141
Project CARS 2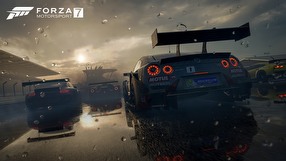 44
Forza Motorsport 7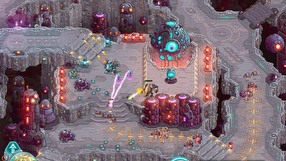 7
Iron Marines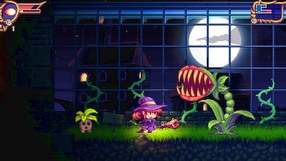 20
Mystik Belle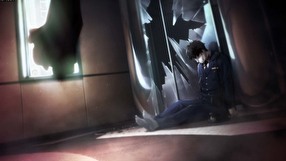 24
Chaos;Child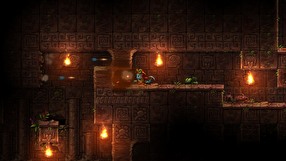 28
SteamWorld Dig 2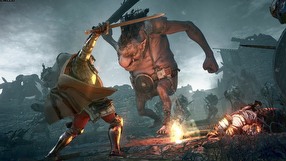 262
Black Desert Online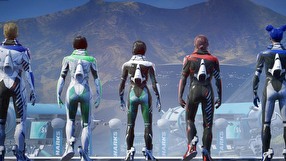 12
Switchblade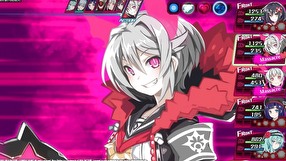 16
Mary Skelter: Nightmares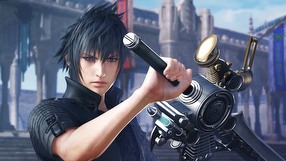 25
Dissidia Final Fantasy NT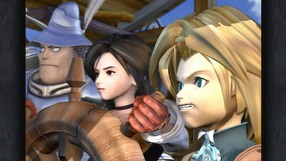 22
Final Fantasy IX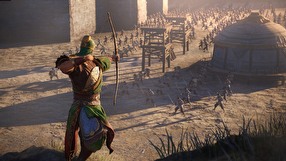 99
Dynasty Warriors 9
6
Kirby: Battle Royale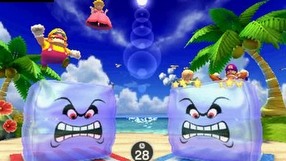 8
Mario Party: The Top 100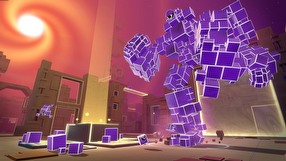 6
Atomega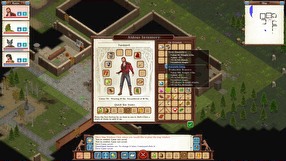 10
Avernum 3: Ruined World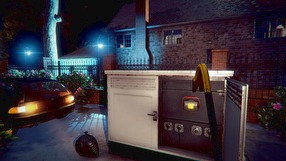 12
Thief Simulator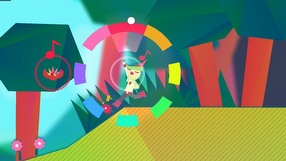 5
Wandersong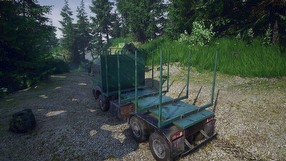 6
Professional Offroad Transport Simulator
25
Muv-Luv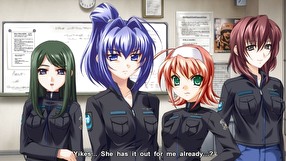 10
Muv-Luv Alternative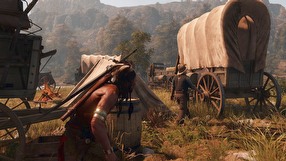 4
This Land is My Land