New Video Game Screenshots
A list of new screenshots, arts and pictures for Video Games. While browsing, an image is always scaled automatically to fit your screen. If you want to see it in its original size, use the full screen mode in your browser.
We have recently added screenshots to galleries for the following games: Lona: Realm of Colors, Lake Ridden, Emergency 20, World of Final Fantasy: Meli Melo, Digimon Links, Finding Paradise, Order of the Thorne: The King's Challenge, Sonic the Hedgehog (1991), Battlefield 1: Turning Tides, Under Night In-Birth Exe: Late[st], Winions, Allumette, Hex Commander: Fantasy Heroes, Endless Fables 2: Frozen Path and Moero Chronicle.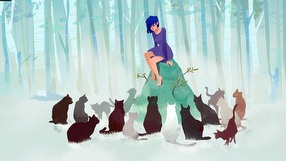 6
Lona: Realm of Colors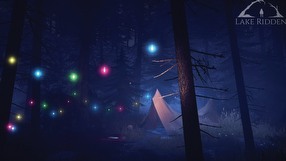 5
Lake Ridden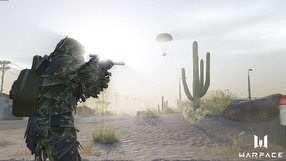 36
Warface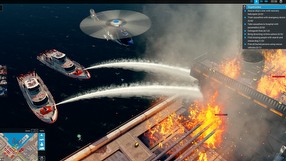 10
Emergency 20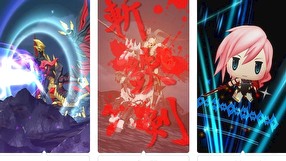 4
World of Final Fantasy: Meli Melo
5
Digimon Links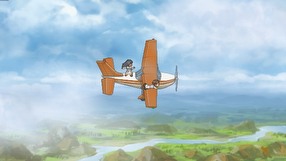 6
Finding Paradise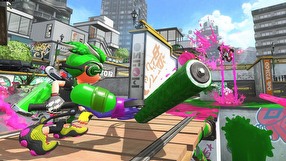 88
Splatoon 2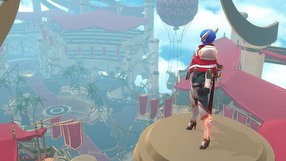 42
Battlerite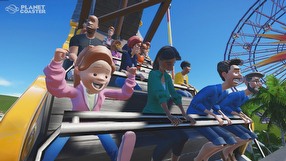 106
Planet Coaster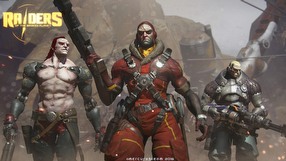 37
Raiders of the Broken Planet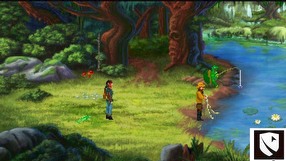 14
Order of the Thorne: The King's Challenge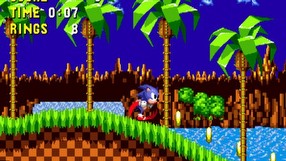 3
Sonic the Hedgehog (1991)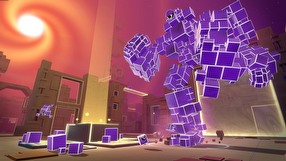 22
Atomega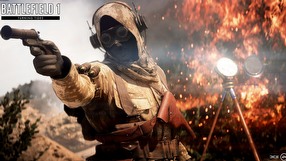 4
Battlefield 1: Turning Tides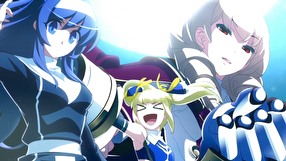 19
Under Night In-Birth Exe: Late[st]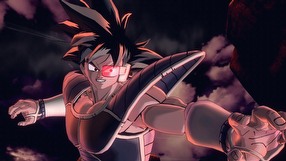 158
Dragon Ball: Xenoverse 2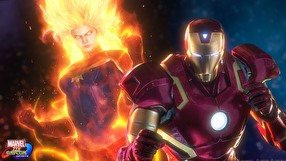 131
Marvel vs. Capcom Infinite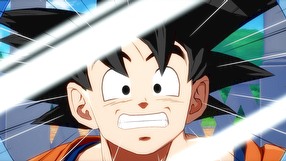 107
Dragon Ball FighterZ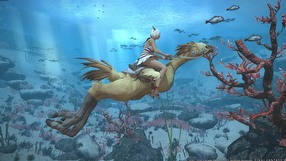 119
Final Fantasy XIV: Stormblood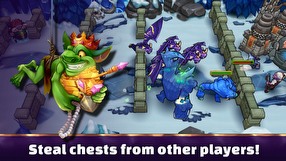 9
Winions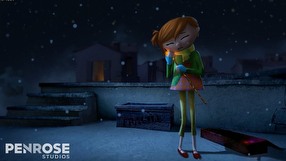 5
Allumette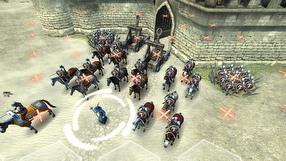 9
Hex Commander: Fantasy Heroes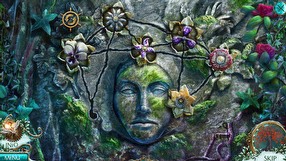 8
Endless Fables 2: Frozen Path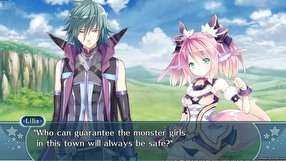 6
Moero Chronicle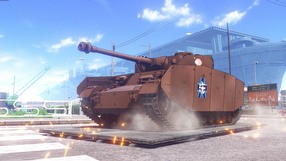 9
Girls und Panzer: Dream Tank Match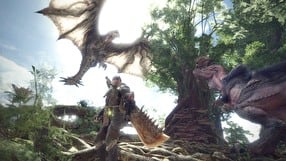 35
Monster Hunter World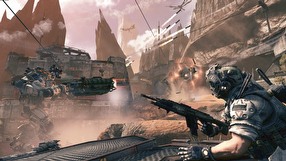 5
Titanfall Online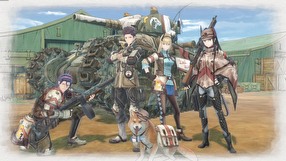 3
Valkyria Chronicles 4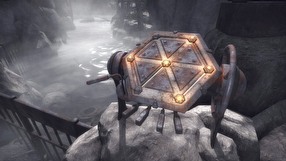 17
Quern: Undying Thoughts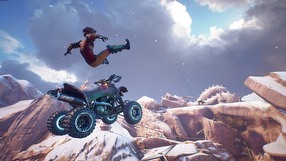 10
ATV Drift & Tricks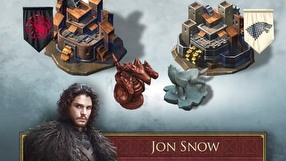 4
Game of Thrones: Conquest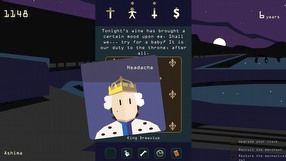 8
Reigns: Her Majesty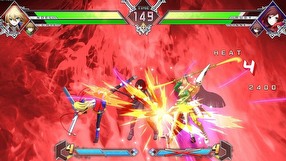 4
BlazBlue Cross Tag Battle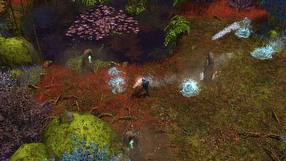 9
Titan Quest: Ragnarok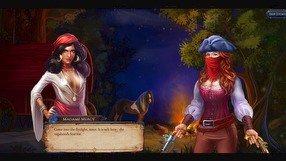 12
Shadowhand