New Video Game Screenshots
A list of new screenshots, arts and pictures for Video Games. While browsing, an image is always scaled automatically to fit your screen. If you want to see it in its original size, use the full screen mode in your browser.
We have recently added screenshots to galleries for the following games: Wolfenstein II: The New Colossus - The Amazing Deeds of Captain Wilkins, Headsnatchers, Pode, The Messenger (2018), Lumines Remastered, Steampunk Tower 2, Apocalypse Cow, Aftercharge, Nexomon, Bloody Finger JUMP, Gravity Rider: Power Run, Reigns: Kings & Queens, Garage, Outer Wilds and Black Future '88.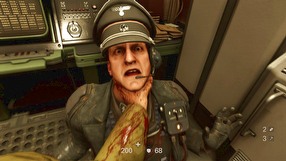 10
Wolfenstein II: The New Colossus - The Amazing Deeds of Captain Wilkins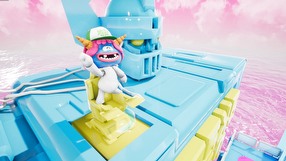 10
Headsnatchers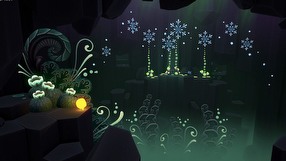 10
Pode
12
The Messenger (2018)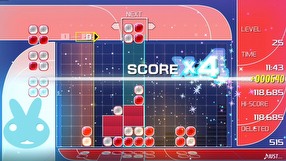 5
Lumines Remastered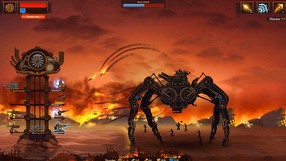 13
Steampunk Tower 2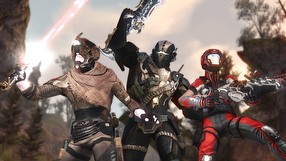 17
Defiance 2050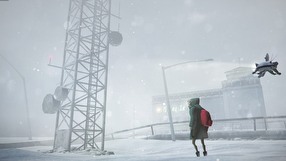 32
Impact Winter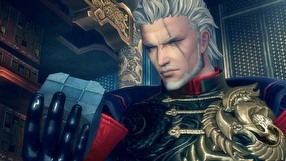 98
Blade & Soul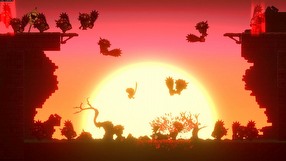 9
Apocalypse Cow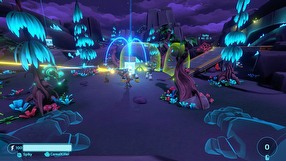 6
Aftercharge
5
Nexomon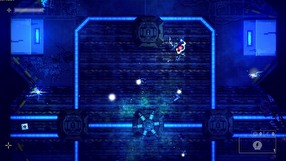 13
Garage
4
Bloody Finger JUMP
5
Gravity Rider: Power Run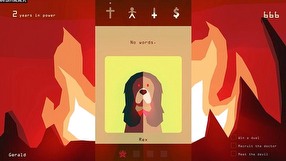 5
Reigns: Kings & Queens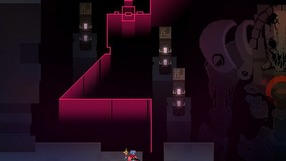 35
Hyper Light Drifter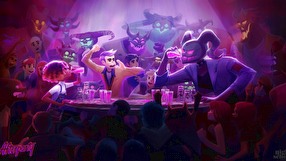 11
Afterparty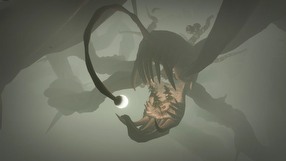 5
Outer Wilds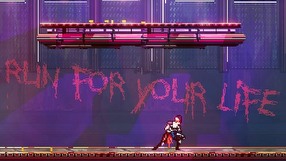 3
Black Future '88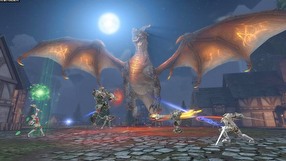 4
Tales of Gaia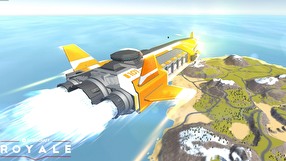 20
RoboCraft Royale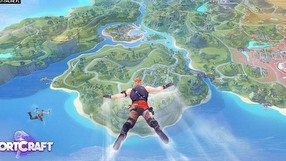 3
FortCraft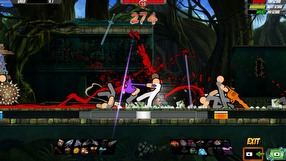 5
One Finger Death Punch 2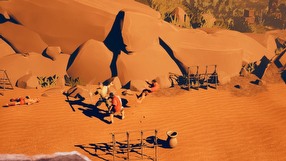 10
9 Monkeys of Shaolin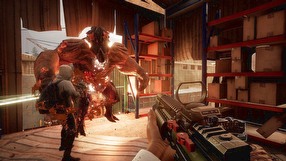 17
Earthfall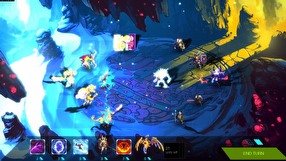 15
Duelyst
14
Reigns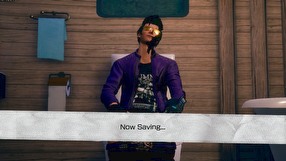 6
Travis Strikes Again: No More Heroes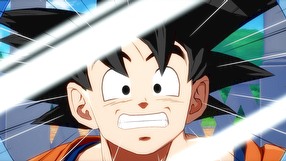 174
Dragon Ball FighterZ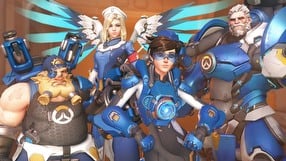 696
Overwatch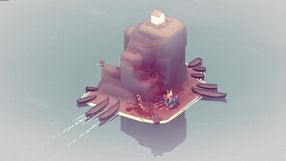 28
Bad North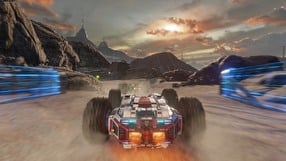 25
GRIP
33
Titan Quest: Anniversary Edition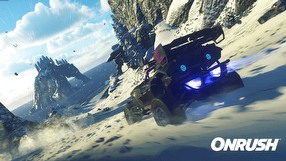 29
OnRush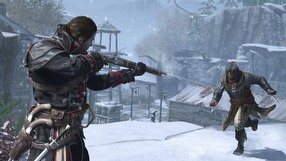 12
Assassin's Creed: Rogue Remastered