New Video Game Screenshots
A list of new screenshots, arts and pictures for Video Games. While browsing, an image is always scaled automatically to fit your screen. If you want to see it in its original size, use the full screen mode in your browser.
We have recently added screenshots to galleries for the following games: Titan Quest: Ragnarok, Shadowhand, Total War: Rome II - Empire Divided, Game of Thrones: Ascent, Fighting EX Layer, Motorbike Garage Mechanic Simulator, Project Hospital, Smalland, Sleep Tight, Trüberbrook, Monster Energy Supercross: The Official Videogame, Framed 2, Demon Gaze II, Last Day on Earth: Survival and Dream Alone.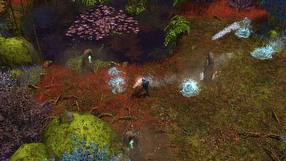 9
Titan Quest: Ragnarok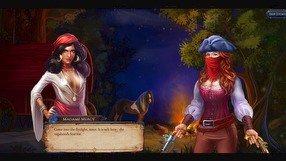 12
Shadowhand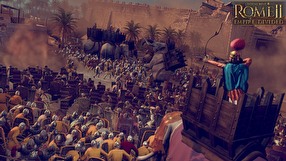 9
Total War: Rome II - Empire Divided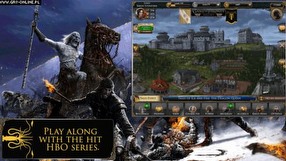 4
Game of Thrones: Ascent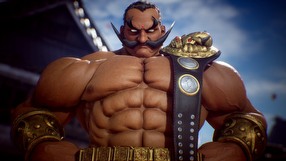 33
Fighting EX Layer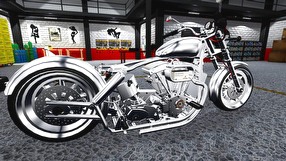 8
Motorbike Garage Mechanic Simulator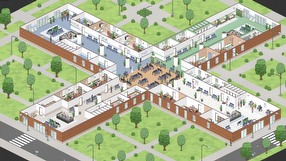 10
Project Hospital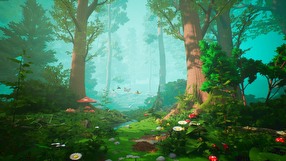 12
Smalland
27
Playerunknown's Battlegrounds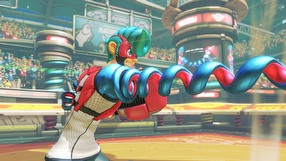 76
Arms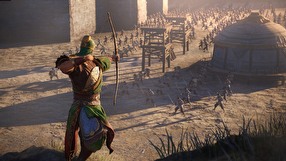 108
Dynasty Warriors 9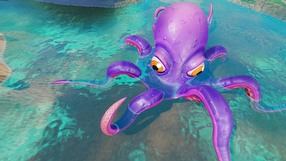 29
Dungeons 3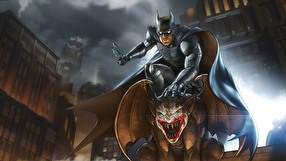 14
Batman: The Telltale Series - The Enemy Within
14
Tower 57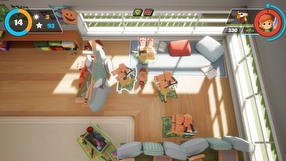 9
Sleep Tight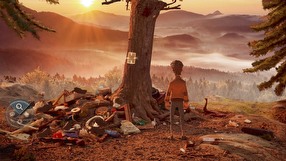 4
Trüberbrook
10
Monster Energy Supercross: The Official Videogame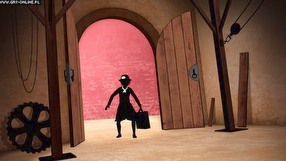 5
Framed 2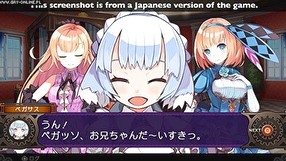 3
Demon Gaze II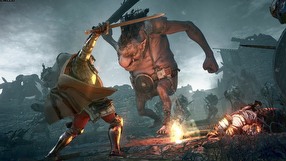 287
Black Desert Online
23
Deep Sky Derelicts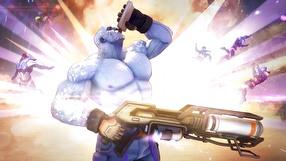 20
Agents of Mayhem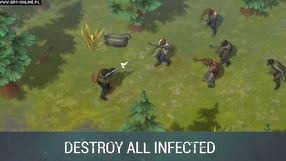 5
Last Day on Earth: Survival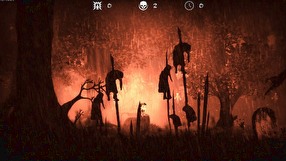 9
Dream Alone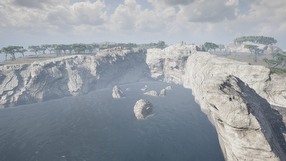 6
Mountain Climbing Simulator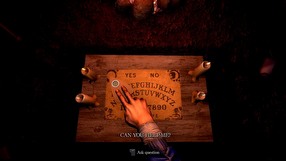 14
Apparition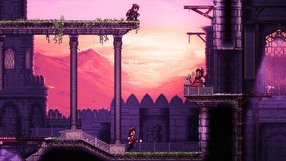 4
The Siege and the Sandfox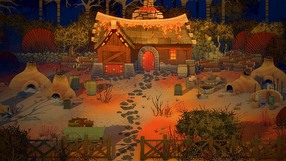 6
Wytchwood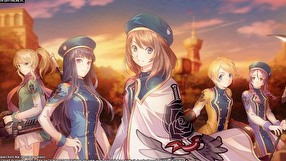 26
Dark Rose Valkyrie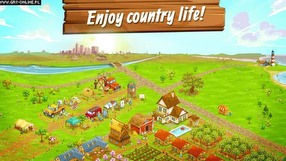 5
Big Farm: Mobile Harvest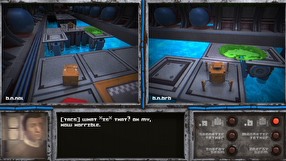 13
Factotum 90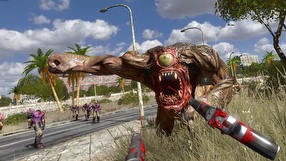 7
Serious Sam 3 VR: BFE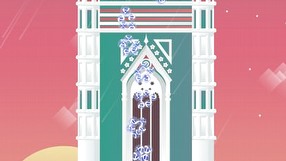 5
The Tower Assassin's Creed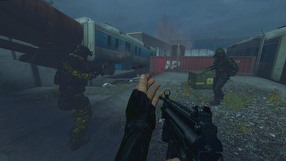 20
Codename CURE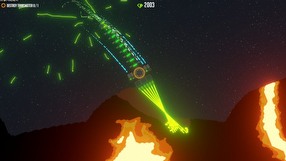 10
Nimbatus: The Space Drone Constructor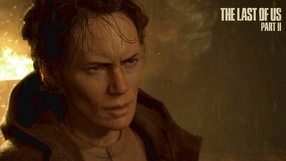 20
The Last of Us: Part II