New Video Game Screenshots
A list of new screenshots, arts and pictures for Video Games. While browsing, an image is always scaled automatically to fit your screen. If you want to see it in its original size, use the full screen mode in your browser.
We have recently added screenshots to galleries for the following games: The Amazing Eternals, Need for Racing, Beast Quest, .hack//G.U. Last Recode, Arrow Heads, Valnir Rok, Middle-earth: Shadow of War, Blocky Farm, Race Online, Arma III Laws of War, Pressure Overdrive, GRIDD: Retroenhanced, Polybius, Dead Maze and Light Tracer.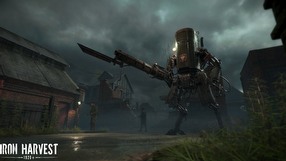 5
Iron Harvest
267
Street Fighter V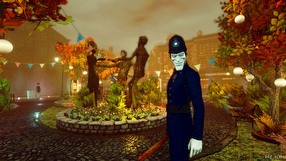 31
We Happy Few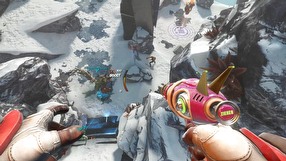 5
The Amazing Eternals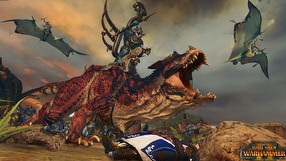 25
Total War: Warhammer II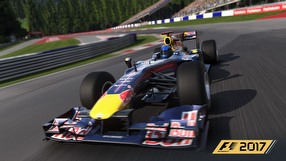 21
F1 2017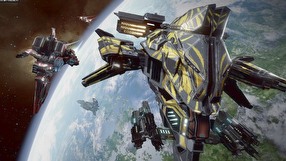 36
EVE: Valkyrie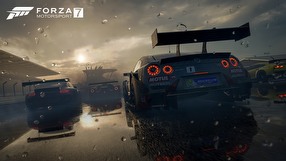 18
Forza Motorsport 7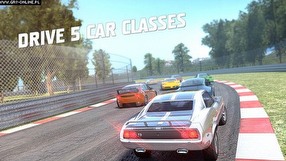 4
Need for Racing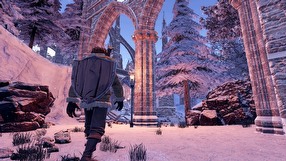 3
Beast Quest
11
.hack//G.U. Last Recode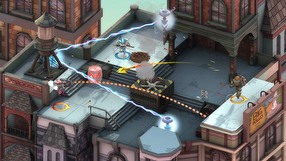 9
Arrow Heads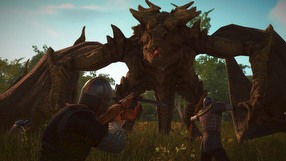 10
Valnir Rok
6
Middle-earth: Shadow of War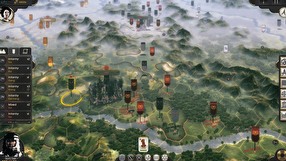 19
Oriental Empires
11
Matterfall
15
Nine Parchments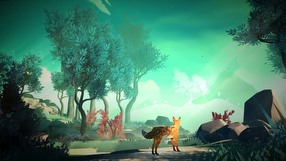 11
The First Tree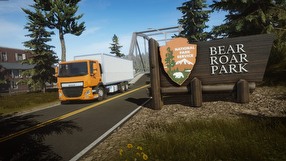 9
Pure Farming 2018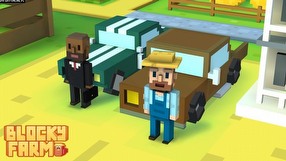 6
Blocky Farm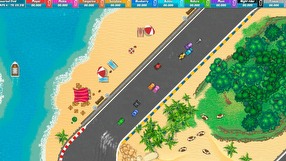 18
Race Online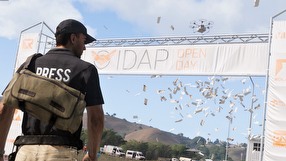 12
Arma III Laws of War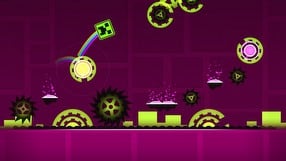 13
Geometry Dash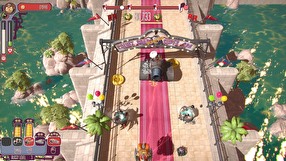 10
Pressure Overdrive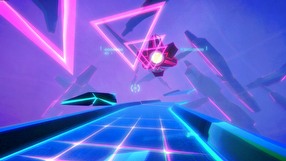 6
GRIDD: Retroenhanced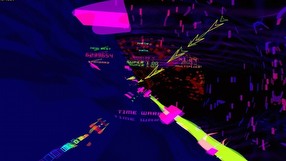 8
Polybius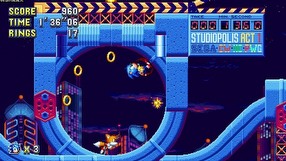 41
Sonic Mania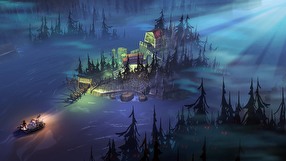 24
The Flame in the Flood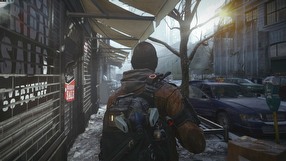 56
Tom Clancy's The Division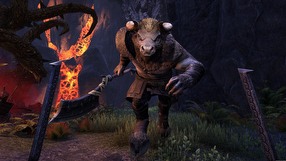 11
The Elder Scrolls Online: Morrowind - Horns of the Reach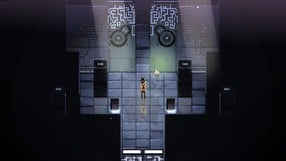 15
Songbringer
5
Dead Maze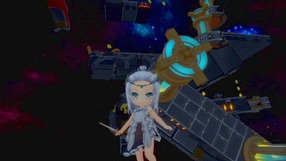 5
Light Tracer
22
Lone Echo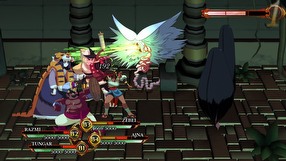 29
Indivisible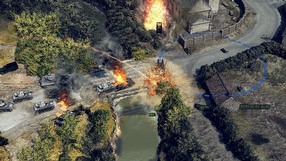 33
Sudden Strike 4