New Arcade Game Screenshots
A list of new screenshots, arts and pictures for Arcade Video Games. While browsing, an image is always scaled automatically to fit your screen. If you want to see it in its original size, use the full screen mode in your browser.
We have recently added screenshots to galleries for the following games: Mighty Gunvolt Burst, Urban Trial Freestyle 2, Randall, Lethal League, Savage: The Shard of Gosen, Lethal VR, Danger Zone, Aaero, Team Kirby Clash Deluxe, Kirby's Blowout Blast, Viking Rage, Sonic Mania, Stern Pinball Arcade, The Pinball Arcade and Cars 3: Driven to Win.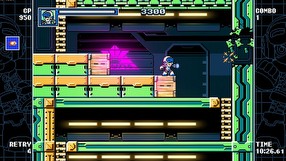 3
Mighty Gunvolt Burst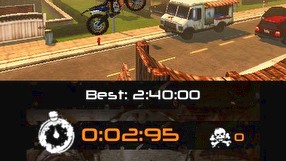 14
Urban Trial Freestyle 2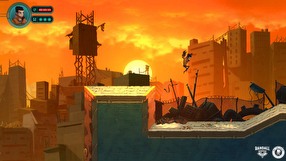 9
Randall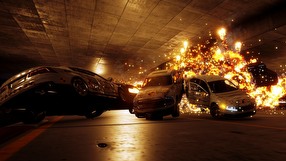 13
Danger Zone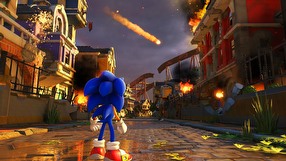 10
Sonic Forces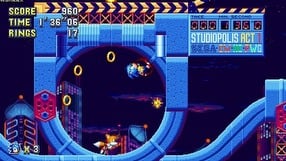 15
Sonic Mania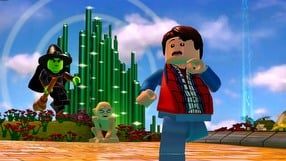 158
LEGO Dimensions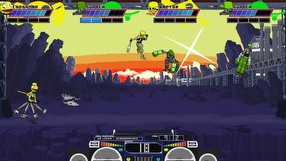 10
Lethal League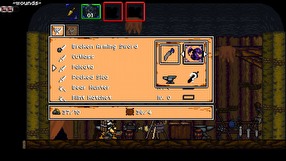 10
Savage: The Shard of Gosen
22
Hover: Revolt of Gamers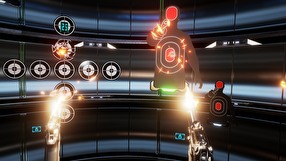 14
Lethal VR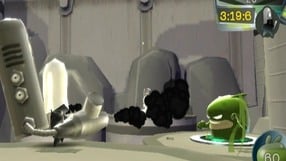 81
de Blob
10
Aaero
20
The Disney Afternoon Collection
7
Team Kirby Clash Deluxe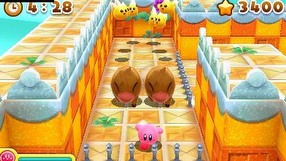 4
Kirby's Blowout Blast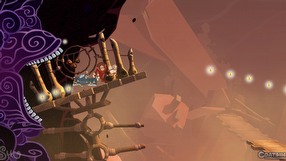 24
Shu
11
Viking Rage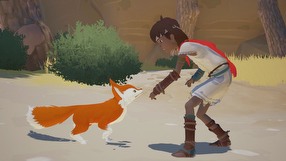 38
Rime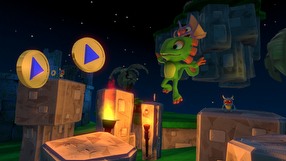 30
Yooka-Laylee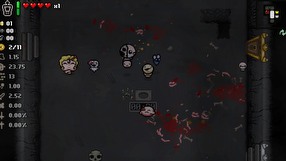 11
The Binding of Isaac: Afterbirth+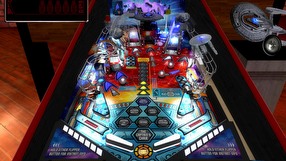 10
Stern Pinball Arcade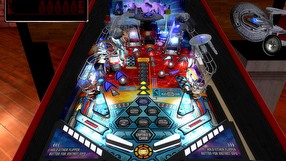 10
The Pinball Arcade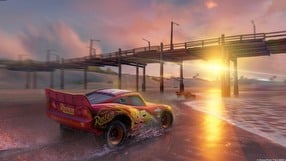 8
Cars 3: Driven to Win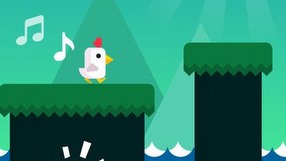 5
Chicken Scream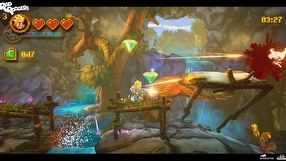 15
Rad Rodgers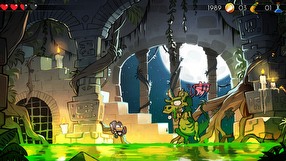 12
Wonder Boy: The Dragon's Trap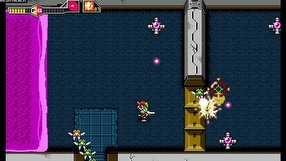 17
Blaster Master Zero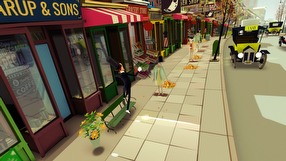 12
The Gentleman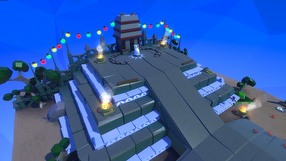 12
Oh My Godheads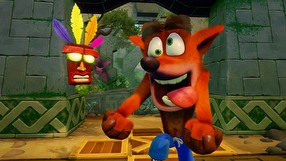 21
Crash Bandicoot N. Sane Trilogy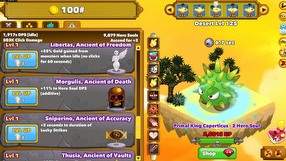 4
Clicker Heroes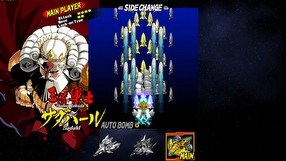 5
Bullet Soul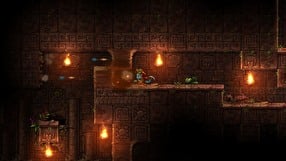 8
SteamWorld Dig 2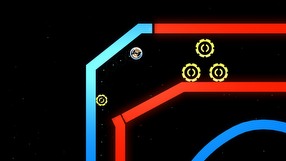 5
iO
5
VOEZ